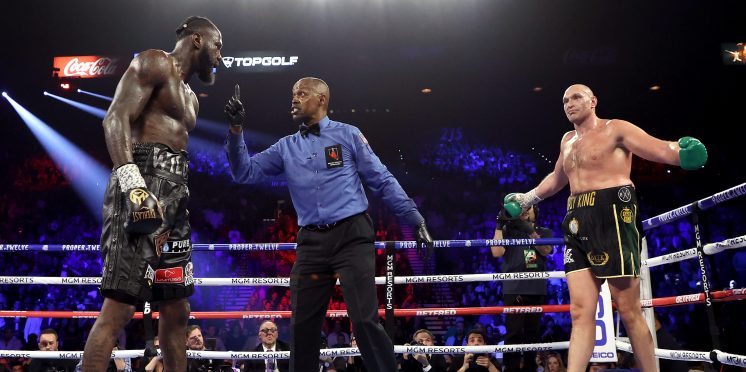 The worst excuses made by sports stars following Wilder's costume claim
Deontay Wilder lost his WBC title against Tyson Fury on Saturday evening, suffering his first ever defeat as a professional in the process. The 'Bronze Bomber' was floored in the third and fifth rounds in Las Vegas before the bout was stopped in the seventh. Wilder has recently admitted that his legs were weakened by the 45-pound costume he wore to the ring to honour Black History Month, which played a part in the defeat. Whether that excuse is genuine or not, it is rather funny and it got us thinking about some other amazing excuses that have been used by athletes and coaches in order to justify their losses or bans. Here are just a few of our favourites…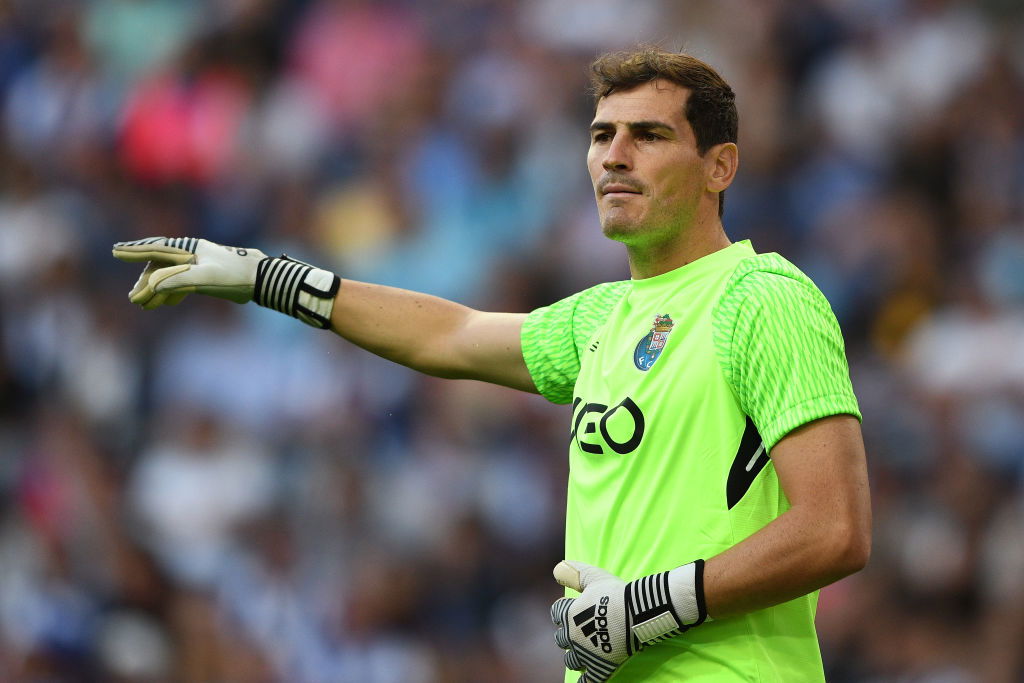 Iker Casillas' girlfriend
During the 2010 World Cup Spain fell to a surprise 1-0 defeat at the hands of Switzerland.
The former Real Madrid man claimed at the time that his girlfriend was distracting him during the game, hence why he conceded the all important goal.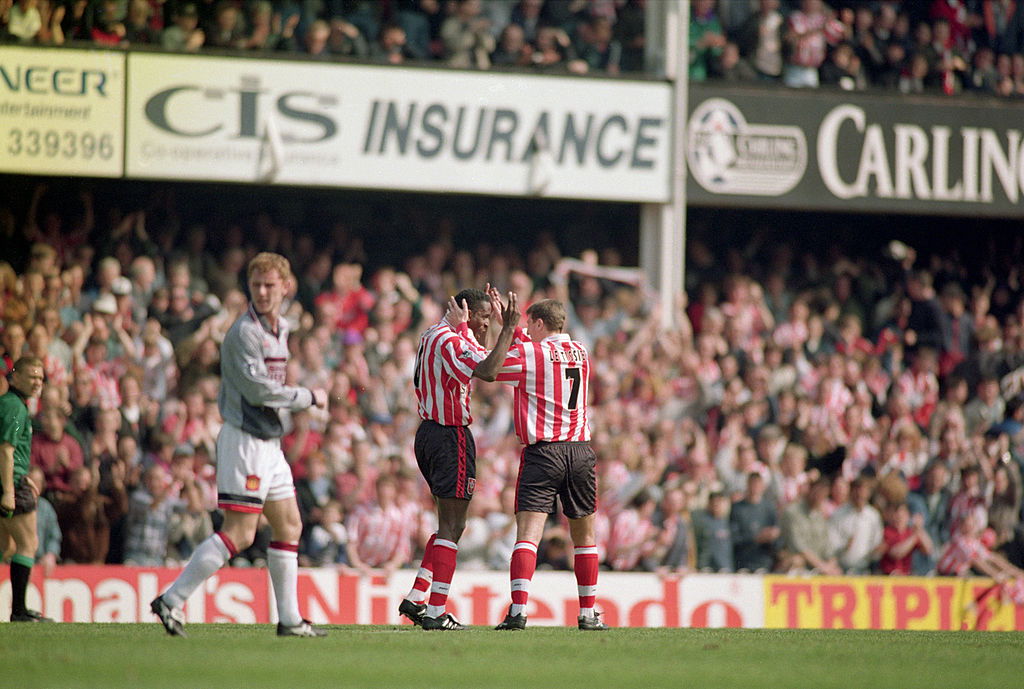 United's invisible kit
Manchester United caught the headlines for all the wrong reasons back in 1996.
They were trailing Southampton 3-0 at half-time at The Dell but it wasn't their fault…
Sir Alex Ferguson claimed that the players could not see each other in their grey kits so they played the second half in their blue and white strip!
They, unsurprisingly, retired the grey kit just days after the game.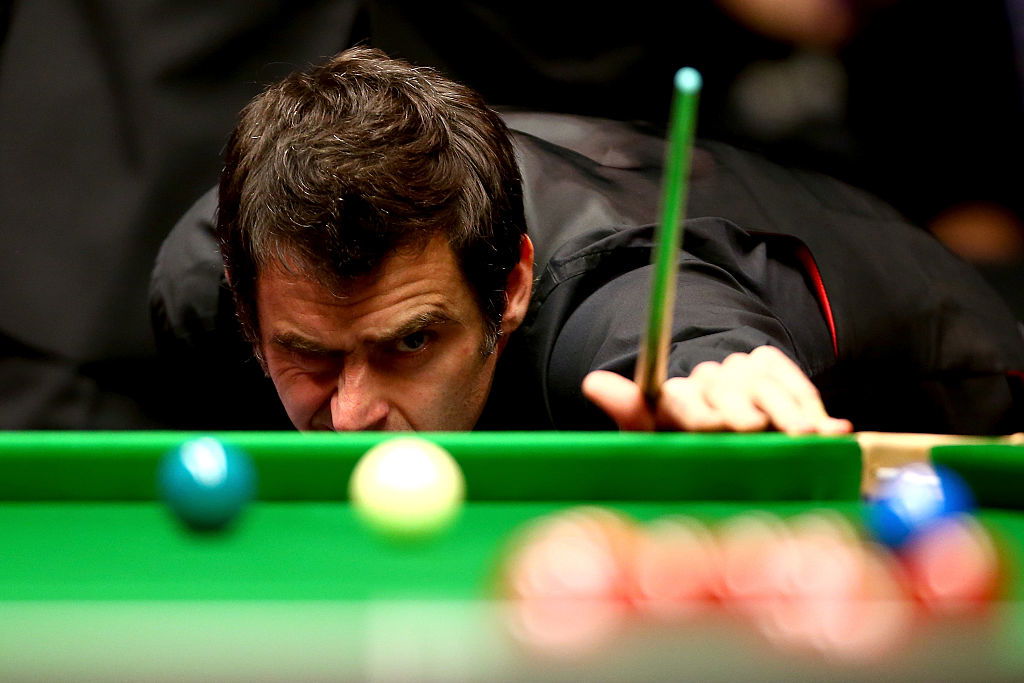 Eyes on the game Ronnie
It was business as usual for Ronnie O'Sullivan in 1999, he was leading 8-3 at the Masters final at Wembley in 1997.
A streaker broke into the arena and Sullivan claims he was affected by that and they made him lose his concentration.
He then lost seven straight frames, and in the end, the match.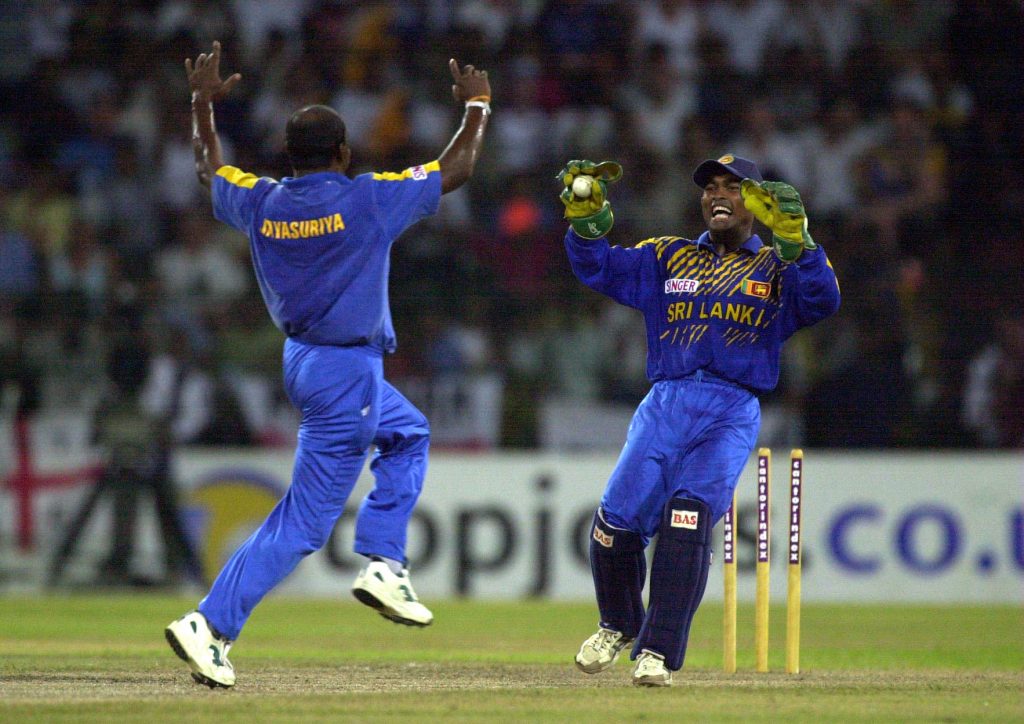 Our Clothes were too tight...
Sri Lanka did not blame their defeat in the 2001 ICC Champions Trophy final on their batting, bowling or fielding.
They said they last because the kits they were provided with were too tight, which, somehow, made them lose.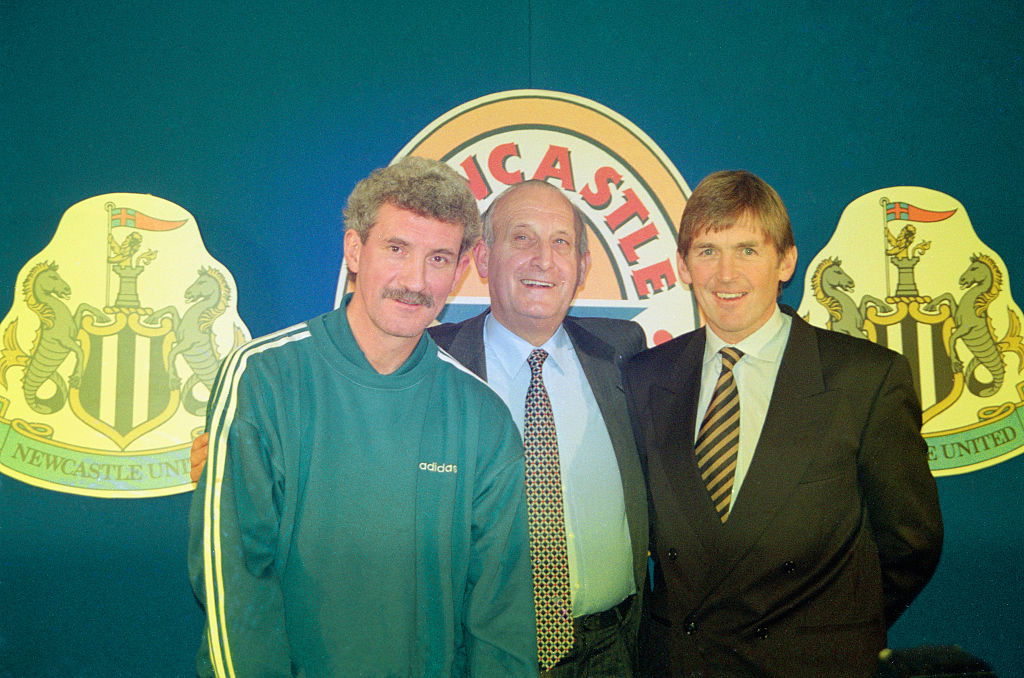 Too bouncy Kenny?
Rewind to 1998 when Kenny Dalglish took his Newcastle United side to Stevenage in the FA Cup, who at the time were in the Conference.
The game finished 1-1 and Dalglish was not happy, he claimed that the balls were 'too bouncy.' He'll be saying they were too round next!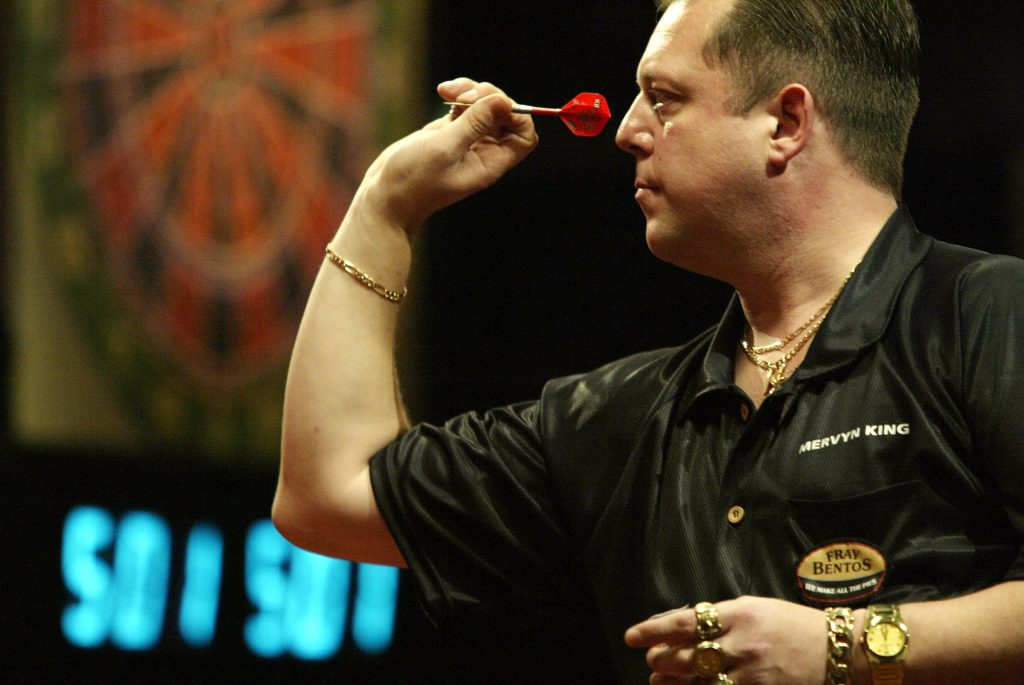 Air-con issues
Darts player Mervyn King blamed the air conditioning system for his loss to Raymond van Barneveld in the World Darts Championship semi-final back in 2003.
"I asked for it to be turned off before I went up there and it wasn't. I asked for it to be turned off at the break – it wasn't" King explained after his defeat.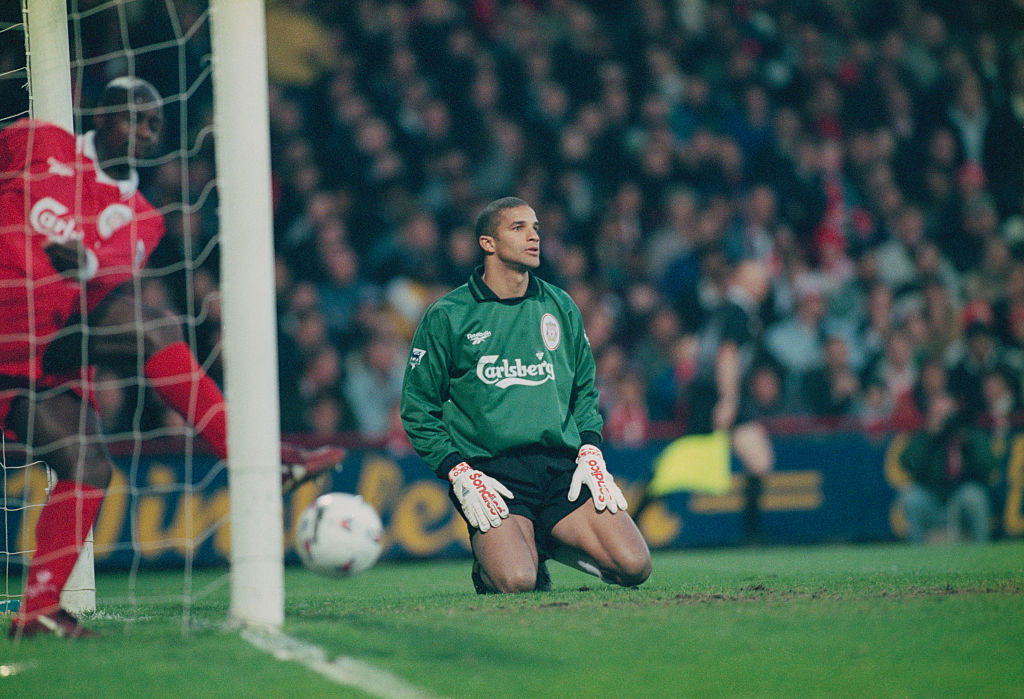 Get off the Playstation David!
David James' position as England number one was under threat after a number of costly errors.
James wasn't one to blame his defences or the officials, but rather his love for the PlayStation.
"I was getting carried away playing Tekken II and Tomb Raider for hours on end," he said after Liverpool's defeat to Newcastle in 1997.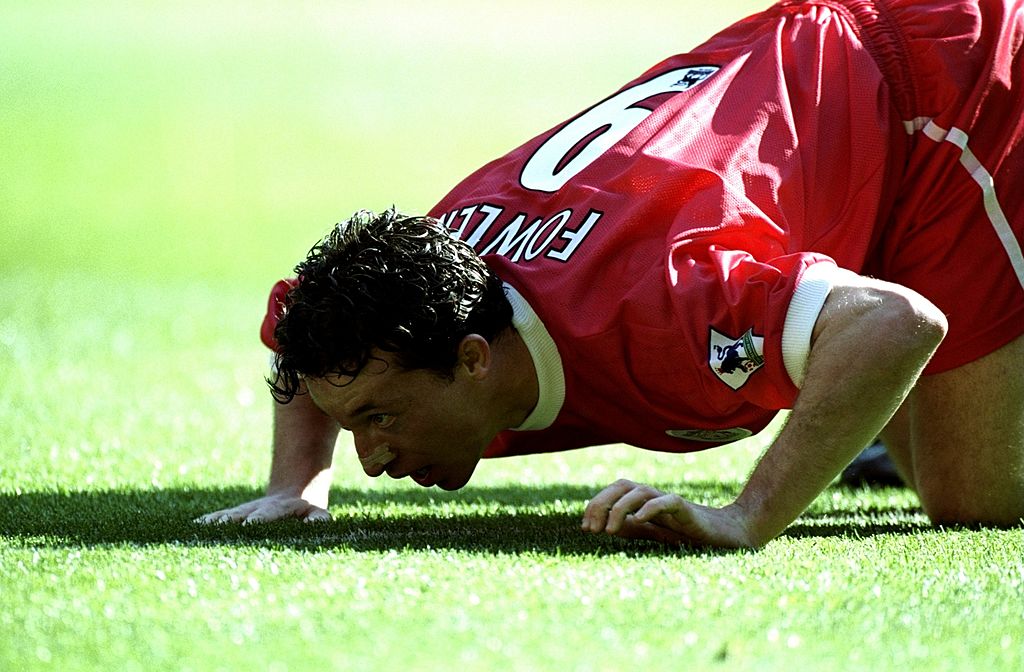 Eat grass!
Robbie Fowler is responsible for one of the most famous celebrations in Premier League history.
After Everton fans had accused him of taking cocaine, Fowler responded by appearing to snort the white line of the penalty box after scoring in the Merseyside Derby.
Gérard Houllier though, had a different view, who said Fowler was pretending to eat the grass on the pitch.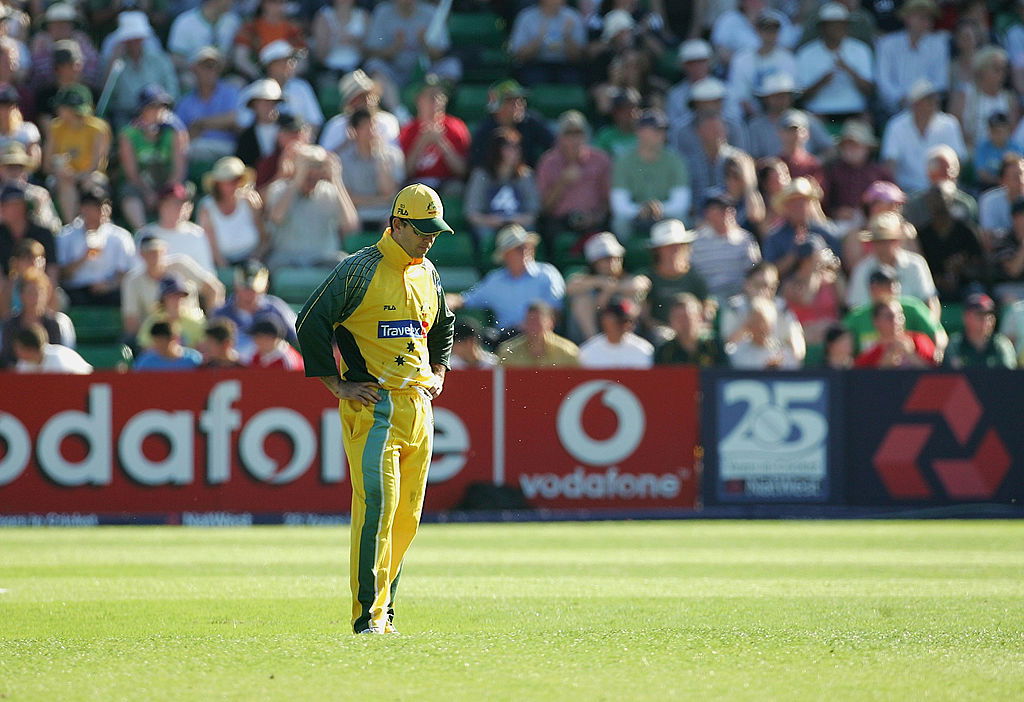 Ghost story
When Bangladesh defeated Australia in a ODI back in 2005, people originally thought that the Aussies had just had an off day.
However, the players claimed that their sloppy performance was due to a lack of sleep as they believed that their Durham hotel was haunted!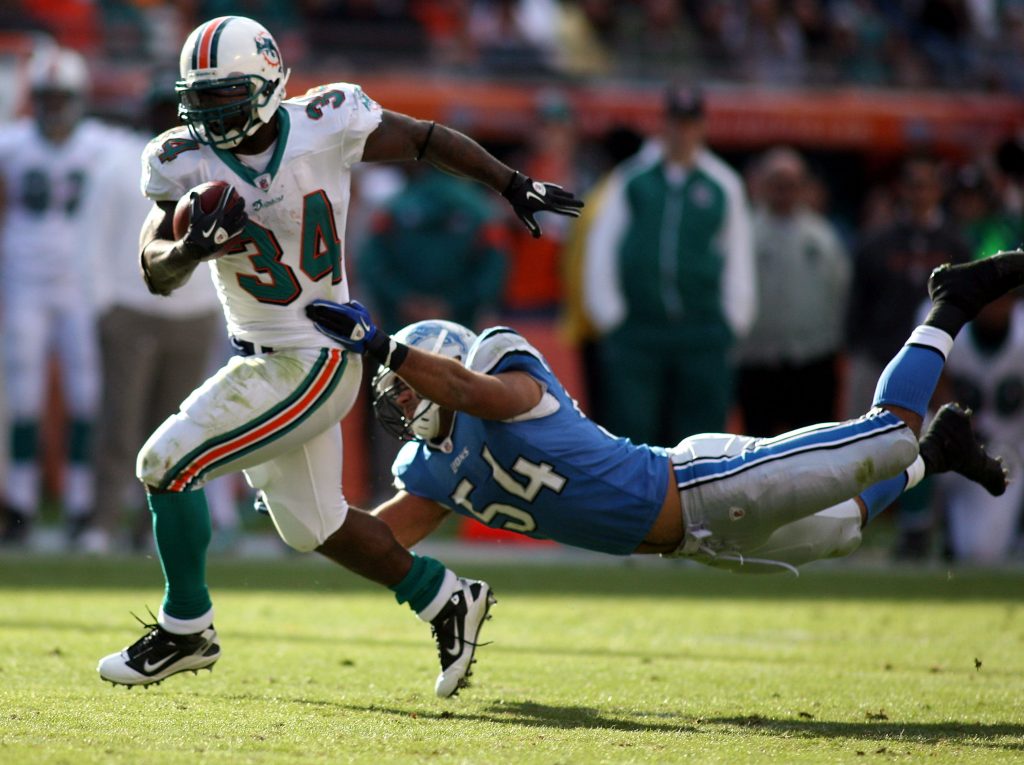 "Coz I got high..."
NFL running back Ricky Williams came out with the best excuse ever when he failed a drugs test. He basically said he was so high that he forgot he wasn't allowed to get high. Seriously.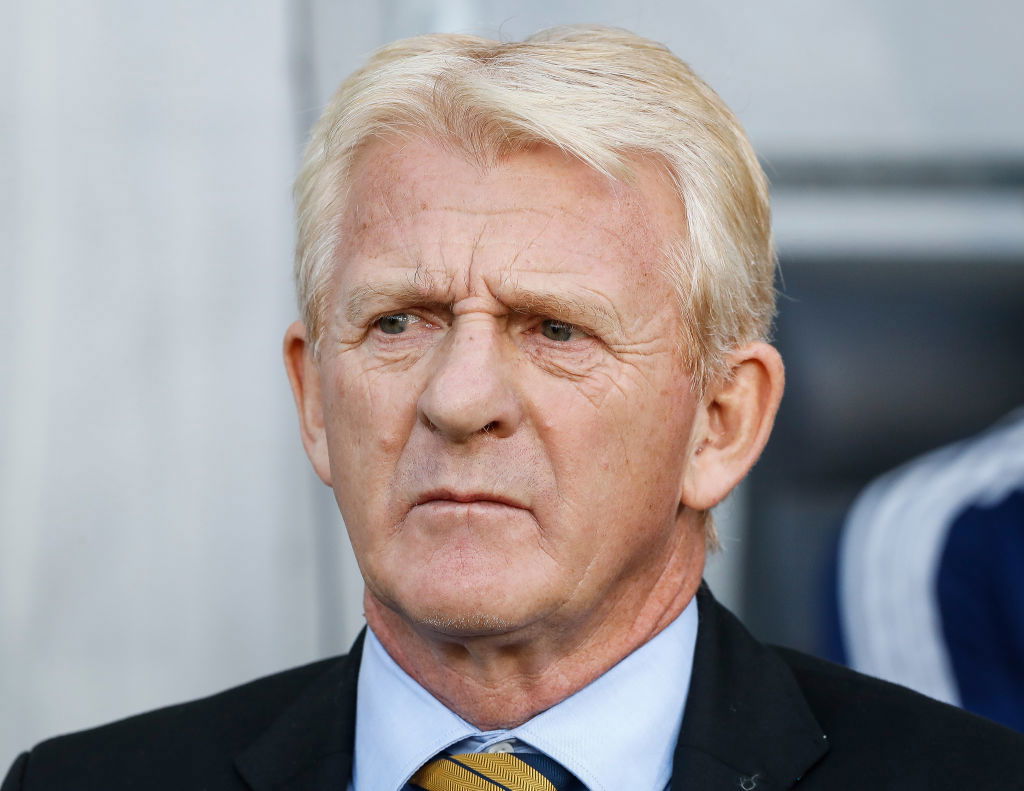 Strachan and Scottish genetics
After his side's 2-2 draw in Slovenia ended Scotland's chances of qualifying for the 2018 World Cup, manager Gordan Strachan, rather oddly, blamed the genetics of Scottish people as one of the reasons why his side were unable to compete.
He said:
Genetically we are behind, In the last campaign we were the second smallest, apart from Spain. We had to pick a team to combat the height and strength at set-plays. Genetically we have to work at things, maybe we get big women and men together and see what we can do but it is a problem for us because we have to fight harder for every ball and jump higher than anyone else.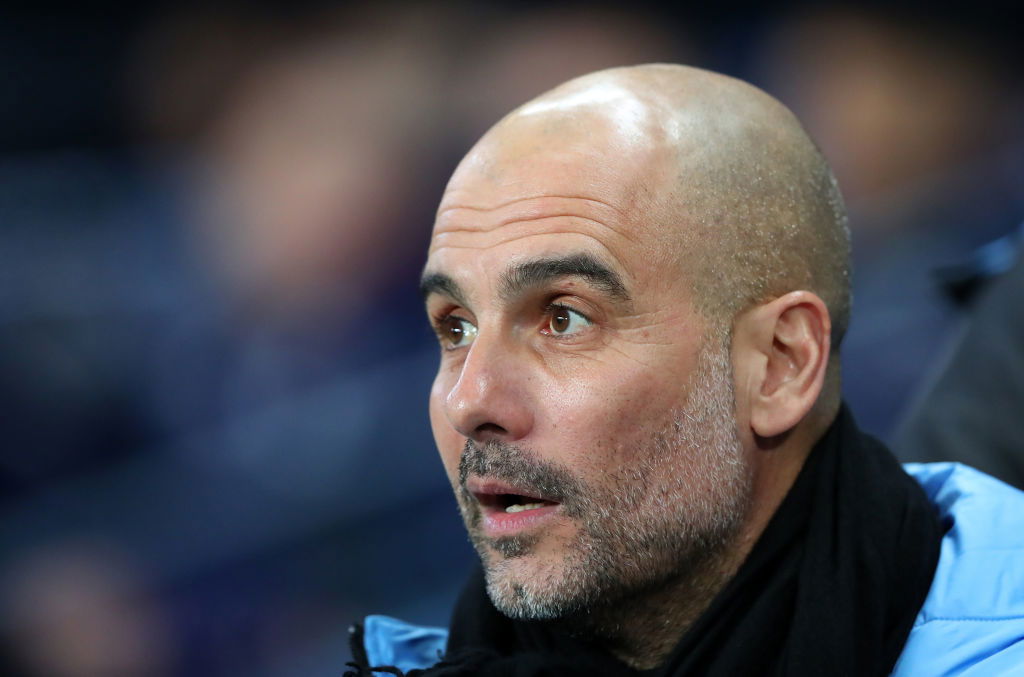 Ball trouble
Manchester City were scoring goals for fun back in 2017 but they were unable to find the back of the net against Wolves in the Carabao Cup for 120 minutes as they needed penalties to advance to the next round.
Speaking after the game, City boss Pep Guardiola blamed the ball for his side's struggles, saying it was too light to play with.
He said:
It is not acceptable, the ball was unacceptable for a high-level competition. It is too light, there is no weight, nothing. It is not a good ball. It is impossible to score with a ball like that and I can say that because we won, I'm not making excuses. All of my players said, 'what is that?' I'm sorry, Carabao Cup, but that is not a serious ball for a serious competition.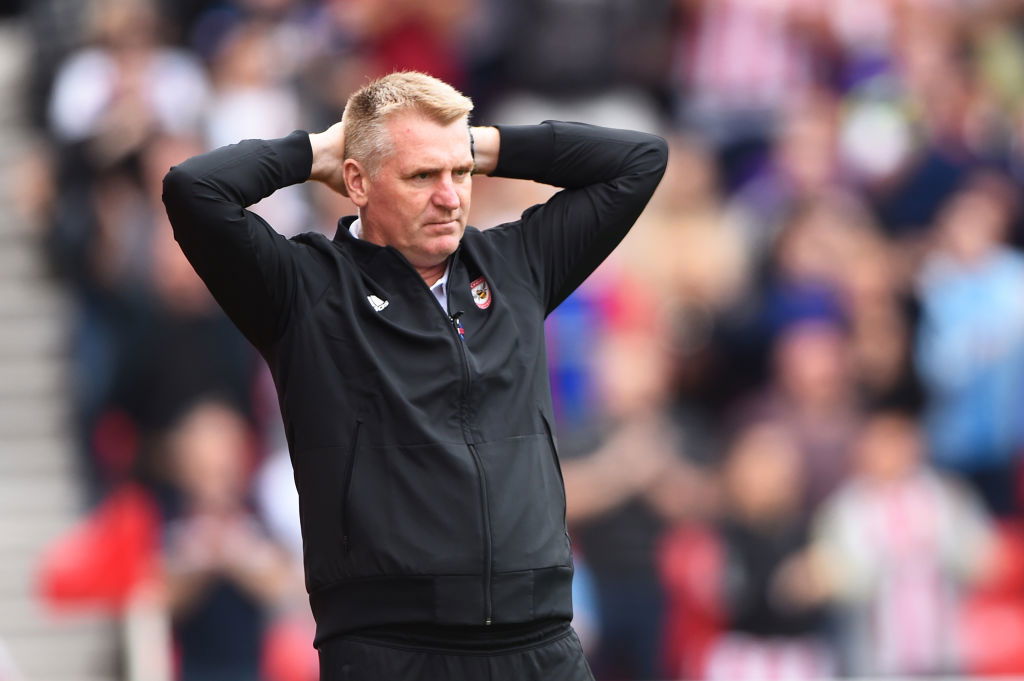 Grass too long!
Leeds defeated Brentford 1-0 back in 2018, and Bees boss Dean Smith blamed the loss on the Elland Road pitch! He complained that the grass was too long, with the Whites trolling Smith by mowing the turf after the final whistle!
---