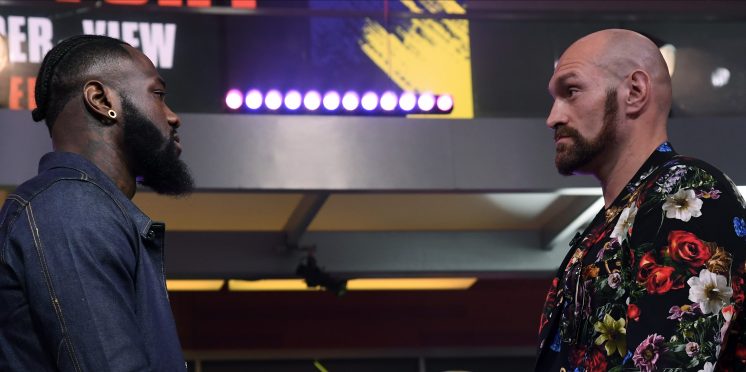 Boxing's greatest ever rematches ahead of Fury-Wilder II
This weekend one of the most anticipated heavyweight rematches in recent memory will take place, with Tyson Fury and Deontay Wilder meeting again in America. The first bout ended in a controversial draw, so, ahead of the fight, we've taken a look back at some of the best boxing rematches in history.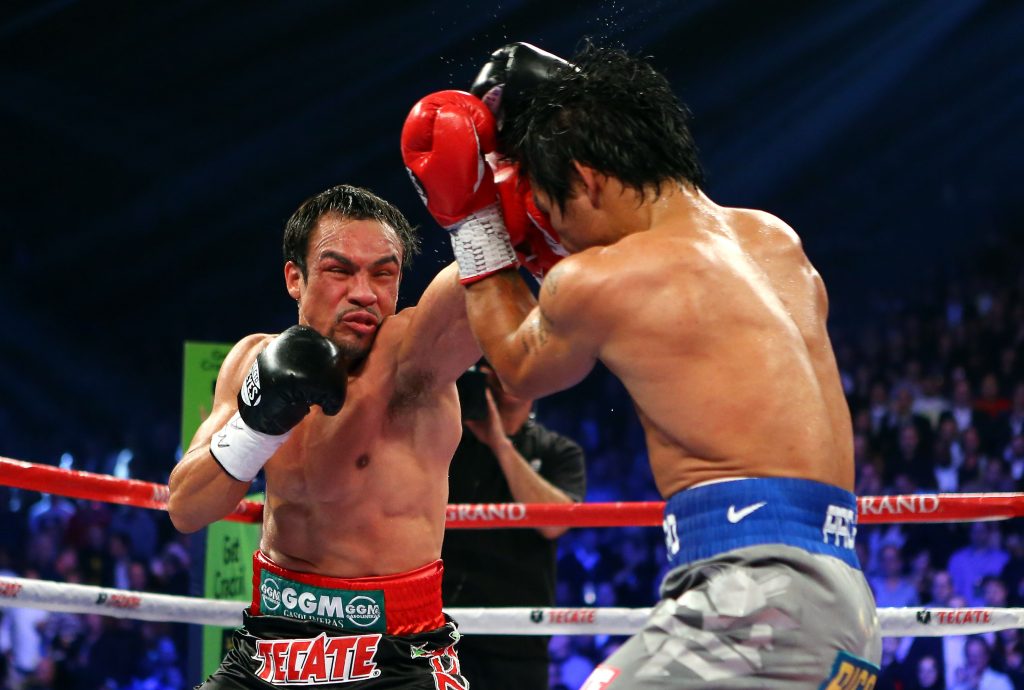 Manny Pacquiao vs Juan Manuel Marquez
A much-anticipated rematch between Manny Pacquiao and Juan Manuel Marquez took place in 2008 which gave viewers exactly what they wanted. Marquez's perfectly placed punch knocked out Pacquiao in the sixth round. The pair would go on to meet inside the ring on four occasions.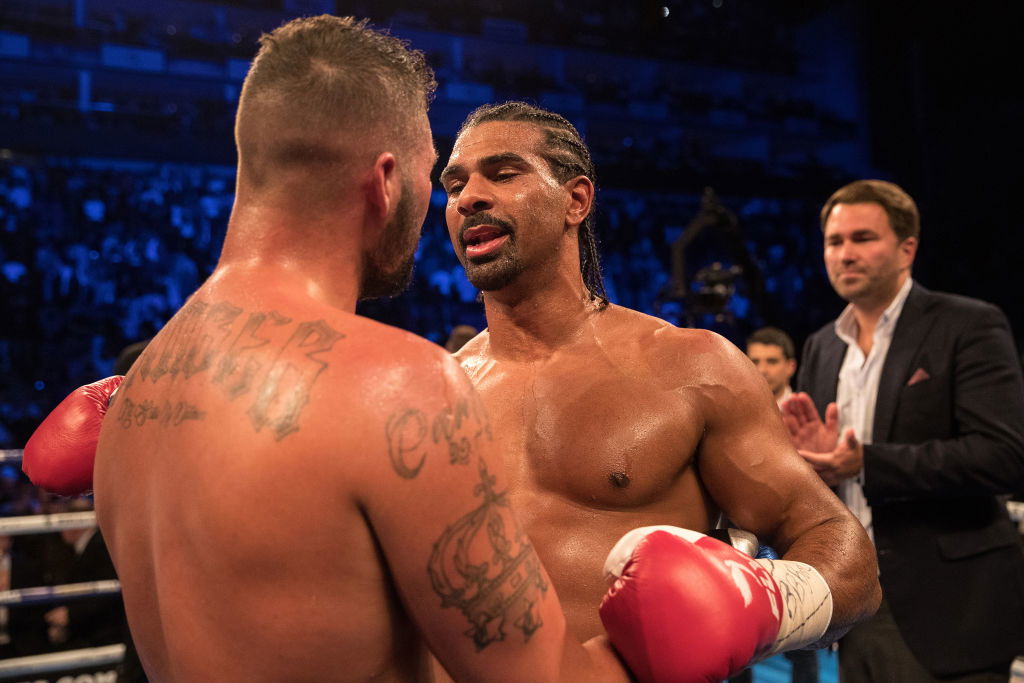 Tony Bellew vs David Haye
Tony Bellew put in an explosive performance in 2018 against British rival David Haye. Despite winning the first bout, Bellew was once again the underdog and he repeated his victory by stopping Haye in the fifth.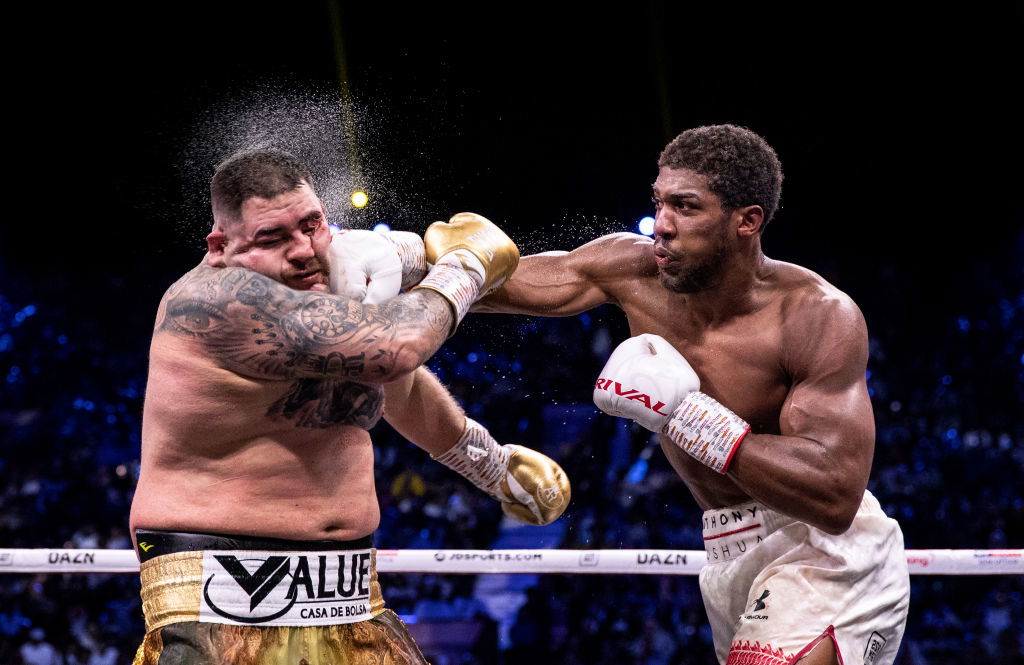 Anthony Joshua vs Andy Ruiz Jr
Anthony Joshua became a two-time heavyweight champion with a unanimous points victory over Andy Ruiz Jr last year. Joshua, who suffered a shock defeat in the first bout, needed the win to protect his career, and the Brit did just that with a professional performance.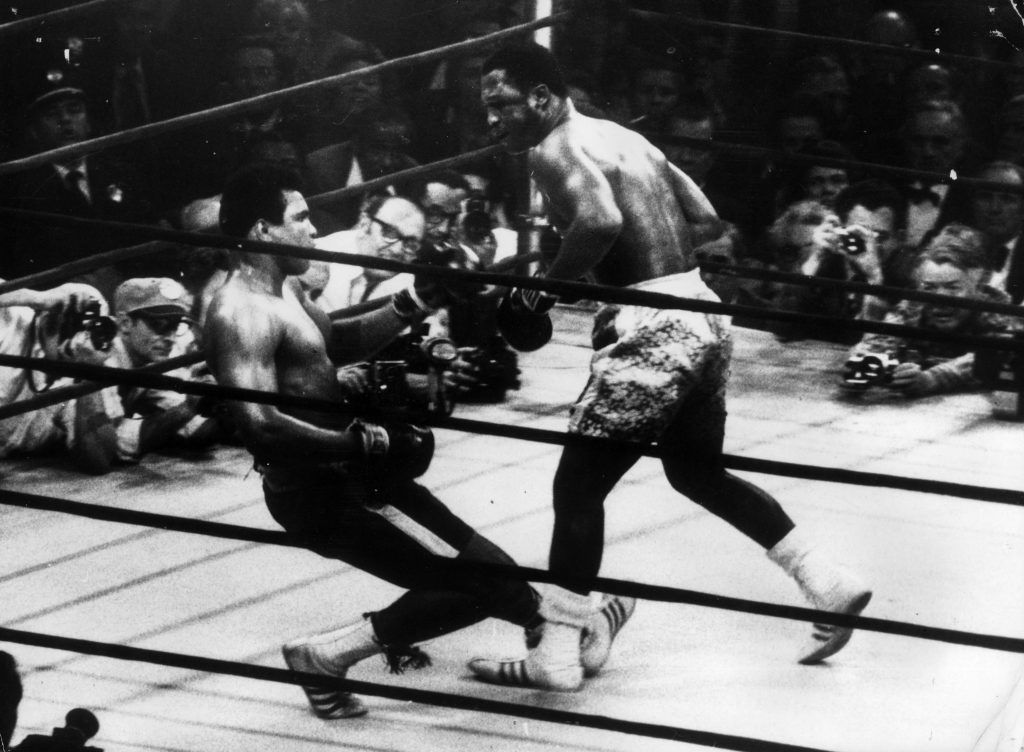 Muhammad Ali vs Joe Frazier
Their rivalry will forever go down in sporting history. Muhammad Ali and Joe Frazier's rematch was dubbed 'the fight of the century' in 1975. It ended up living up to the hype, with Ali defeating Frazier in the second of their three fights.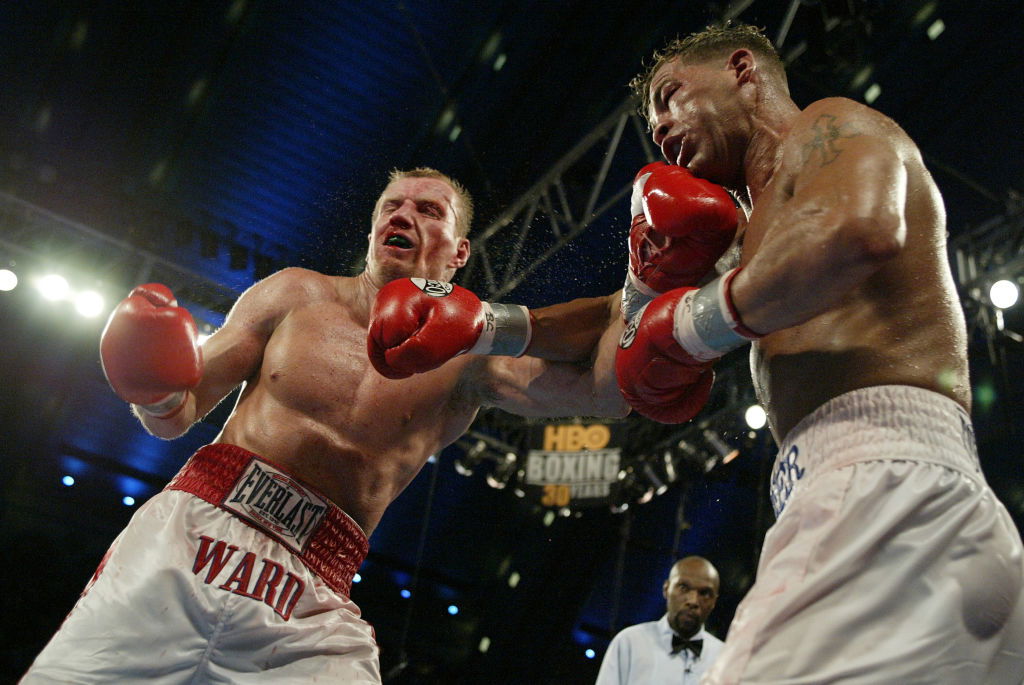 Micky Ward vs Arturo Gatti
In 2002, Micky Ward and Arturo Gatti took to the ring again after their unforgettable fight six months prior. Gatti was determined to win after Ward triumphed after their last meeting, and he got his revenge with a unanimous points decision.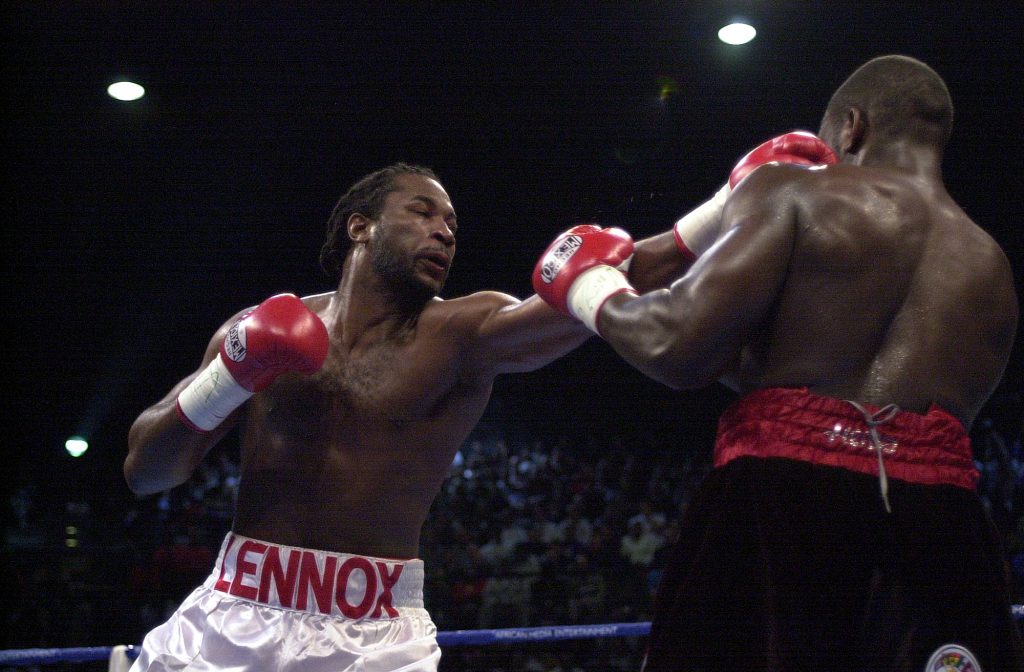 Hasim Rahman vs Lennox Lewis
Lennox Lewis suffered a surprise defeat to Hasim Rahman back in 2001 but got his revenge in the same year. The rematch, staged in Las Vegas, was always going to be interesting and Lewis took the American down with a perfect left hook.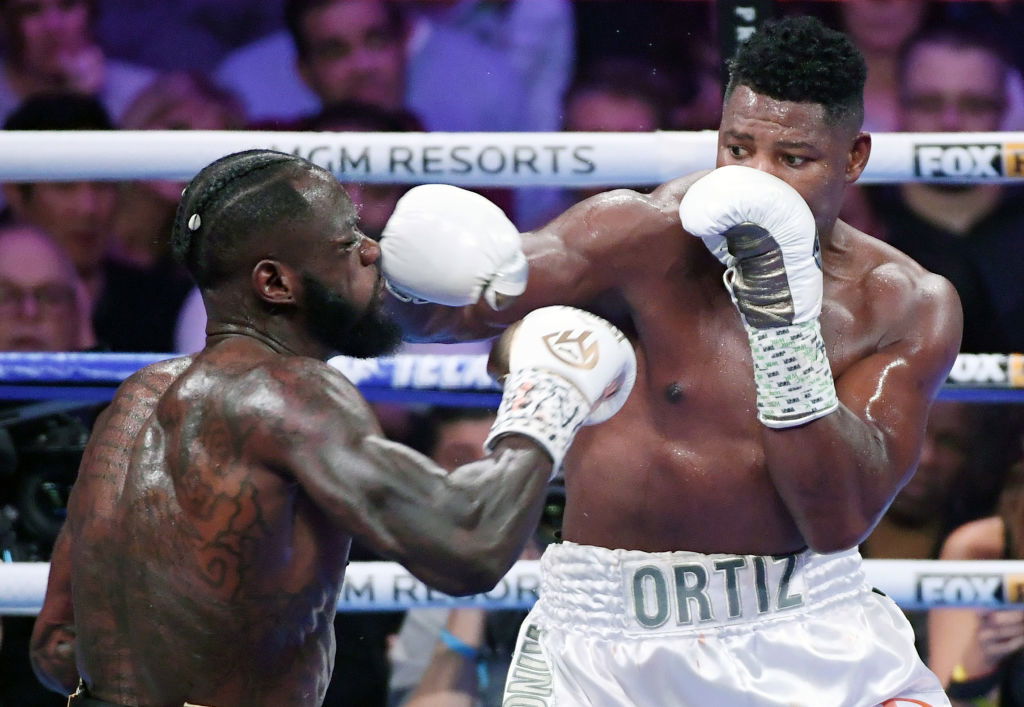 Deontay Wilder vs Luis Ortiz
This won't be the first time Deontay Wilder is competing in a high-profile rematch. Last year, the American once again faced off against Luis Ortiz, and the 'Bronze Bomber' produced a memorbale knockout which set up the rematch with Tyson Fury.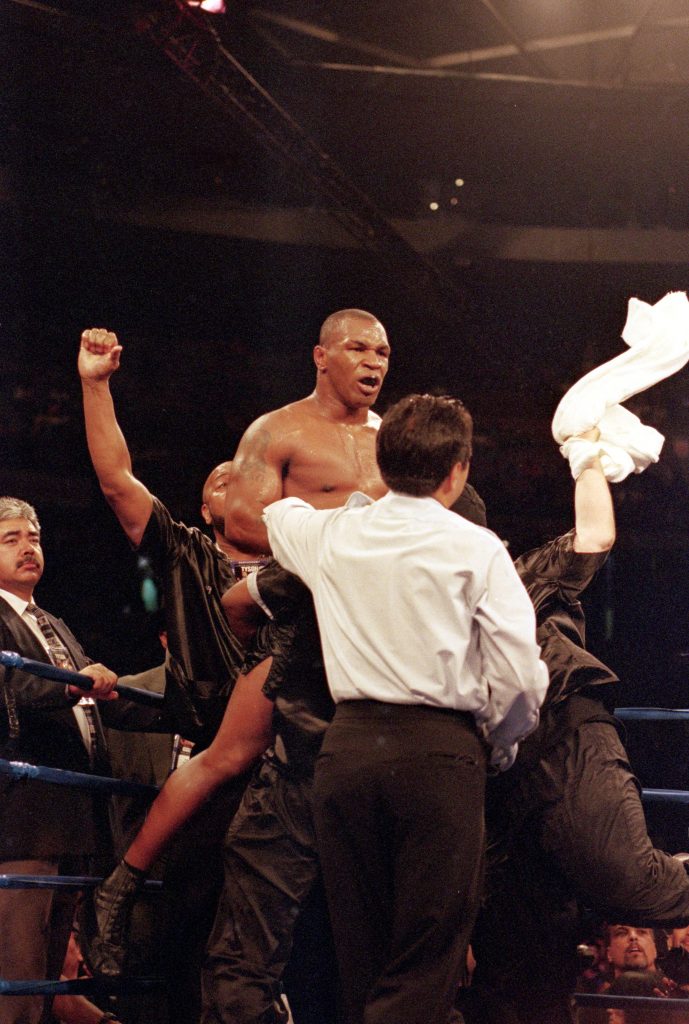 Mike Tyson vs Donovan Ruddock
Regarded as one of the best to grace the sport, Mike Tyson locked horns with Donovan Ruddock in a high-profile rematch back in 1991. The rematch went the distance, with both fighters giving everything in each round, making it a thrilling watch. Tyson claimed another victory over Ruddock, with all the judges ruling in his favour.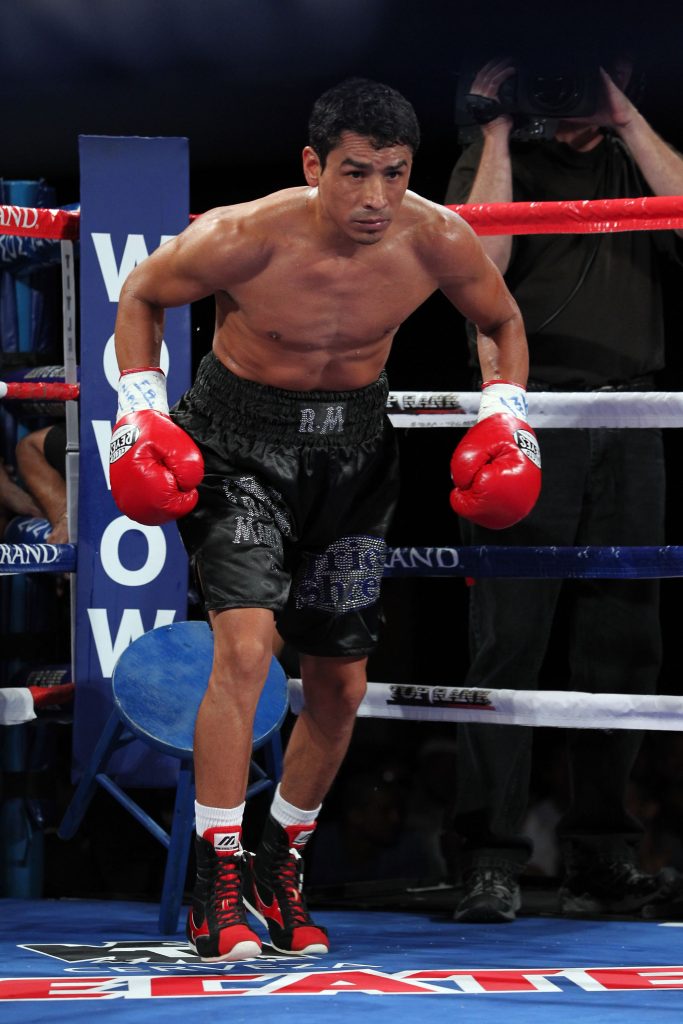 Rafael Marquez vs Israel Vazquez
The rivalry between Rafael Marquez and Israel Vazquez will forever be one of the best rivalries of all time. These two faced off four times within the space of three years and their second fight was memorable. Vazquez got his revenge in the second fight, with the four-fight series ending 2-2.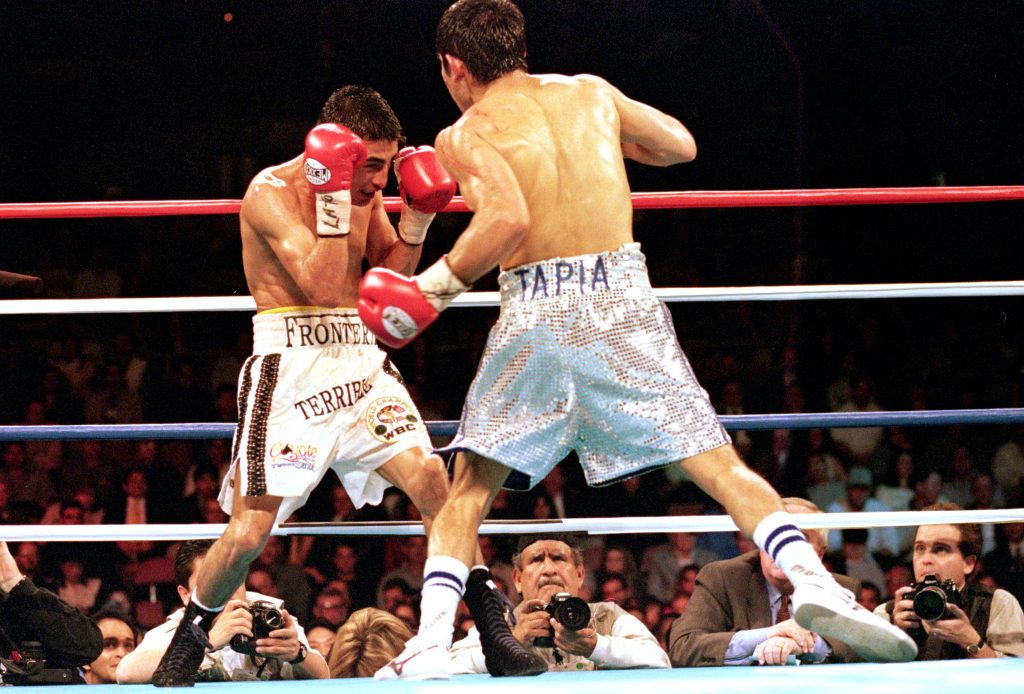 Erik Morales vs Marco Antonio Barrera
Erik Morales and Marco Antonio Barrera met at the height of their careers. Two of Mexico's best-ever boxers never failed to impress whenever they took to the ring. When they met for the second time in 2004, it was arguably the fight of the year. Antonio Barrera stepped up and beat the WBC champion, taking home the title in the process.
---