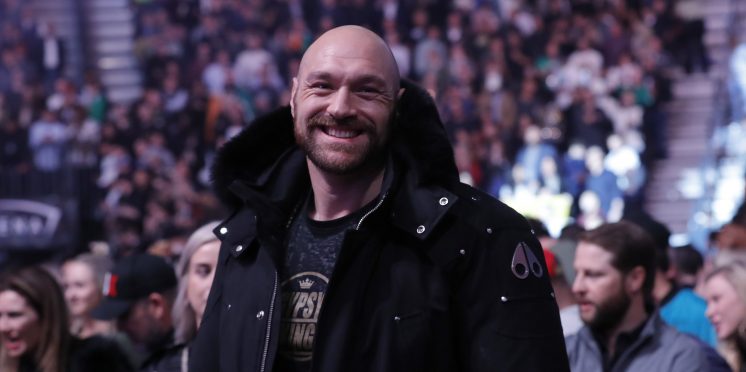 Tyson Fury's best moments in and outside the ring
Tyson Fury is one of Britain's best sporting personalities and has impressed the world with his boxing skill over the last 12 years. The 'Gypsy King' has had some memorable moments both in and out of the ring during his career, so ahead of his rematch with Deontay Wilder this weekend, we've taken a look at some of his best…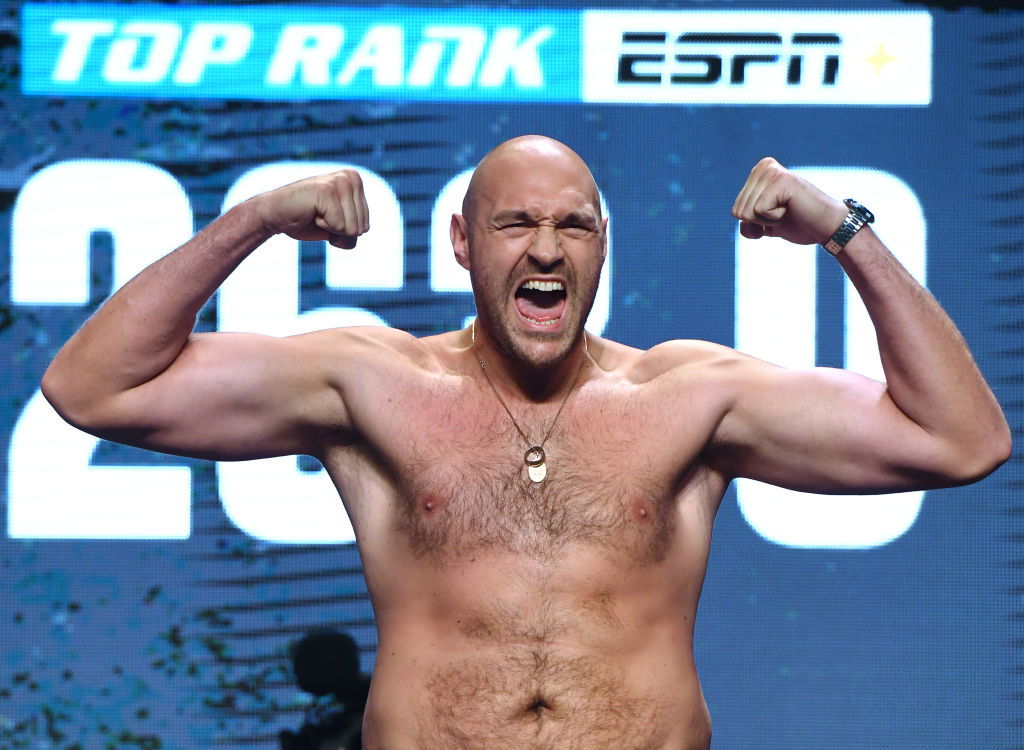 Unbeaten professional record
Fury has had 30 fights over the last 12 years and is yet to taste defeat! He's won 29 of those and drew the initial bout with Wilder!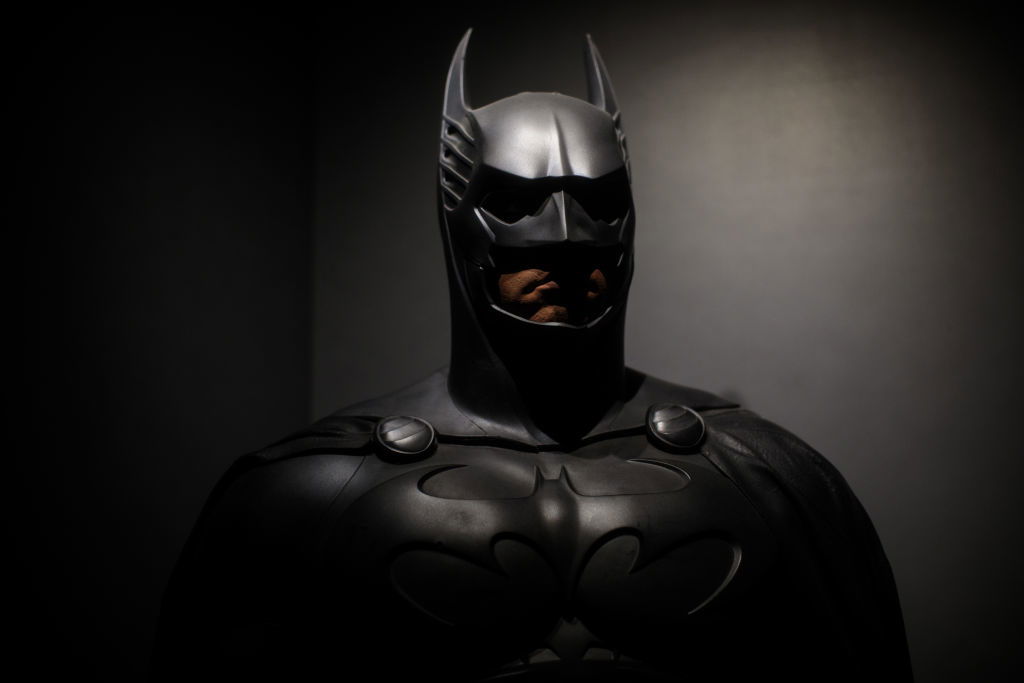 Tyson 'Batman' Fury
To promote his fight against Klitschko, Fury brilliantly barged into the press conference dressed as Batman and proceeded to wrestle another man dressed as the Joker.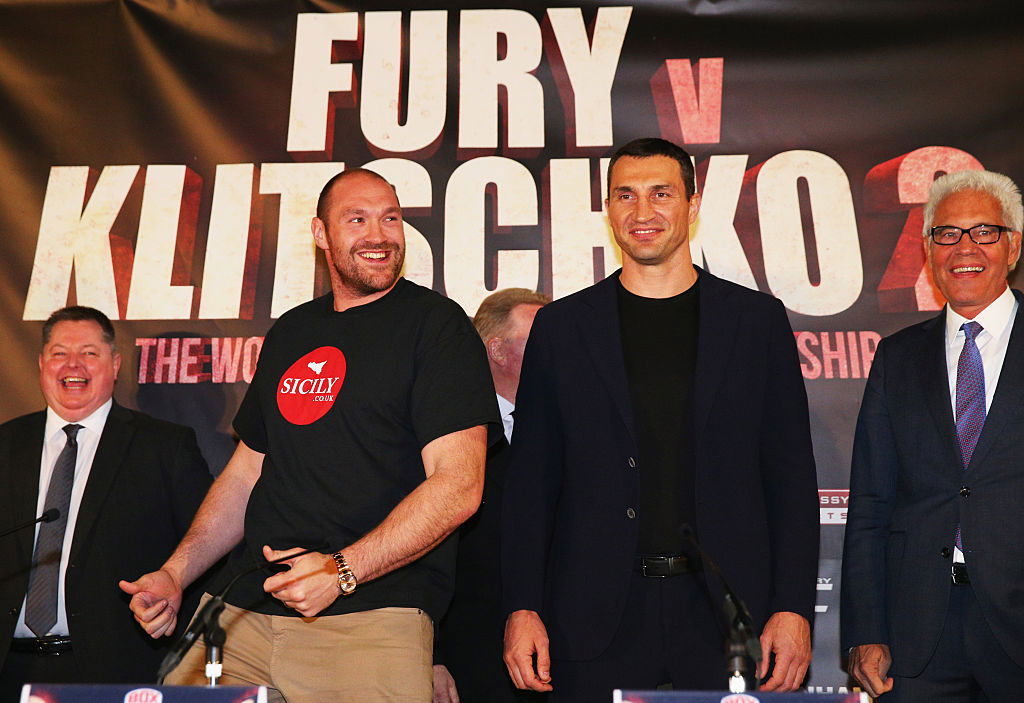 Defeating Klitschko
Over the years, Fury called out Wladimir Klitschko, saying he was ready for his title shot. The opportunity finally came about five years ago after numerous cancelled fights, and on the 28th of November 2015, Fury shocked the world by comfortably defeating Klitschko in Germany.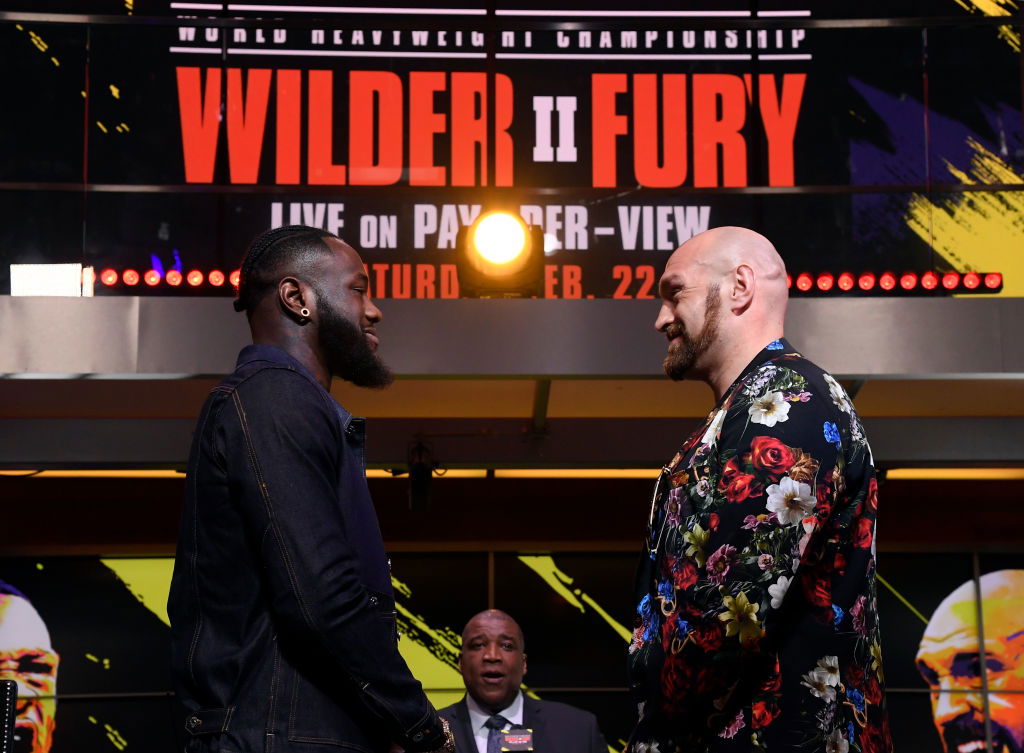 Climbing from the canvas against Wilder
Fury looked like he would record another memorable career win against Wilder in 2018, however, the WBC champion floored the Brit and looked to have sealed the victory late on.
The 'Gypsy King' again stunned the world by somehow climbing back to his feet to see out the bout, which would then end in a controversial split draw.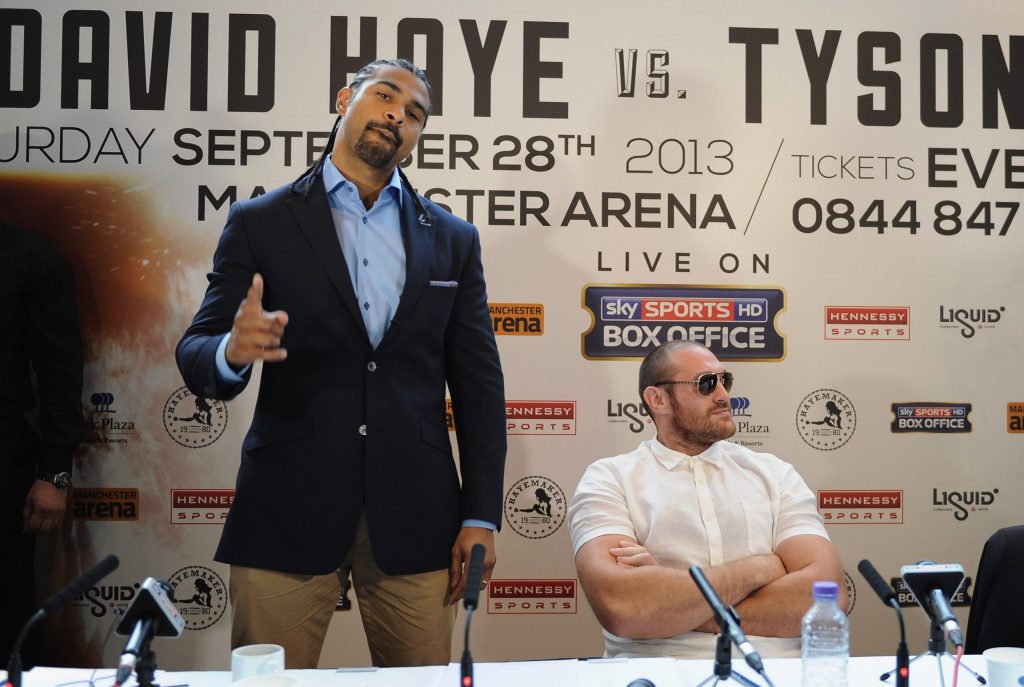 David Haye saga
Fury and David Haye have been set to meet twice over the years, but Haye pulled out twice due to injury. Fury went on to call his fellow Brit a pretender and that he would never fight him.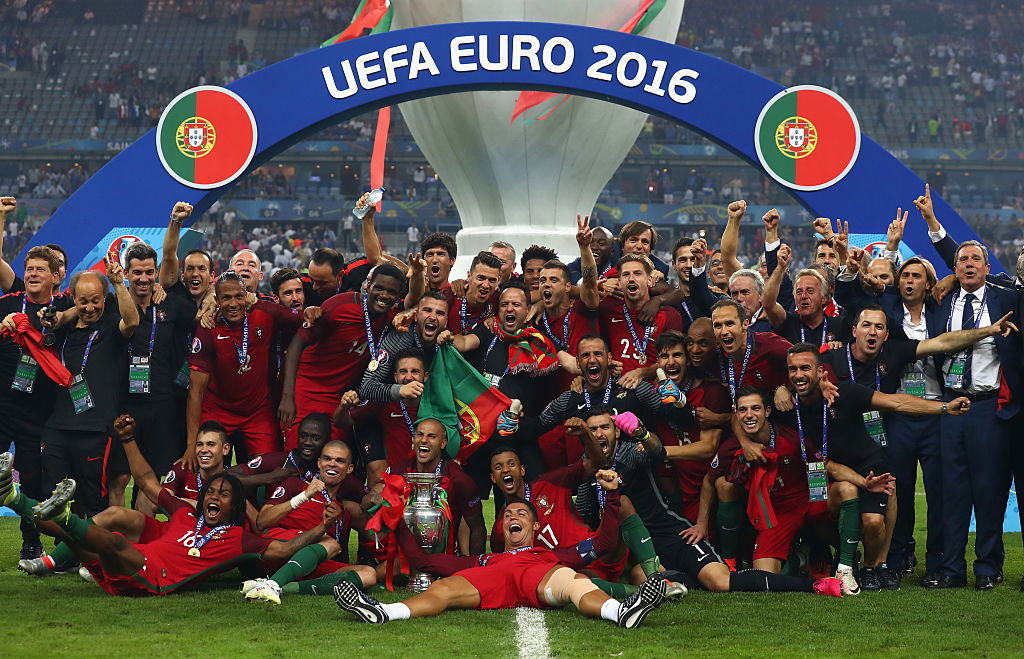 Euro 2016
In 2016, Fury settled a bar tab of more than €1,000 in Nice after buying 200 Jägerbombs for England fans who had travelled to watch a game. His actions went down an absolute treat on social media.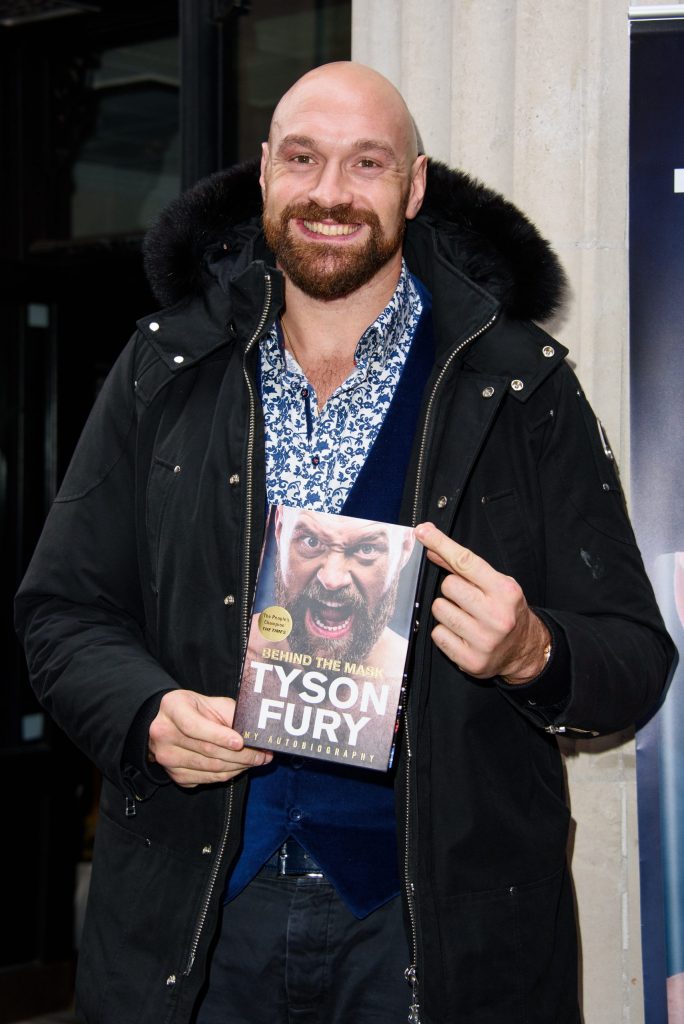 Behind the Mask
After suffering from mental health issues throughout his life, Fury wrote his experience in his autobiography, to help others that are struggling. 
"This book is dedicated to the cause of mental health awareness. I would plead with anyone reading my story who feels they are experiencing similar issues to seek professional help immediately. There is hope."
It quickly became the number one bestseller on Amazon after just 24 hours!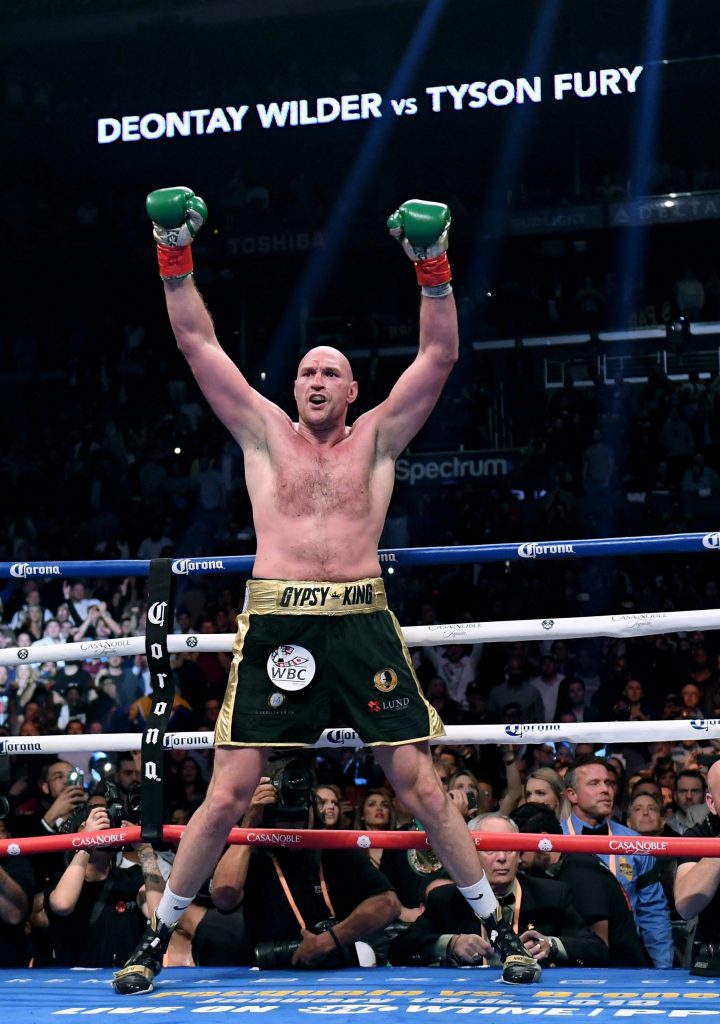 The Gypsy King
Fury, a proud Gypsy, spoke out for his community after receiving racial abuse following his heavyweight champion of the world triumph. Another well-remembered moment from outside the ring.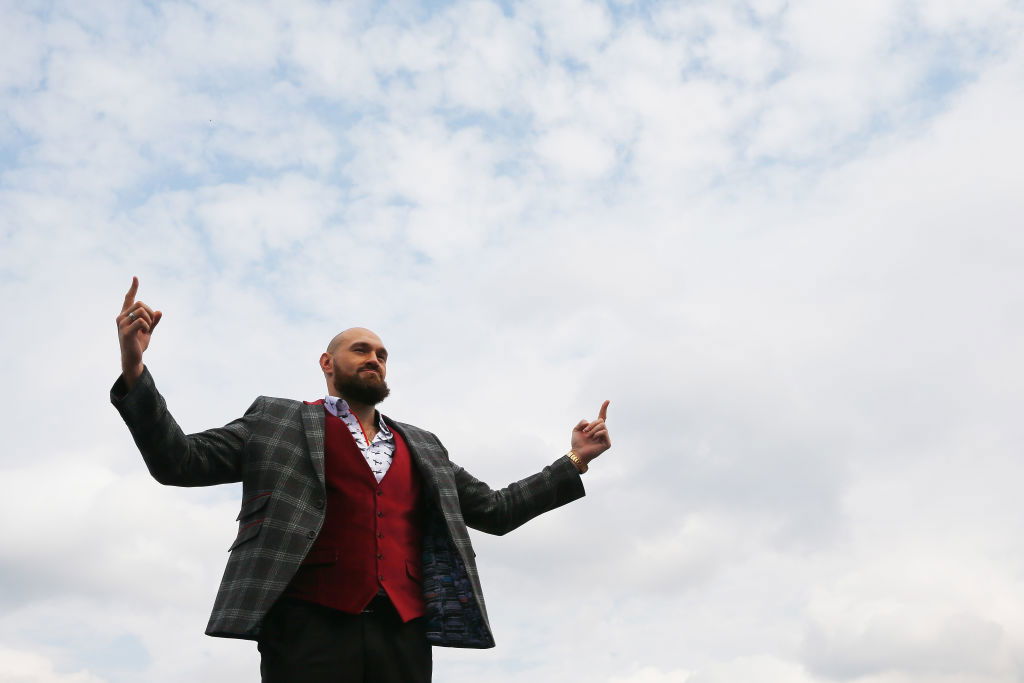 Fury the MP
In 2015, Fury shocked plenty when he revealed that he wanted to run as an independent candidate to be the UK member of parliament for Morecambe and Lunesdale! 
He shared his genuine ambition to stand as an Independent – could he follow up on that after his boxing career?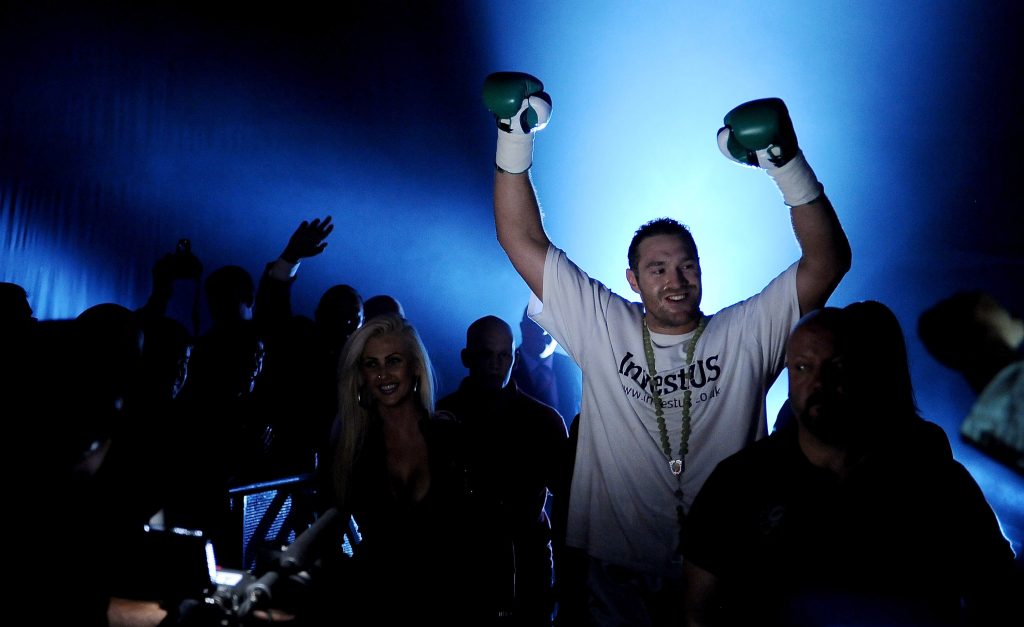 Fury at Wembley
Fury was really making a name for himself early on his career, and his first huge fight came at Wembley Arena against Derek Chisora. Fury won the bout via a unanimous points decision after a brutal fight. 
Professional debut
At the young age of 20, Fury had his professional debut against Bela Gyongyosi. He burst onto the scene with a quick TKO win and hasn't looked back since.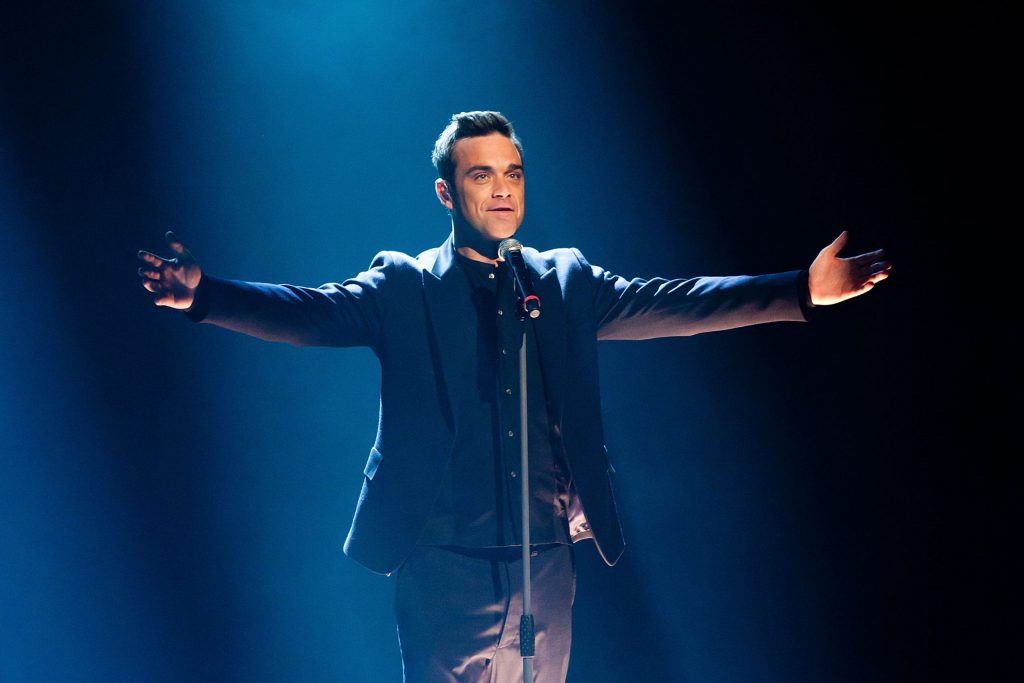 Robbie Williams collaboration
After being known for his singing around the ring, Fury appeared as a guest vocalist on Robbie Williams' Christmas album last year!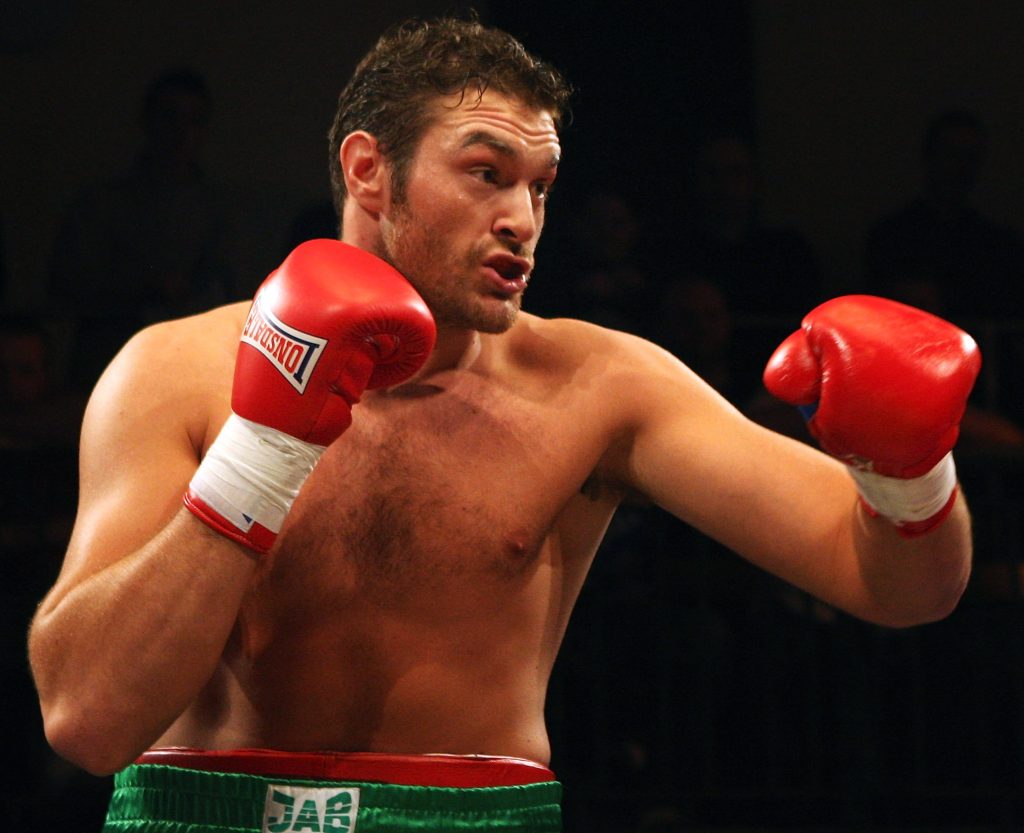 Eight wins in 2009
Fury always claims he'll fight anyone at any time, and he did just that in 2009! He fought eight times in the space of 12 months, taking his unbeaten professional record to 9-0 with some impressive displays.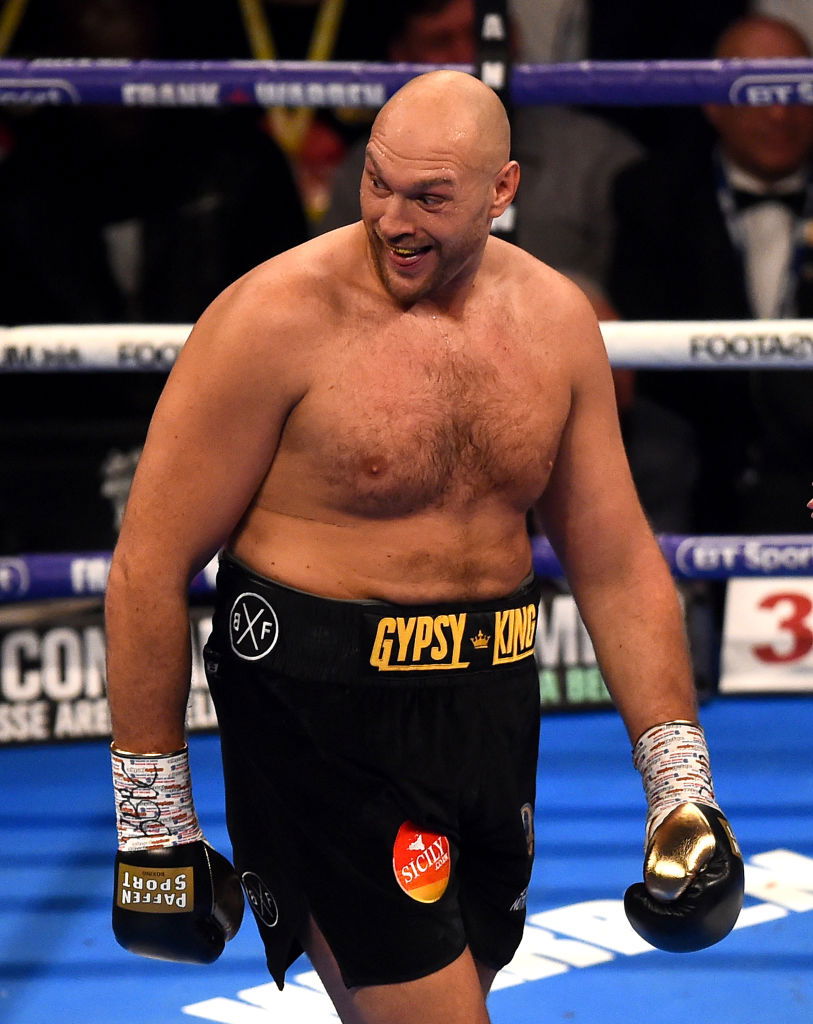 WWE debut
Fury decided to try his luck in WWE last year and made his debut against 'The Monster Among Men' Braun Strowman. The two giants faced off in Saudi Arabia, and Fury didn't disappoint. He managed to entertain and defeat Strowman, and after, refused to rule out a WWE return.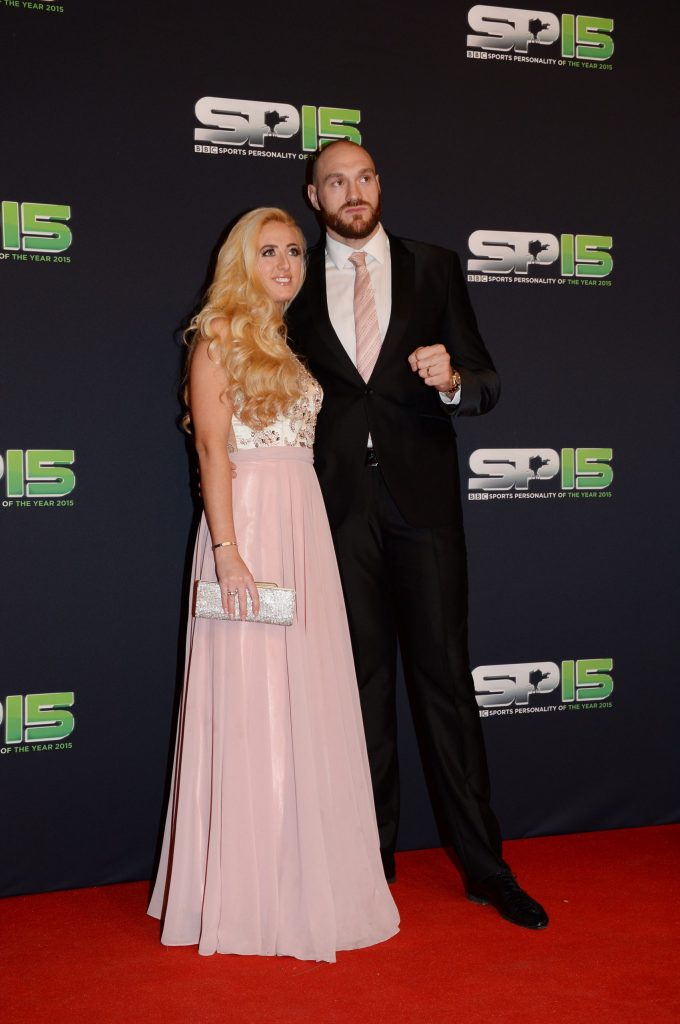 Meet the Fury's
Fury and his family agreed to appear in a four-part documentary about his life as a boxer and his life with his wife Paris and their children. The perfect buildup to his headline bout with Wilder in Vegas!
---