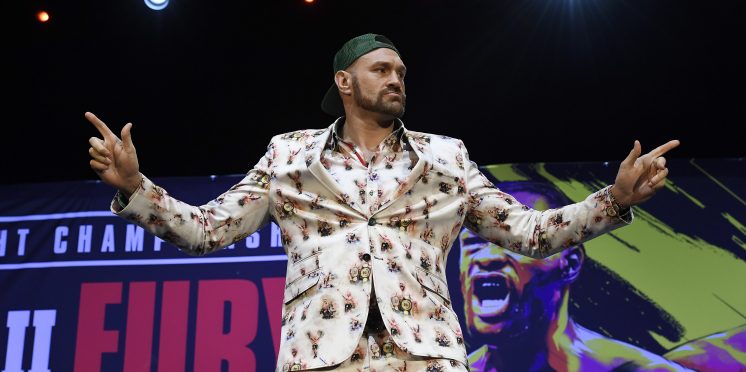 All of Tyson Fury's 30 professional bouts
Charismatic heavyweight Tyson Fury will face off against American Deontay Wilder once again on Saturday, looking to continue his unbeaten professional record. Fury looks to be back to his best both inside and outside the ring, so ahead of his rematch with Wilder, we've decided to take a look back at each of the 'Gypsy King's' 30 professional bouts over the last 12 years.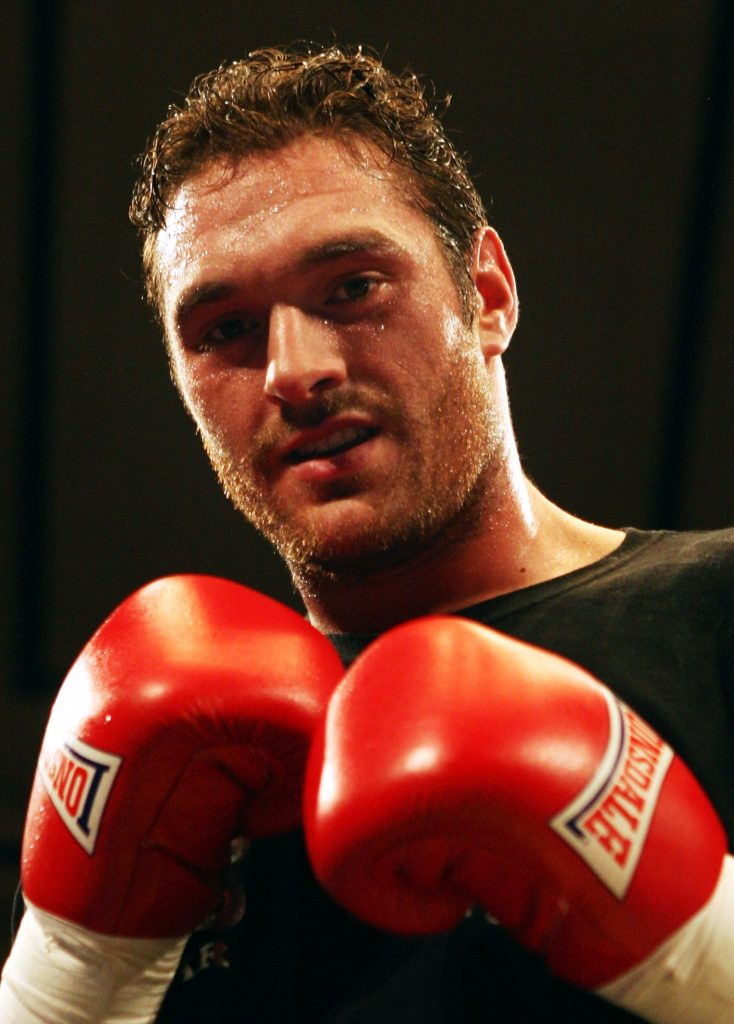 December 2008 - Bela Gyongyosi
On his professional debut, Fury needed just over two minutes to stop Bela Gyongyosi, ending the bout with a body shot TKO.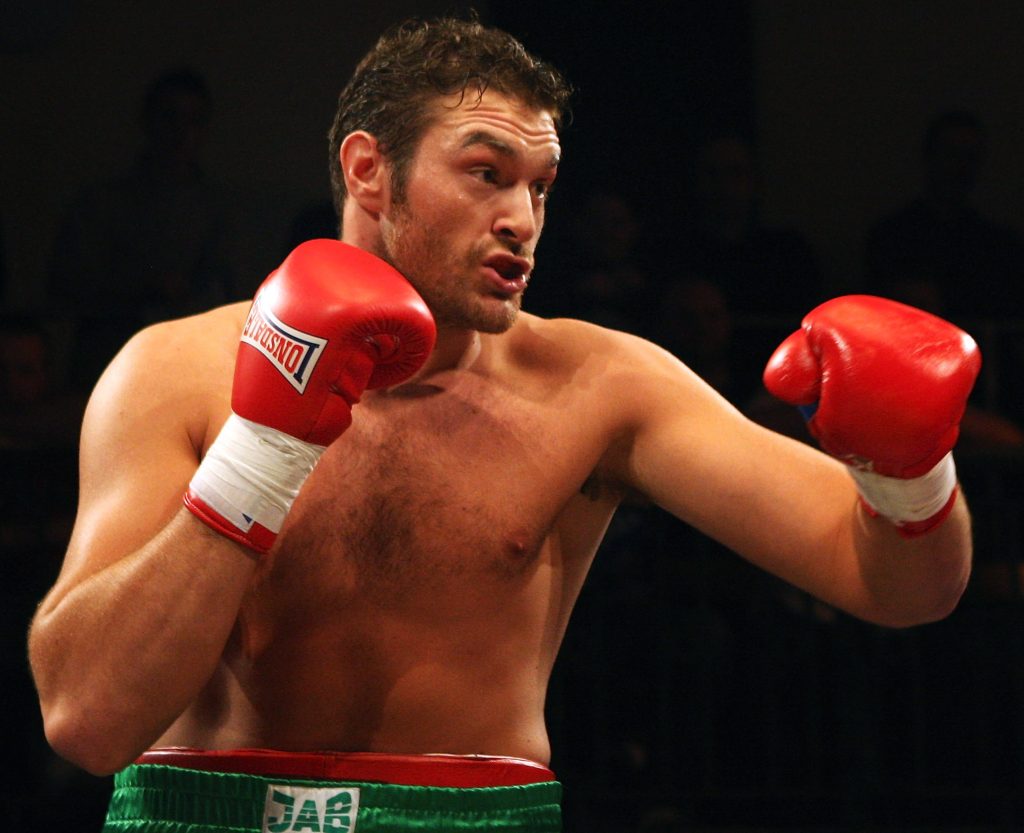 January 2009 - Marcel Zeller
A month later, Fury began the busiest year of his boxing career. The 'Gypsy King' would fight eight times in as many months, with the first coming against Marcel Zeller. Fury once again won by TKO, this time in the third round.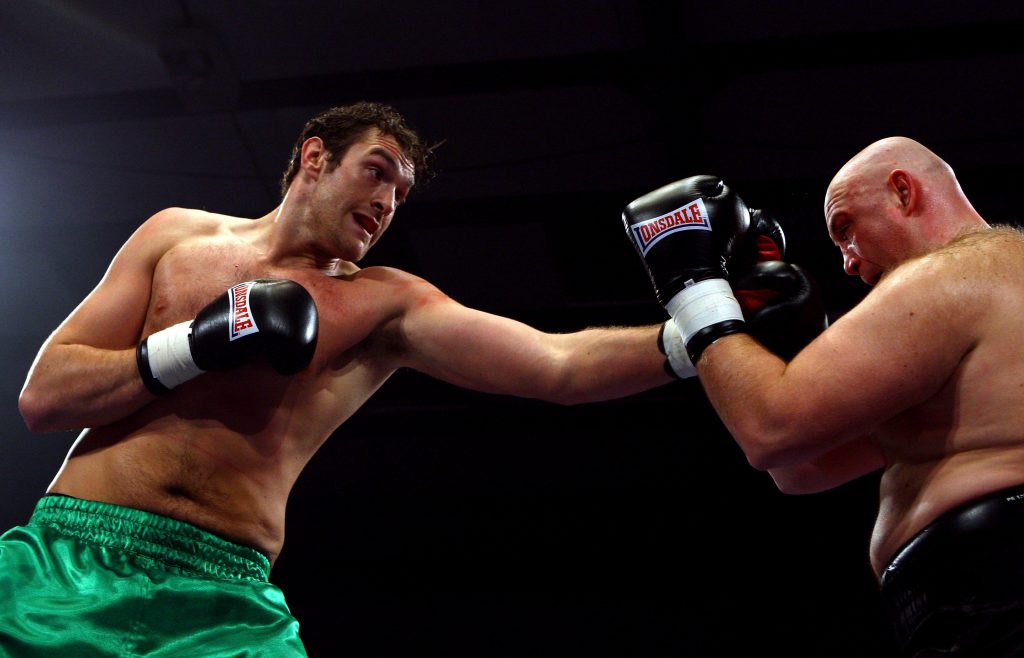 February 2009 - Daniel Peret
Another win followed in February, with Fury, aged 20, continuing his impressive start to professional life. He stopped Daniel Peret after landing an impressive shot in the second.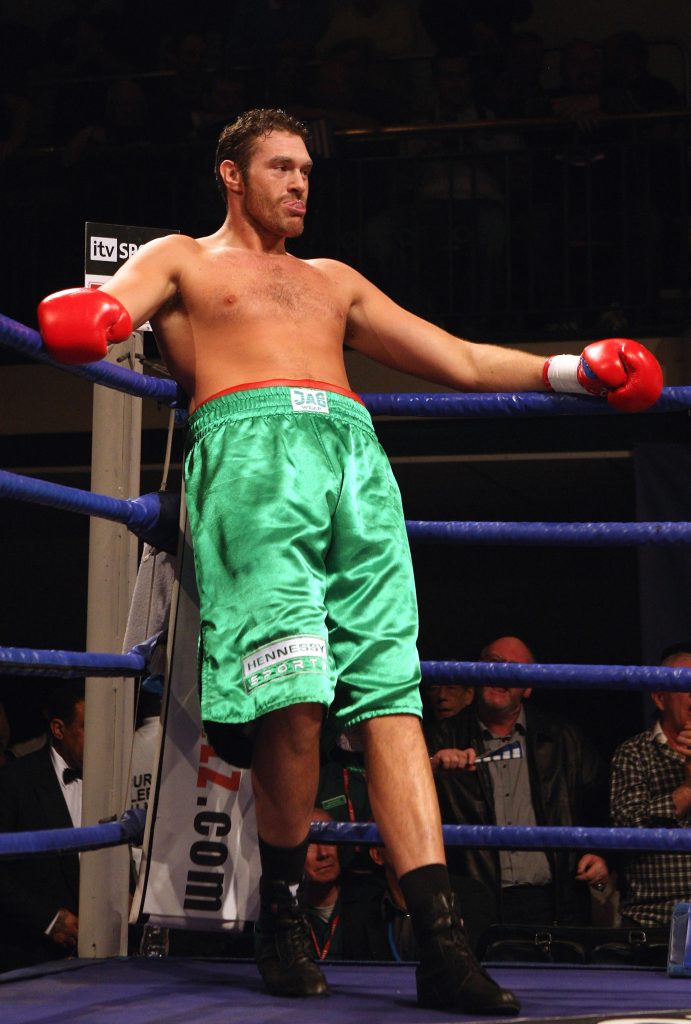 March 2009 - Lee Swaby
Lee Swaby was next for Fury, who famously punched himself in the face that evening! He eventually got the job done in round four.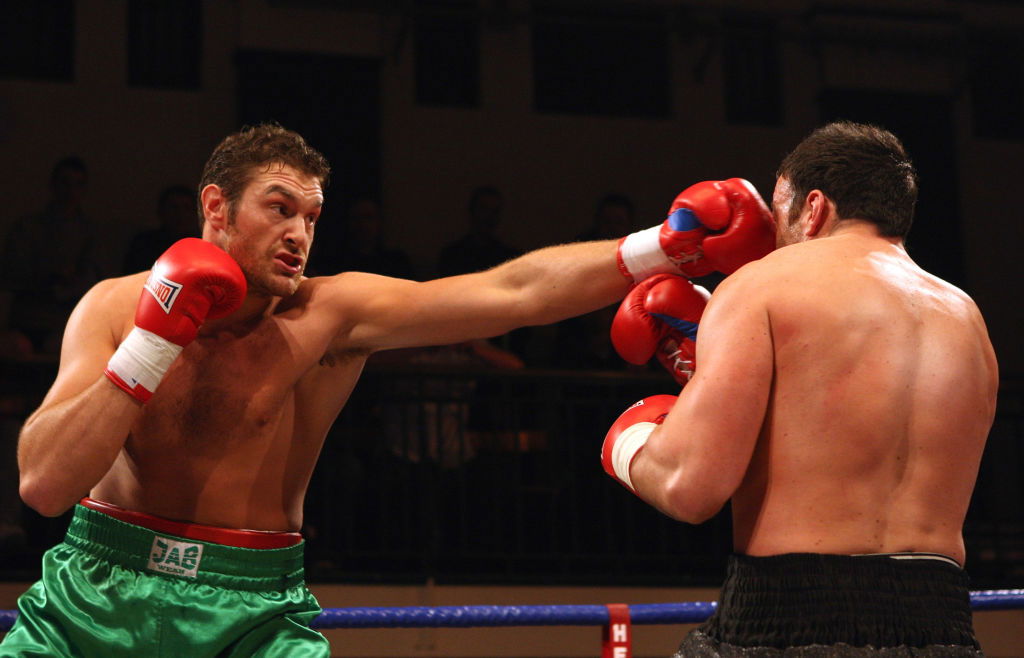 April 2009 - Matthew Ellis
Another month another fight, and this display really caught the attention around the boxing world. Fury needed just 48 seconds to embarrass the experienced Matthew Ellis.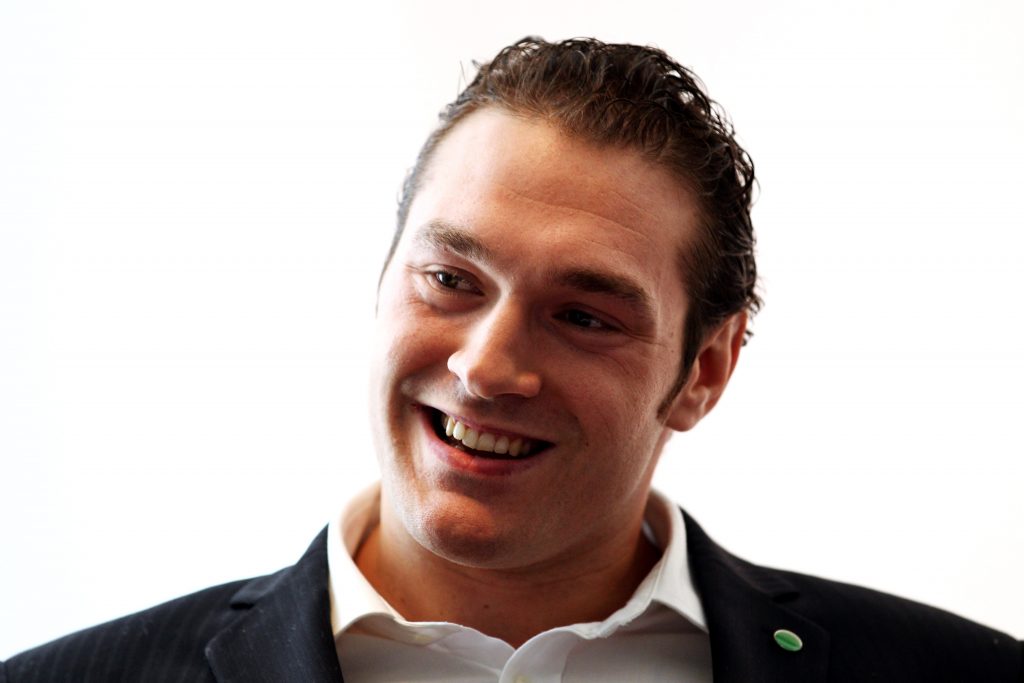 May 2009 - Scott Belshaw
Northern Irishman Scott Belshaw, who only had one defeat to his name prior to the bout, was next in May 2009. Fury stopped Belshaw in the second.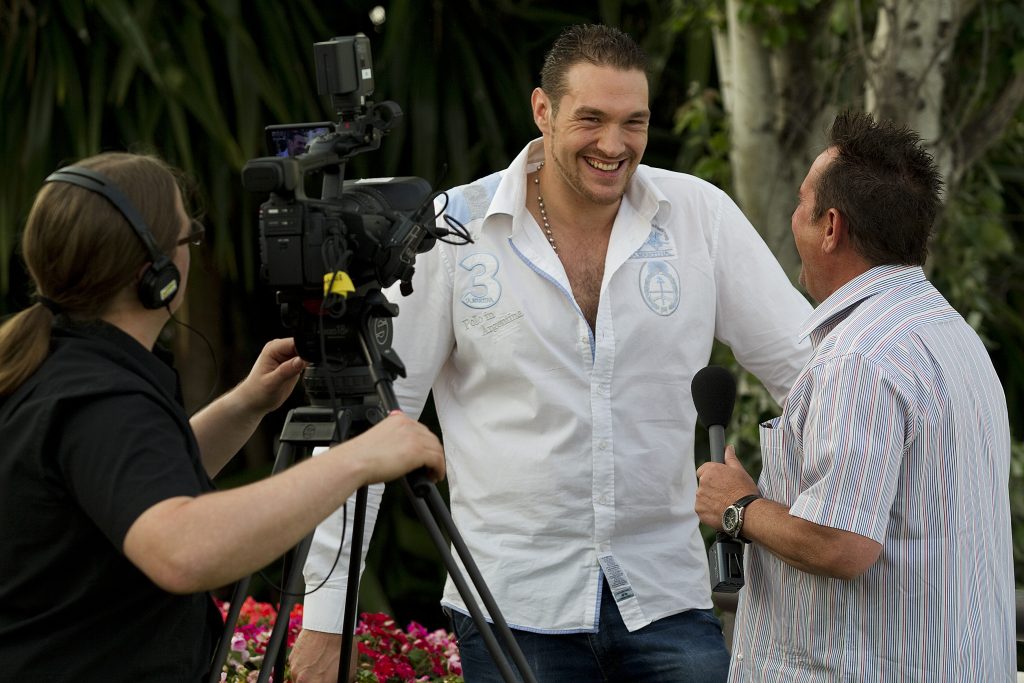 July 2009 - Aleksandrs Selezens
Fury had June off but was back in the ring come July against Latvian Aleksandrs Selezens. He kept his perfect knockout record alive with a third-round stoppage.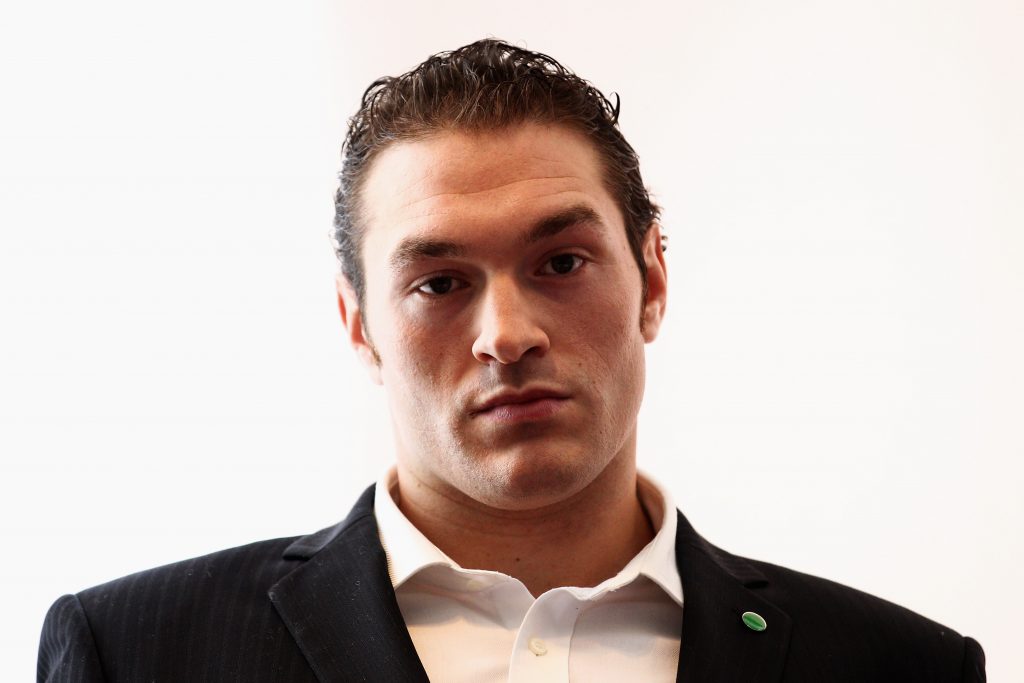 September 2009 - John McDermott
Fury's first big test of his career came against John McDermott in September 2009. Fury controversially won on points, with the British Boxing Board of Control ordering a rematch between the pair.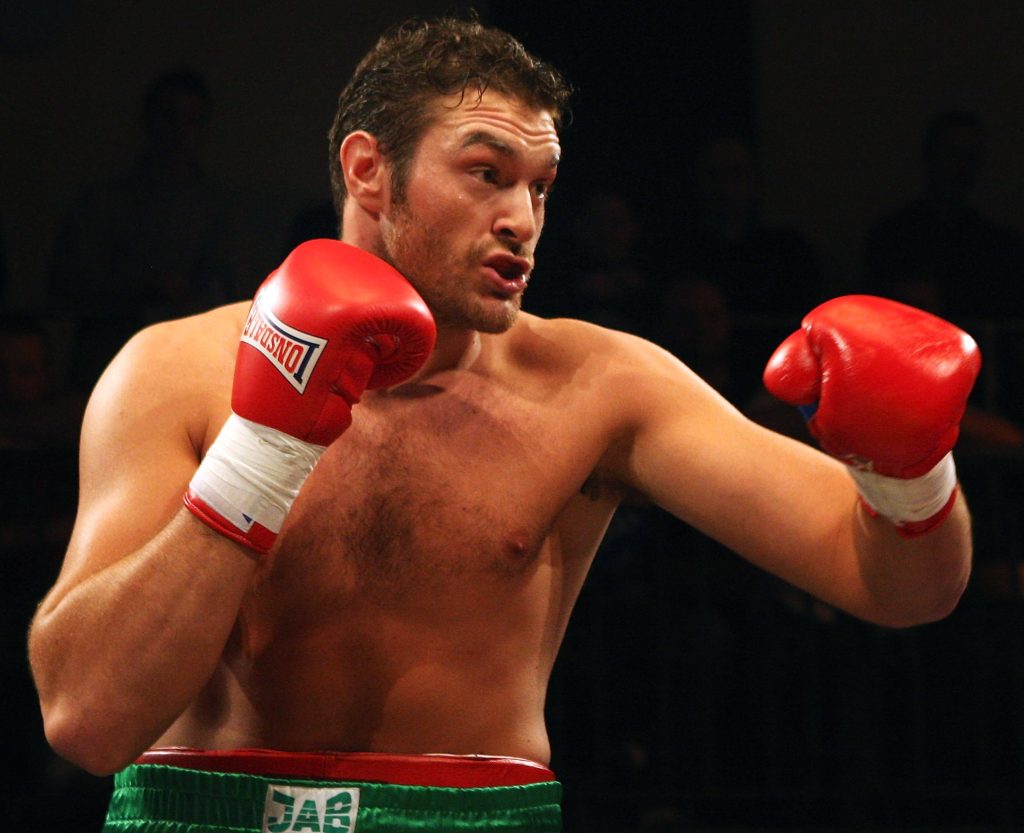 September 2009 - Tomas Mrazek
Fury fought twice before his rematch with McDermott, with the first coming against Tomas Mrazek. Fury, boxing in Ireland for the first time, comfortably won on points.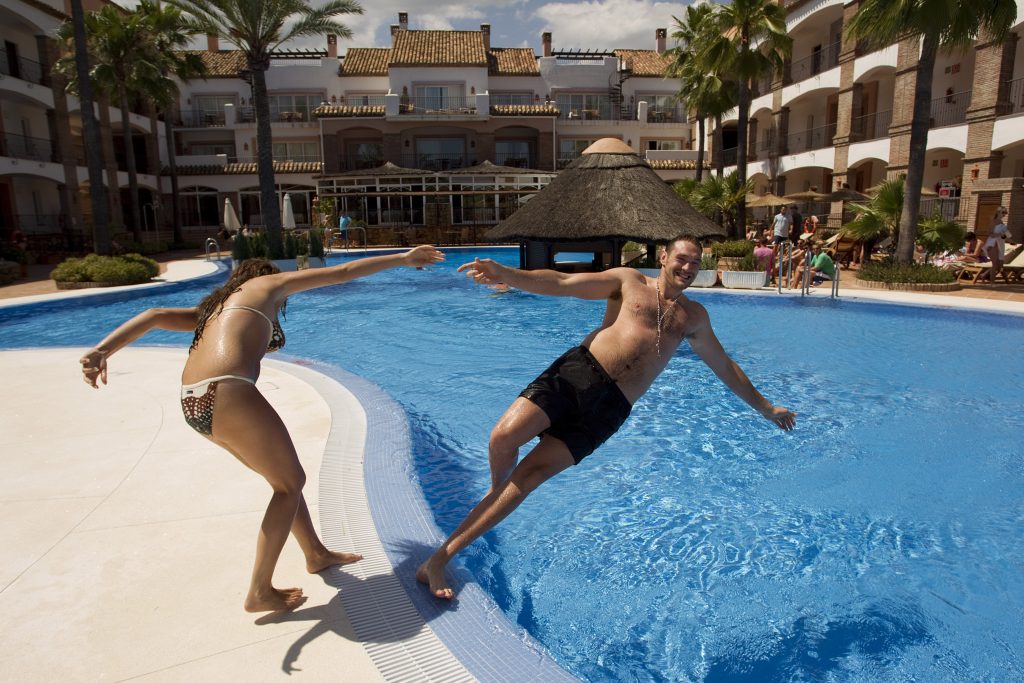 March 2010 - Hans-Joerg Blasko
He gained some vital preparation for his rematch with McDermott by brushing aside Hans-Joerg Blasko. He needed just three minutes to stop the German.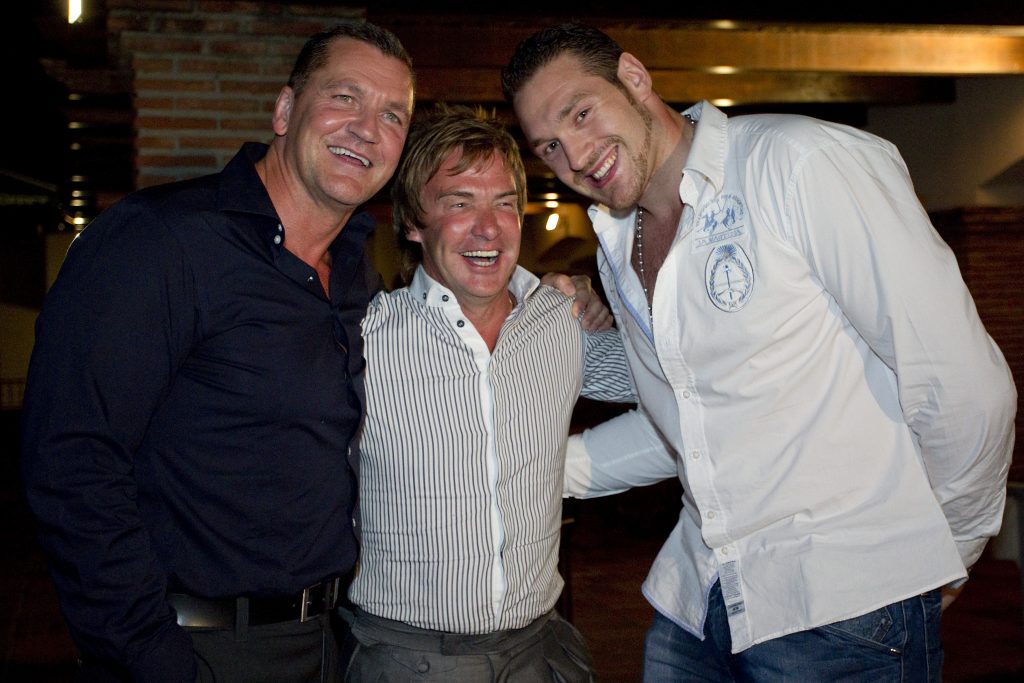 June 2010 - John McDermott
Fury's rematch with McDermott took place in Brentwood, with Fury stopping his rival in the ninth to leave no doubt as to who the winner should be this time around. His performance that evening made many sit up and take note once again.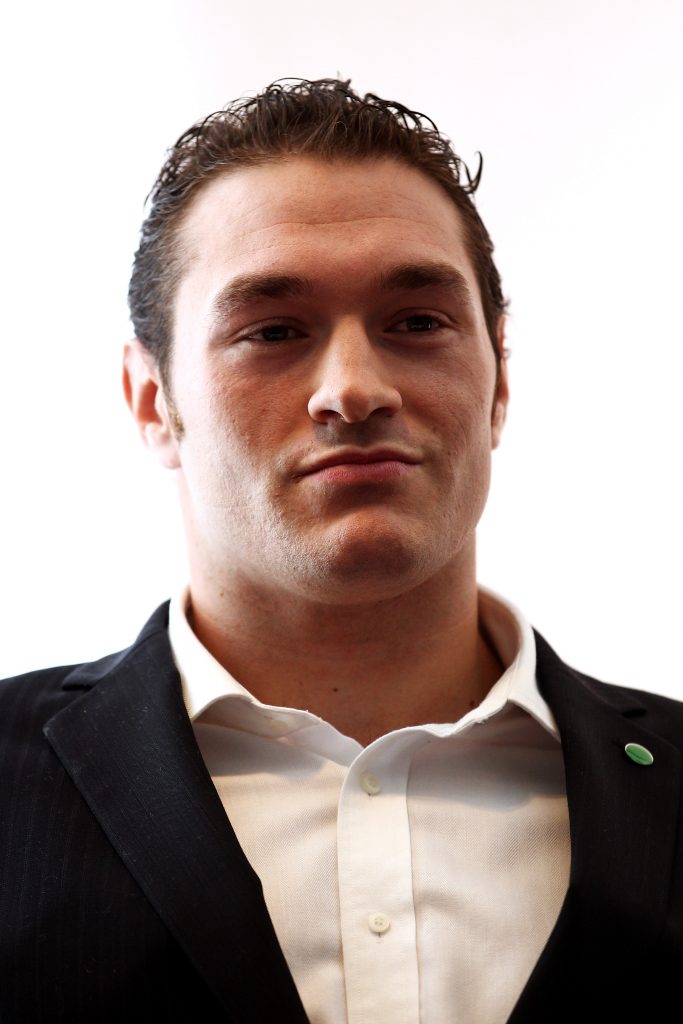 September 2010 - Rich Power
The undefeated Rich Power was next in line a few months later. However, it was Fury who maintained his winning streak, taking the victory on points.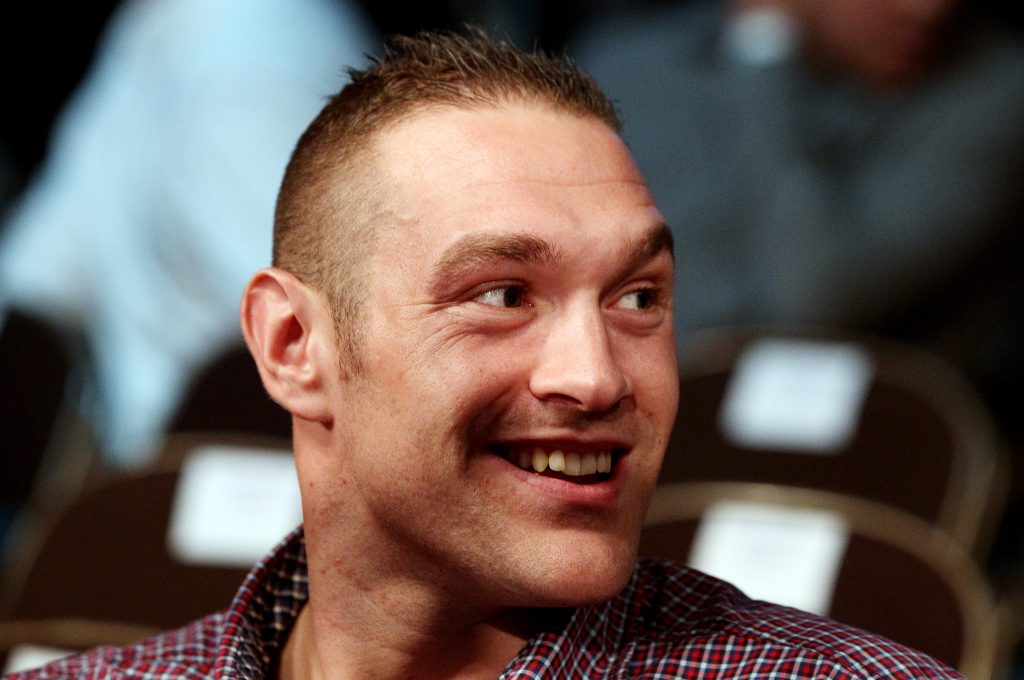 December 2010 - Zack Page
Fury was really starting to catch the eye in 2010 and finished his year off with another points win over Zack Page. His ability to tactically outbox his opponents was starting to become a regular occurrence.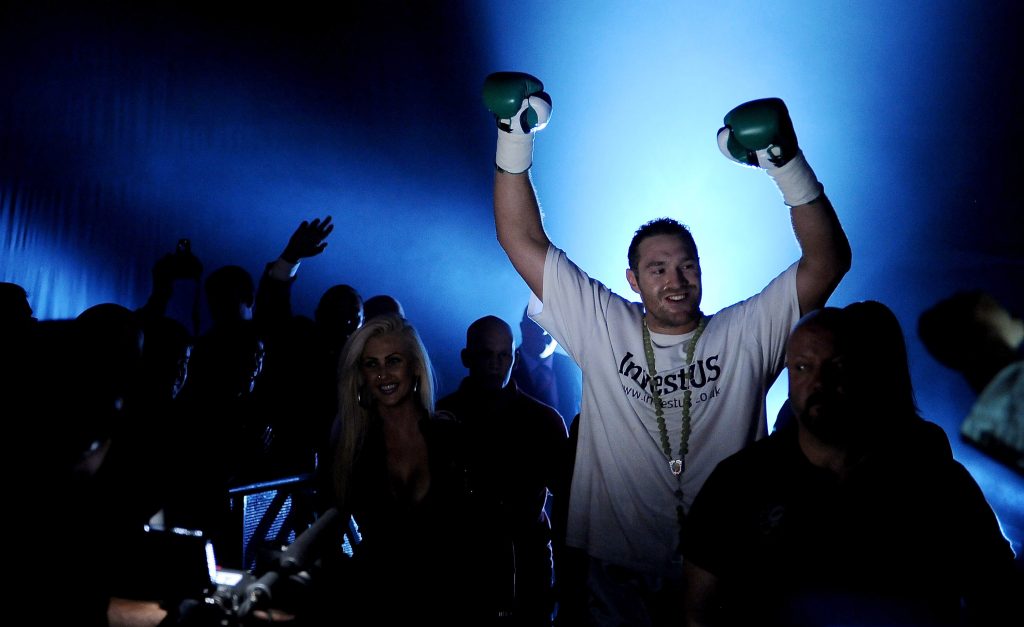 February 2011 - Marcelo Nascimento
Fury's first Wembley Arena bout came in 2011 against Brazilian Marcelo Nascimento. He added to his knock-out tally with a fifth-round stoppage, which set up a highly-anticipated clash with fellow Brit Dereck Chisora.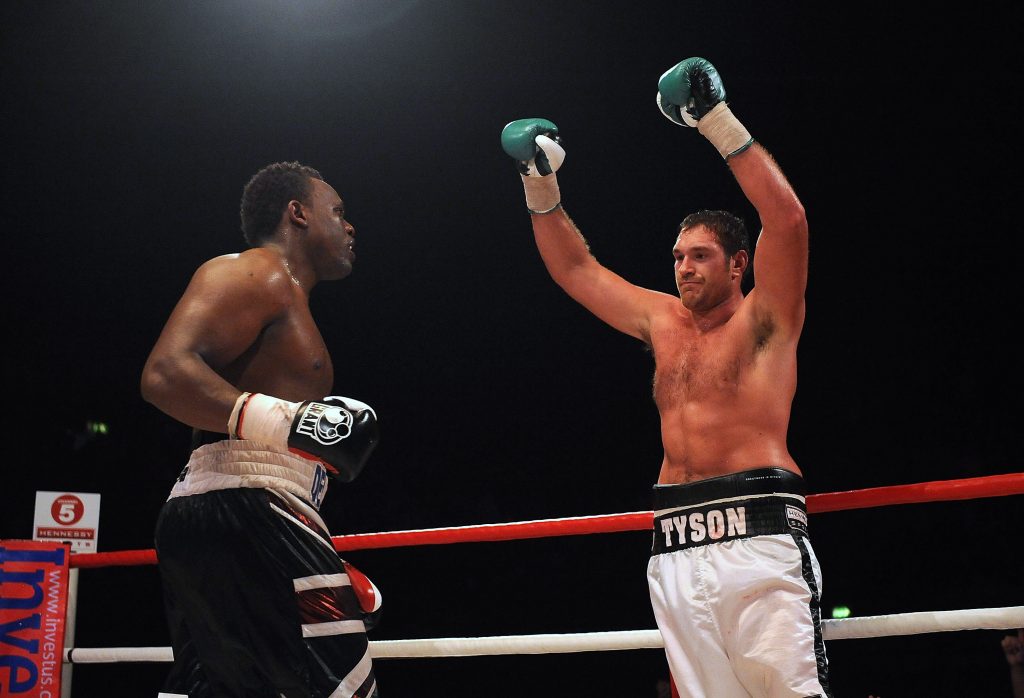 July 2011 - Dereck Chisora
Fury became the new British and Commonwealth heavyweight champion in 2011 after a brutal bout with Chisora. There was plenty of talk ahead of the clash at Wembley Arena, with Fury winning on points. The victory was huge for the 'Gypsy King', who went from strength to strength as a result.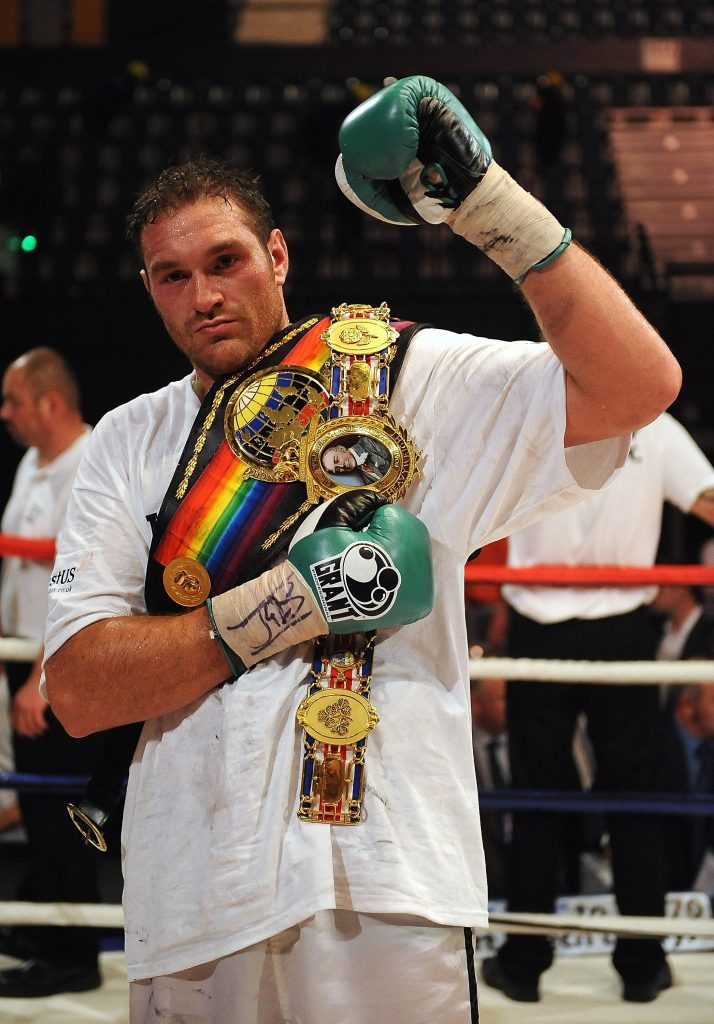 September 2011 - Nicolai Firtha
Fury, in his first bout as British and Commonwealth heavyweight champion, put on an impressive display against Nicolai Firtha. Fury took the fight with just two weeks notice and stopped his opponent in the fourth.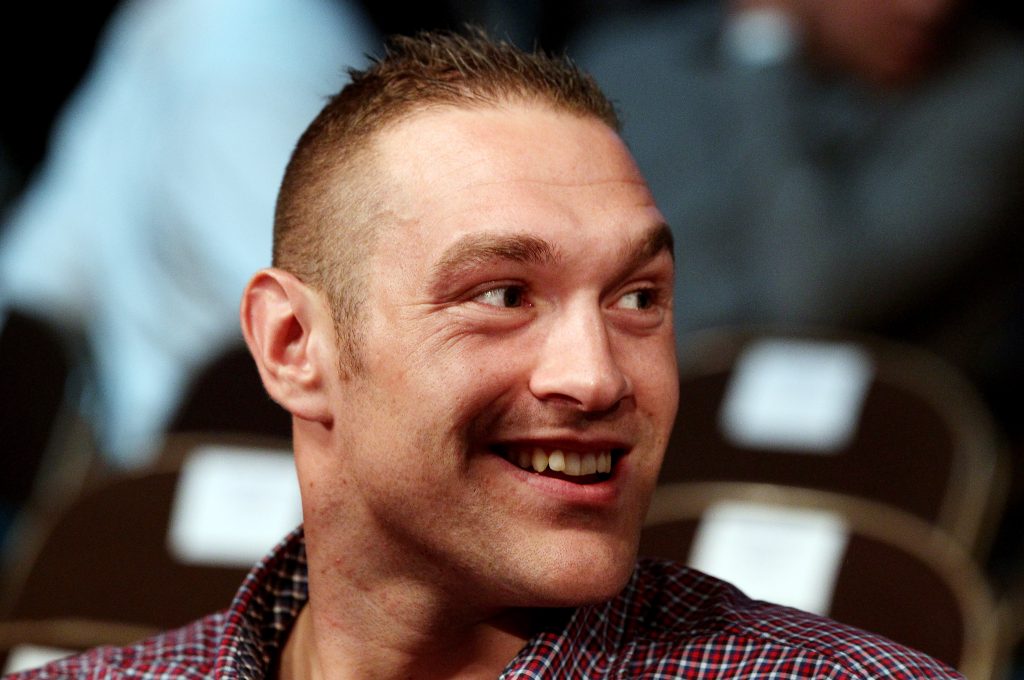 November 2011 - Neven Pajkic
Fury retained his Commonwealth heavyweight title against Canadian Neven Pajkic towards the end of 2011. It was Fury's first bout in Manchester, and he recorded his 12th stoppage in 17 fights.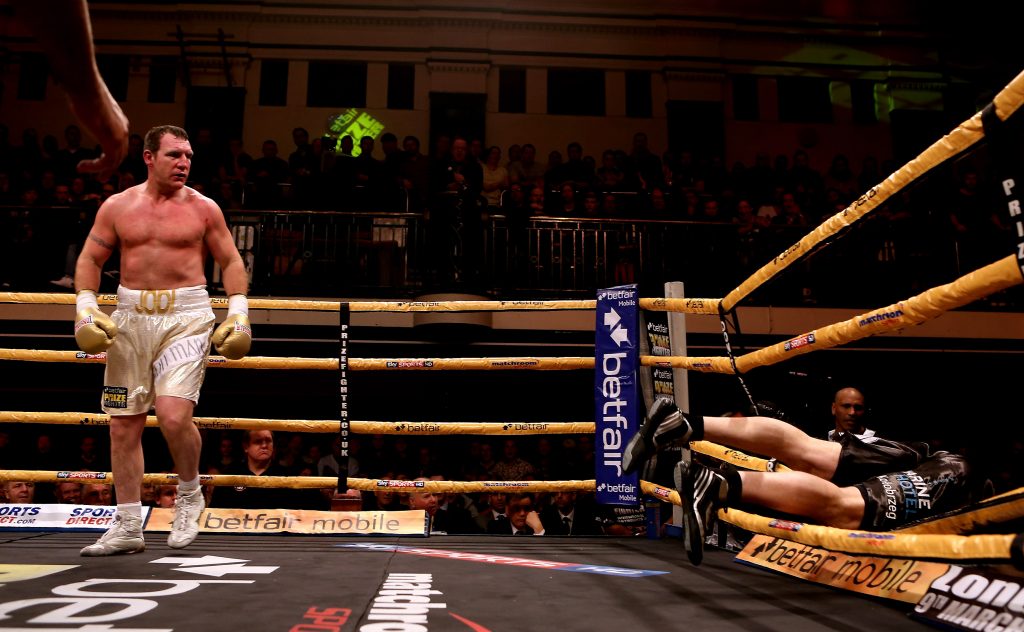 April 2012 - Martin Rogan
Fans of Fury had to wait five months to see the heavyweight in action once again when he took on veteran Martin Rogan. The bout was in Belfast, and Fury, aged 23, needed five rounds to extend his unbeaten record.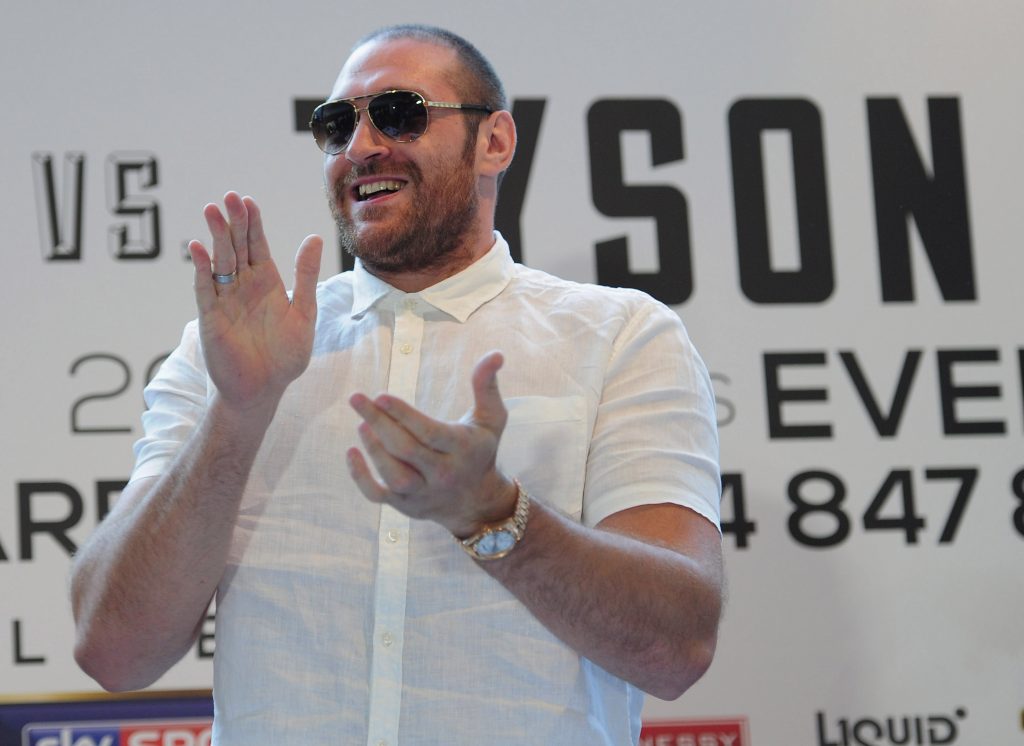 July 2012 - Vinny Maddalone
Fury claimed the vacant WBO Inter-Continental Heavyweight title in the summer of 2012, defeating the experienced Vinny Maddalone in Somerset. Once again, Fury needed just under half of the bout to record the win.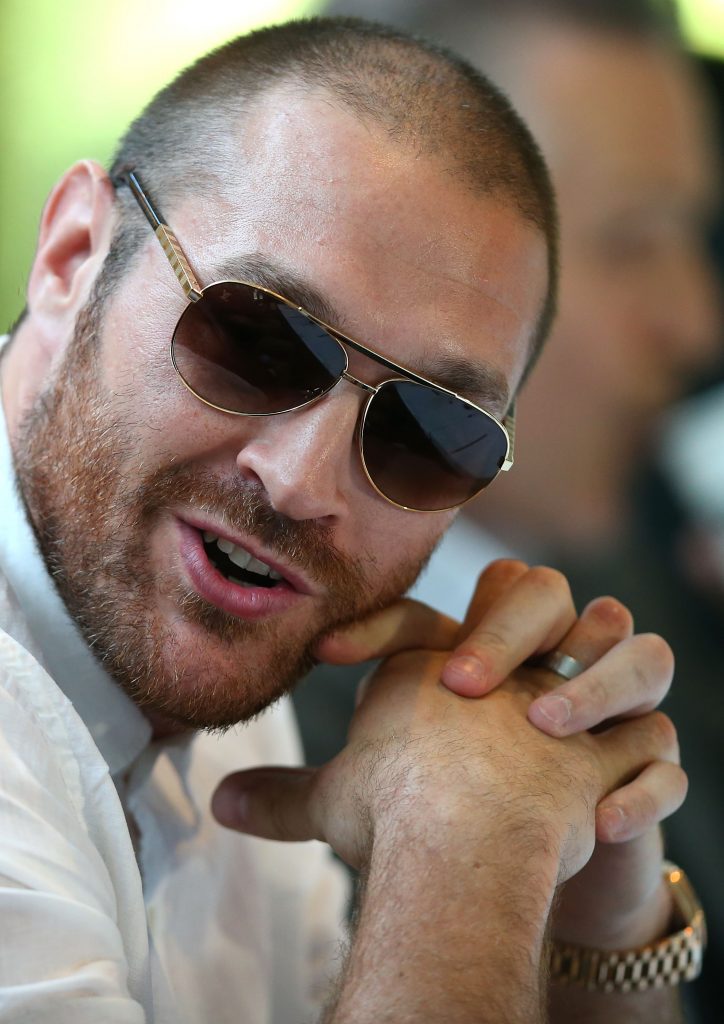 December 2012 - Kevin Johnson
One of Fury's flattest displays came at the end of 2012 when he took on Kevin Johnson. After 12 rounds, Fury was named the winner by unanimous decision, and despite the poor display, it was another victory on the record!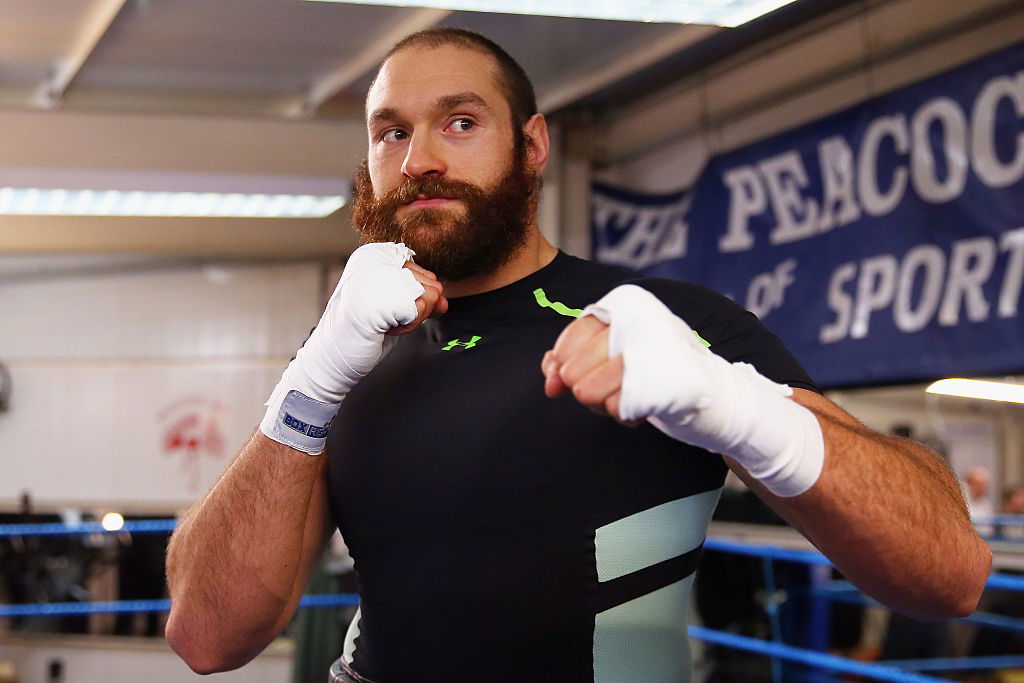 April 2013 - Steve Cunningham
Fury got back to his best in his only fight of 2013 by knocking out American Steve Cunningham on his stateside debut. The Brit was floored for just the second time of his career but got back up to produce a stunning right hook to claim the victory. The 21st successive win also put him a step closer to a world heavyweight title fight.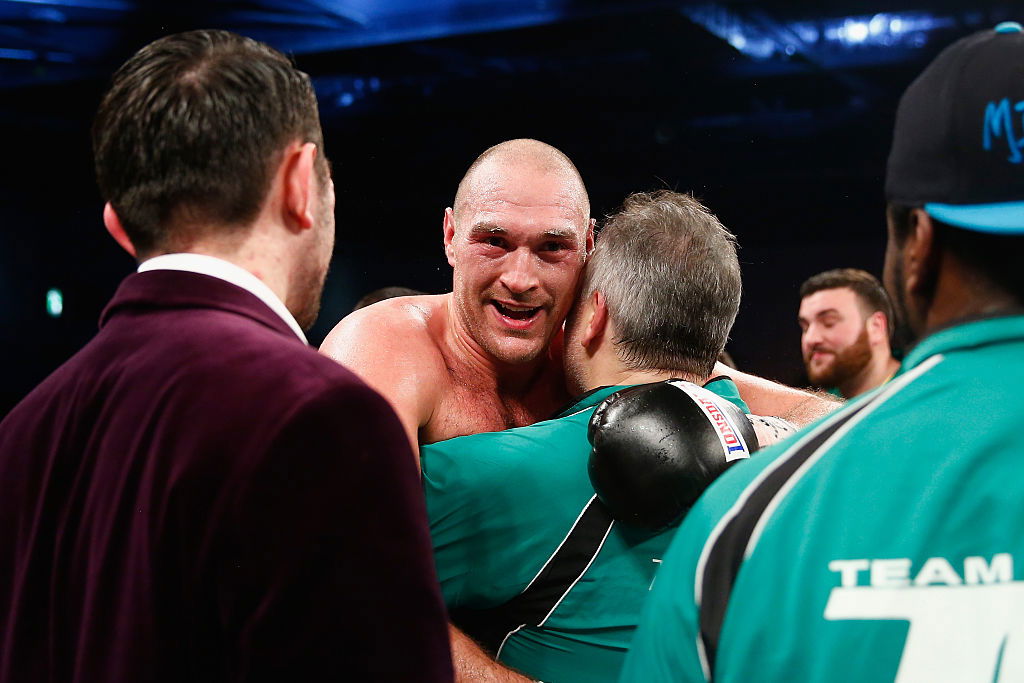 February 2014 - Joey Abell
After a 10-month break away from competitive action, Fury returned in February 2014 to defeat Joey Abell. Fury floored his opponent four times in as many rounds to set up a rematch with Chisora.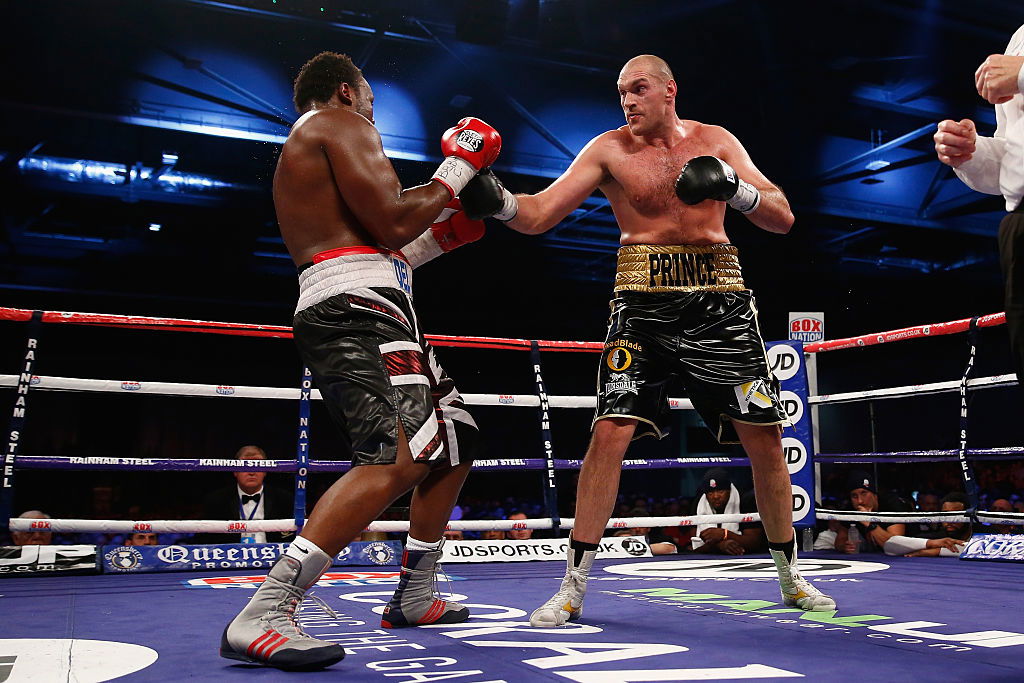 November 2014 - Dereck Chisora
Fury continued his push for a world heavyweight bout by coming out on top against Chisora for the second time. Fury outwitted Chisora throughout and eventually brought the bout to an end in the 10th.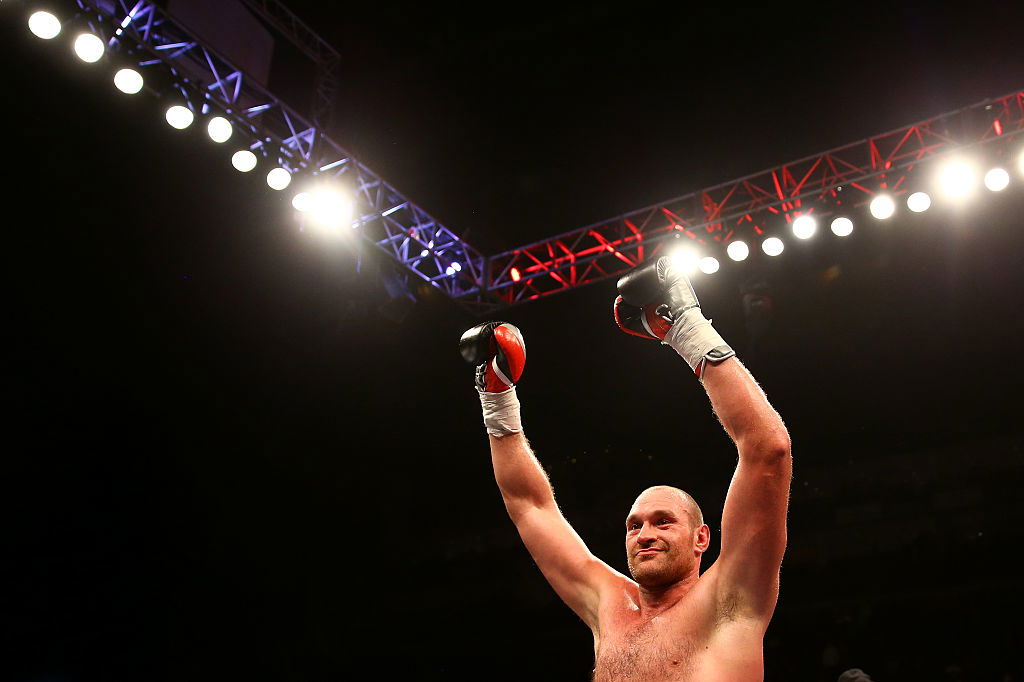 February 2015 - Christian Hammer
Fury brushed aside Christian Hammer in February 2015 and immediately set his sights on Wladimir Klitschko. "I'm here to entertain", Fury said, and boy has he done that during his career!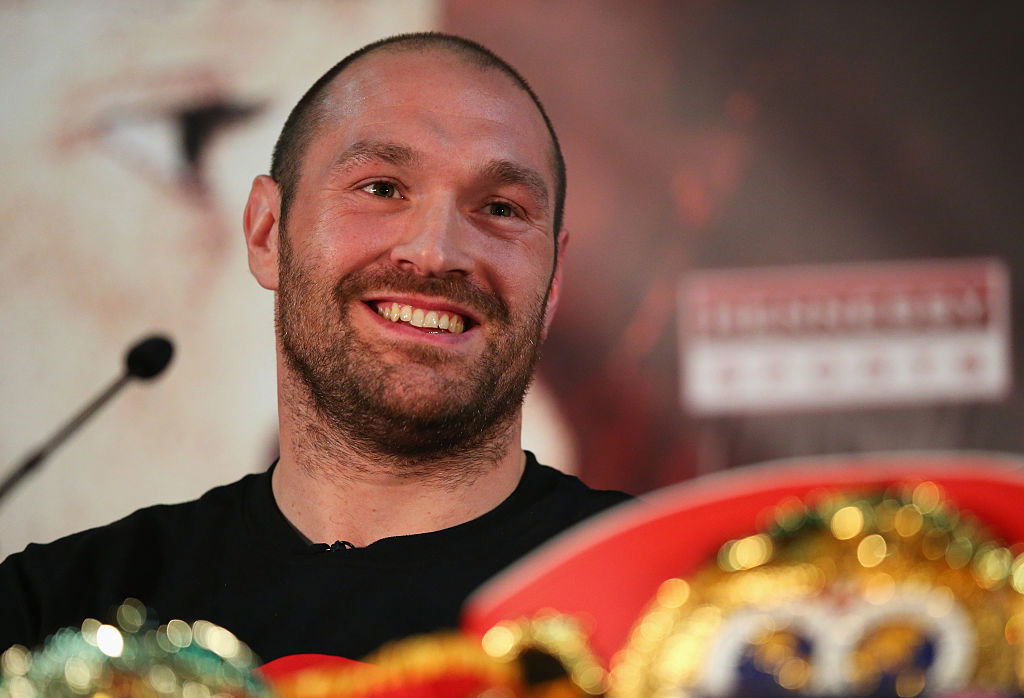 November 2015 - Wladimir Klitschko
Fury's career highlight to date came back in November 2015 when he shocked the world to defeat the iconic Wladimir Klitschko. The Brit fully deserved the win and was awarded the fight 115-112, 115-112, 116-111 on the judges' scorecards. Fury won the WBA, IBF and WBO belts, however, unfortunately, he'd spend the next 31 months outside of the ring due to personal problems.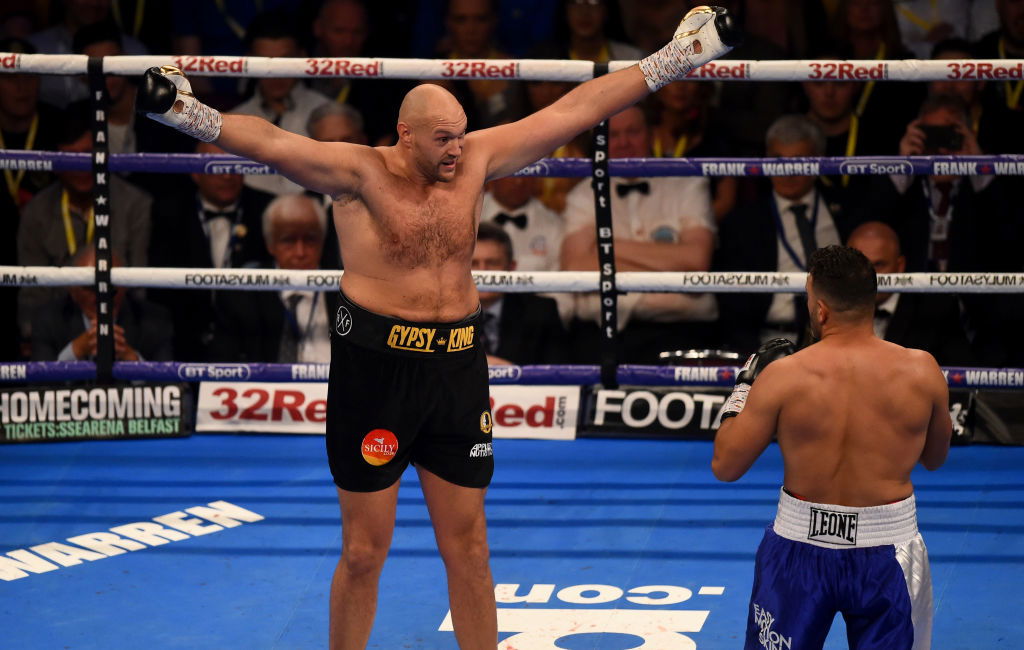 June 2018 - Sefer Seferi
Everybody in the sporting world was delighted when Fury announced his plans to return to the ring, with the 'Gypsy King' facing Sefer Seferi in Manchester in June 2018. Fury was back to his best both in and out of the ring, capping the night with an early stoppage.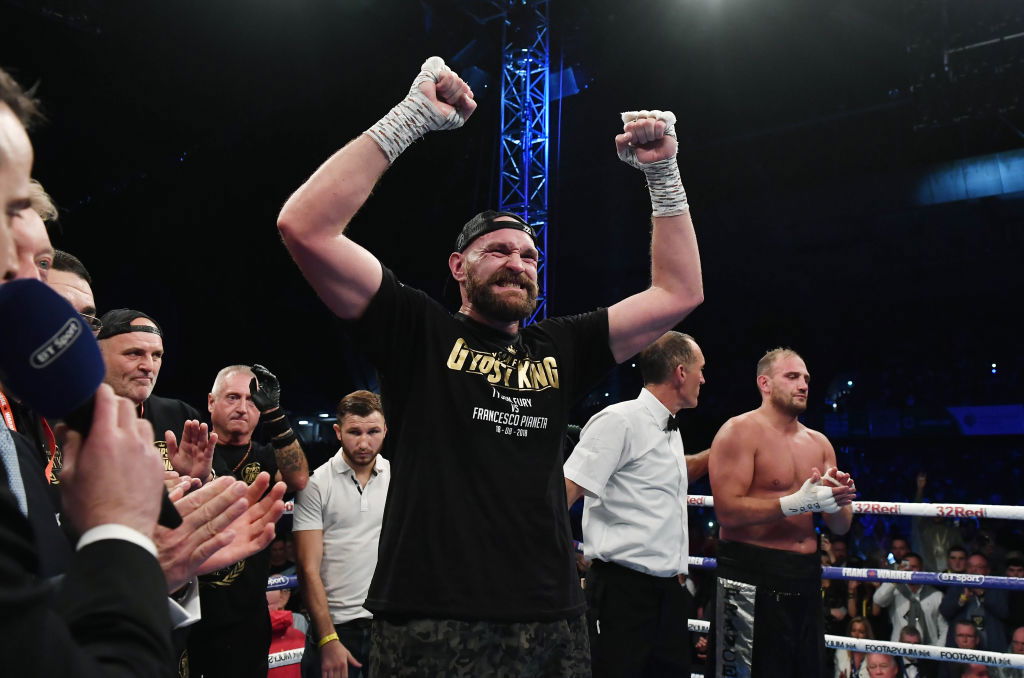 August 2018 - Francesco Pianeta
Two months later, Fury was back inside the ropes to take on Italian Francesco Pianeta. Fury made quick work of Pianeta, however, the evening was remembered for the bout against WBC champion Deantoy Wilder being made official.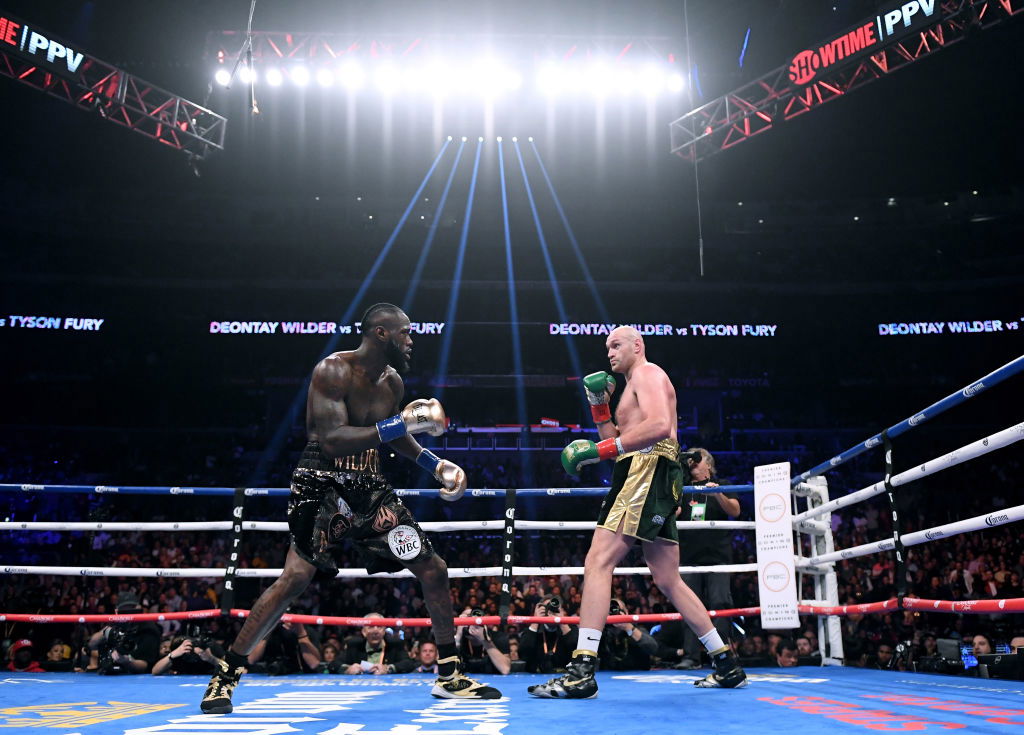 December 2018 - Deontay Wilder
Fury's clash with Wilder was built up as one of the most exciting heavyweight bouts of the century, and they didn't disappoint. Fury looked like he was on course for another memorable points win after outboxing the American until the 'Bronze Bomber' floored him in the last and looked to have ended the 'Gyspy King's' unbeaten record. However, Fury somehow got back up from the canvas to see out the round, with the bout ending in a draw. Hopefully the rematch provides more drama!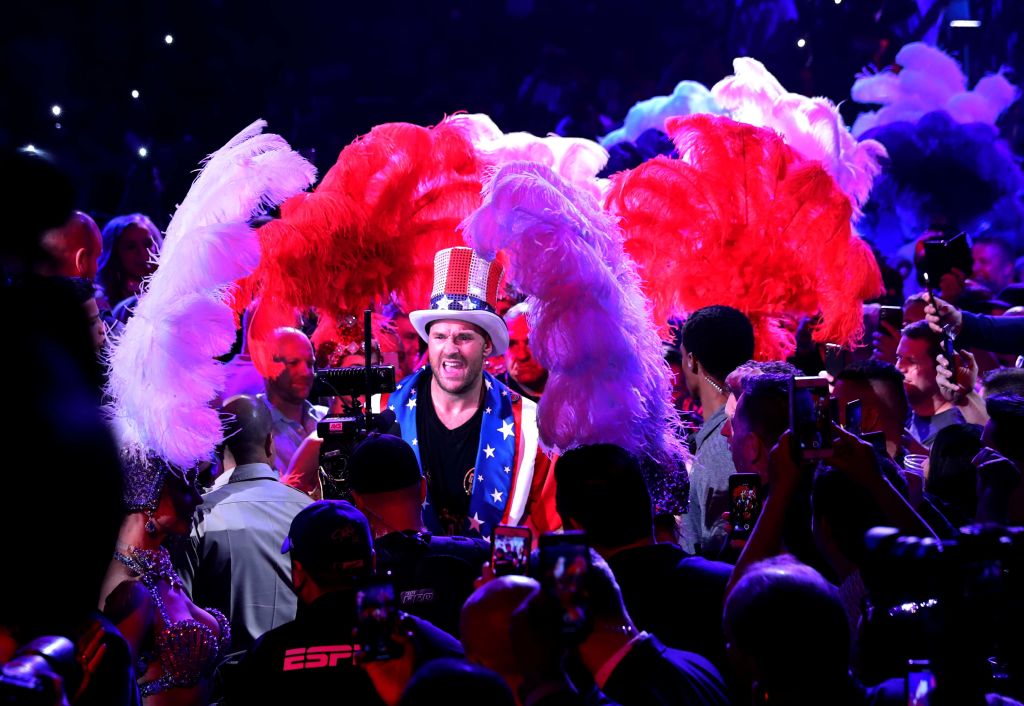 June 2019 - Tom Schwarz
Despite Fury and Wilder struggling to agree to terms on a rematch, the Brit still boxed twice in 2019. The first came against undefeated heavyweight Tom Schwarz in Las Vegas. Fury was once again in fine form in and out the ring, stopping Schwarz in the second.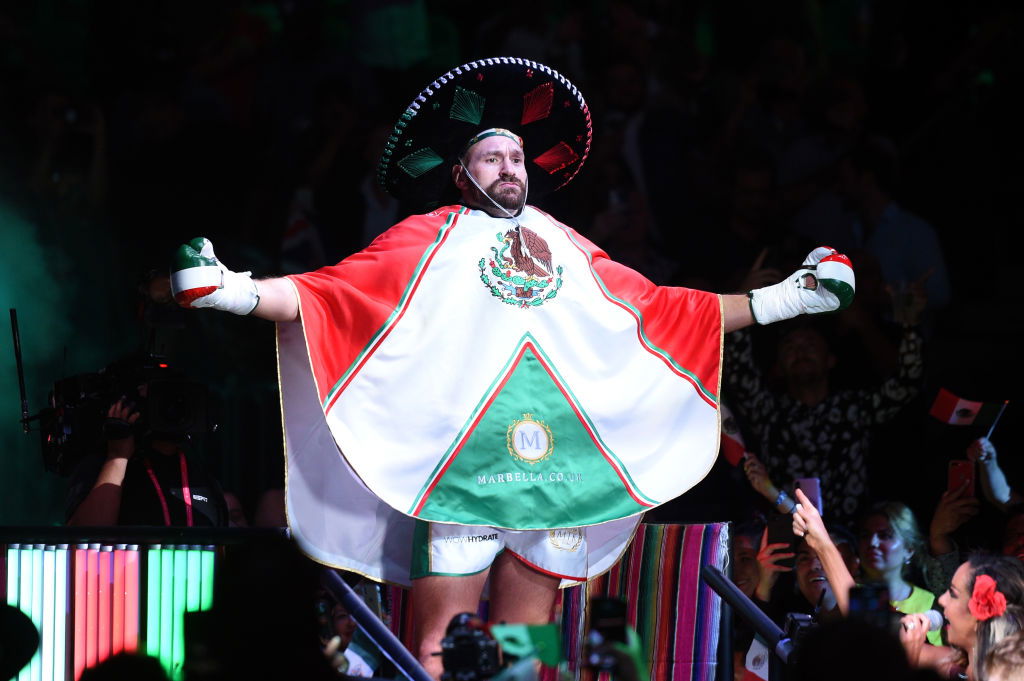 September 2019 - Otto Wallin
Fury was last in action back in September against Otto Wallin, and he was made to work extremely hard by the Swede! Wallin managed to cut Fury above the right eye in the third round, which affected the Brit for the rest of the fight. He battled on and managed to avoid a scare by handing Wallin his first professional defeat, which has set up the rematch with Wilder nicely. 
---