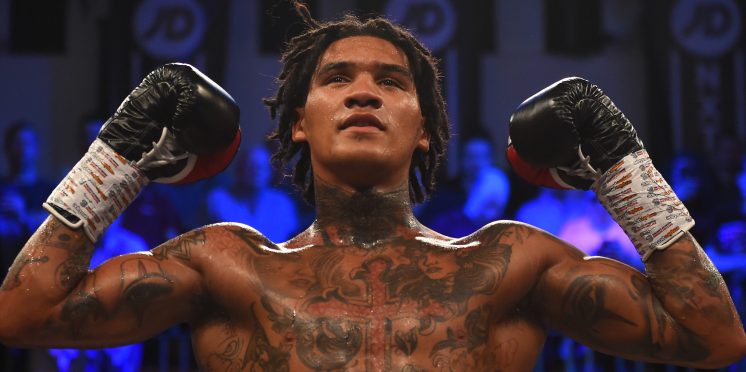 A Potential Bruising All British Clash
Rumours circulating of a potential fight between former British welterweight champion Johnny Garton and Conor Benn have surfaced recently. Benn's promoter, Eddie Hearn did little to dampen the fire when speaking with IFL TV over the Christmas period. He stated Garton v Benn could happen as part of a card including Josh Kelly v David Avanesyan scheduled for Spring 2020.
This could set up a monster domestic clash between Josh Kelly and Conor Benn, should the pair come through their fights unscathed. Conor, son of British boxing legend Nigel Benn, has been vocal in calling for a fight with "Pretty Boy Kelly" in 2019.
Benn cannot afford to overlook Johnny Garton though. The south Londoner known as 'The Pexican' for his Mexican style is an aggressive type of fighter who can cause problems if he is taken lightly. This could be the fight we learn about Conor Benn's boxing IQ. The Destroyer has been known to engage too often when up against an aggressive fighter (see Benn vs Peynaud earlier in Benn's career).
Josh Kelly has arguably the toughest fight of his career in 2020 against a vastly improved David Avanesyan. The Sunderland born welterweight was due to fight Avanesyan in 2019 but pulled out on the day of the fight due to illness, causing controversy between the fighter's camps.
The Russian born Avanesyan has since gone on to defend his European welterweight title against Kerman Lejarraga in Bilbao. David Avanesyan smoked his opponent in just one round in the rematch between the two men, putting on a ruthlessly impressive display.
Josh Kelly will have to listen to trainer Adam Booth's instruction explicitly if he is to overcome the Russian. An 'off night' like we saw at Madison Square Garden in July could cost the former British Olympic team member dearly should he lose to David Avanesyan.
A slick, confident performance from a one hundred per cent Josh Kelly would cause problems for most welterweights in the world.
Who Wins An All British Showdown?
Conor Benn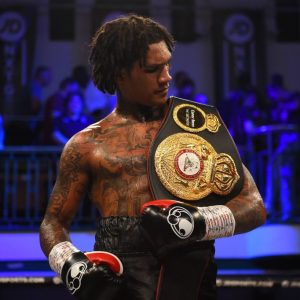 Josh Kelly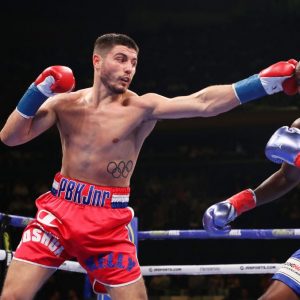 ---