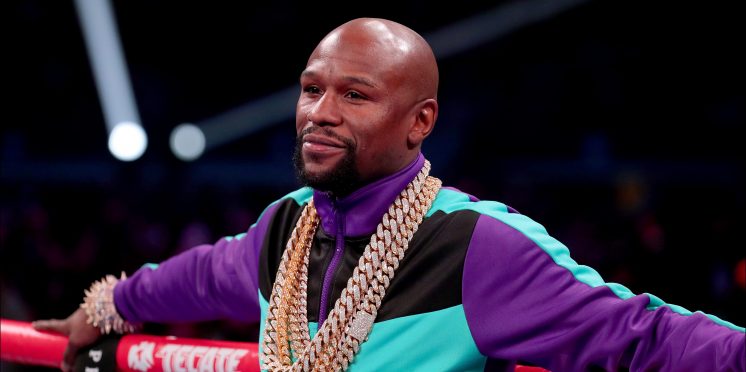 Sports stars who came out of retirement to compete again
Boxing legend Floyd Mayweather has confirmed on social media that he will come out of retirement next year. The 42-year-old, who is undefeated in his 50 professional fights, has teased a possible fight in MMA, so there are no guarantees his return will be in a boxing ring. Plenty of stars across numerous sports have made shock returns, here are some of the best…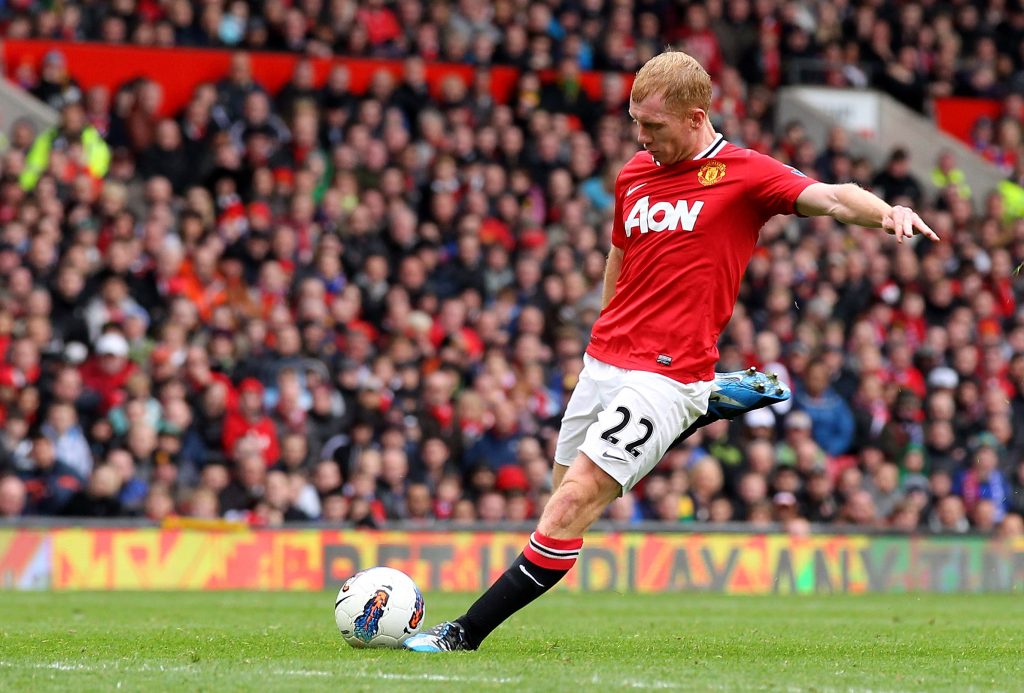 Paul Scholes -Football
Scholes retired at the end of the 2010/11 season, before returning to Manchester United in January 2012. He played for another year-and-a-half and won a Premier League title before retiring for good.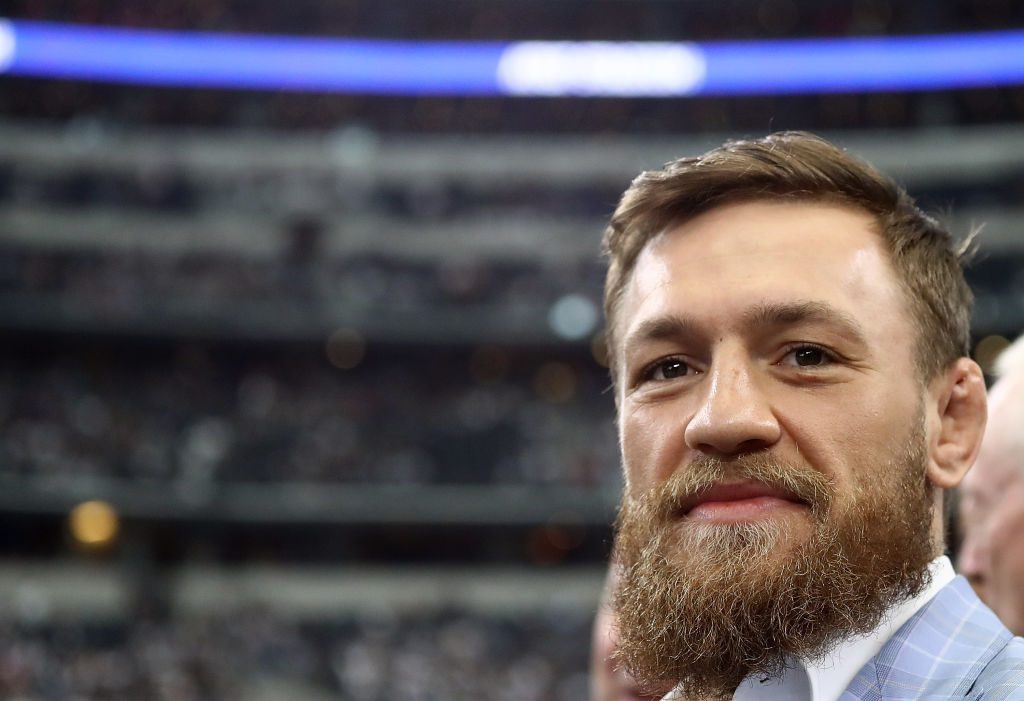 Connor McGregor - MMA/Boxing
In 2016, Connor McGregor decided to tweet that he was retiring young. However, he eventually returned in the summer of 2017 when he lost to Floyd Mayweather.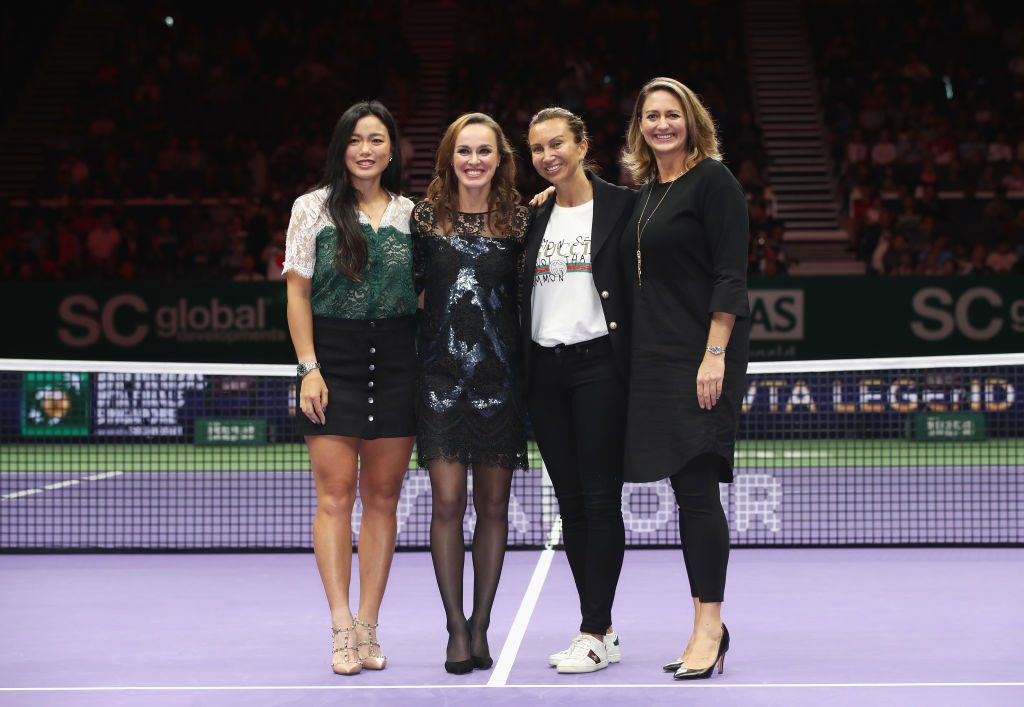 Martina Hingis - Tennis
Hingis not only returned from retirement once, she did it twice! She intially retired in 2003 due to injury, before coming back in 2005. She then retired for the second time in 2007. She eventually made her final comeback in 2013 and she has been retired since 2017. Will she come back a third time? It remains to be seen…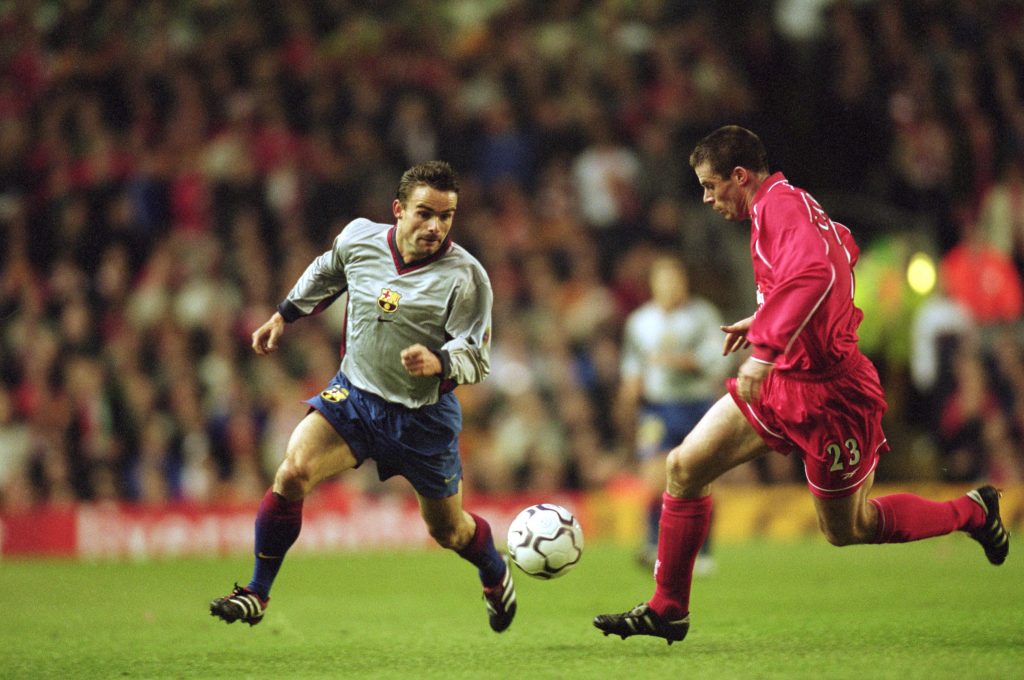 Marc Overmars - Football
Marc Overmars retired in 2004 whilst playing for Barcelona, but made his comeback in 2008 for Go Ahead Eagles in Holland. He made 24 appearances before retiring for the second time.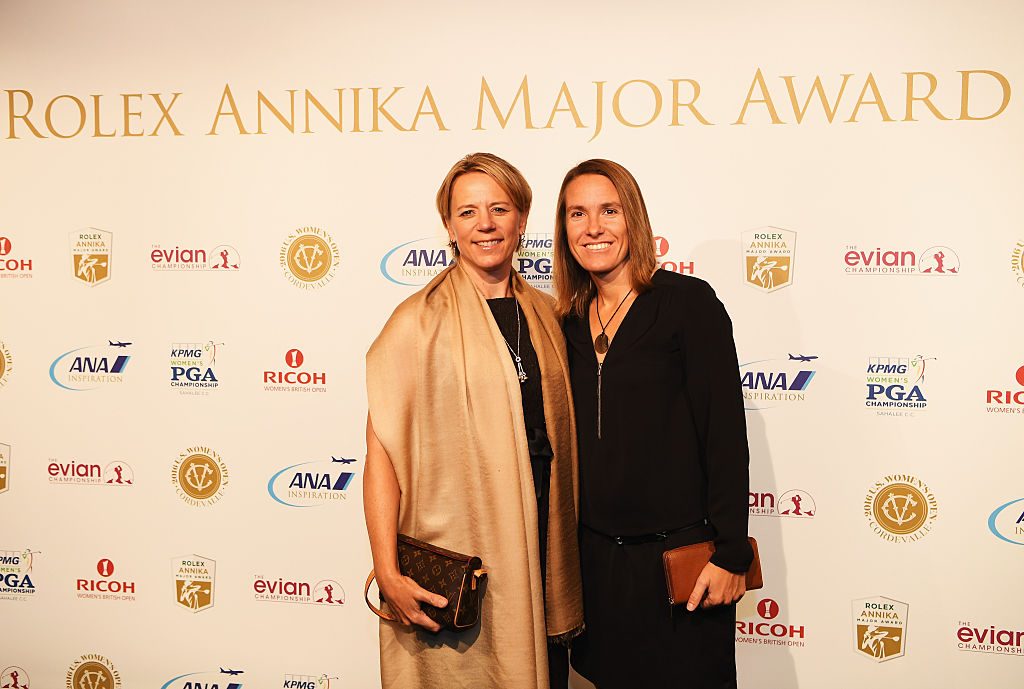 Justine Henin - Tennis
Henin retired from Tennis in 2008 – despite being the World number one – and said that he was not sad to leave the game. However, she returned after 16 months, before retiring again in 2011 due to an elbow injury.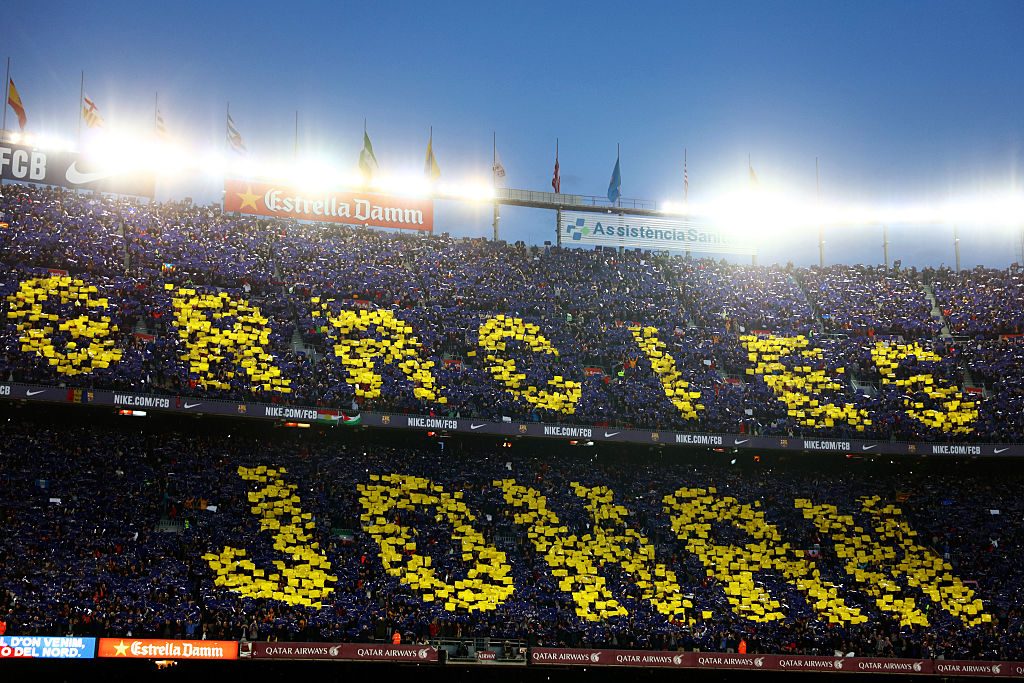 Johan Cruyff - Football
The late Johan Cruyff initally retired in 1978, before returning to play for LA Aztecs. He returned to football to earn some more money after he was scammed out of millions in Spain.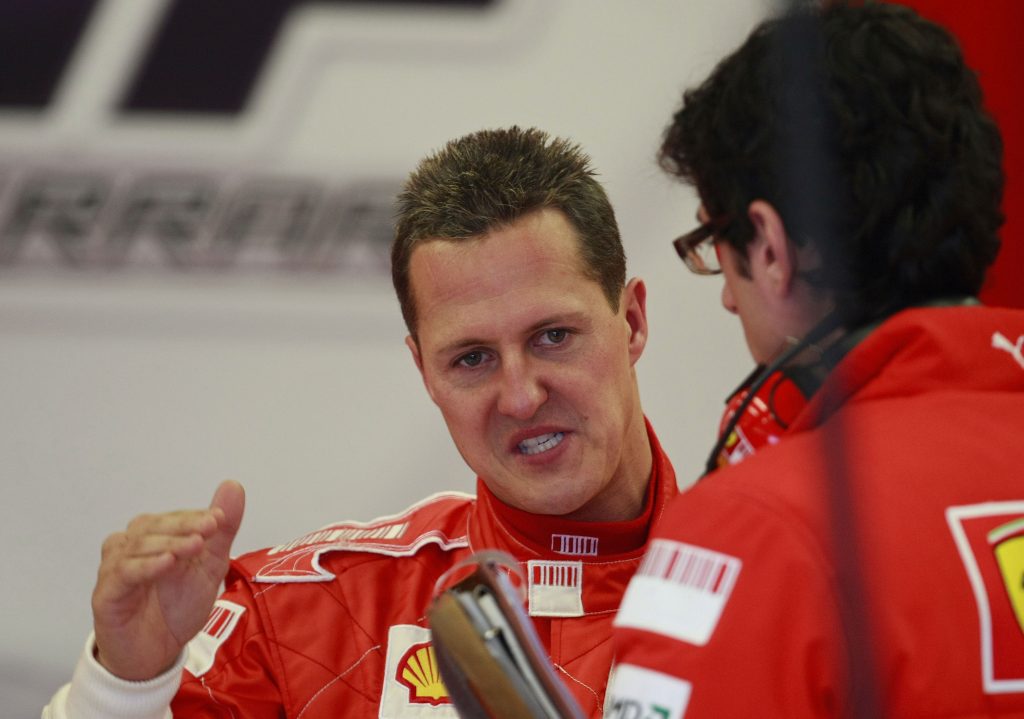 Michael Schumacher - F1
Schumacher retired from racing in 2006, before returning to the sport in 2010. He retired again in 2012 and was quoted as saying that he did not want to deal with F1 anymore.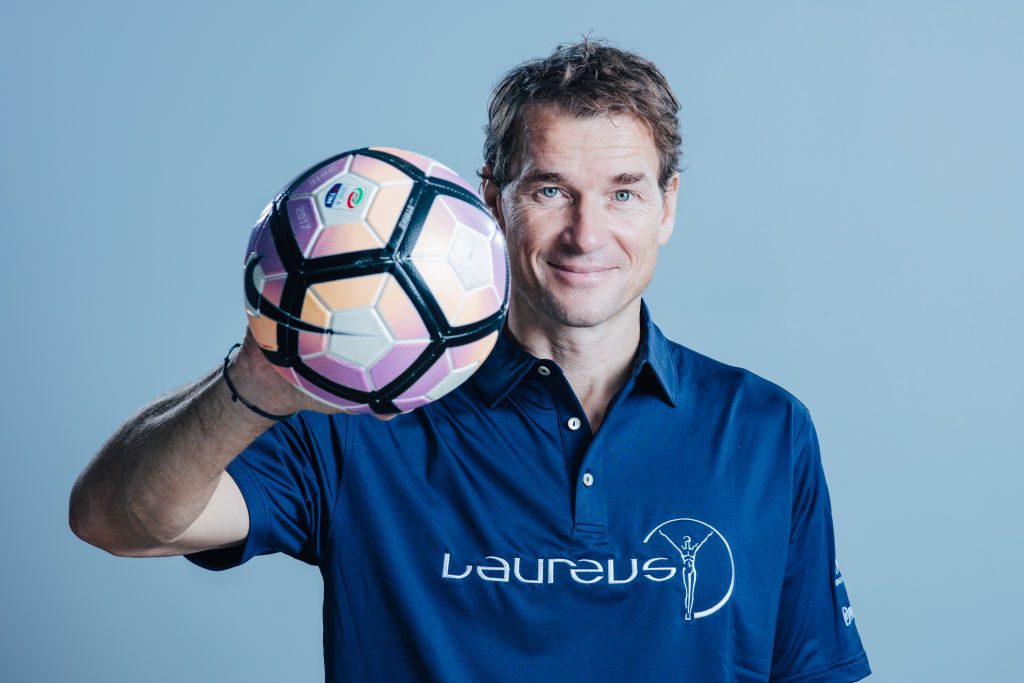 Jens Lehmann - Football
Lehmann retired from football in 2010, but was convinced by Arsene Wenger to return to be Almunia's back-up at Arsenal in 2011 – he made his final appearance in a 3-1 win over Blackpool before retiring again at the end of the season.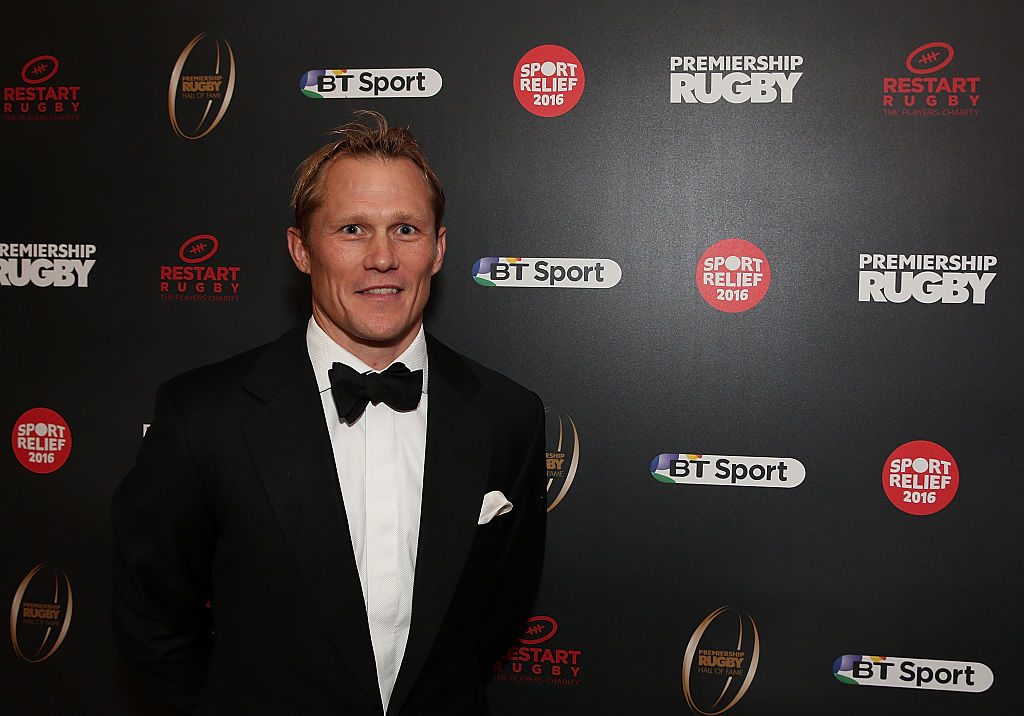 Josh Lewsey - Rugby
Lewsey retired from Rugby whilst playing for London Wasps in 2009, but came back on a temporary contract in 2011 to help Wasps out when they were in need of a player.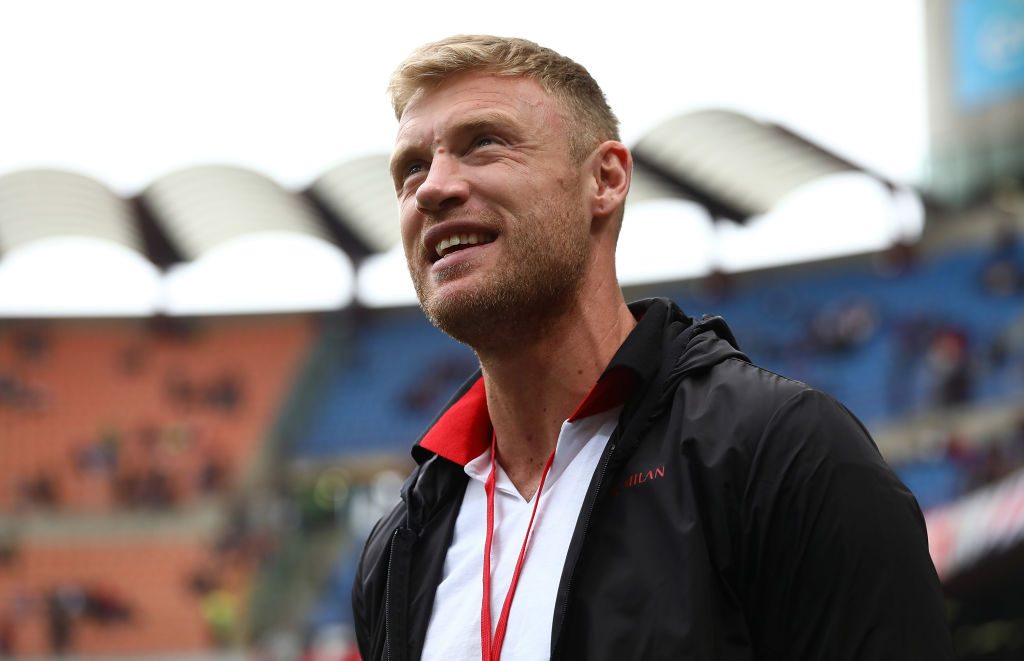 Andrew Flintoff - Cricket
Andrew 'Freddie' Flintoff retired from cricket in 2010 but made a dramatic limited-overs return with Lancashire Lightning in 2014. The all-time great also went on to play in Australia's T20 Big Bash before calling time on his career once again.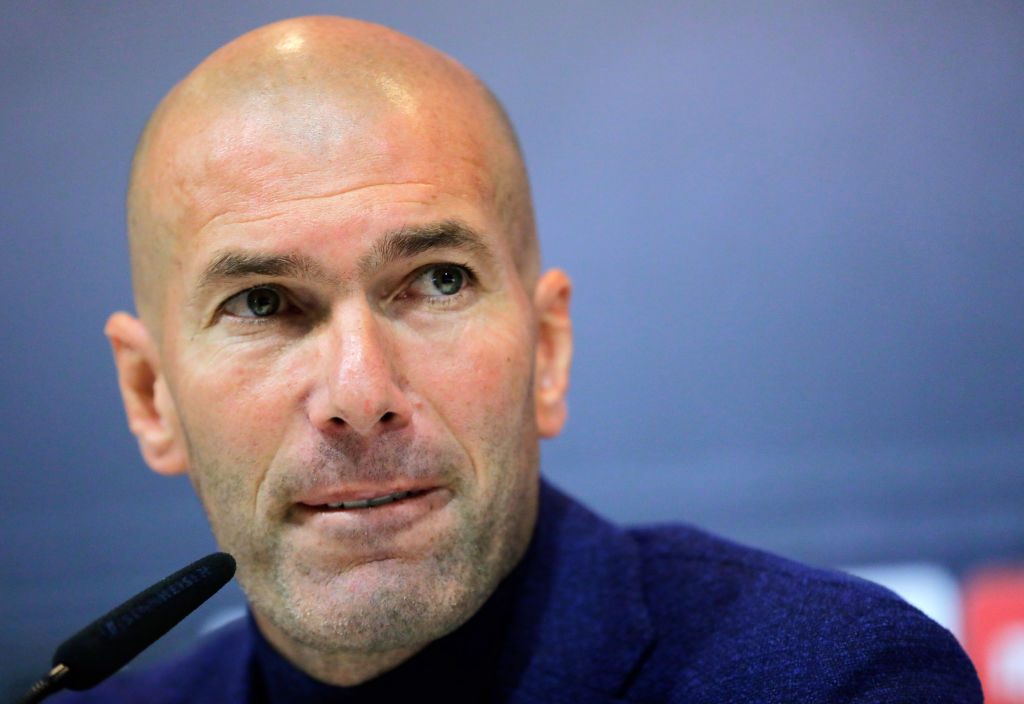 Zinedine Zidane - Football
Zidane retired from international football before the 2006 World Cup alongside a number of key players for France. However, Zidane was convinced to reverse his decision and come back from retirement to play in the tournament. He led his country to the final, only to be sent off in his team's loss to Italy.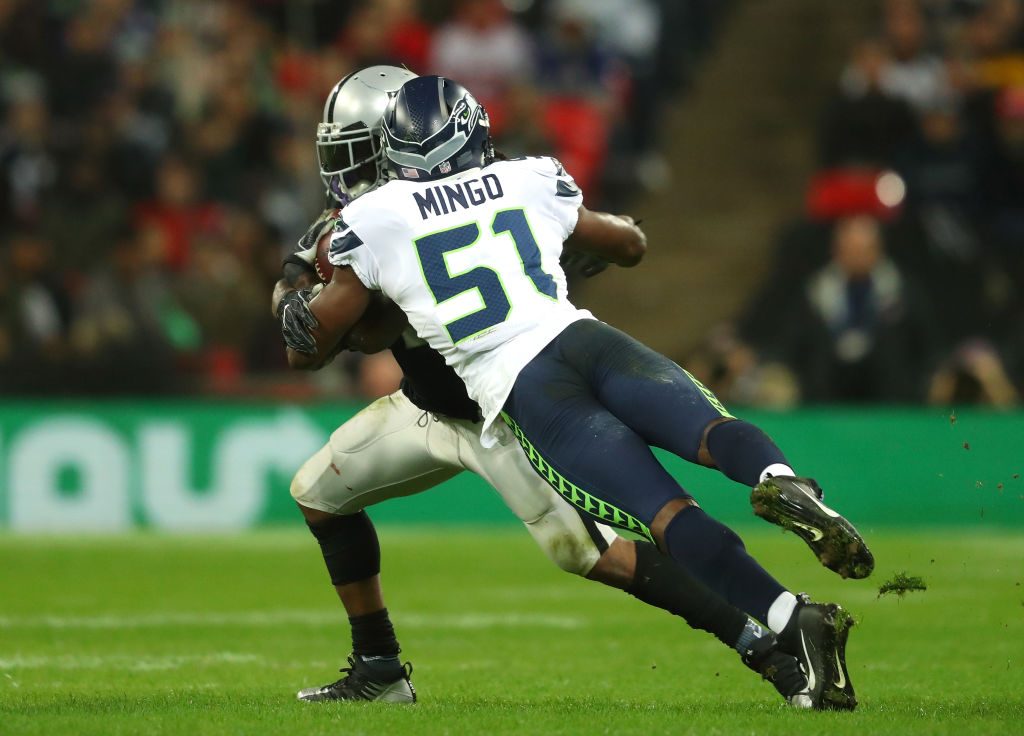 Marshawn Lynch - NFL
Lynch retired in 2015 whilst playing for the Seahawks, where he had been for five years, before making a sensational return in 2017. He returned to the NFL with the Oakland Raiders and is still currently competing.
---