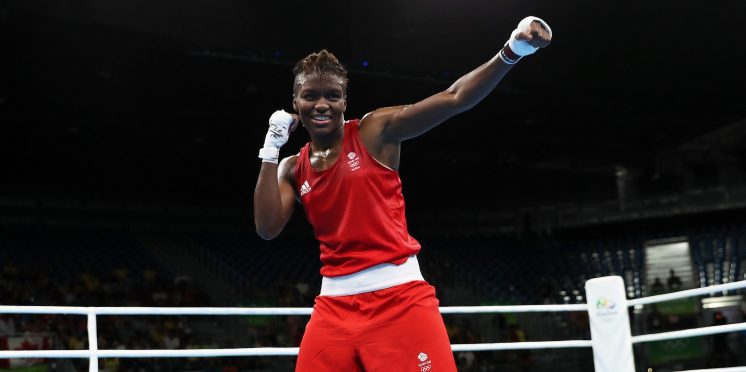 Nicola Adams' amazing career in pictures
Nicola Adams has retired from boxing at the age of 37 after she was told she could lose her sight if she continued to fight. Despite turning professional, the two-time Olympic gold medal winner was contemplating fighting again for the Tokyo Olympics but she's now had to hang up the gloves. So, in honour of Adams' amazing career, we've taken a look back at her career in pictures.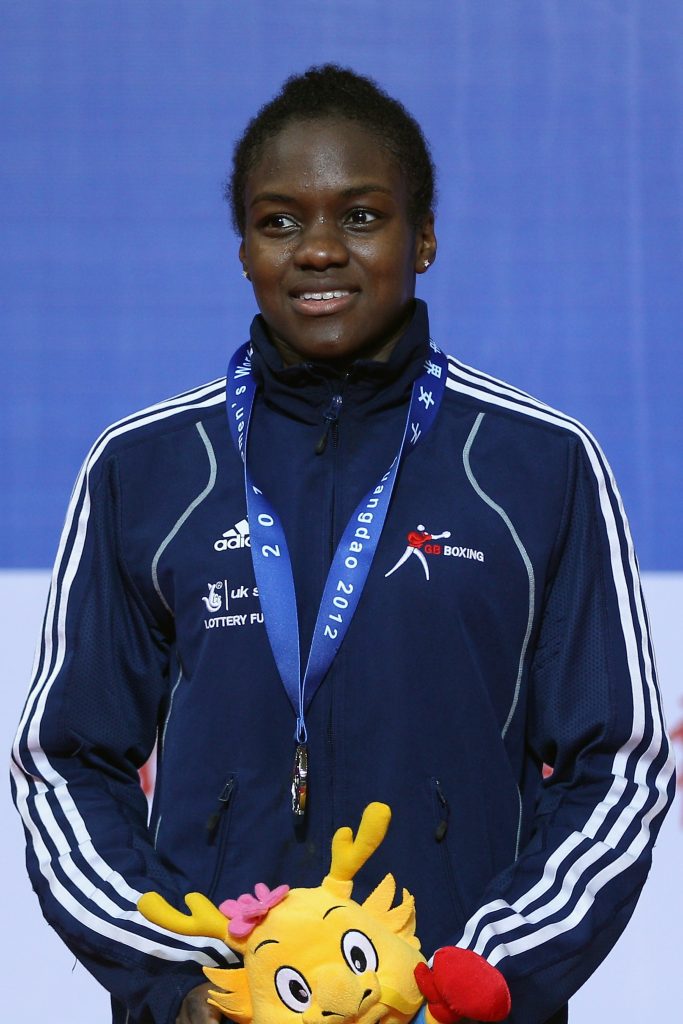 World Amateur Championship silver
Months before the 2012 Olympics, Adams earned a silver medal in the 51kg weight category at the AIBA Women's World Boxing Championships in Qinhuangdao, China.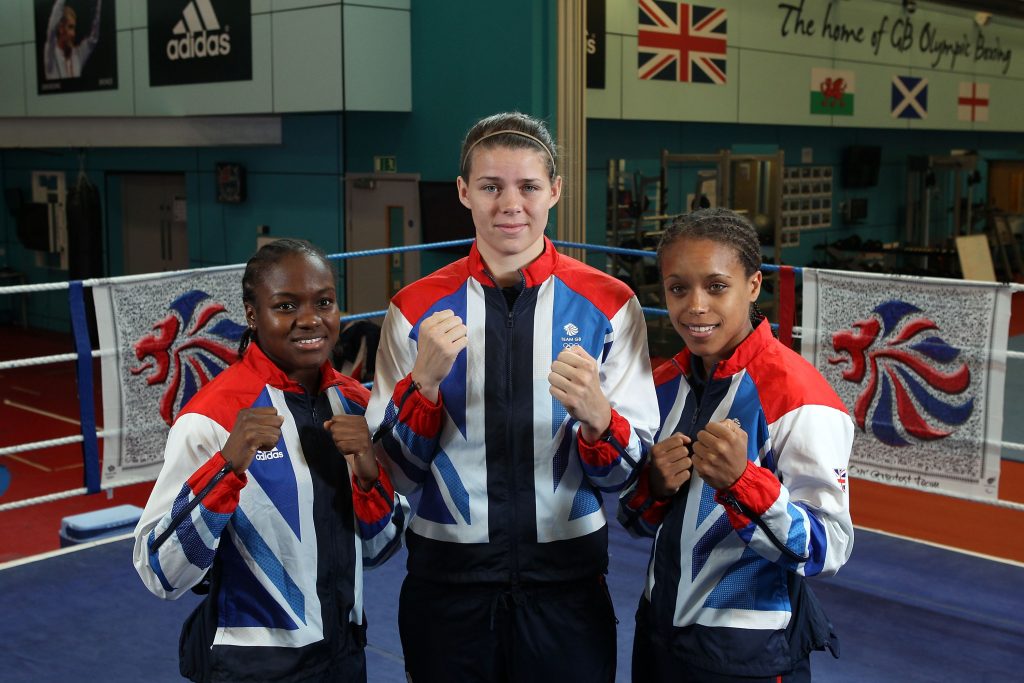 Selected for Team GB
London 2012 saw women's boxing included at the Olympic Games for the first time in its entirety and on the back of her performances, Adams was named in the Team GB boxing squad.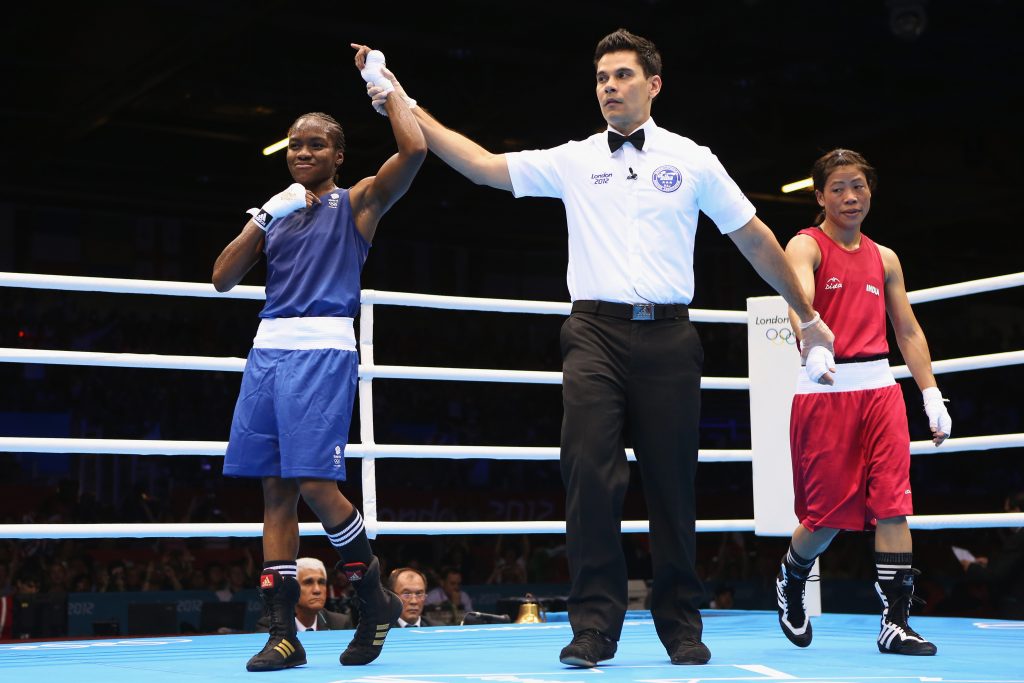 Semi-final win at London
Adams made it to the final of the Women's Fly (51kg) with a win over India's Mery Kom.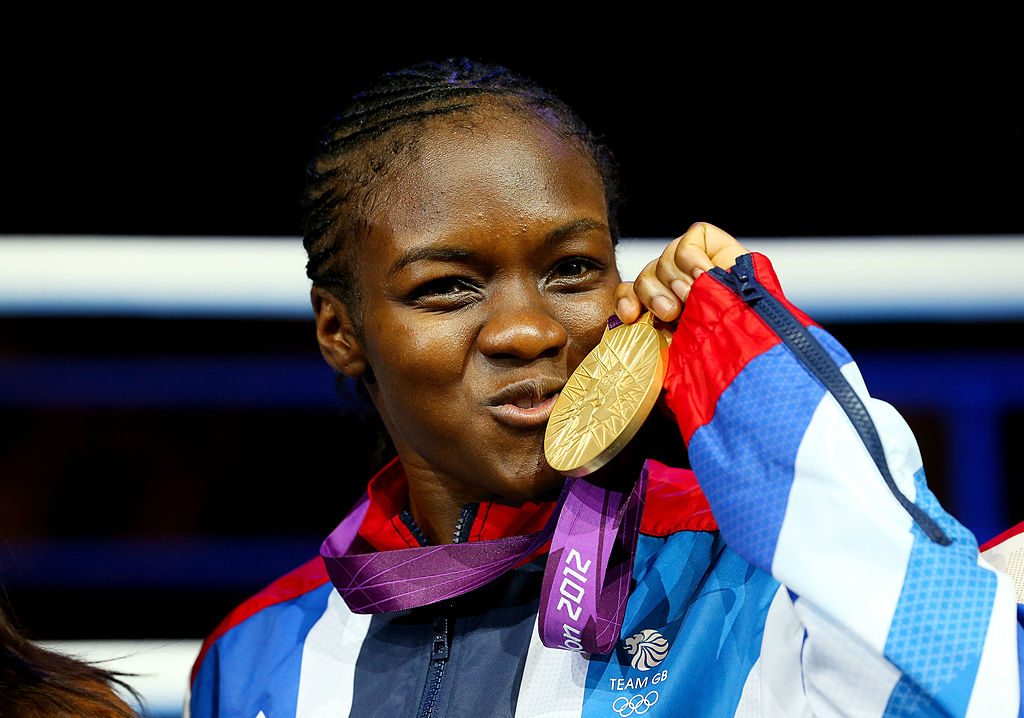 Olympic Gold
Adams won gold after winning the Flyweight category and defeating world number one Ren Cancan in the final. She became the first-ever female boxing Olympian to win a gold medal.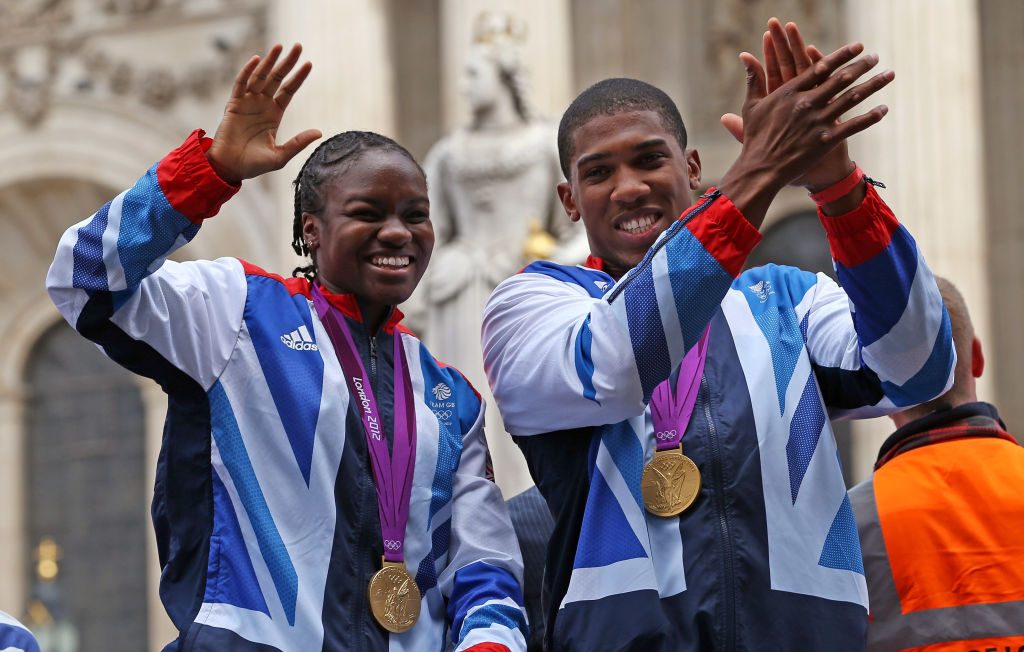 London 2012 Victory Parade
Adams, alongside fellow gold medal winner Anthony Joshua and a host of other athletes, took part in an amazing victory parade following the Games.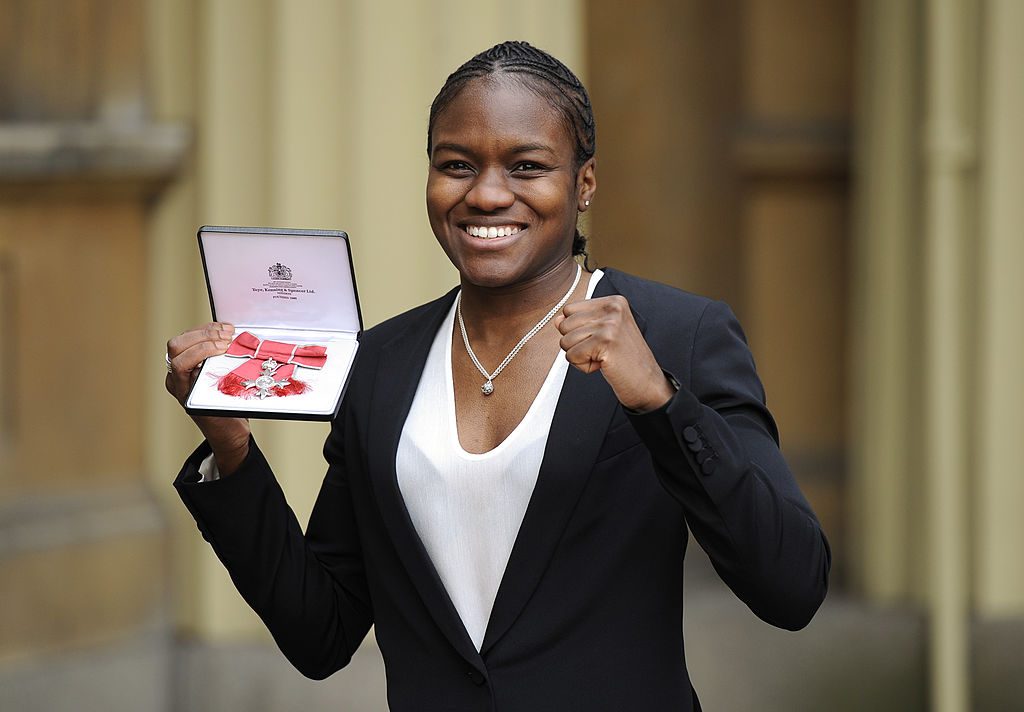 MBE Award
The champion had a post-box painted gold in her hometown of Leeds on Cookridge Street. A year after making history in London, Adams received an MBE for her commitment to boxing.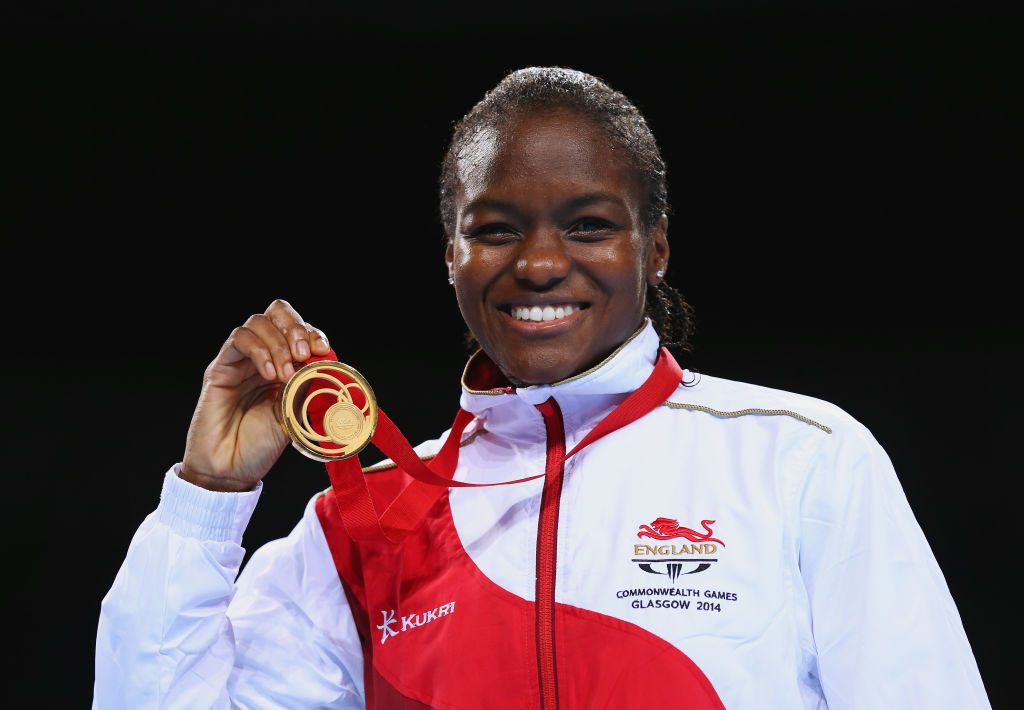 Commonwealth Gold
At the 2014 Commonwealth Games, Adams continued her glittering success and won gold in Glasgow, beating Michaela Walsh of Northern Ireland in the final.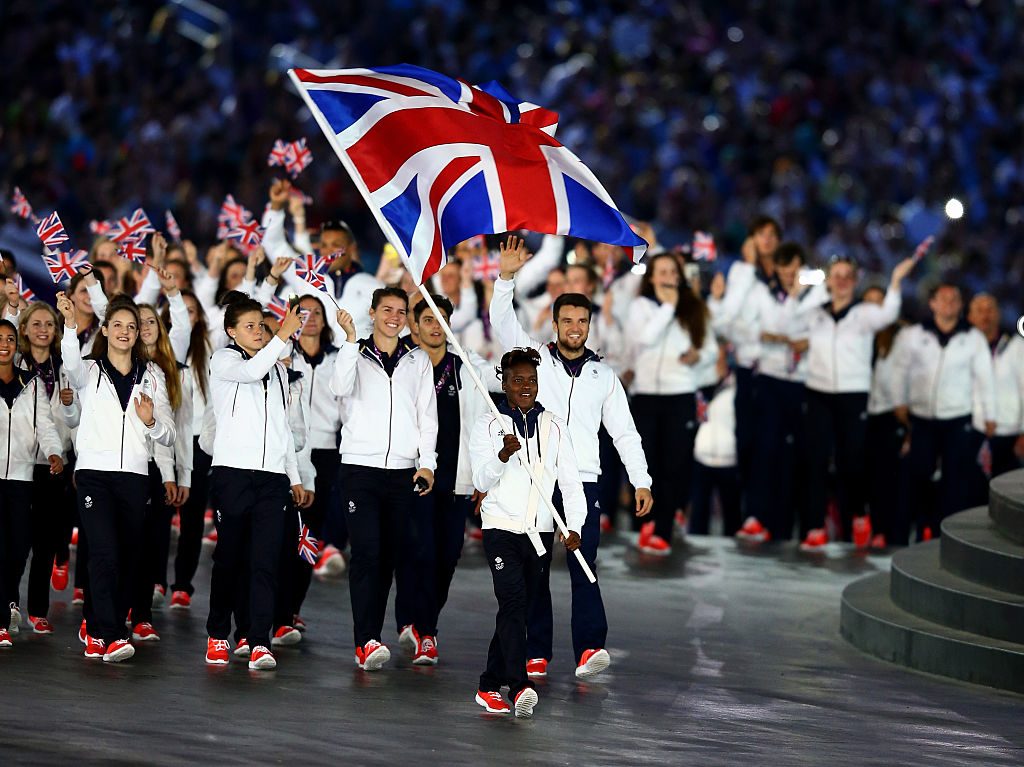 European Games flag bearer
Adams was selected to be Team GB's flag bearer at the Opening Ceremony for the Baku 2015 European Games.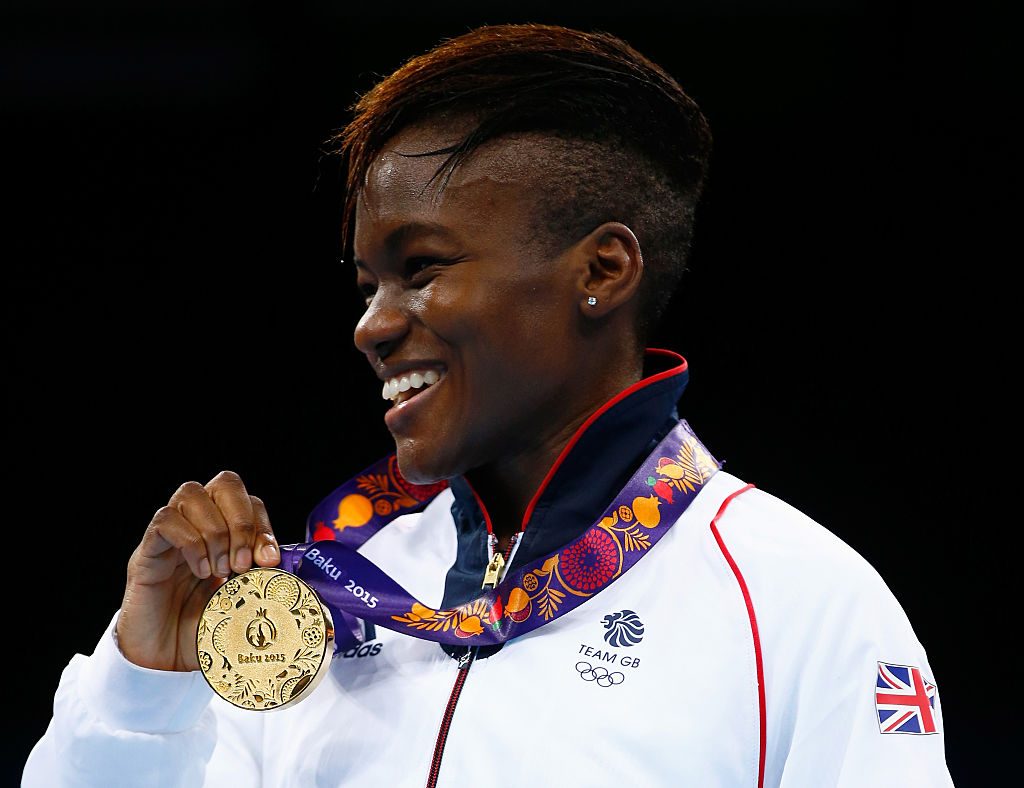 European champion
Perhaps not surprisingly given her pedigree, Adams beat Sandra Drabik of Poland in the final to win the gold medal at the European Games.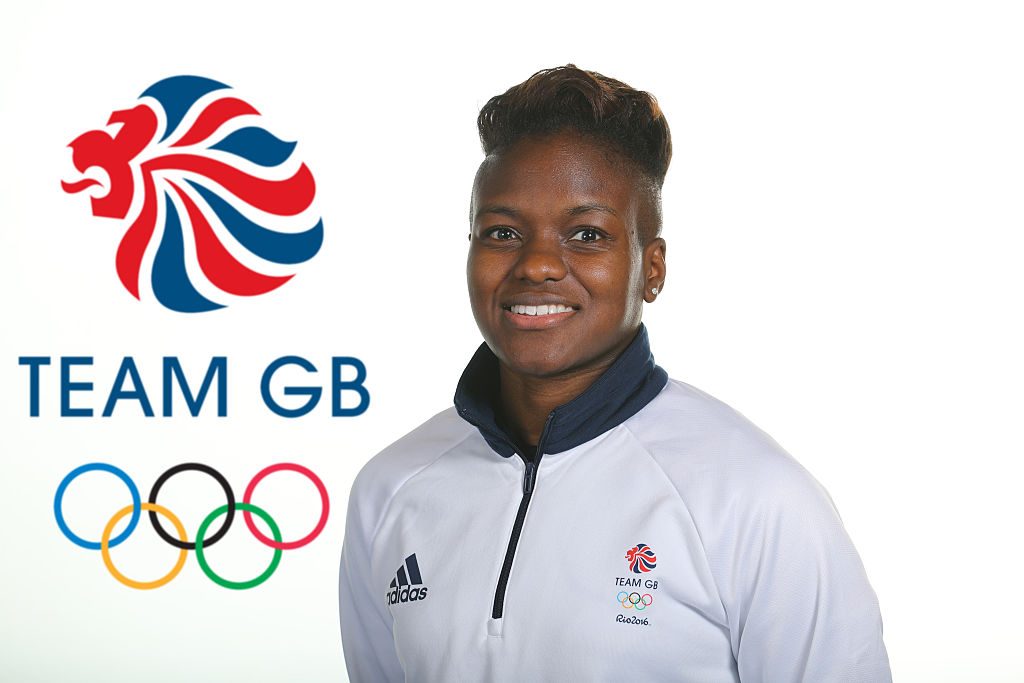 2016 Olympics selection
After winning gold in the World Amateur Championships in Kazakhstan, Adams was again selected for the 2016 Team GB Olympic squad.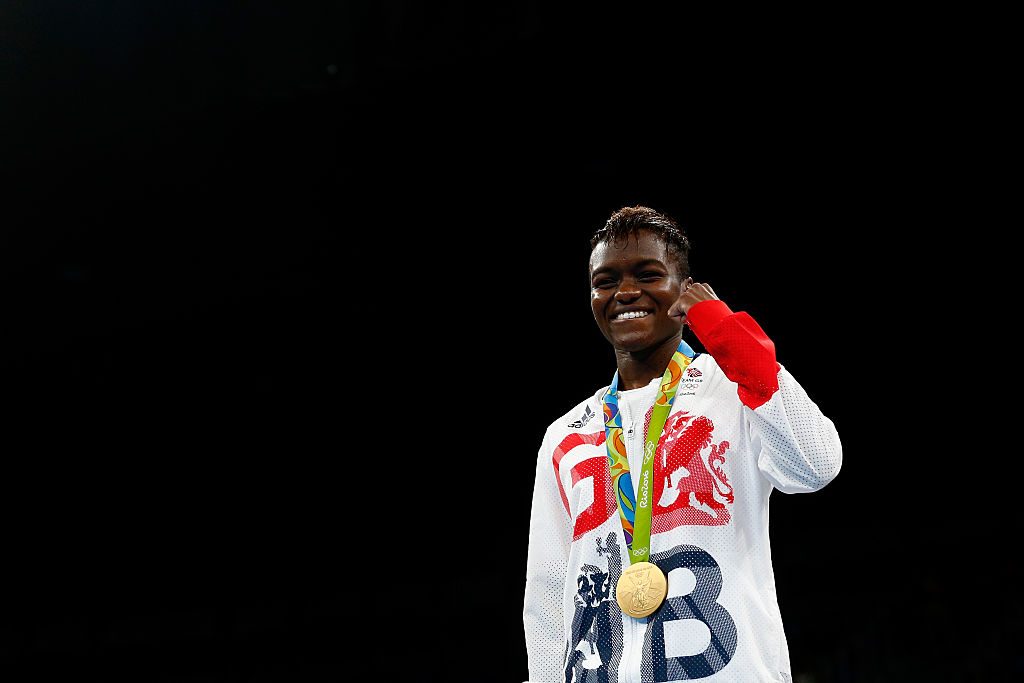 Another Olympic gold
Adams' victory over France's Sarah Ourahmoune saw her win her second Olympic gold medal. It made her the first-ever female boxer to successfully defend an Olympic title and also the first British boxer to win back to back Olympic golds since 1924.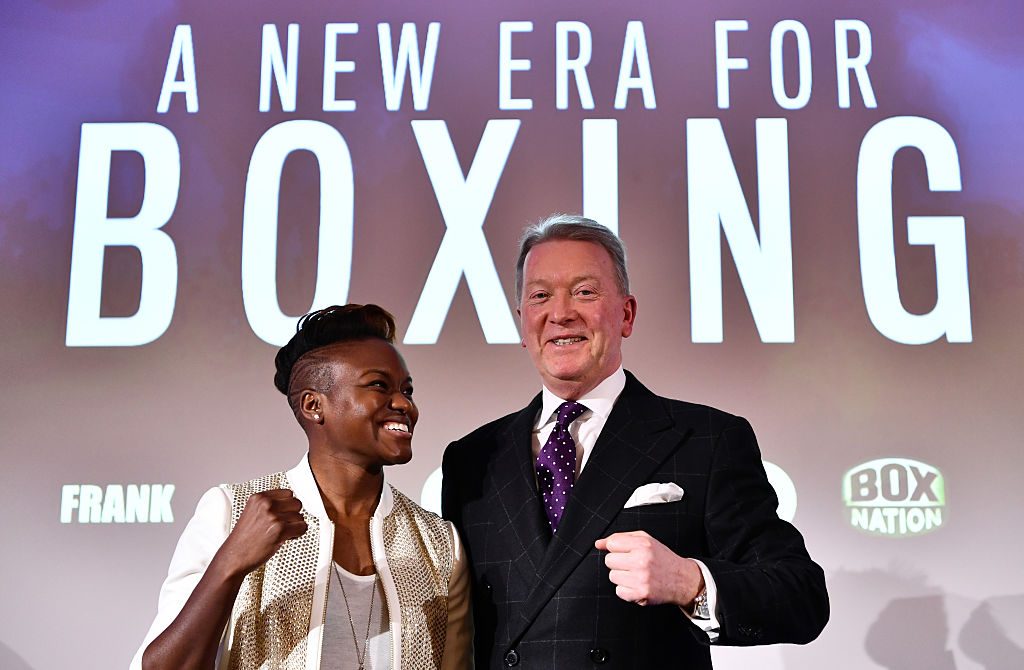 Turing professional
Adams turned professional in January 2017, signing a deal with promoter Frank Warren.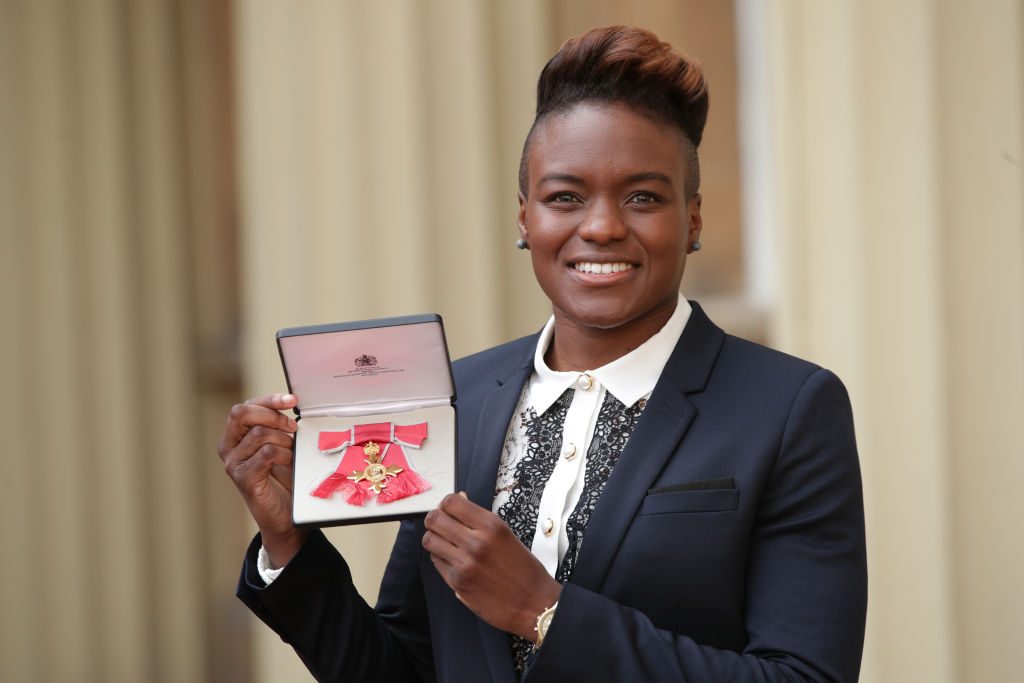 OBE Award
In March 2017, Adams was given an OBE for her services to boxing.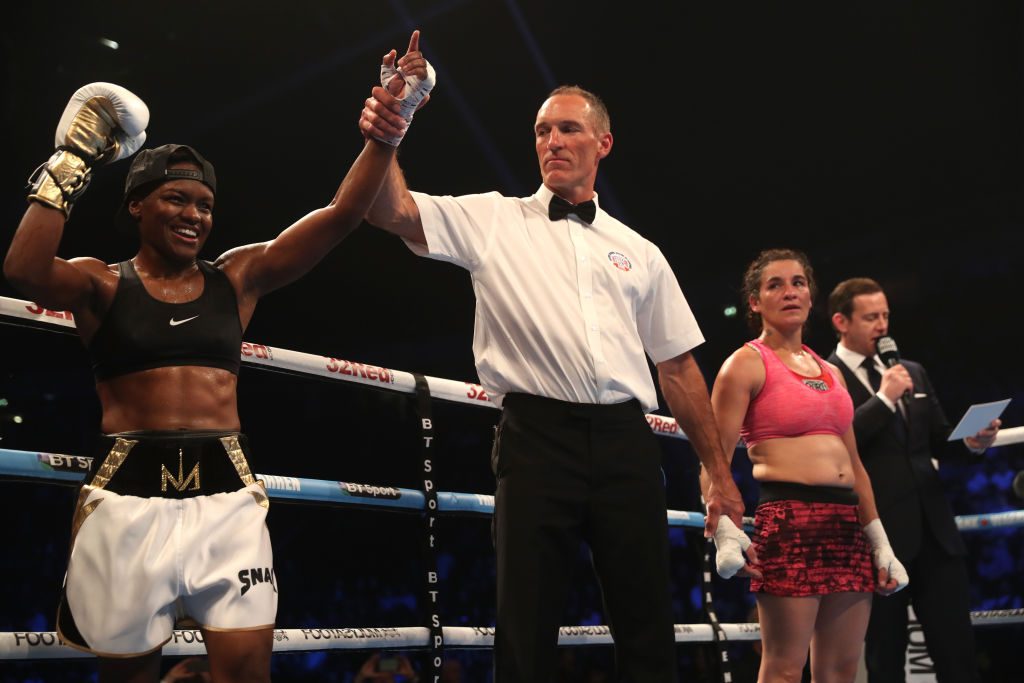 First professional win
Adams' first professional fight took place in Manchester in April 2017. She earned a 40-36 points victory over Virginia Carcamo of Argentina in a four-round bout.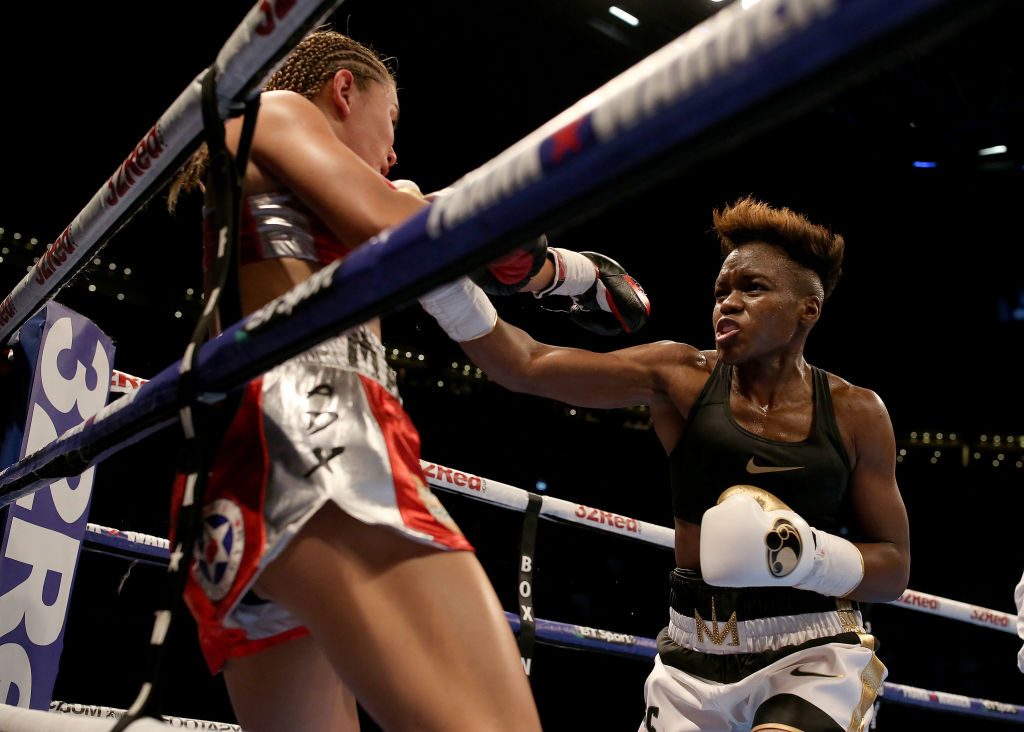 First TKO win
Adams' second professional fight took place in her home town of Leeds and she earned her first stoppage win as the referee intervened in the third round of her fight against Mexican Maryan Salazar.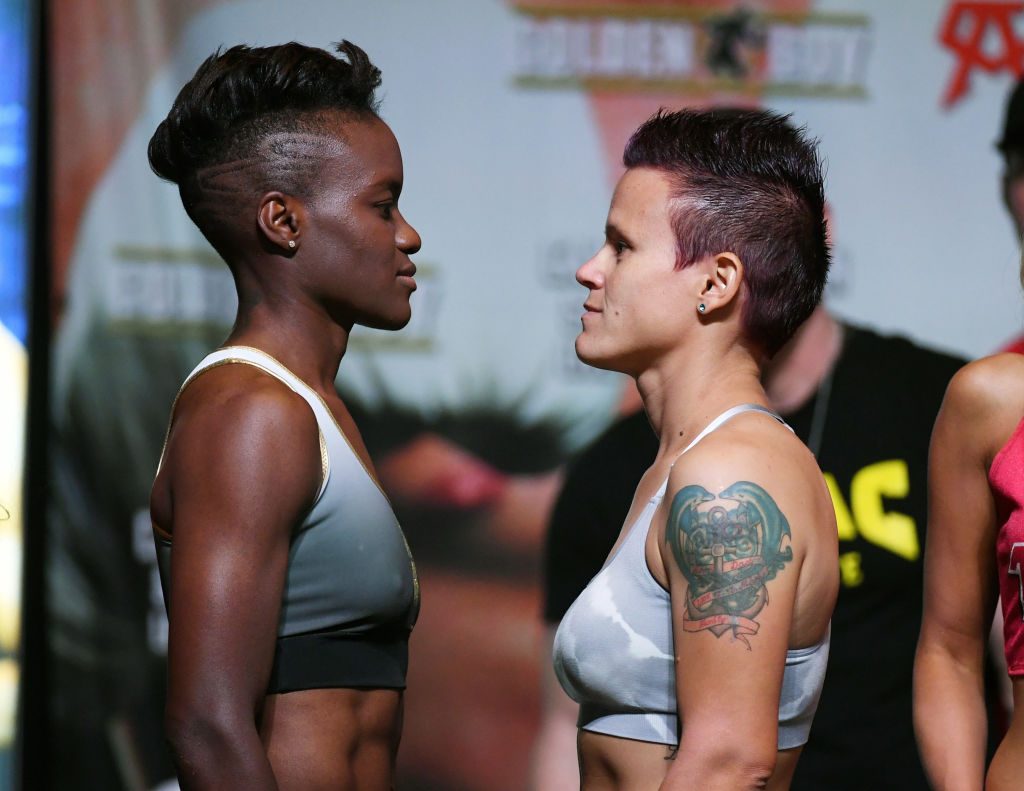 Vegas disappointment
Adams was supposed to fight Alexandra Vlajk in Las Vegas in Septemeber 2017 on the undercard of Saul Alvarez vs Gennady Golovkin, but that fight was called off due to an issue with Vlajk's pre-fight blood test.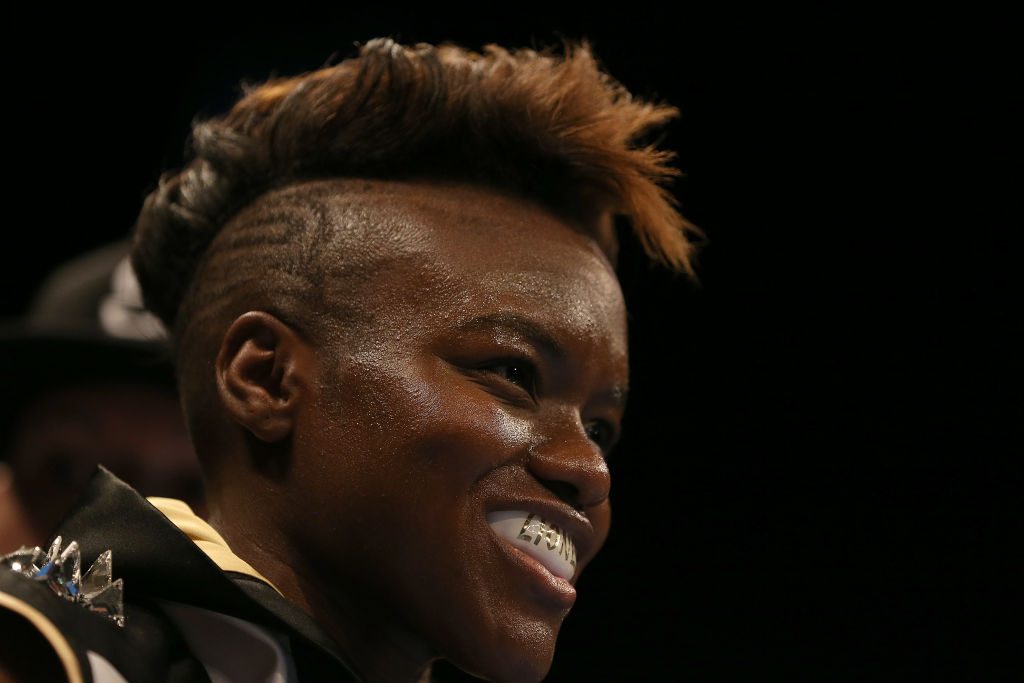 The next step
Adams' first professional fight abroad eventually took place in Canada in December 2017. Adams only needed three of the six scheduled rounds to win by TKO, taking her career record to 3-0.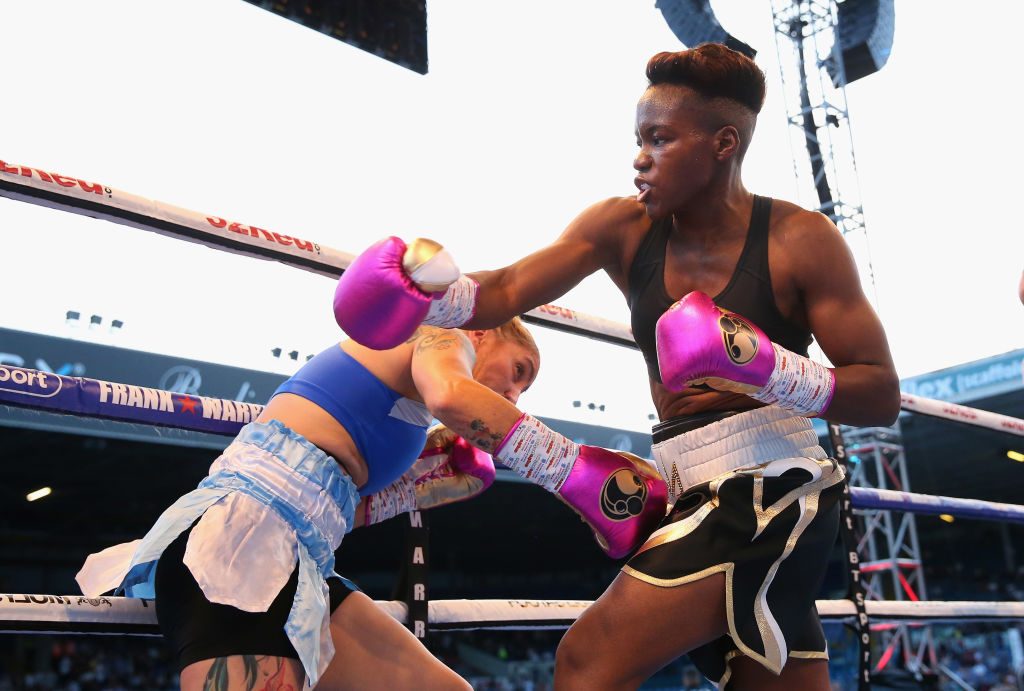 Controversial win over Soledad Del Valle Frais
It was back to Leeds in May 2018 as Adams fought on the undercard of Lee Selby's IBF world featherweight title clash with Josh Warrington. Adams won the fight against Soledad Del Valle Frais in controversial fashion. The fight was supposed to be fought with ten two-minute rounds but the timekeeper was seemingly unaware and let the first round go on towards three minutes. After two minutes and 46 seconds of the first round, Adams won by knockout. Valle Frias' team called for the bout to be deemed a no-contest but were denied their request.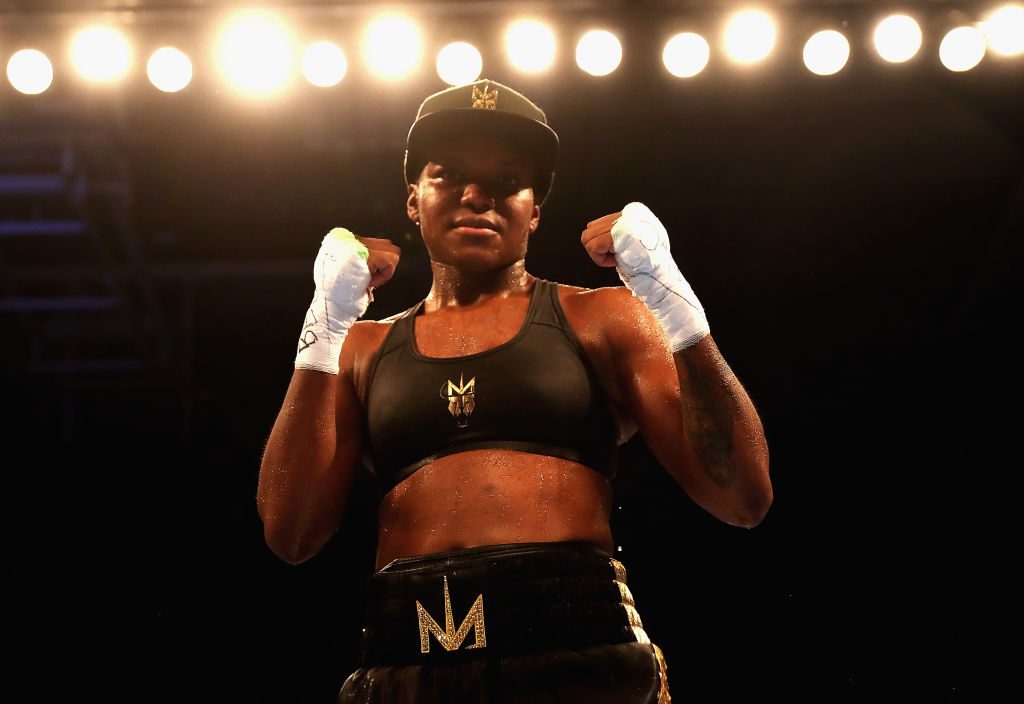 Becoming the interim flyweight champion
Adams fought Isabel Millan for the WBO female interim flyweight title in October 2018. She won that ten-round fight by a unanimous decision to become the interim champion.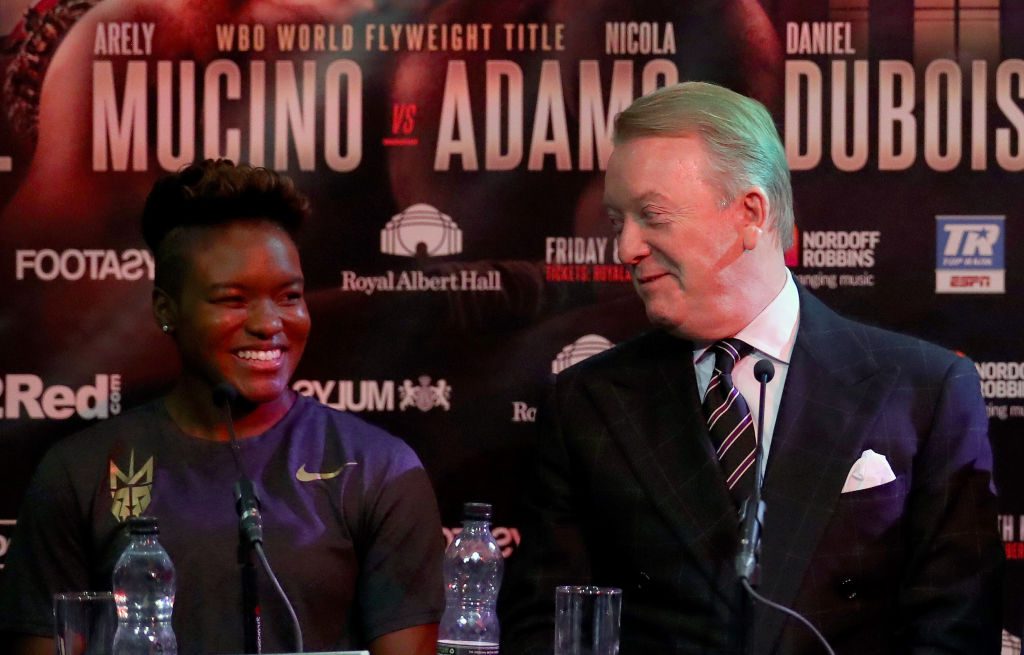 WBO make Adams the champion
In July 2019, the WBO made Adams the world champion. As interim champion, she was the mandatory challenger for Arely Mucino's title, but Mucino was unable to fight due to injury so Adams was made the official champion.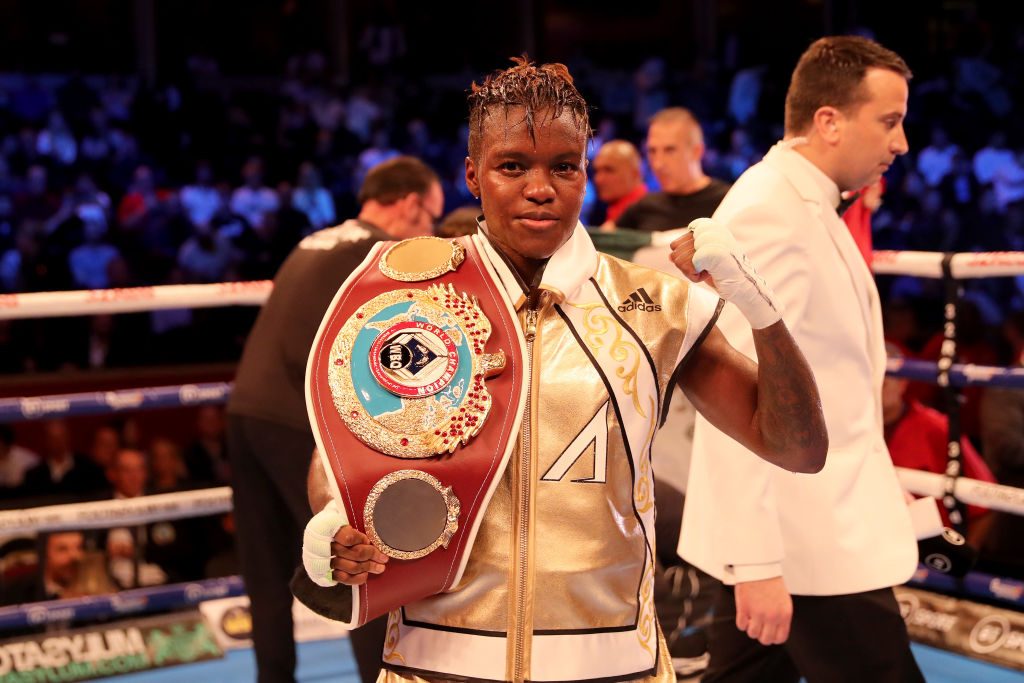 Final fight
In what turned out to be the final fight of her career, Adams defended her world title against Maria Salinas at the Royal Albert Hall in September 2019. The judges scored the fight 96-94 Salinas, 97-93 Adams and a 95-95 draw to end the tie as a draw, meaning Adams kept her title.
---