Nigel Benn and the other old athletes who came back from retirement
55-year-old Nigel Benn is set to set back into the boxing ring later this year, 23 years after his last professional fight. The last time 'The Dark Destroyer' fought in a professional bout, he was defeated by Irishman Steve Collins and wants "closure" by competing one more time. In honour of Benn's return, we've taken a look at some other ageing athletes who decided to return to their sports after initially retiring.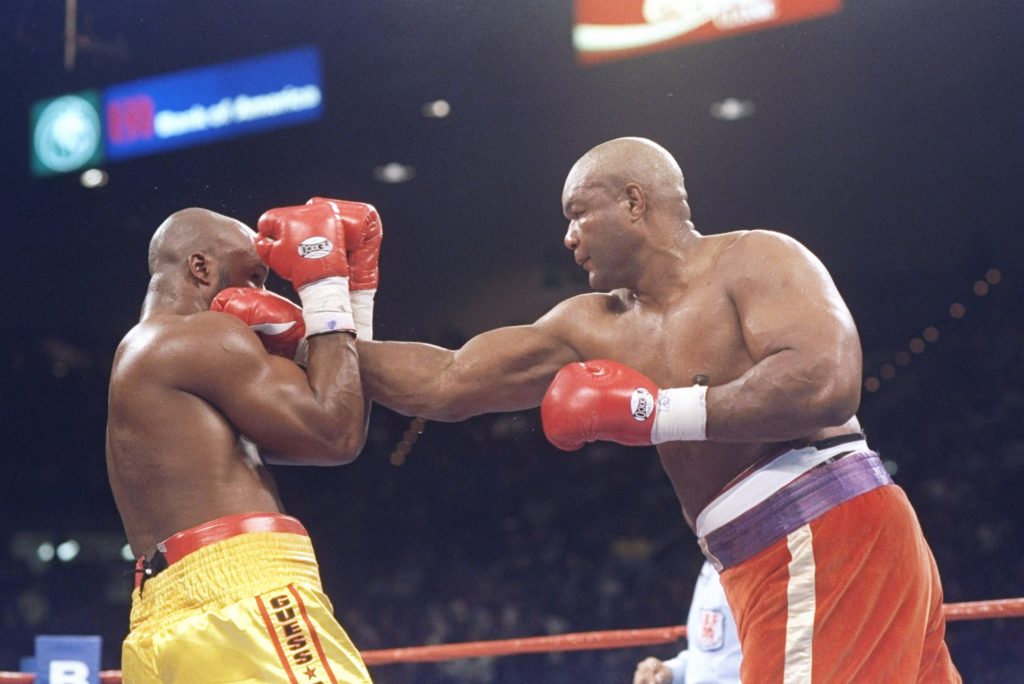 George Foreman
After losing to Jimmy Young in 1977, Foreman says he had a near-death experience in the locker room and he became a born-again Christian. Ten years later, aged 38, he came out of retirement, mainly to raise money for the youth centre he had created. He won a lot of fights before losing on points to Heavyweight Champion Evander Holyfield in 1991. The loss did not deter Foreman and he went on to win the world title from Michael Moorer in 1994, aged 45.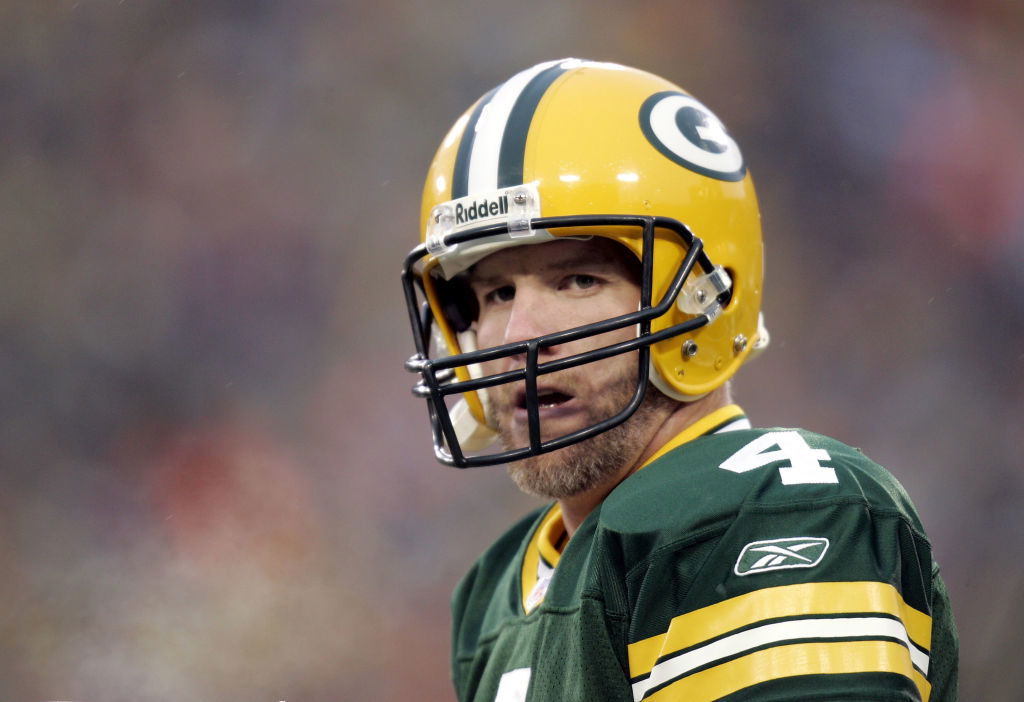 Brett Favre
Brett Favre almost retired about three times before he actually ended his career for good. The most notable 'retirement' saw him leave the Green Bay Packers in 2008. He played for the New York Jets for a season before retiring again. However, he changed his mind once more and joined Green Bay's fierce rivals – the Minnesota Vikings. He had one of the best seasons of his career in Minnesota, but injury finally ended his career aged 40.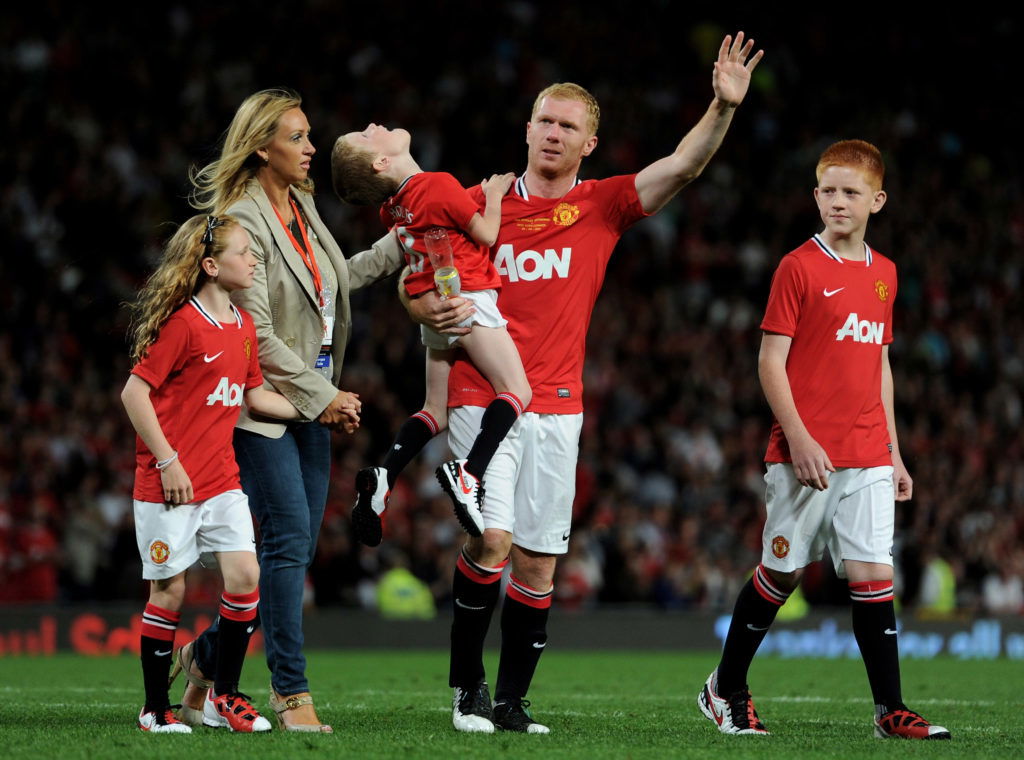 Paul Scholes
In May 2011, Paul Scholes retired from football and joined Manchester United's coaching staff. However, in January 2012, the club were hit by an injury crisis and 37-year-old Scholes came out of retirement to help out. He played for the rest of that season then agreed to play one more year, in which he helped guide United to another Premier League title.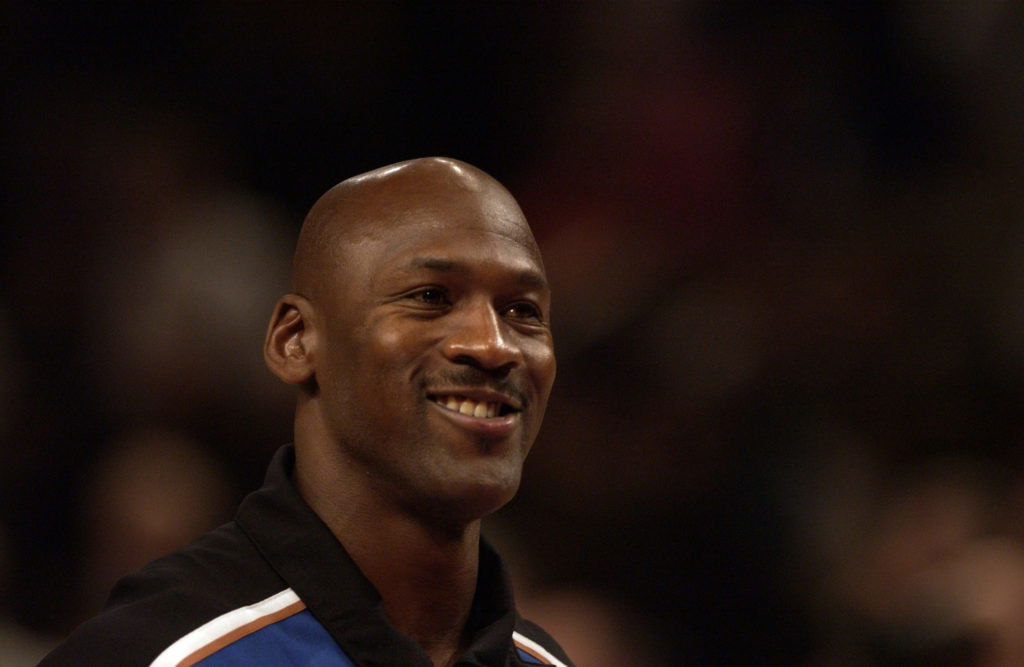 Michael Jordan
In 1993, Michael Jordan shocked the world when he retired from the NBA to play baseball. He returned to the sport in 1995, though, and helped the Chicago Bulls win three straight NBA titles. He retired for a second time after the 1997/98 season but came back once again in 2001/02, aged 38, to play for the Washington Wizards for two seasons before finally quitting for good.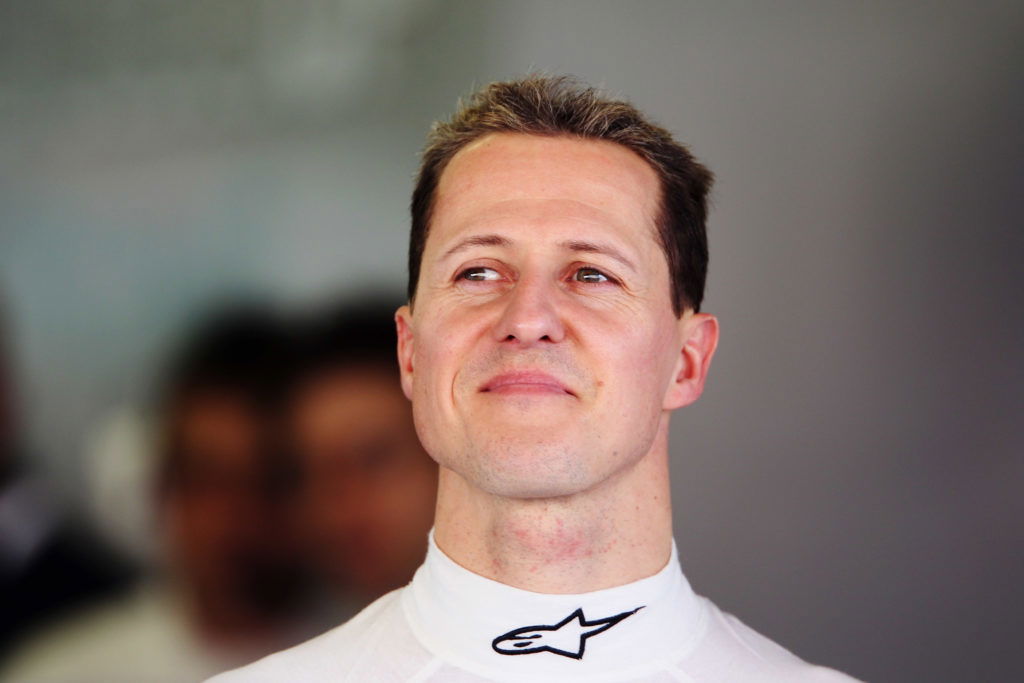 Michael Schumacher
After the 2006 Formula 1 season, seven-time world champion Michael Schumacher retired from the sport. However, he came back in 2010, aged 41, and raced for a further three seasons for Mercedes.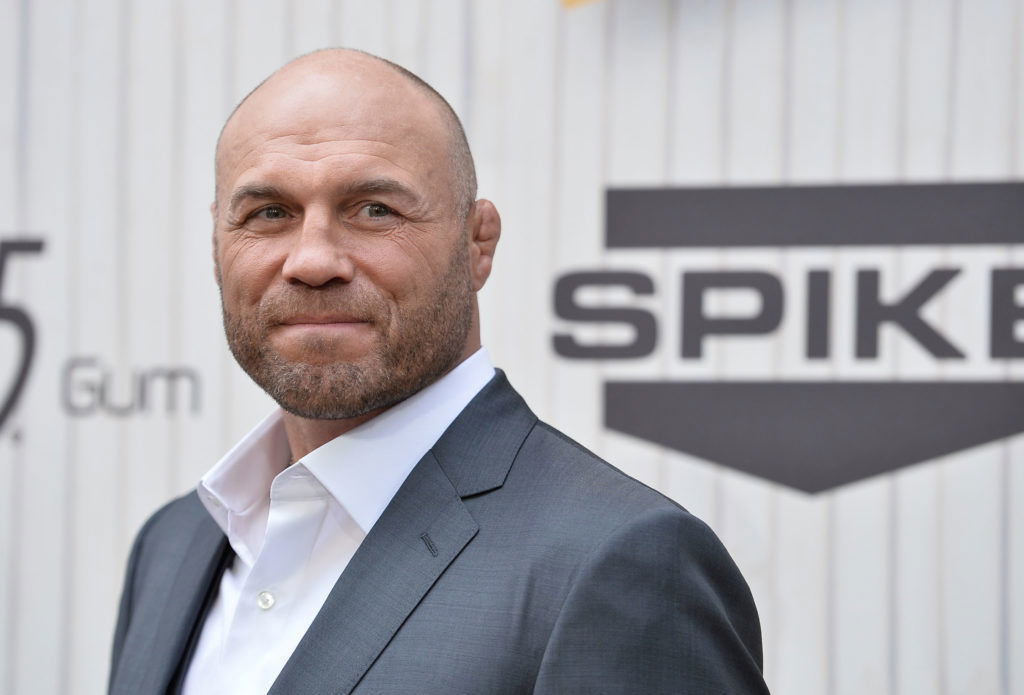 Randy Couture
Randy Couture retired from the UFC in 2006. However, 13 months later, he came back to the company, aged 43. His first fight back was a UFC Heavyweight Championship bout with Tim Sylvia, which he won by unanimous decision. He continued to fight for four more years before finally retiring in 2011.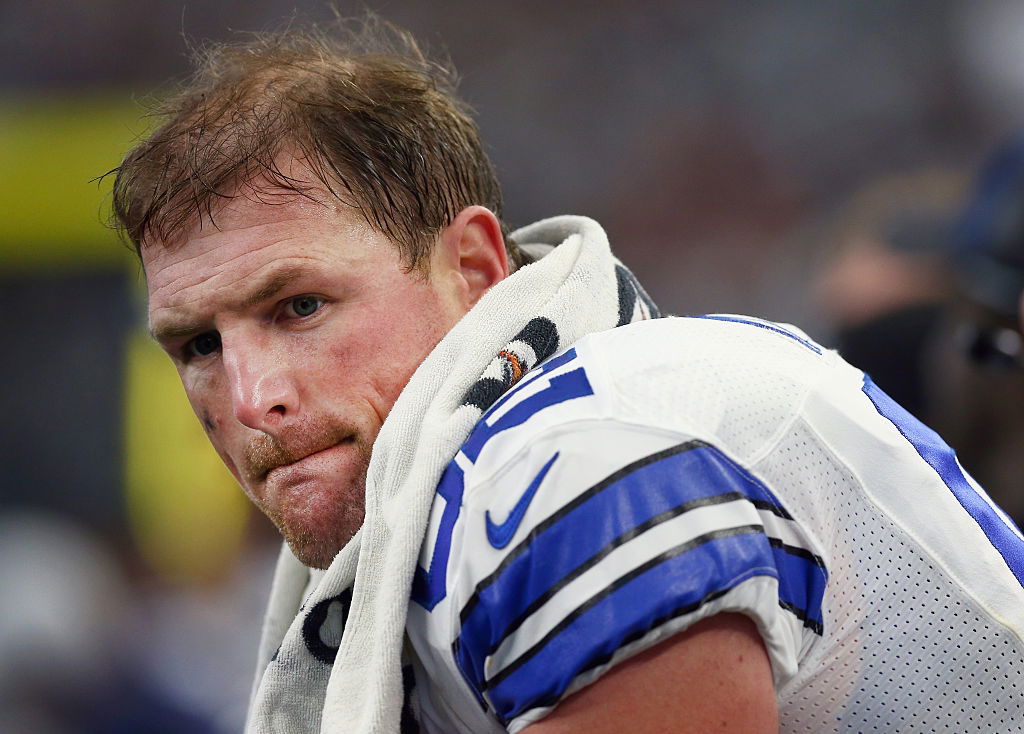 Jason Witten
NFL star Jason Witten retired from the sport after the 2017 season and immediately took up a role as a lead analyst for ESPN's Monday Night Football. However, after just one season calling games, Witten unretired and rejoined the Dallas Cowboys, aged 37.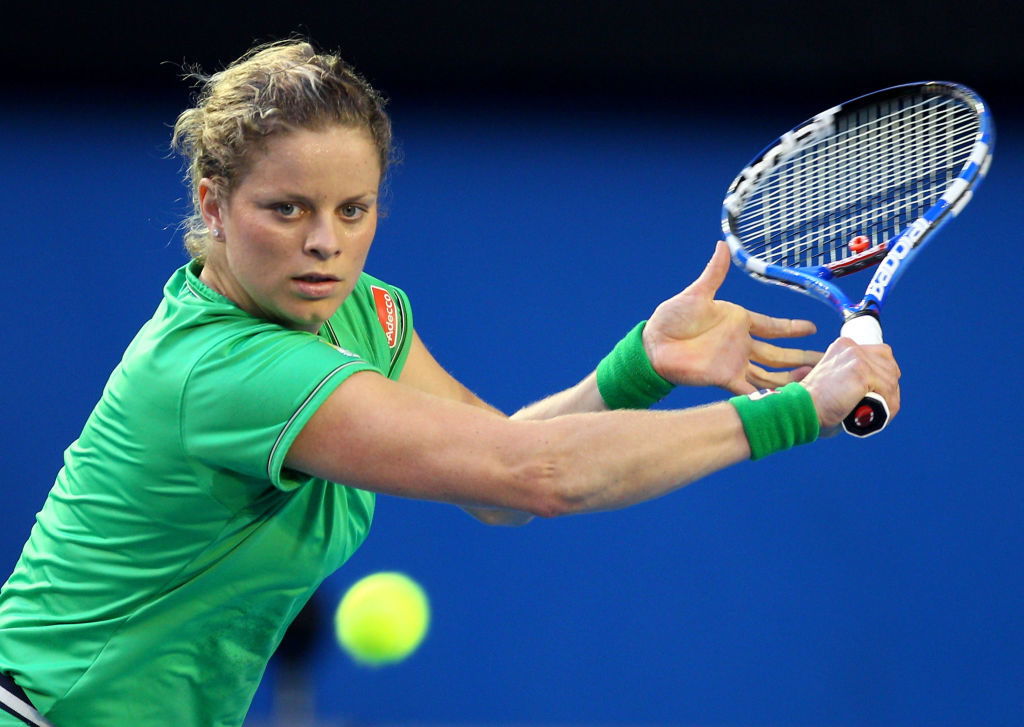 Kim Clijsters
Former world number one Kim Clijsters has recently announced that she will be coming out of retirement, aged 36.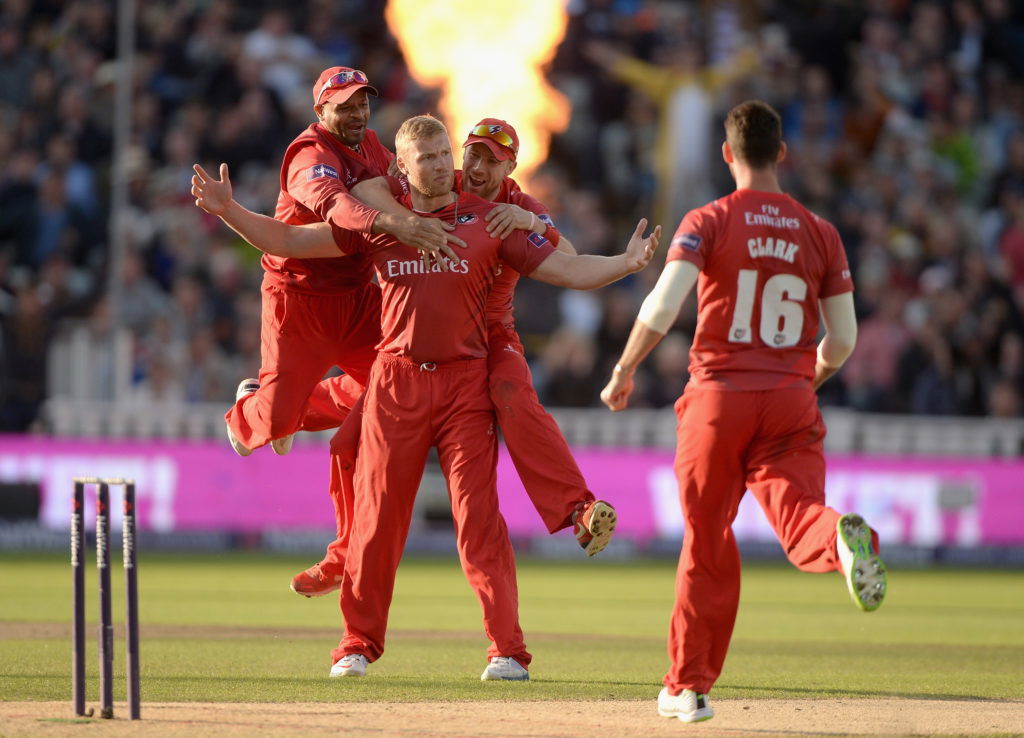 Andrew Flintoff
After battling with a serious knee injury, Andrew Flintoff retired from cricket in 2010. However, four years later, aged 37, Flintoff came out of retirement to play T20 cricket for Lancashire. He then played for Brisbane Heat in the Australian Big Bash League before retiring once again.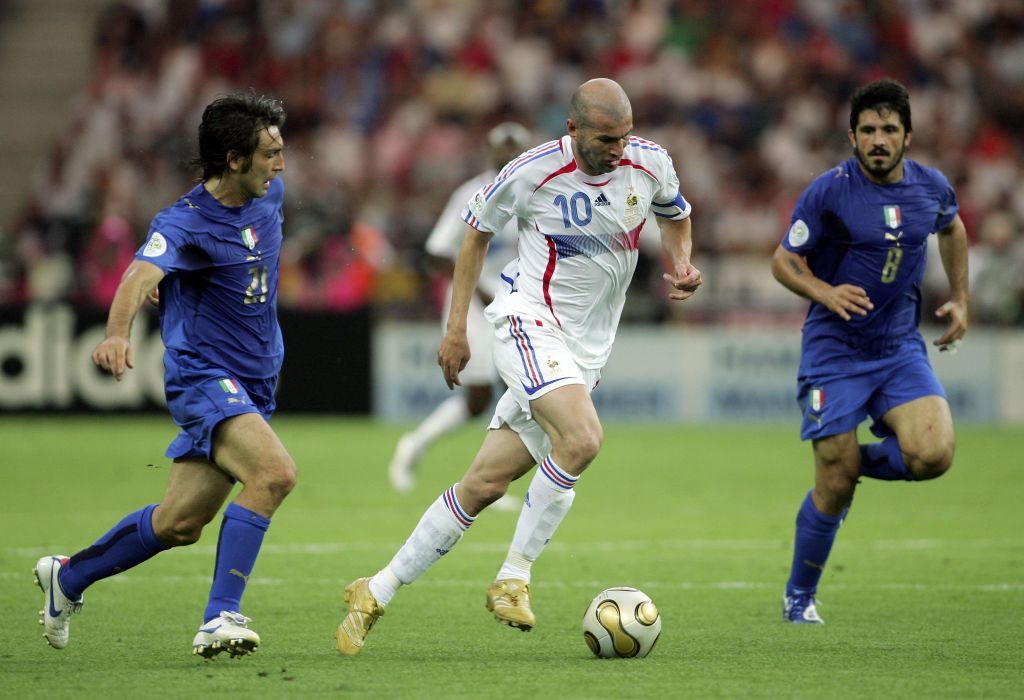 Zinedine Zidane
Zinedine Zidane initially called it a day with France following Euro 2004 before Raymond Domenech persuaded the star midfielder to return to international football for the 2006 World Cup. Zidane would lead his country to the final against Italy, however, after receiving a red card for a headbutt on Marco Materazzi and France losing on penalties, the midfielder may have wished he stayed retired!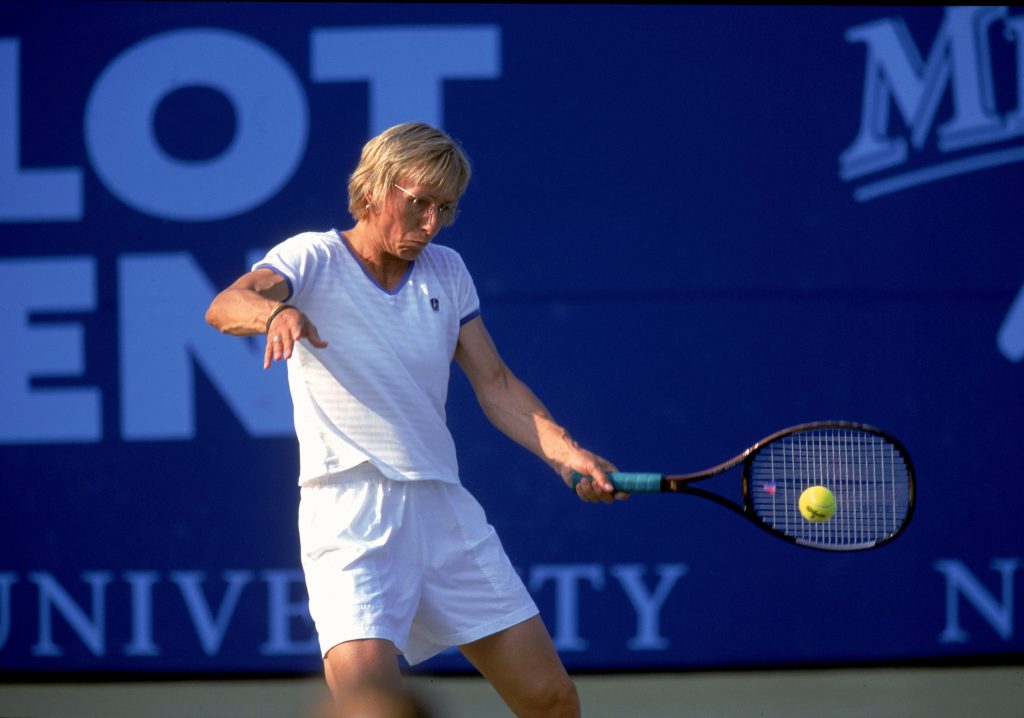 Martina Navratilova
After a glittering singles and doubles career, Tennis superstar Martina Navratilova retired in 1994. However, six years later she returned to the court and added to her Grand Slam collection, eventually retiring after equalling the record set by Billie Jean King.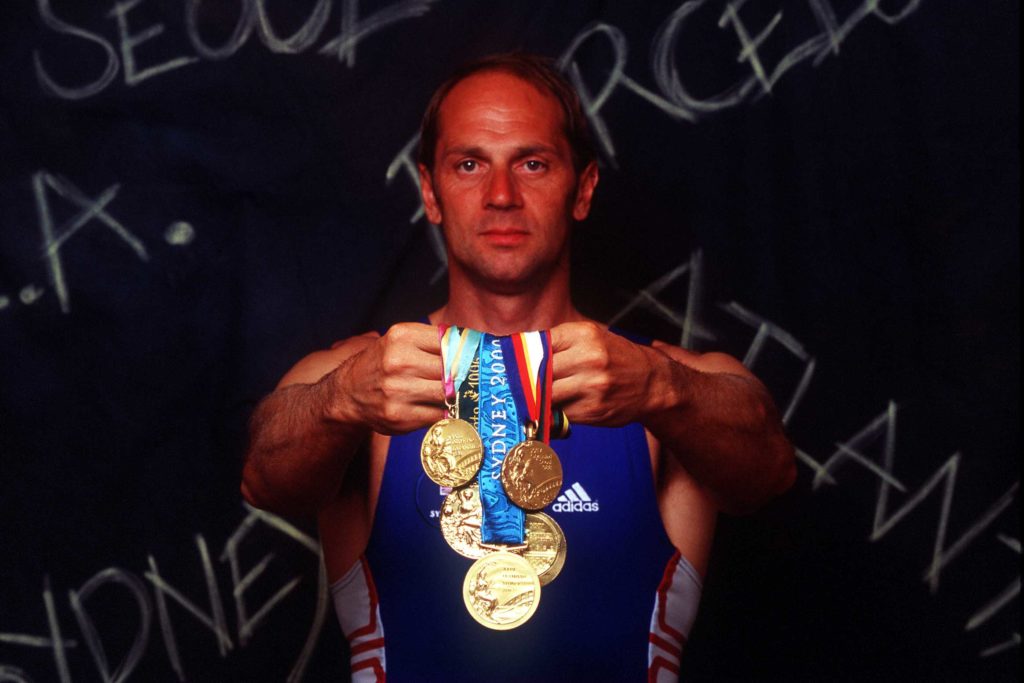 Steve Redgrave
One of Great Britain's greatest ever Olympians, Steve Redgrave made a dramatic return out of retirement on the biggest stage. After capturing his fourth gold in 1996, Redgrave revealed on live television that he would never return to a boat again. However, four years on at the Sydney Olympics, he returned as part of the coxless four team and won gold, becoming the fourth Olympian to win gold at five consecutive Games.
---