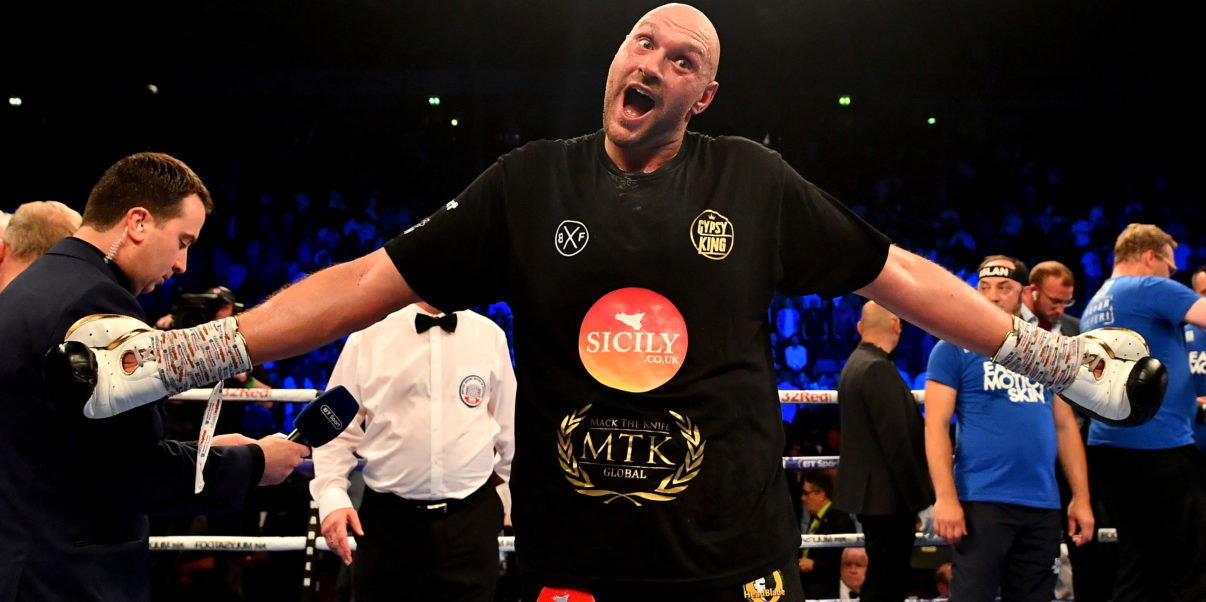 Tyson Fury's most controversial outbursts
Tyson Fury is, without doubt, one of the most charismatic athletes in the world but sometimes, he's overstepped the mark in terms of the comments he's made. The 'Gypsy King' has never been afraid to give his views and many times, his openness has landed him in trouble. The former heavyweight champion has often found himself in the news after making inappropriate comments. Fury is very active on social media, especially Instagram and Twitter, which is generally where he speaks out against his rivals. We've taken a look at some of the most controversial things that Fury has said.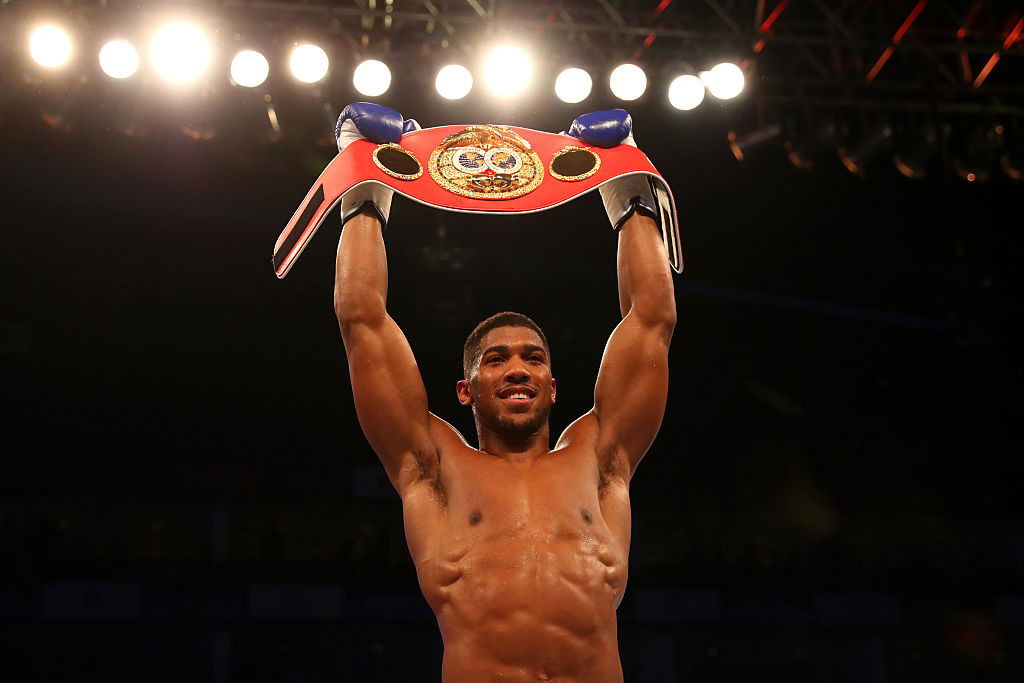 Anthony Joshua
A fight with Joshua looks further away than ever at the moment but Fury has always maintained that he'd win any clash between the two heavyweights. Speaking about AJ in the past, Fury said: "Joshua is a big man with a puncher's chance and has no footwork, no speed or stamina. He is what you call a boxer's dream. AJ will be my easiest fight. I've never been more confident or serious when I say something, I will play with Joshua like a cat with a ball of wool – hands behind my back, making a right mug of him. We are in the business of sweet science. Sweet science does not consist of a body beautiful, iron pumping big fella. It's feinting, jabbing, moving, gliding around the ring, that's the sweet science. I will rip the fraud from the division."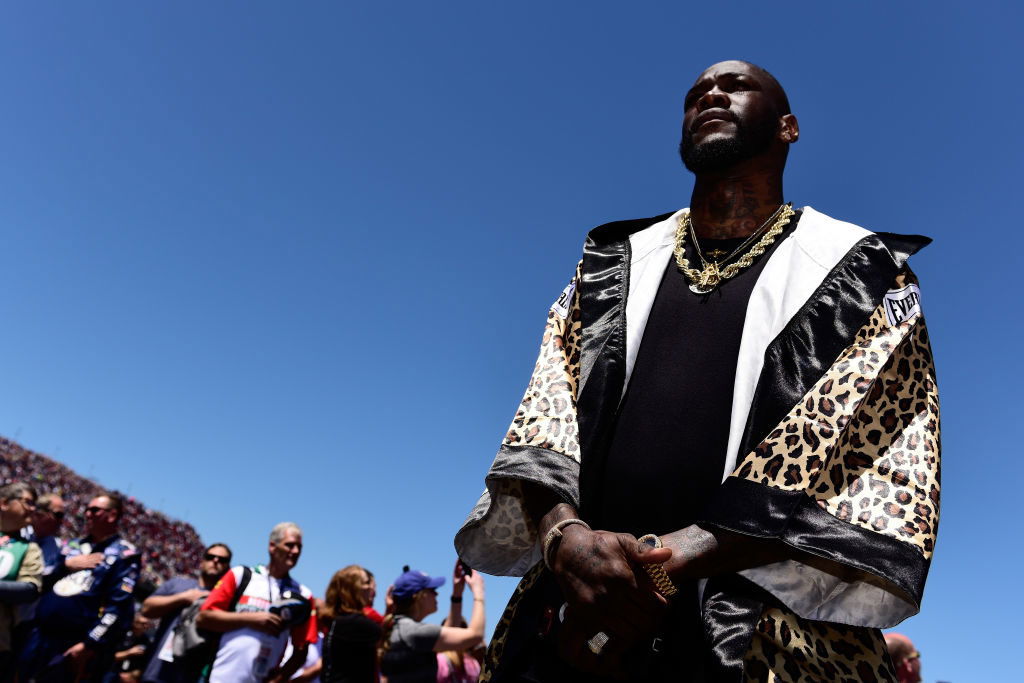 Deontay Wilder
When Wilder compared himself to Mike Tyson, Fury was not impressed. Fury and Wilder are set for a huge rematch soon and in the past, Fury wasn't afraid to say exactly what he thinks about the American. "I've just seen another ridiculous statement from you, Wilder. That you've got more of a fear factor than Mike Tyson. You're a dreamer you are, honestly. I've never seen a man dream so much in my life. I don't know why you're taking the great Mike Tyson's name in vein… You keep mentioning his name even though he isn't in your era. However, there is a Tyson in your era. And I'll stop you in five rounds, you bum. You lanky skinny legged dosser. You're a chinless bum… If you want a fight, come to the mack daddy, come see the gypsy king…"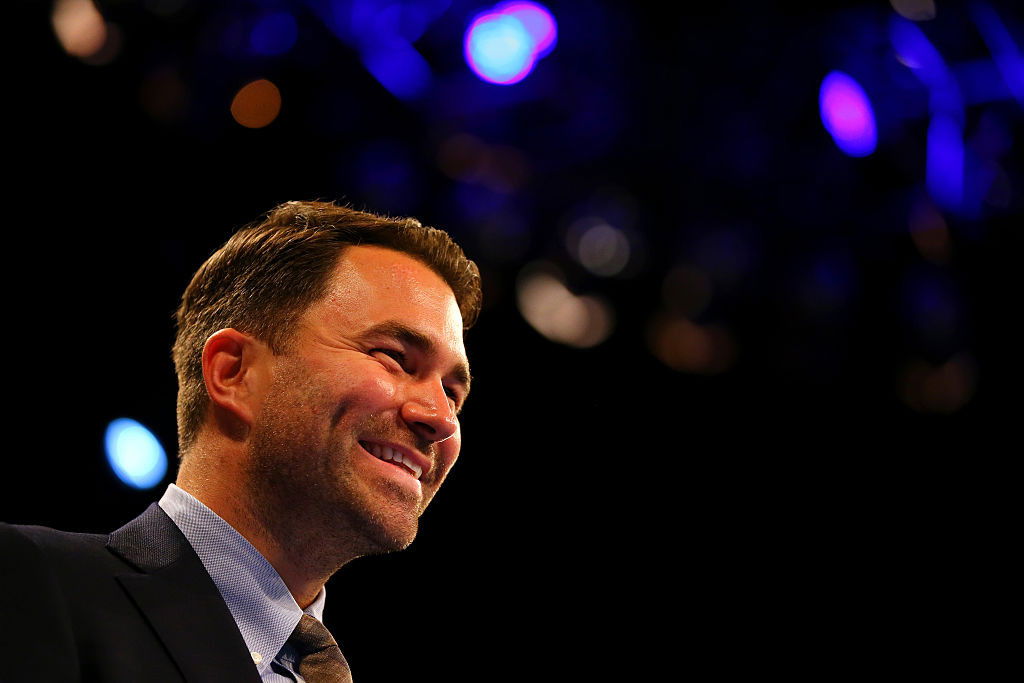 Eddie Hearn
At a London press conference, where Fury was promoting a rematch with Wladimir Klitschko, a fight that ultimately never took place, he was asked about the possibility of facing Anthony Joshua in the future. Fury admitted that he does want to fight AJ, but also had something to say about his promoter, Eddie Hearn. He said: "[Eddie is] a daddy's boy and I'd give him a slap around the ear like we do to our b*****s" Quickly realising what the connotations are for such a comment, Fury's promoter, Frank Warren, tried to clarify the statement. "Before you make a story from it, [Fury] was on about other boxers, he was in no way referring to women."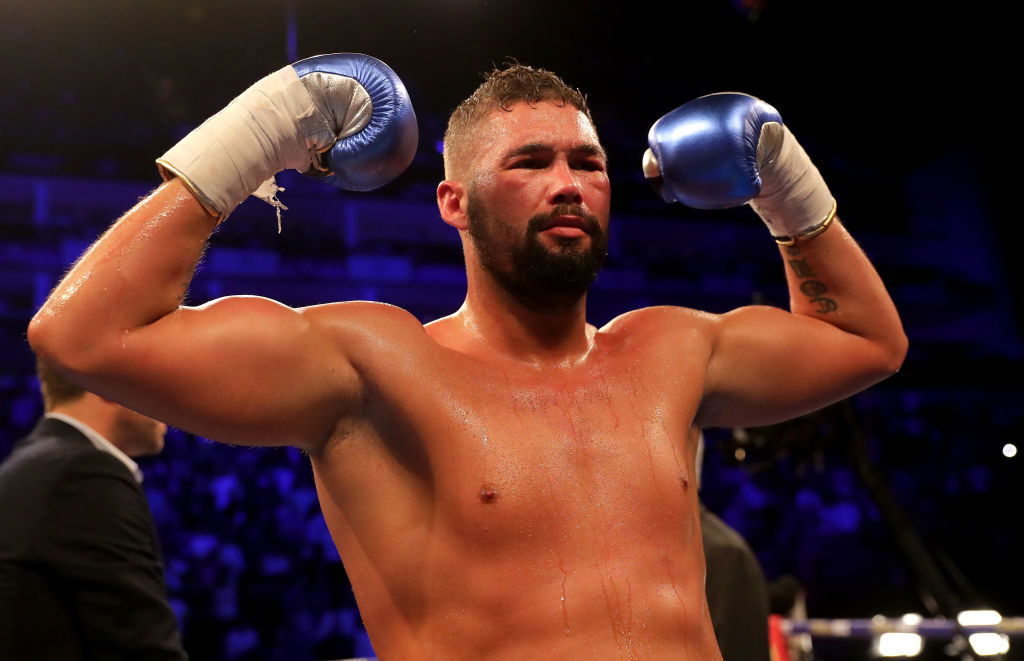 Tony Bellew
After beating David Haye for the second time, Tony Bellew was eager to organise a fight with Fury, but the 'Gypsy King' was not interested at all: "Tony Bellew doesn't have anything that I want so I'm just going to cut him off nice and sweet. Not interested. You can never rule anything out, but as far as I can see, Tony Bellew doesn't have anything that I need or want. That's it really; I have nothing to say about him, he is what he is."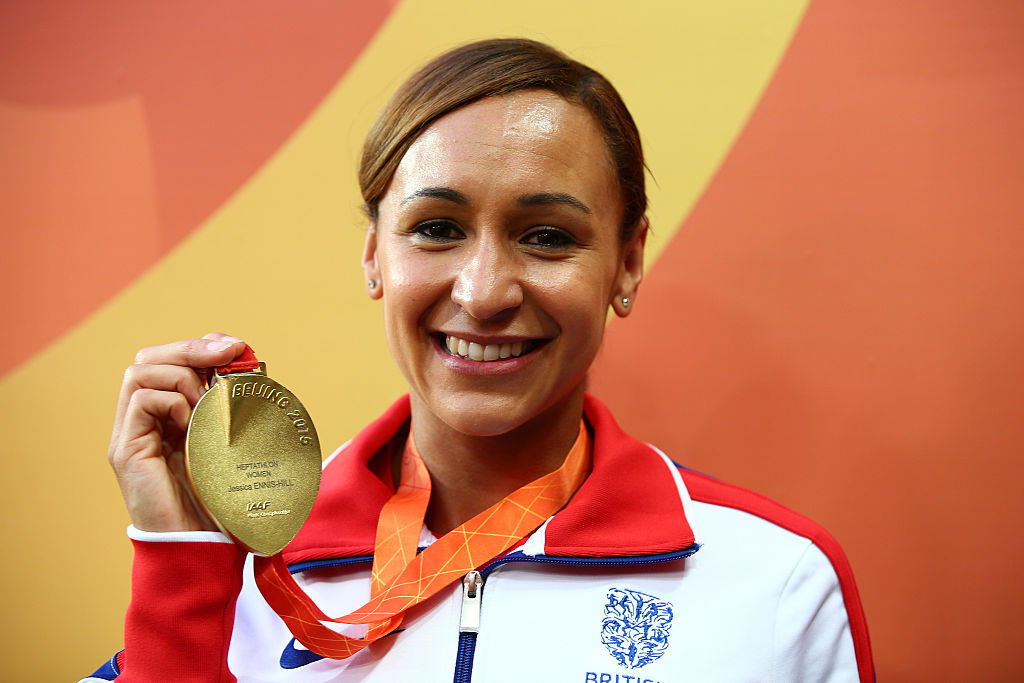 Jessica Ennis-Hill
Prior to the BBC Sports Personality of the Year Awards show, Fury was asked about his views on fellow nominee Jessica Ennis-Hill, his reply, once again, was controversial and deemed as sexist by many: "That's the runner, isn't it? She's good, she's won quite a few medals, she slaps up good as well. When she's got a dress on she looks quite fit."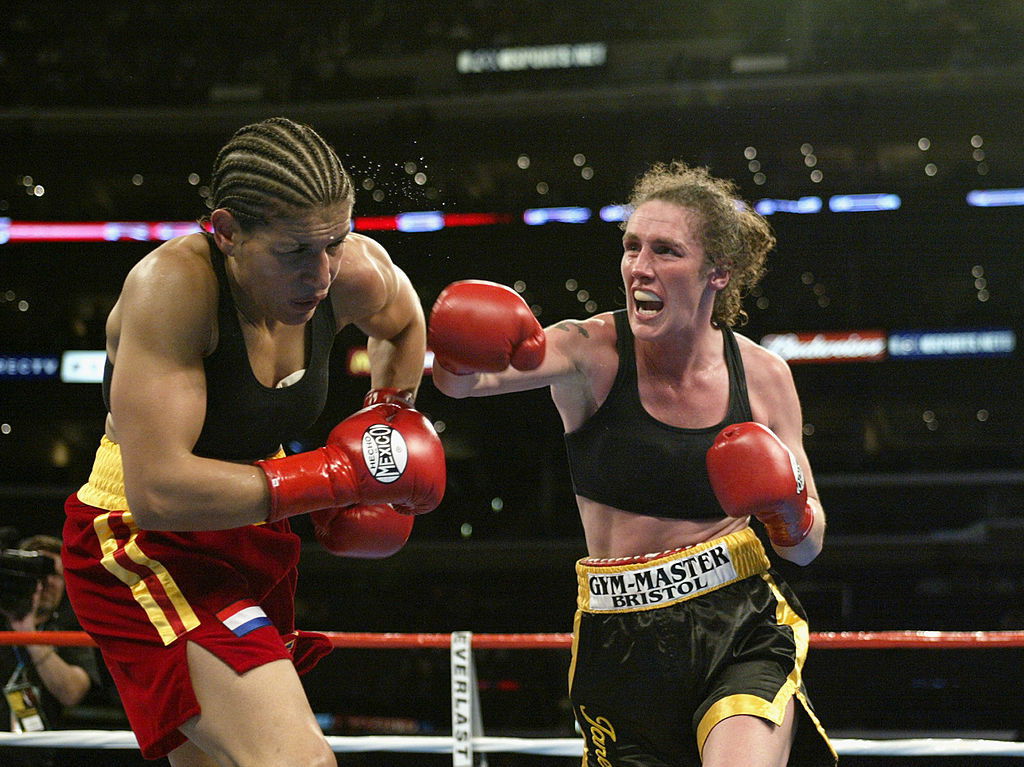 Female boxers
Fury was once again involved in a sexism controversy when he was asked for his opinions of female boxers. He said: "I think they're very nice when they're walking around that ring, holding them cards. I like them actually. They give me inspiration when I'm tired. I'm all for it. I'm not sexist. I believe a woman's best place is in the kitchen and on her back. That's my personal belief. Making me a good cup of tea, that's what I believe."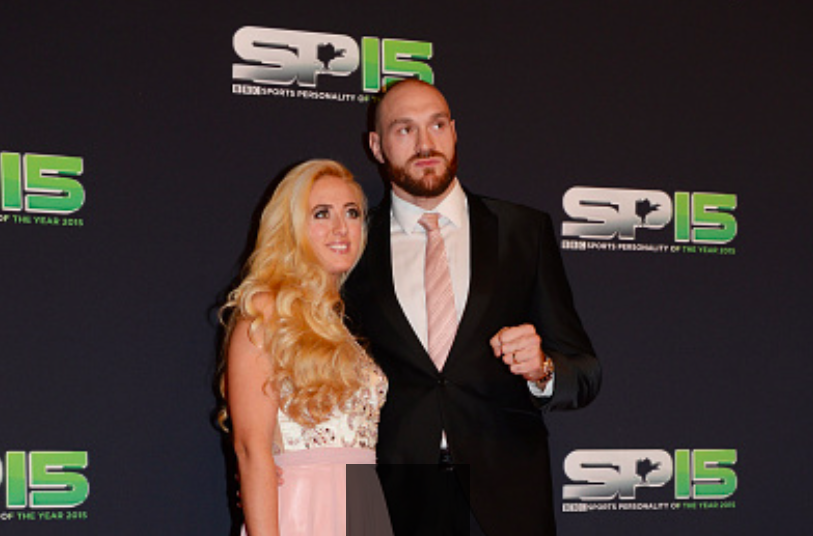 Paris Fury
Fury once again caused outrage when he was accused of advocating domestic violence. When asked for his thoughts about his wife, Paris, he said: "Sometimes she needs an uppercut, but other times she doesn't."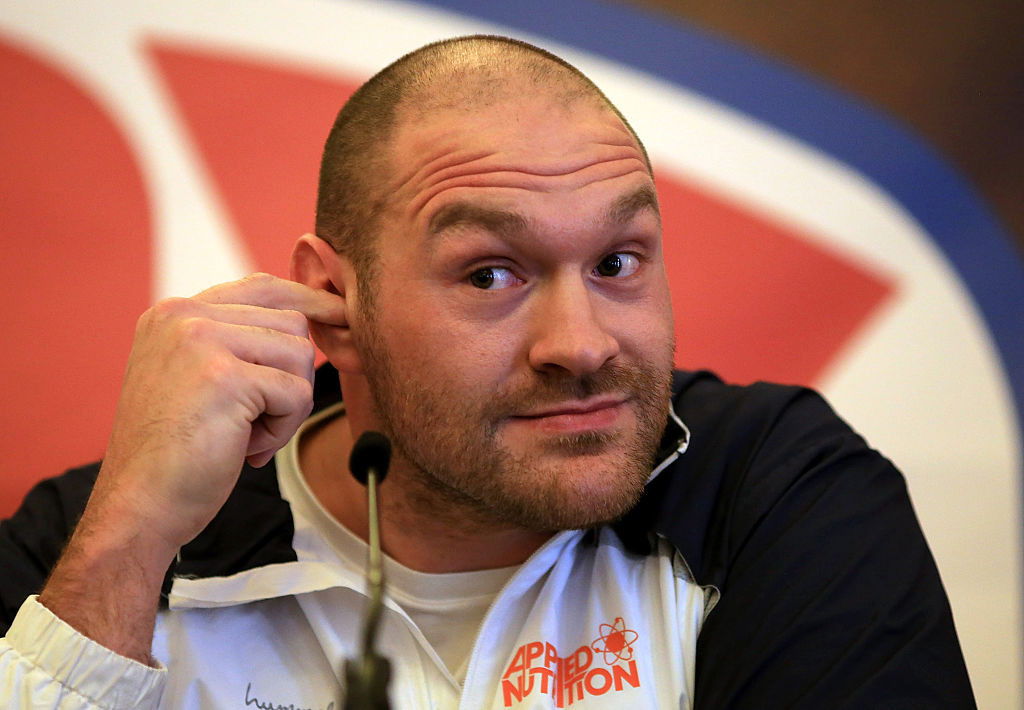 Homosexuality and Abortions
When he spoke about three of the worst things in the world, in his opinion, Fury mentioned homosexuality and abortions, causing widespread anger. He said: "There are only three things that need to be accomplished before the devil comes home: one of them is homosexuality being legal in countries, one of them is abortion and the other one's paedophilia."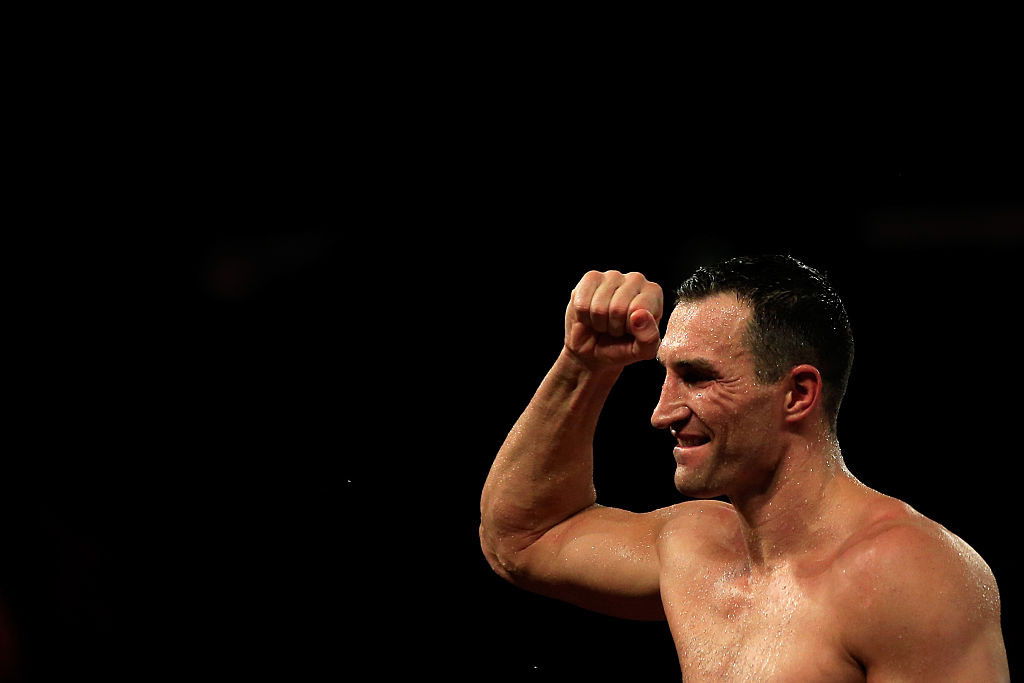 Wladimir Klitschko
In an interview after beating Wladimir Klitschko to become the world champion, Fury said he won the fight as "good will always prevail over evil." When pressed on this, he accused Klitschko of worshiping the devil. He said: "To be honest with you, I know Klitschko is a devil worshipper. [He and his people] are involved in bigger circles and stuff like that and they do magic tricks and whatever. You can go on YouTube and watch him playing with magic and all that sort of stuff, Wladimir, and all these rock stars and singers and these famous people, it's common knowledge that they are all involved in a cult group of Satan worshippers and all that sort of stuff."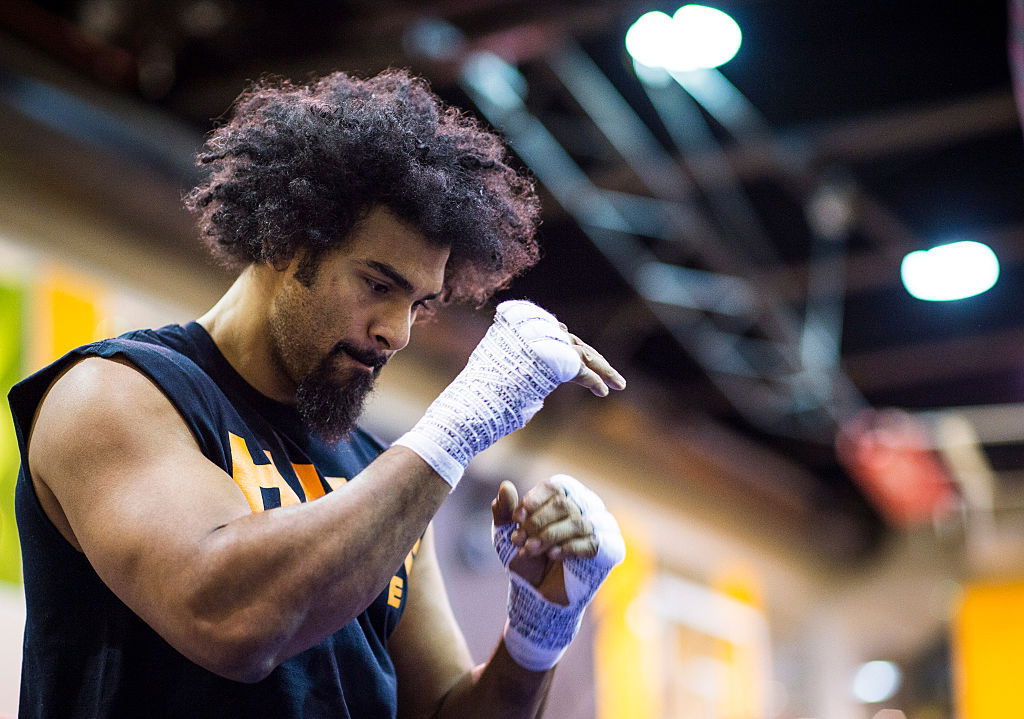 David Haye
When asked about the possibility of fighting former world champion David Haye a few years ago, Fury said he had no interest in that fight, saying: "David Haye is a p****."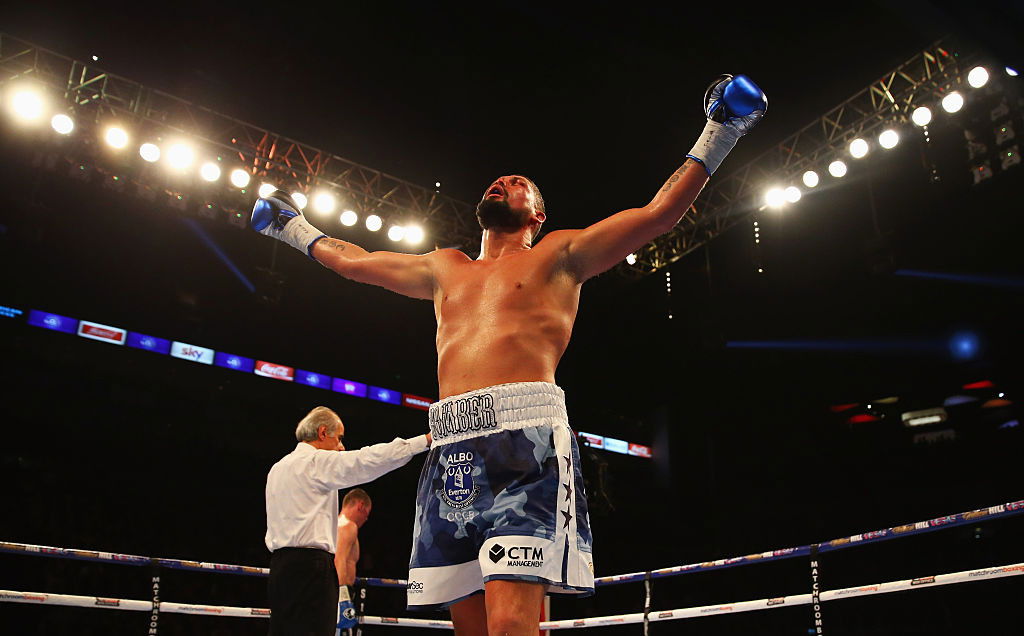 David Price and Tony Bellew
Back in 2013, Fury was once again accused of being homophobic when he said Liverpudlian boxers David Price and Tony Bellew were "gay lovers".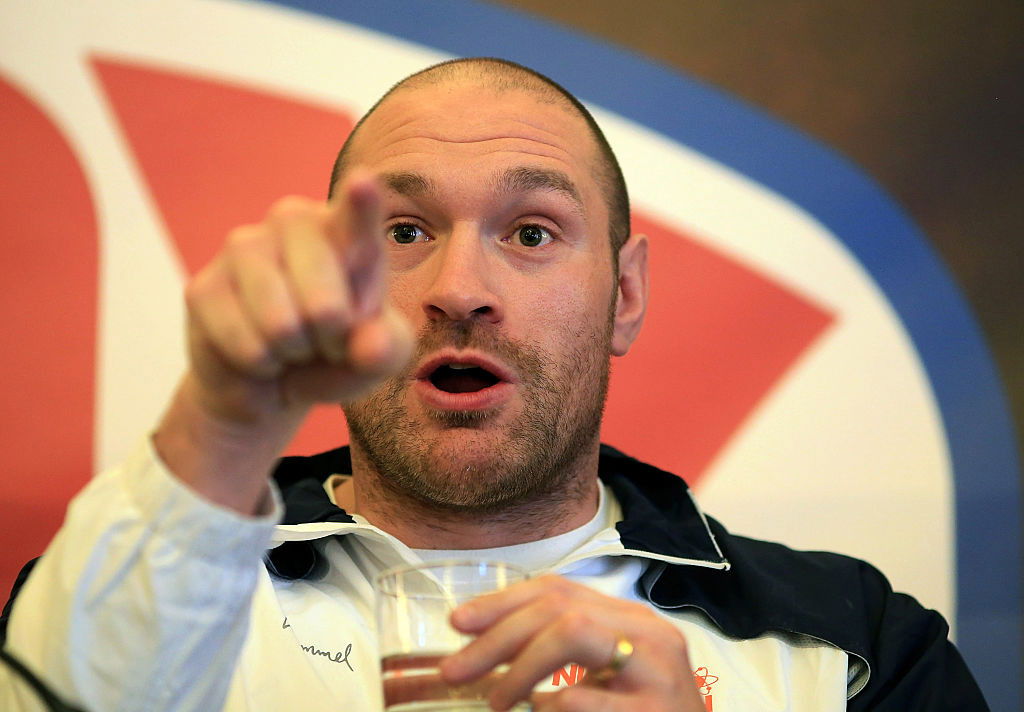 His sister
Before his first fight with Steve Cunningham at Madison Square Garden, Fury was quoted as saying that he would "hang" his own sister if she was promiscuous. He was quoted as saying: "There are these girls who want to open their legs to every Tom, Dick and Harry. But they are looked upon as rubbish in [the traveller] community. We don't do stuff like that. If I had a sister who did that … I'd hang her. She would bring disgrace on the family. It is a very, very bad thing to do. We don't do that. Women have to be pure and respectful."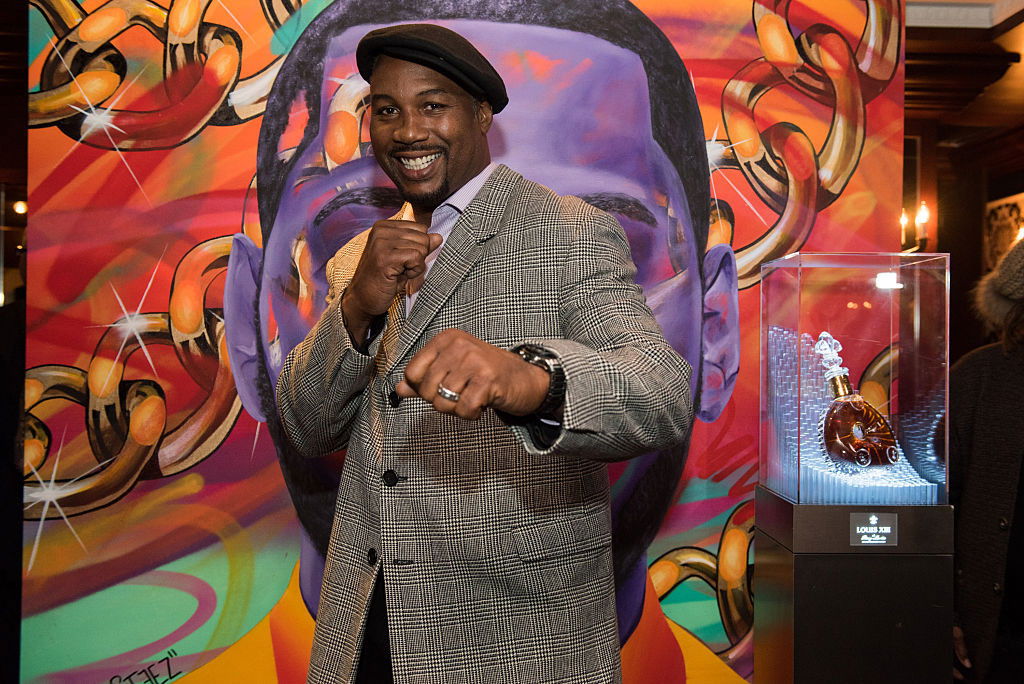 Lennox Lewis
Fury labelled the former undisputed heavyweight champion Lennox Lewis a 'has-been' and accused him of jealousy in an interview. Fury also labelled Lewis a "s*** trainer" and spoke bout his role as mentor to David Price before the Liverpool fighter lost to Tony Thompson in 2013. He said: "[Lewis] got David Price beat then took £15k from his purse. Top bloke he is, & he is worth £100,000,000! Proper tight ****. You might have won all those things you said but you will never be what I am, a real man, b****."
---