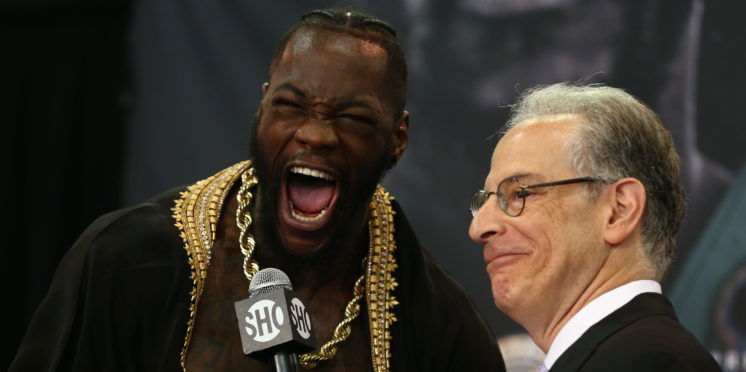 Deontay Wilder is About to Lose his World Title
Deontay Wilder will face off against title challenger Dominic Breazeale Saturday night at Barclays Centre in Brooklyn, New York (Showtime, 9:00 PM ET). More importantly, Deontay Wilder will lose to Dominic Breazeale.
The two fighters have two surprisingly similar. Both men started boxing relatively late in life, Wilder at age 20 and Breazeale at an elderly 23. Both men are former Olympians, with Wilder winning Bronze at the 2008 Olympics in Beijing, and Breazeale suffering an unfortunate defeat in the London 2012.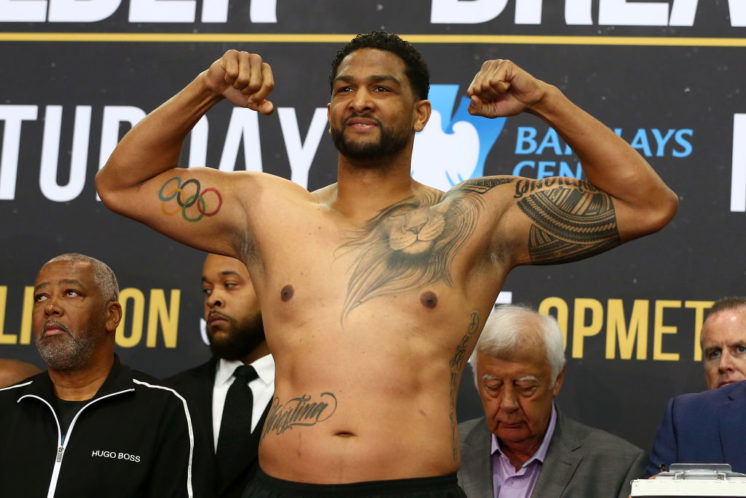 Both men are considered "Knockout Artists", with Breazeale winning 18 out of his 20 fights by stoppage, and Wilder finishing a staggering 39 of 40 with his incredible punching power. They even share the same height, standing at an intimidating 6 foot 7 inches.
Breazeale has attempted to receive this title shot for several years, claiming himself to be "the more skilled, more athletic and bigger, stronger guy". The betting odds seem to think otherwise, with Wilder being a heavy favorite. This is in large part due to the record of Breazeale being marred by a loss by IBF Champion Anthony Joshua.
Wilder's record suffers no such loss, though many think his recent fight with Tyson Fury ending in draw should have been just that. While Wilder has not claimed to agree with those comments, his actions show the close call instilled some fear in the WBC Champion. Since the draw, Wilder has upped his training regimen with new equipment, techniques, and even a home gym to allow training opportunities any time of day.
So, why will the undefeated Champion with a brand new training regimen fall from grace this Saturday? Simple.
Dominic Breazeale has felt that same need to up his training regimen after a hard-fought, unsuccessful bout. Except Breazeale upped his training three years ago. Since the knockout loss to Joshua, Dominic has had plenty of time to shore up the holes in his game exposed. His record since reflects just that, winning three fights since with three consecutive knockouts.
A 6'7″, former Olympic Boxer will leave Barclays Centre with the WBC Title around his waist. Despite the betting odds, that man will be Dominic Breazeale. And after tomorrow night, Dominic Breazeale may never be the underdog again.
Who Wins the Title This Saturday?
Deontay Wilder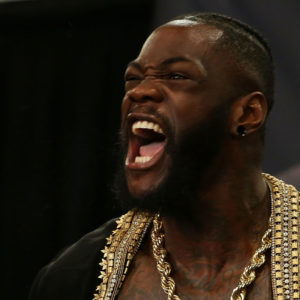 Dominic Breazeale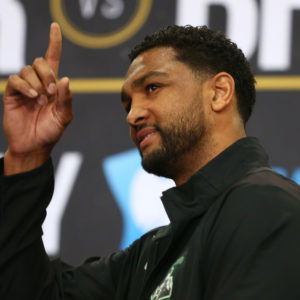 ---