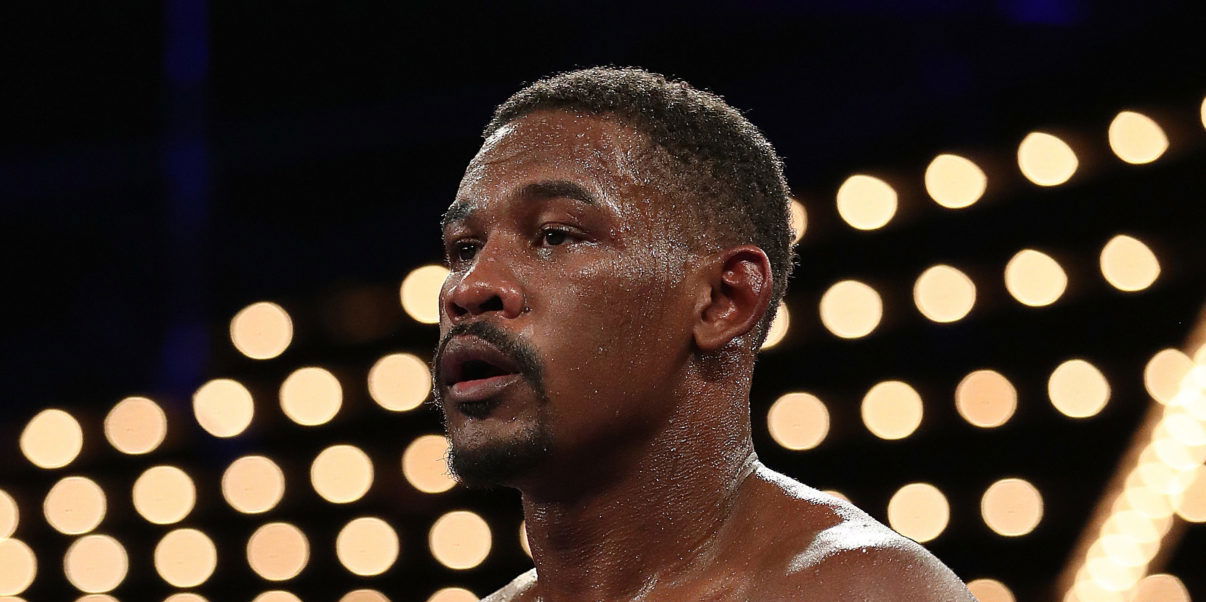 Boxing's greatest comeback: The Miracle Man
It's 2011 and Daniel Jacobs is laying in a hospital bed with doctors fearful for his future. He had been diagnosed with Osteosarcoma, a form of cancer that grows in the bones. Initially, Jacobs had dismissed pains in his leg as weakness from not training or even sciatica. However, doctors found the case to be far worse than first thought.
Daniel Jacobs was seriously ill, being told by specialists that there was around a thirty to 40% chance that he may not beat cancer. He was even told that he may not walk again and certainly wouldn't box again, having turned professional in 2007.
Fast forward just over seven years and 'The Miracle Man' is about to box in arguably the biggest fight of the year in front of a packed crowd at The T-Mobile Arena, Las Vegas.
An impressive journey back, right? You could say a miracle. Now Daniel Jacobs has the opportunity to become the IBF, WBO and WBC middleweight champion of the world if he beats Saul Canelo Alvarez on Saturday.
That's easier said than done but Daniel Jacobs will be the bigger and stronger man in the ring come fight night. He has all the tools to beat Canelo, but it all depends on how the fight pans out and whether the former allows Jacobs to dictate the pace of the fight.
In Canelo's two fights against Gennady Golovkin, he's taken the cleanest of shots and still walked GGG down, landing brutal body shots throughout.
Jacobs was unlucky in his previous world title unification shot also against Gennady Golovkin, where he lost on points unanimously. That sounds worse than it is in reality. Not only is 'GGG' one of the greatest middleweights of his generation but the fight was also very close, with one judge having scored the fight 114-113.
The Brooklyn-born man is most certainly a knockout artist, with a record of 35 wins, 29 by way of knockout. It certainly seems like beating Canelo is an impossible task, especially in Las Vegas and with this being the case, Jacobs is going to have to convincingly beat Canelo, possibly by knockout.
Whatever happens on Saturday night, this will be Jacobs' biggest night in his career so far, but he's already fought the toughest fight of his life…
---