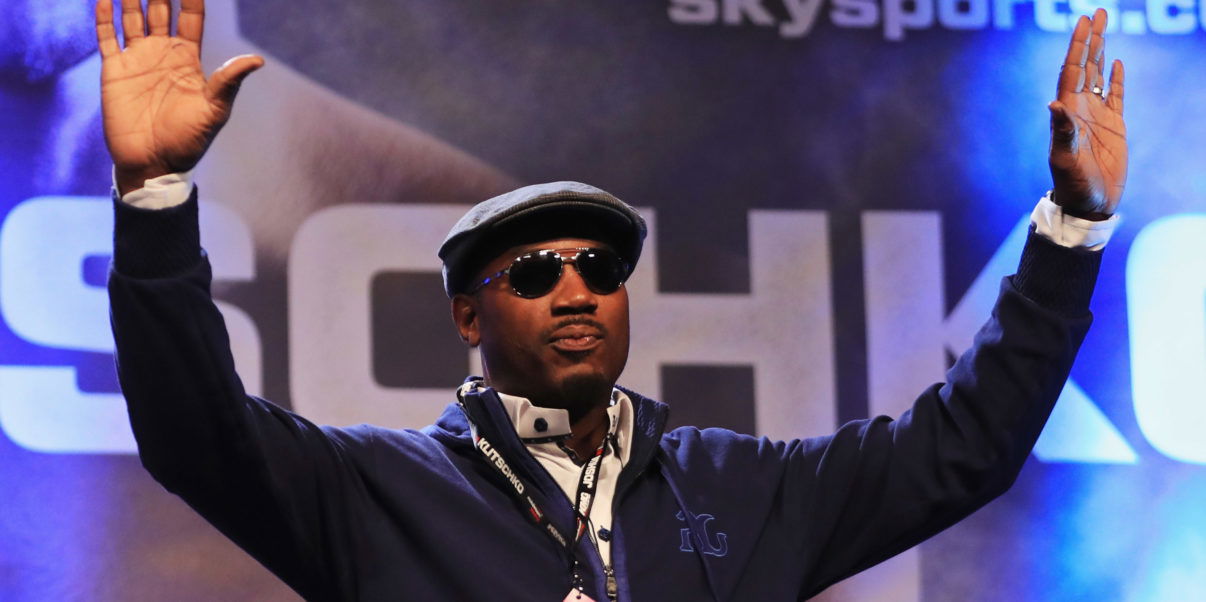 Lennox Lewis gives assessment of heavyweight division in open letter
Former undisputed champion Lennox Lewis has written a lengthy open letter regarding the heavyweight division and has had some choice words for promoter Eddie Hearn, talkSPORT report.
The 53-year-old, who became world champion in the division three times between 1992 and 2003, retired in 2003 after impressive wins over Mike Tyson and Vitali Klitschko.
The heavyweight division in boxing has recently become the talk of the sport once again thanks to the likes of Anthony Joshua, Deontay Wilder, Dillian Whyte and the return of Tyson Fury.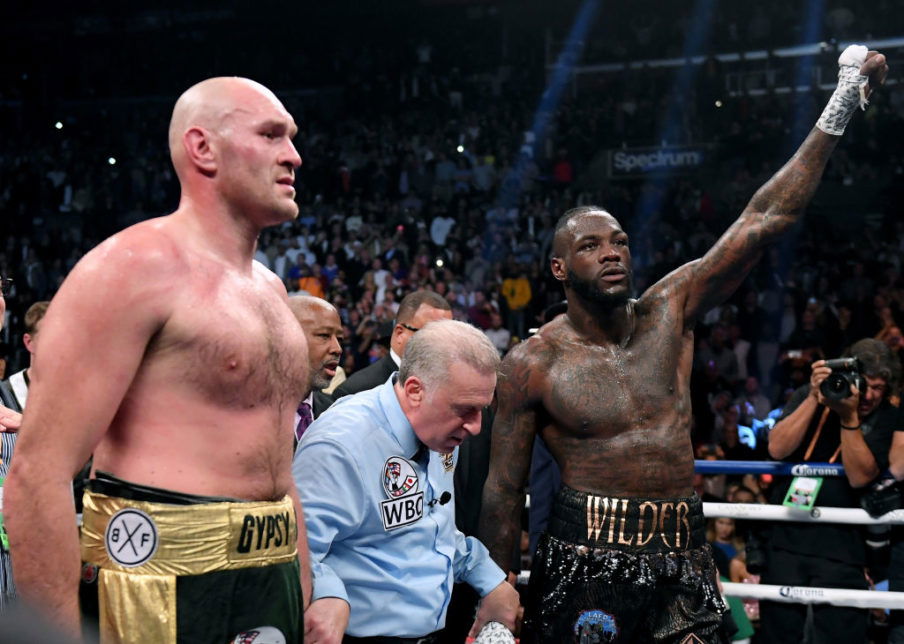 Wilder and Fury faced off in a dramatic bout in December, while Joshua and Whyte enjoyed multiple victories in 2018.
Joshua is still awaiting confirmation of his next opponent, with Wilder and Fury likely to face off once again after their controversial split decision draw.
However, with Joshua and Wilder still yet to meet inside the ring, Lewis has recently revealed his disappointment regarding Joshua's failure to secure a fight with WBC champion Wilder over the past 12 months.
During the Brit's lengthy open letter, he stated that he believes Joshua-Wilder is the biggest fight in all of boxing.
At Joshua's trajectory, I expected him to face Wilder in 2018. To my disappointment, those negotiations fell through. I've placed a lot of the onus on the 'A-Side,' Hearn and Joshua for that fight not happening.

During that time, when I heard Joshua saying he was in no rush to face Wilder, and might do so in 2019, 2020 or beyond, of course I was shocked at those comments. I understand that boxing is a business, but as a fan, I want to see the best fight the best, when they're at their best.

Joshua vs Wilder is the biggest fight that can be made in the division today, and easily becomes one of the biggest in all of boxing.
Lewis then went on to urge promoter Hearn not to 'turn back the clock where negotiators are reaping most of the benefits'.
I thought it was ludicrous that Hearn started off by offering Wilder a pay cheque for the undisputed heavyweight championship of the world, instead of a percentage, especially when you consider that they did a split with Joseph Parker for a unification bout.

The game has since changed and fighters now have the ability to earn their proper share. Lets not turn back the clock to a time where the negotiators are reaping most of the benefits on the backs of the fighters.
Who is the biggest star in boxing right now?
Anthony Joshua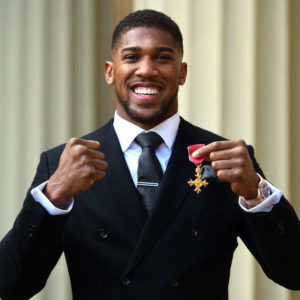 Tyson Fury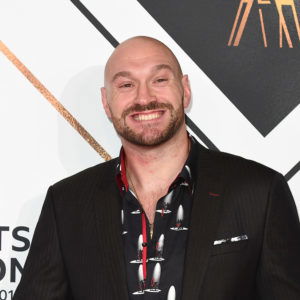 Deontay Wilder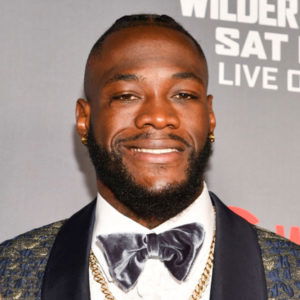 ---