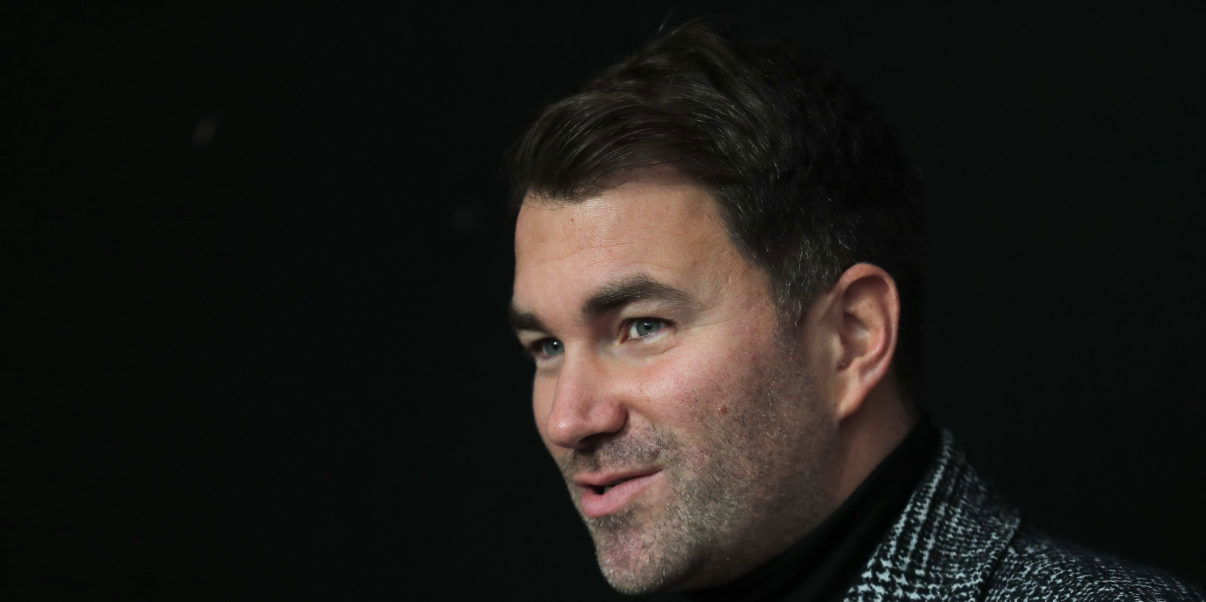 Hearn has 'almost given up' on Joshua v Wilder
Matchroom Sport kingpin Eddie Hearn has 'almost given up' on the idea of a fight between Anthony Joshua and Deontay Wilder.
The promoter is instead looking to source a fight for the Watford-native against an alternative fighter, with what TalkSPORT claim is a four man shortlist.
'AJ' is said to have identified Wilder as his preferred opponent, with Tyson Fury second, old foe Dillian Whyte third, and Jarrell Miller the fourth.
It appears as though negotiations with the first three brawlers have met with a considerable amount of resistance, and a clash with Miller might now be the only option for Joshua in the spring.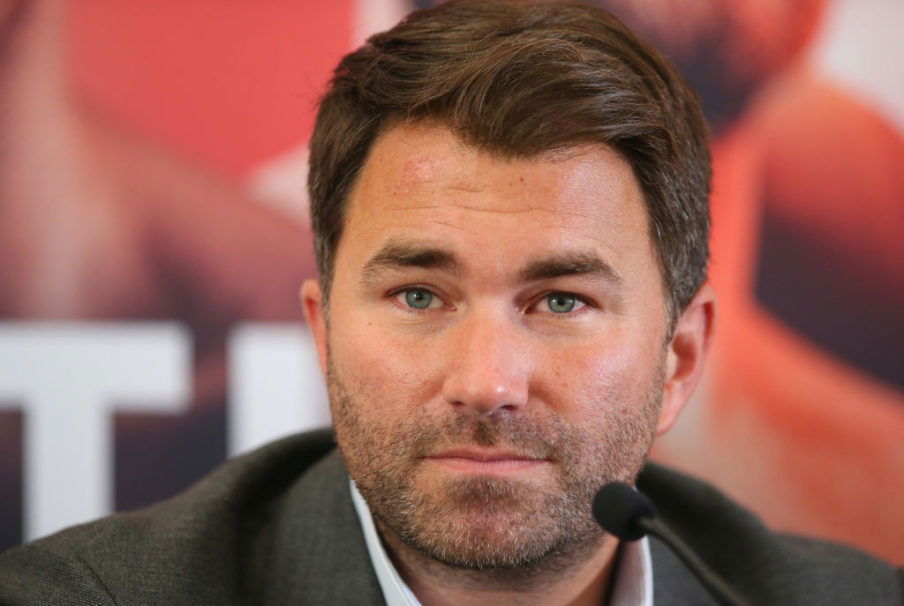 Hearn is quoted by the TalkSPORT article as saying:
If you think I don't wanna make those fights you must be mad.
There's no fight I want more in boxing than Joshua against Wilder because it's the undisputed heavyweight world championship.
Part of me as a Brit wants to see Joshua against Fury because I think that's another great fight, but it's definitely not for the want of trying.
Despite suggestions that Joshua could have met the Bronze Bomber in the later months of 2018, differences over purse-split prevented the bout coming to fruition.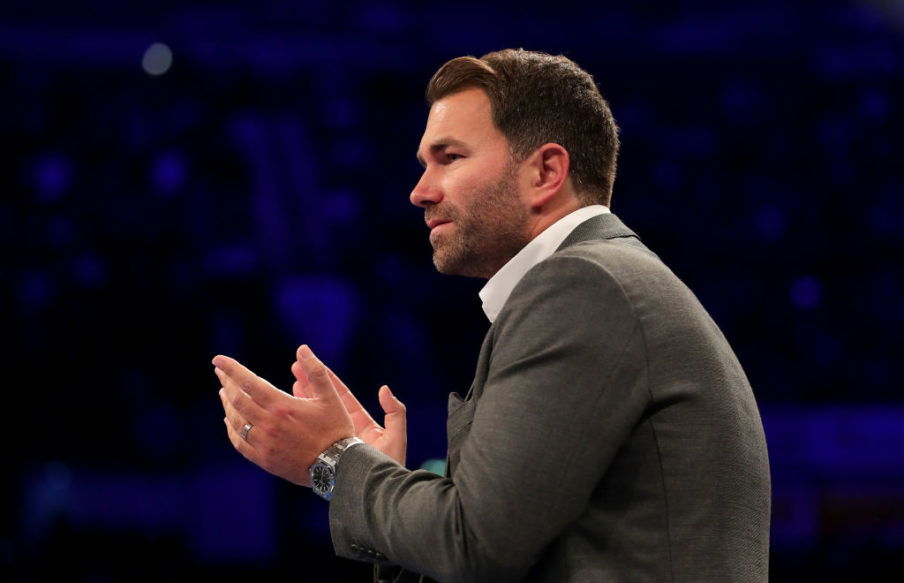 Moreover, it isn't something that looks to be getting any easier, as Hearn went on to admit:
I will say this, the Wilder fight is extremely frustrating,
We cannot even get a response from their team.
It's not like poor offers were made, we talk about 60/40. Tens of millions of dollars, but from the Wilder side we don't even get a response.
I've almost given up… [on Wilder] because when they don't even come back to you I don't know what else you can do.
---