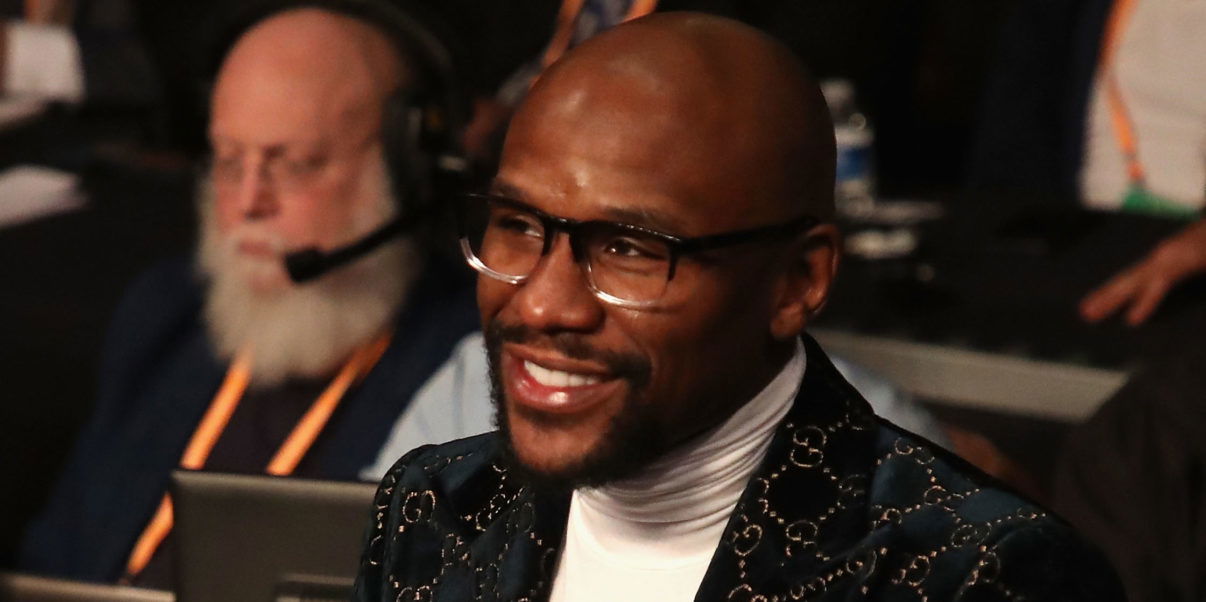 Mayweather ignores Pacquiao's rematch call
Floyd Mayweather refused to react to Manny Pacquiao's call for a rematch with him after the Filipino's victory over Adrien Broner on Saturday night.
As reported on the Independent, Mayweather was at ringside to watch his former rival put in a dominant display to retain the WBA welterweight title in Las Vegas.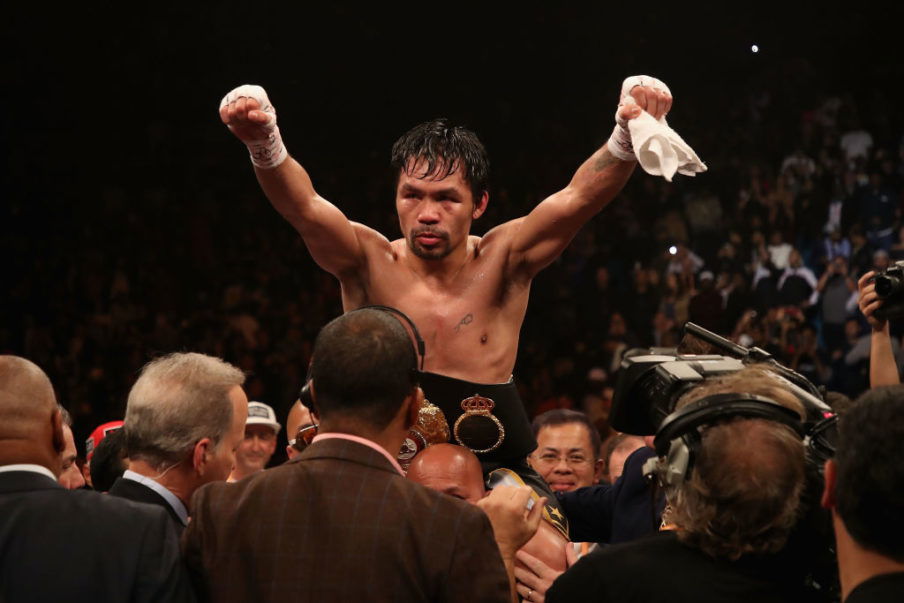 Immediately after the victory, Pacquiao made it clear that he wants a rematch against the American. He said:
Tell him to come back to the ring and then we can fight.
I am willing to fight Floyd Mayweather again – if he is ready to come back to boxing.
Mayweather was then asked to respond to Pacquiao with either a nod or shake of the head, but he did neither.
Mayweather Promotions' Leonard Ellerbe said:
He's (Mayweather) retired, he has no interest in doing that. It's not always about the money, believe it or not. What more can the man do?
He doesn't have the motivation, the desire. He's living the best life, travelling, running his multiple businesses, spending his well-hard earnings that he spent blood and tears on for years.
He'll be 42 come February 24 and enough is enough. What good does it do to earn all that money but you can't stick around and spend it.
He has had a phenomenal career, he has broken all the records and he has nothing to prove.
Do you think Mayweather should come out of retirement to fight Pacquiao?
Yes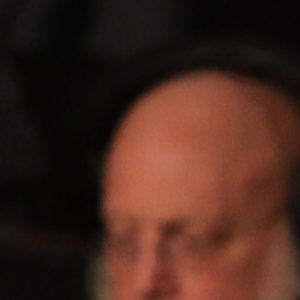 No
---