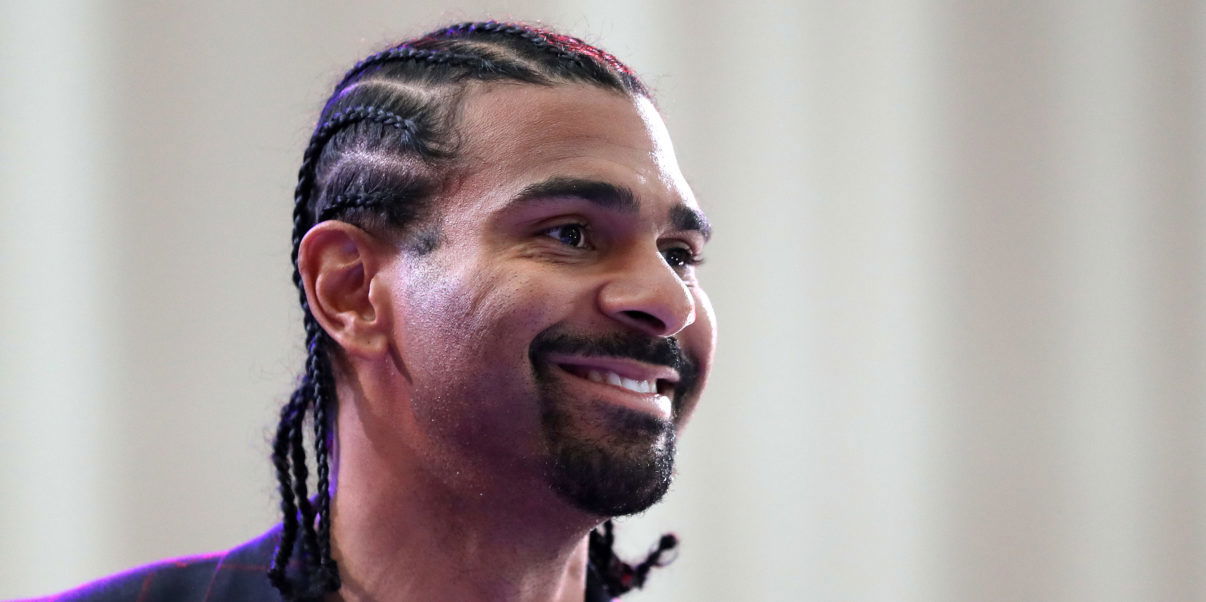 David Haye claims he would have beaten Anthony Joshua in his prime
Former British boxer David Haye has claimed he would have defeated Anthony Joshua in his prime, the Daily Star report.
Joshua, who currently holds the IBF, IBO, WBA and WBO titles, is on the hunt for his next opponent, which could be the winner of Dillian Whyte and Haye's client Dereck Chisora, who are set to face off against each other for a second time on Saturday night.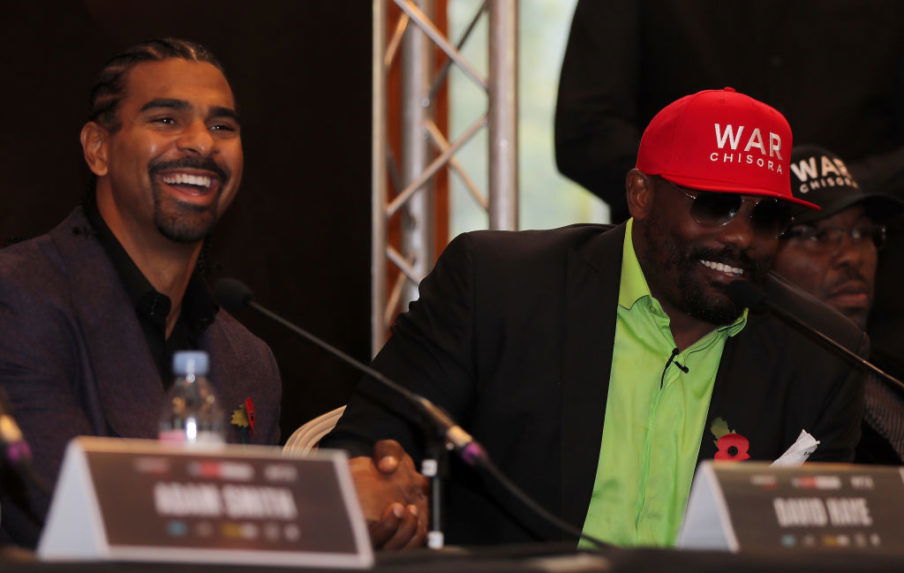 Deontay Wilder and Tyson Fury are also potential options for Joshua and his team, however, the pair may well face off against each other again following their controversial split decision draw in Los Angeles earlier this month.
Haye, a former two-weight world champion, called it a day inside the ring back in June, after a second defeat to Tony Bellew.
However, talking ahead of Chisora's rematch with Whyte, a confident Haye admitted he believes he would have beaten anyone when in his prime, including Joshua.
I would have done way better than anyone else who's stepped in the ring with [Joshua].
Because nobody else has been able to make him miss and make him pay. I think the only person who had that ability was [Alexander] Povetkin, but when he fought him Povetkin was past his prime.
I think a peak David Haye would beat pretty much anybody.
In my mind, when I was in my heyday, I felt invincible – so on my day I think I'd beat pretty much anybody.
Haye did go on to reveal one boxer who he would stand 'no chance' against.
Lennox Lewis, I dunno about Lennox Lewis.
Lennox Lewis is just too big and athletic. 'Cos the thing with Lennox Lewis, Lennox Lewis had the athleticism and the natural boxing style and the amateur pedigree and he had the chin as well, an underrated chin.
So he's the only person I've watched and thought: 'I'd have no chance'.
Would David Haye in his prime defeat Anthony Joshua?
Yes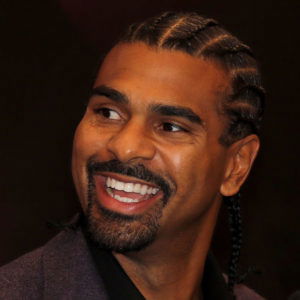 No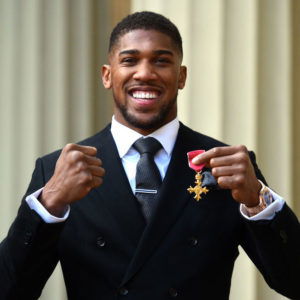 ---