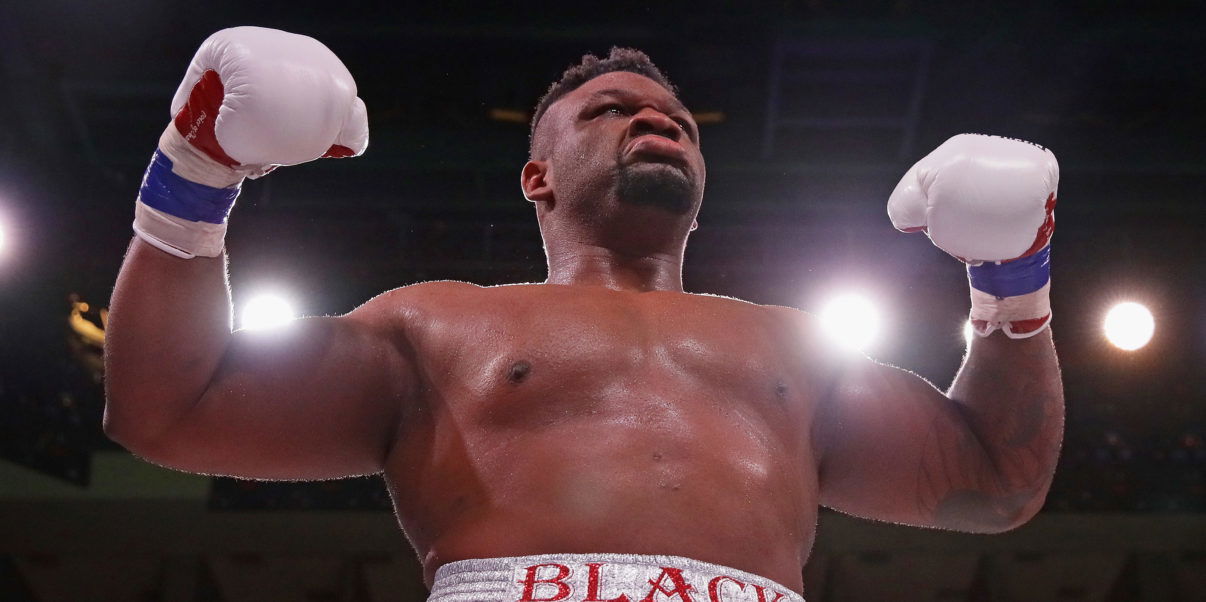 Anthony Joshua branded "Barbie Doll" by Jarrell Miller
Jarrell Miller is doing what he can to make himself relevant in the heavyweight division.
You and I might think of the best way to do that as winning high-profile fights, as Miller has indeed done in recent years.
But, another option, as always in the world of global boxing, is trying to stir the pot.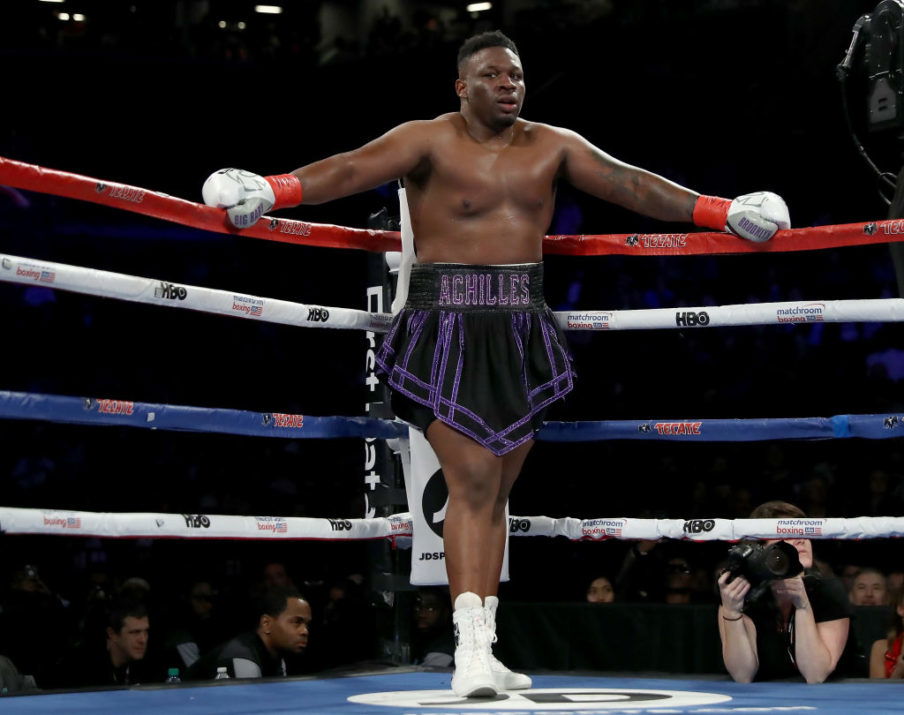 And the Brooklyn-native is no different! Quoted by The Daily Mirror, Miller said:
He [Joshua] needs me more than I need him right now. I am not rushing into anything but I want the fight. I want to punch him in the face but we have to get the timing right.
He needs me because he needs to come to America and he needs the right opponent to make that fight happen.
Big Baby in America is the only fight that makes sense for him in America, he needs Big Baby and then he will be in a world full of hurt.
Clearly not a fan of Deontay Wilder, the self-styled 'Big Baby' (no, I don't know either) thinks AJ needs a high-calibre opponent to reignite his fire.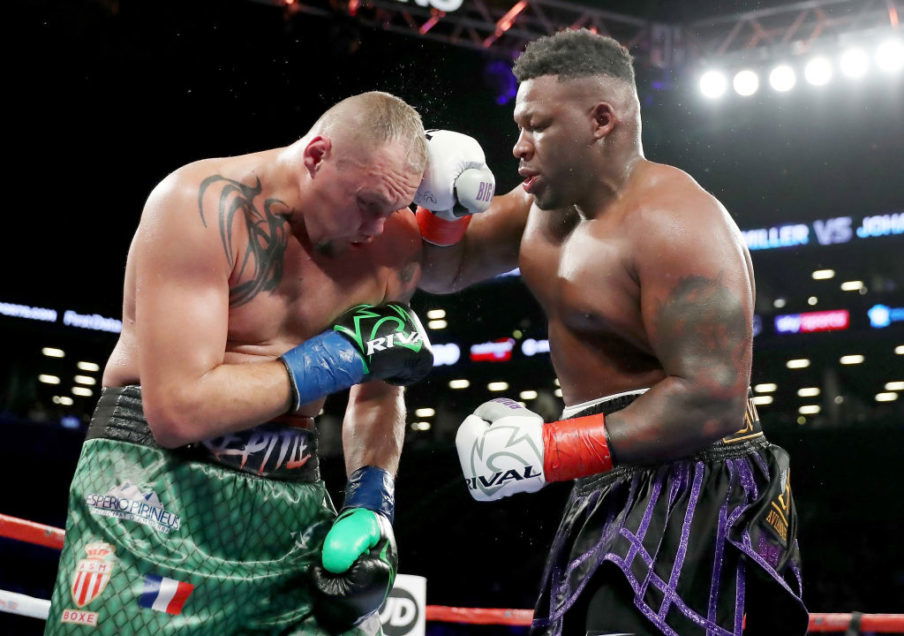 Miller went on to say:
When he fought Alexander Povetkin over here in his last fight he did not even sell Wembley out. He needs a proper opponent to keep selling tickets and bring the excitement back.
People have got bored of him, definitely, you cannot keep eating fish and chips every day. It's a great time for me as it puts me in the driving seat.
I don't put on a front or act, I call him the Barbie Doll of the heavyweight division. I am more like the Penguin from Batman, the big bad villain.
You need these big characters in boxing and everyone knows I am also a fun-loving guy who just loves his dessert – but inside the ring I am a terror and a monster.
Miller and Joshua will both be in attendance at Dillian Whyte's rematch with Dereck Chisora this weekend.
---