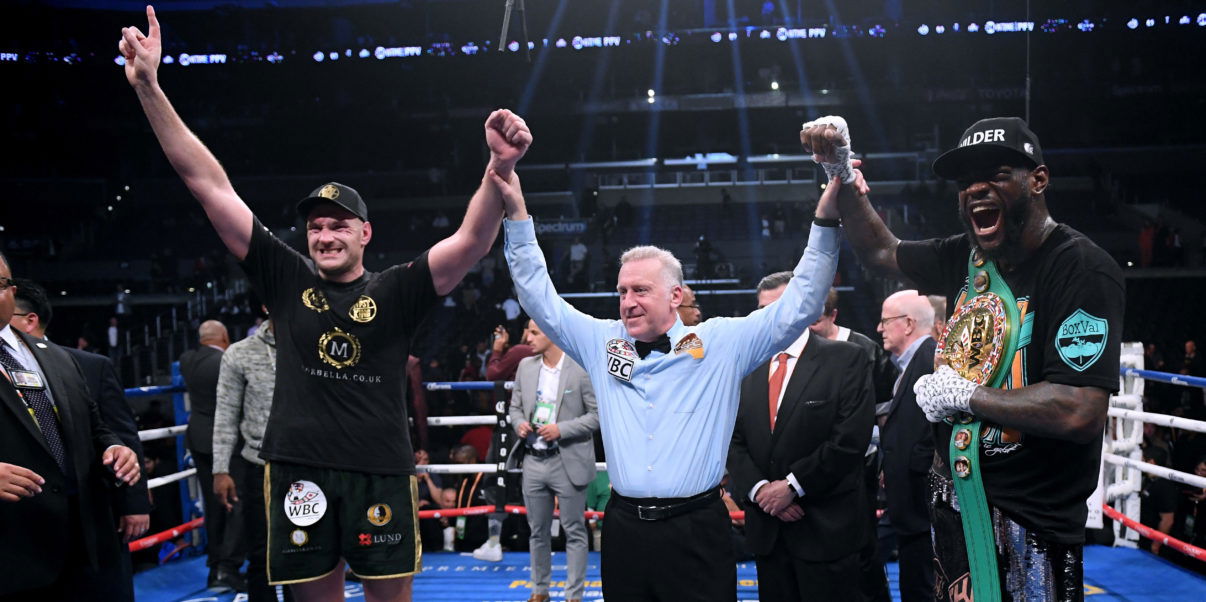 Wilder wants Fury rematch in Las Vegas
WBC heavyweight champion Deontay Wilder has revealed that he wants a rematch with Tyson Fury to be held in Las Vegas, according to a report on the Metro.
The American has made it clear that he does not want to wait around and wants to have a second go at Fury as soon as possible.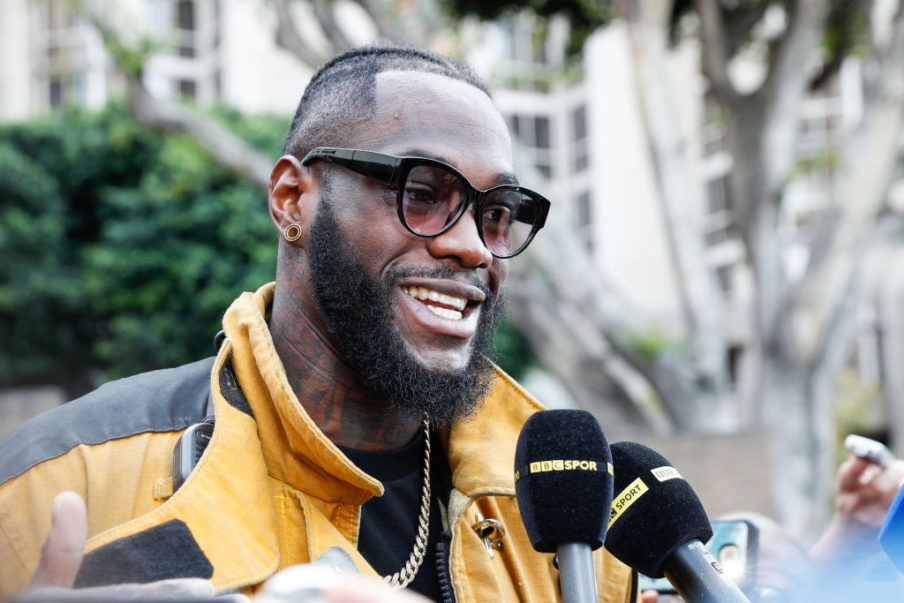 Both fighters put on a spectacular show at the Staples Center in Los Angeles last weekend with a pulsating fight which ended in a draw.
Wilder knocked down Fury twice over the 12 rounds but the Gypsy King got up both times. Wilder said:
I'm ready to do it again. My main goal is Tyson Fury. I'm looking forward to giving him the rematch as soon as possible. He woke up from hell – I want to put him back there.
That [Las Vegas] is one of the places that I am considering, as well as New York too. Vegas would be huge, being that there's such a big controversial talk around the world [about the fight]. Vegas is a perfect place to have it. So we'll see what happens.
But I'm definitely going to get him the rematch, he deserves it. To settle the score once and for all, who really won. Everyone got so many opinions and I respect everyone's opinion.
The potential rematch between the two fighters means that Anthony Joshua will have to wait even longer before he faces one of them. The IBF, IBO, WBA and WBO champion has already got Wembley Stadium booked for April, where he was hoping to fight the winner out of Wilder and Fury.
Who do you think will win the rematch?
Fury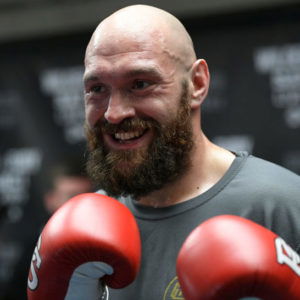 Wilder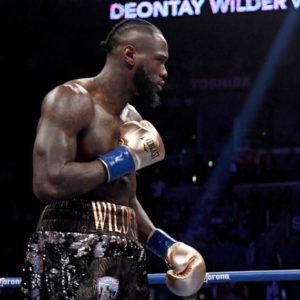 ---