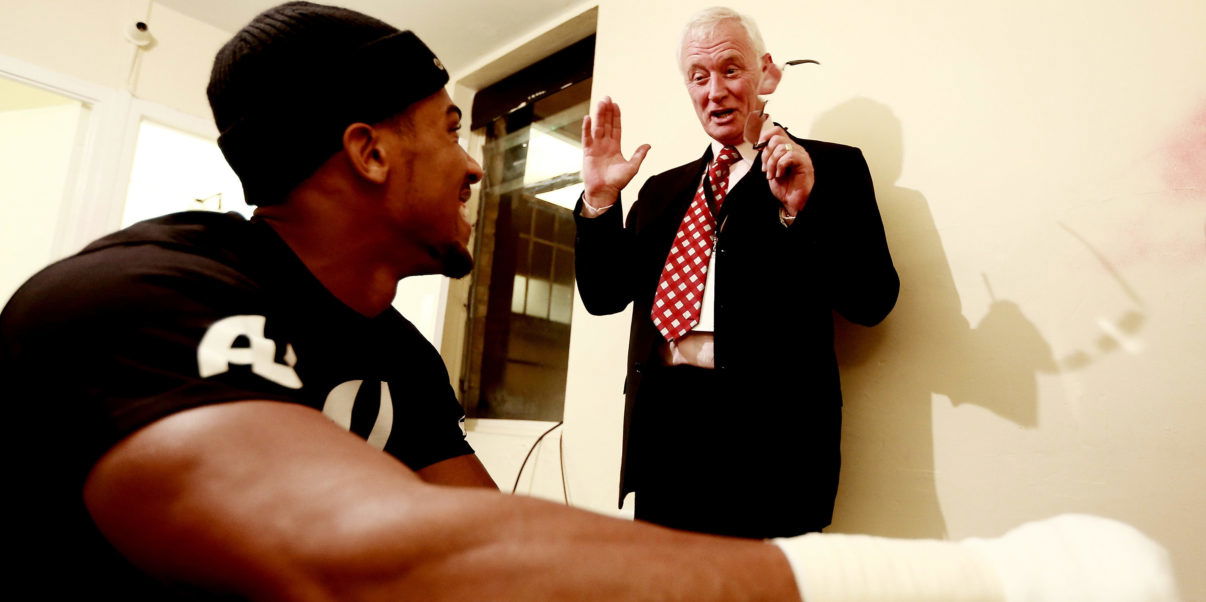 Hearn confirms Joshua wants unification fight with Wilder
Barry Hearn has revealed that Anthony Joshua is seeking a unification fight with Deontay Wilder but insisted that they will not be making any "silly" fight deals, according to a report on Talksport.
Wilder and Tyson Fury have both hit out recently at Joshua for failing to agree to fight either of them, accusing the Brit of ducking the big fights.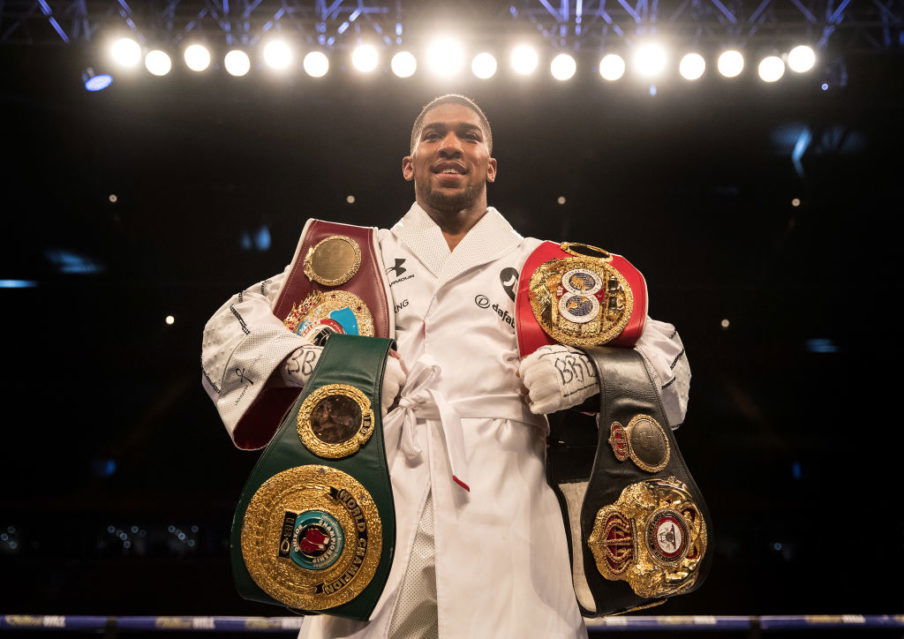 However, Hearn has rubbished their comments and knows that Joshua is the current king of the heavyweight division.
He said:
I've been hearing a lot of things that simply aren't true. AJ's first choice is Wilder because when you're collecting belts, which he is, he wants to be the unified champ. He'd love to fight Fury as well, but for now I think Wilder is the one he wants. We won't be doing any silly deals – that's for sure.
There's a lot to talk about. This business is about money at the end of the day. They didn't sell out the Staples Center and the numbers were relatively low in regards to Pay Per View.
When they get to the promised land, the land of milk and honey, that's when they fight Anthony Joshua. So both of them need to stop kidding themselves.
AJ wants to be fighting the best, but not on silly terms. At the end of AJ is the best heavyweight in the world, and commercially heads and shoulders above the rest.
Joshua already holds the IBF, IBO, WBA and WBO heavyweight titles and just needs the WBC title that currently belongs to Wilder to unify the division.
Do you think Joshua is the best heavyweight boxer in the world?
Yes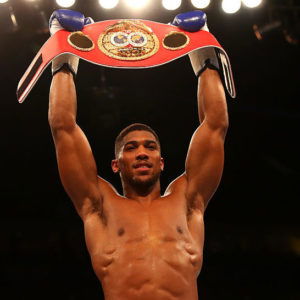 No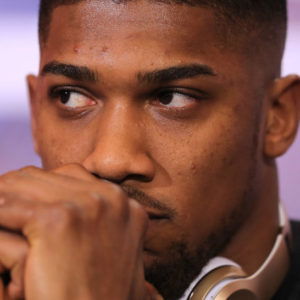 ---