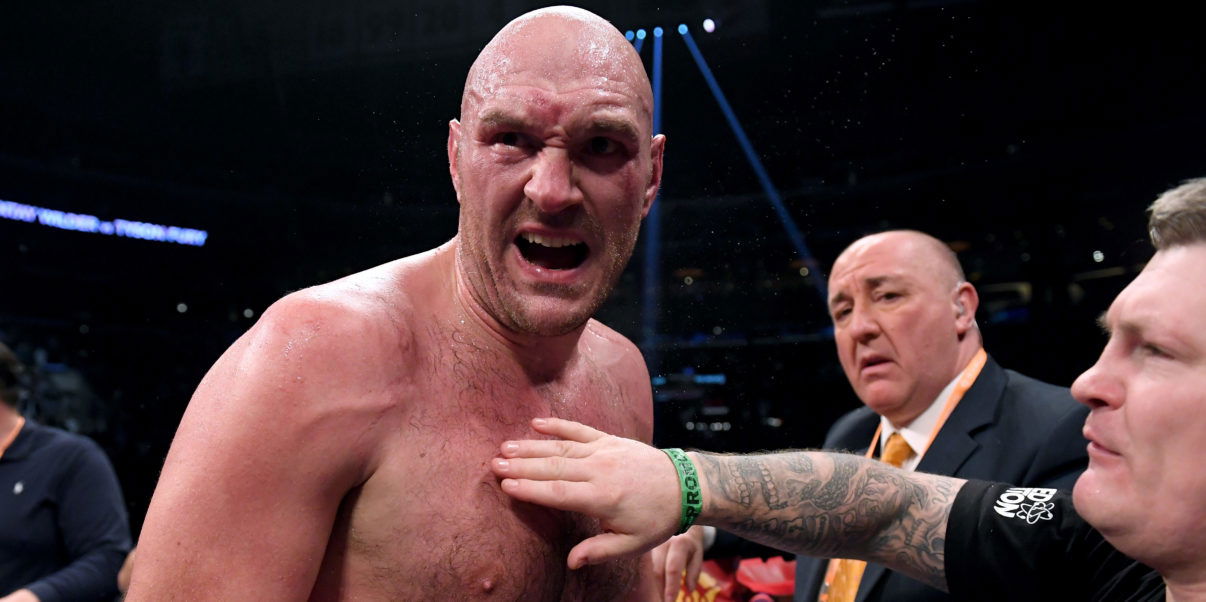 Fury furious with worst judging decision he's ever seen
Tyson Fury has admitted that he is furious with the judges that scored his fight with Deontay Wilder as a draw, according to the Guardian.
Many boxing fans and pundits believe that Fury was robbed of victory by the judges.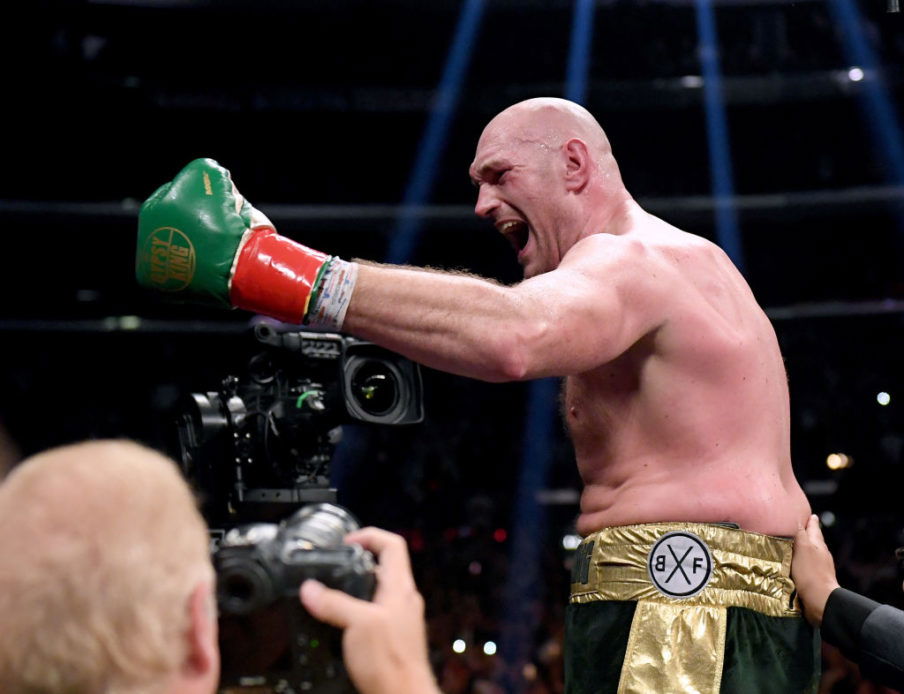 WBC heavyweight champion Wilder knocked Fury down twice in the fight but besides that, the Gypsy King seemed to be in total control of the bout.
Fury showed his slick and quick movement throughout the fight and managed to dodge most of the big punches that Wilder was throwing.
Fury said:
I've never seen a worse decision in my life. I don't know what fight the judges were watching.
The guy who gave it 115-111 to Wilder had me losing the first six rounds and I don't know what he was watching. He needs banning from boxing.
Rochin, you need sacking or to go to Specsavers, mate.
Both fighters are eager for a rematch after a pulsating fight which lived up to all the hype and expectations.
Do you think Fury won the fight?
Yes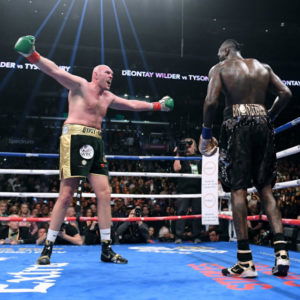 No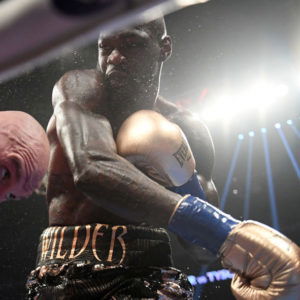 ---