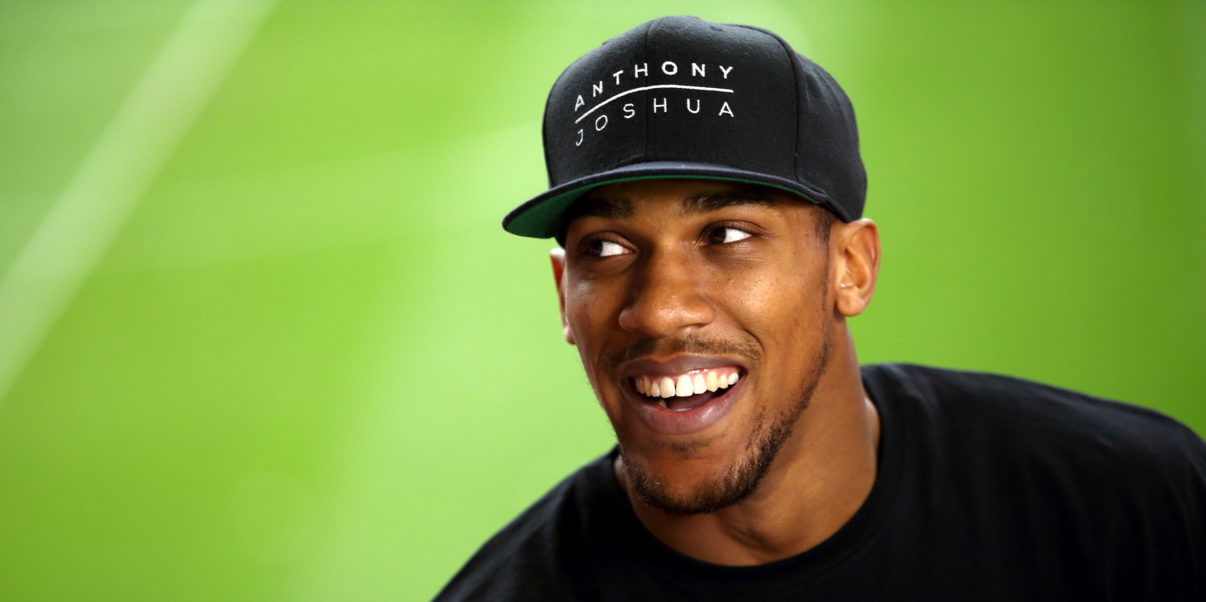 Anthony Joshua confidently predicts winner of Fury-WIlder
Heavyweight champion Anthony Joshua has confidently predicted that current WBC champion Deontay Wilder will defeat Tyson Fury on Saturday night, World Boxing News report.
Joshua, who defeated Alexander Povetkin back in September at Wembley Stadium, is looking to take on Wilder at the national venue in April, if the American defeats the self-proclaimed 'Gypsy King' in Los Angeles.
The pair have been involved in numerous brawls at press conferences over recent months, with both heavyweights placing their undefeated streaks on the line on Saturday night.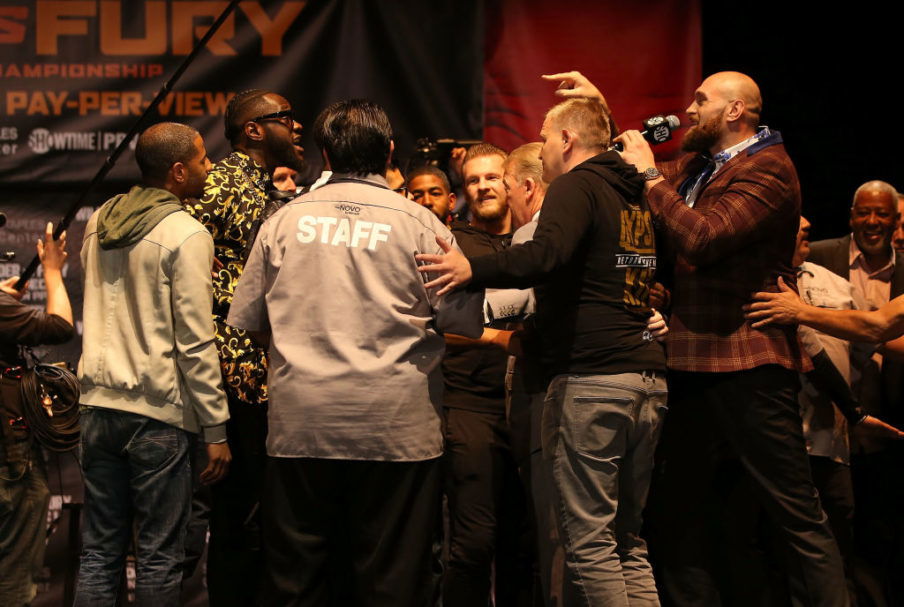 And Joshua, talking to William Hill, gave a confident answer when asked who he believes will come out on top at the Staples Center.
Definitely Wilder.
Fury's had a long layoff, wasn't fighting, and now he's going to fight a championship fighter.
The proofs in the pudding, so I think Fury will lose, Wilder will win.
Joshua's promoter Eddie Hearn has admitted he will be in contact with Wilder's camp on Sunday if the American is victorious, revealing there is a three-week window to book a possible fight for next April.
However, if Joshua is wrong and Fury defeats Wilder, the pair will more than likely face off in a rematch next year.
---