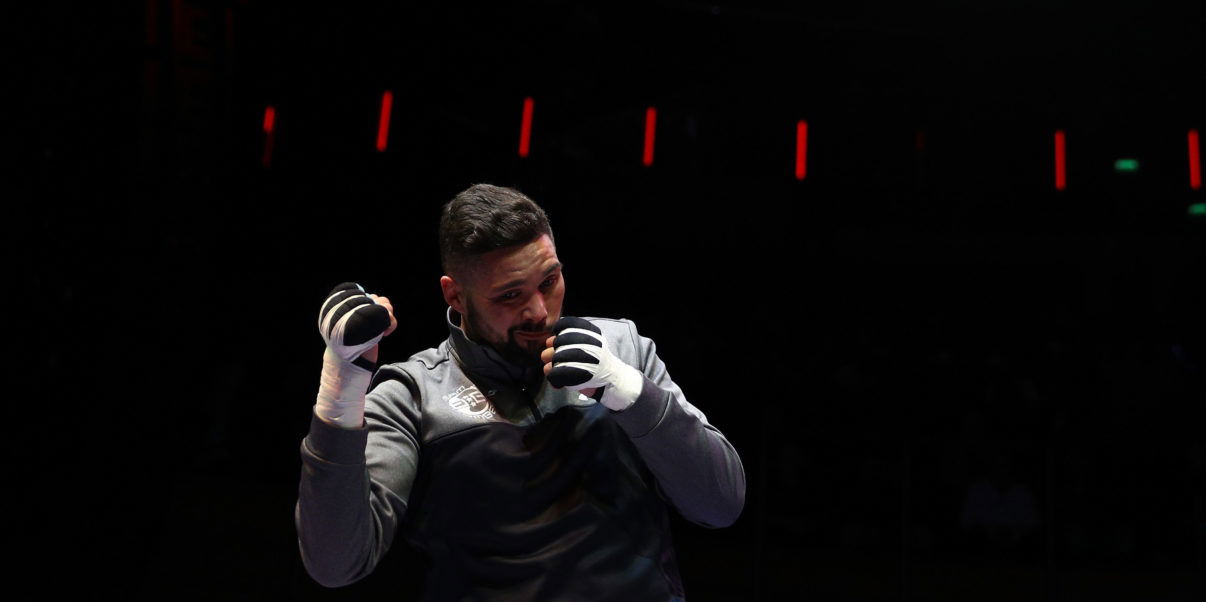 Ten things you won't know about Tony Bellew
Tonight Tony Bellew will step up into a boxing ring for the last time to face one of the biggest challenges of his career.
The Bomber will face off against the current undisputed world champion Oleksandr Usyk, the first man to hold all four major world championships at cruiserweight.
Bellew is considered by most fight fans, and the bookmakers, as a huge underdog in the fight, but that seems to be a status that he relishes.
Despite being a fomrer world champion, Bellew was not always a household name in the UK, but this fight is certainly doing a lot to raise his profile, as did the battles with David Haye.
As such, there are still a lot of things that people probably don't know about the Liverpool-born boxer. Here are ten such things.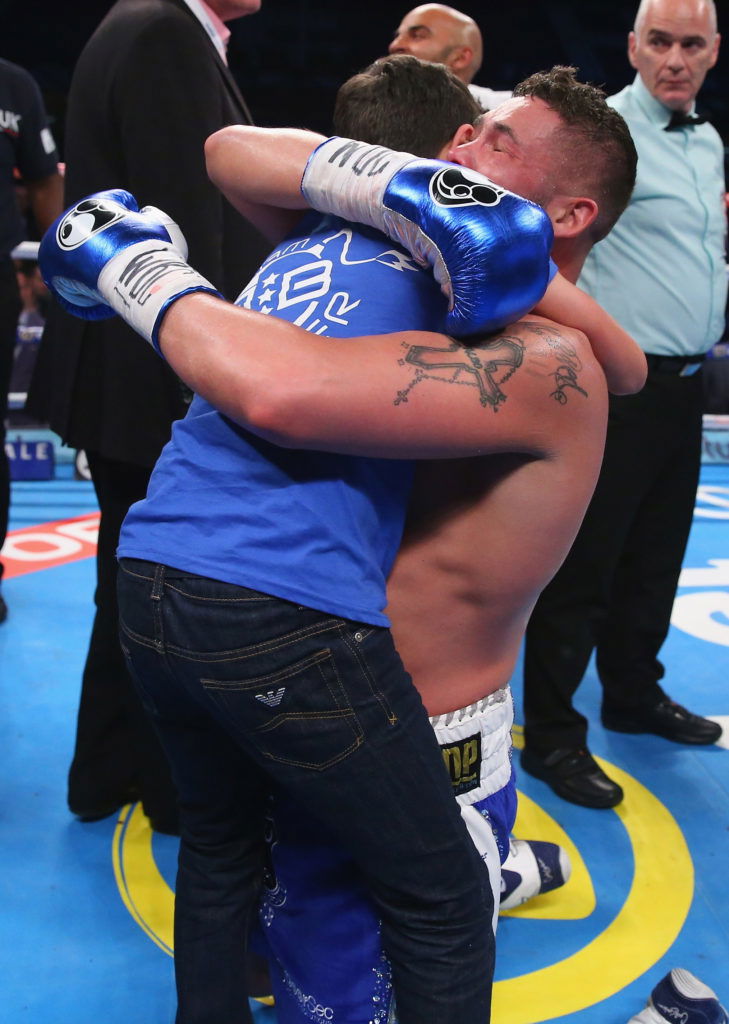 Personal life
Bellew has three sons and lives with them and his girlfriend Rachael in Lancashire. He says getting home safely to his children is his biggest motivation as a fighter.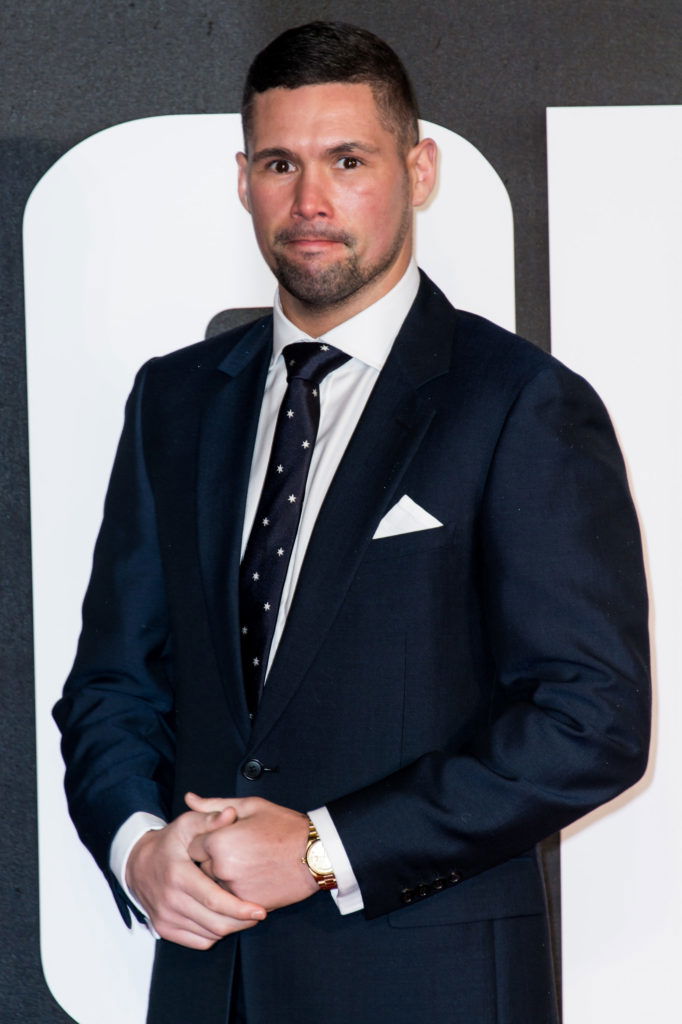 Film debut
In 2015, Bellew started in Creed, the seventh movie in the Rocky series. He played a character called "Pretty" Ricky Conlan who fought lead character Donnie Creed.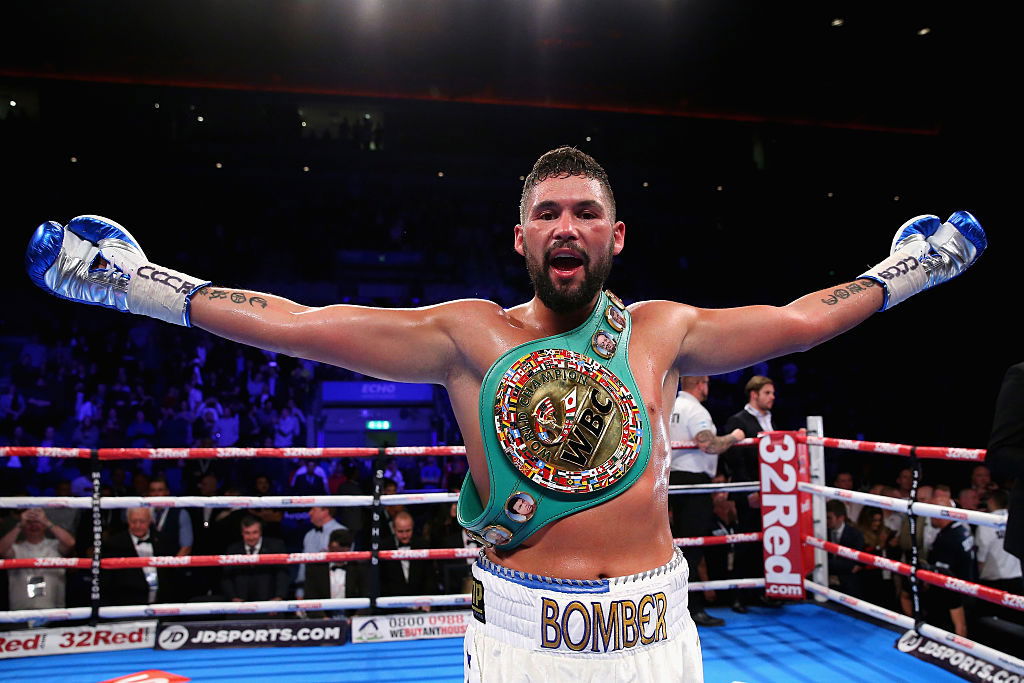 He's a huge Everton fan
Tony Bellew is a big Everton fan. He wears blue and white shorts in honour of his favourite team and enters the ring to the theme tune from Z-Cars, the same music that is played at Goodison Park when Everton's players come onto the pitch.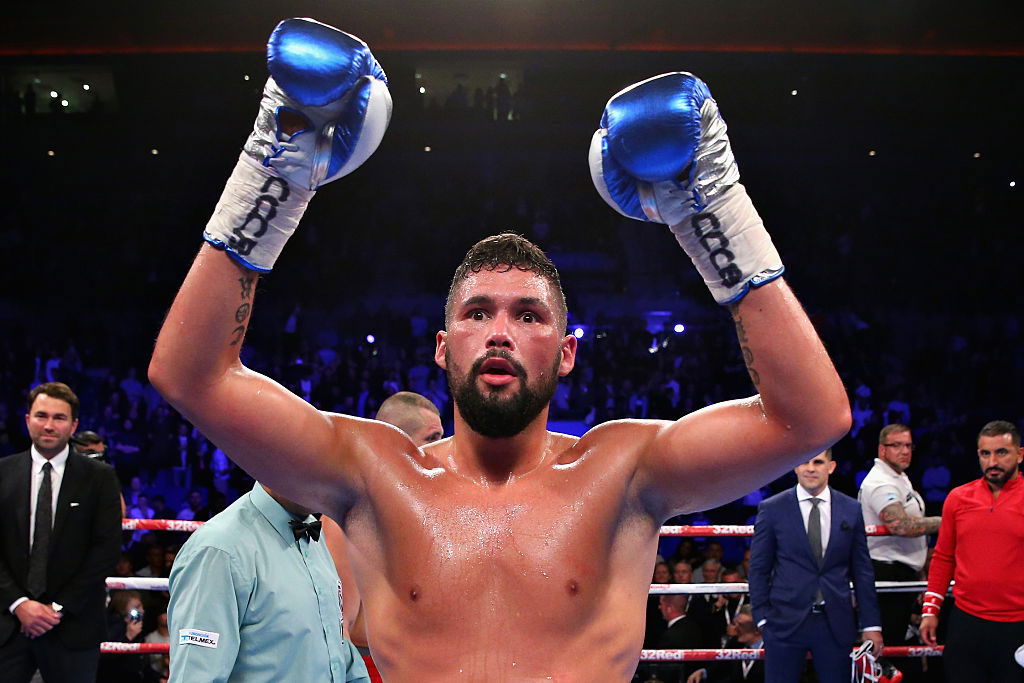 Controversy
In 2015, Bellew was quoted as saying that he thinks all people convicted of being paedophiles be executed in public. These comments caused quite the stir at the time.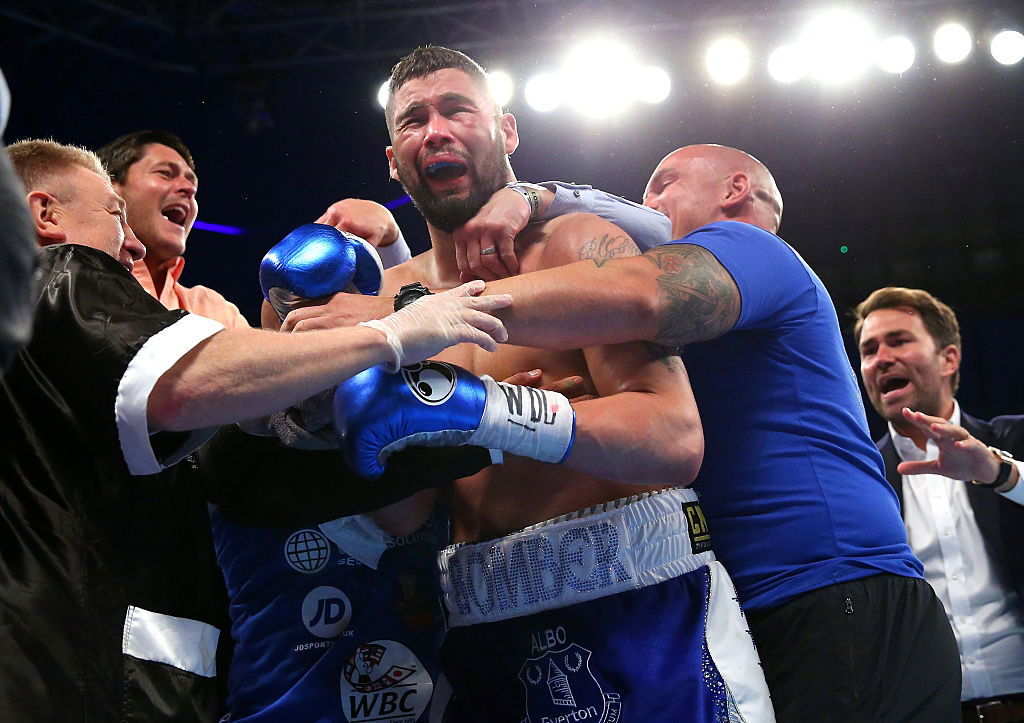 Nickname
Bellew is known as 'The Bomber', a nickname given to him due to his signature powerful punches.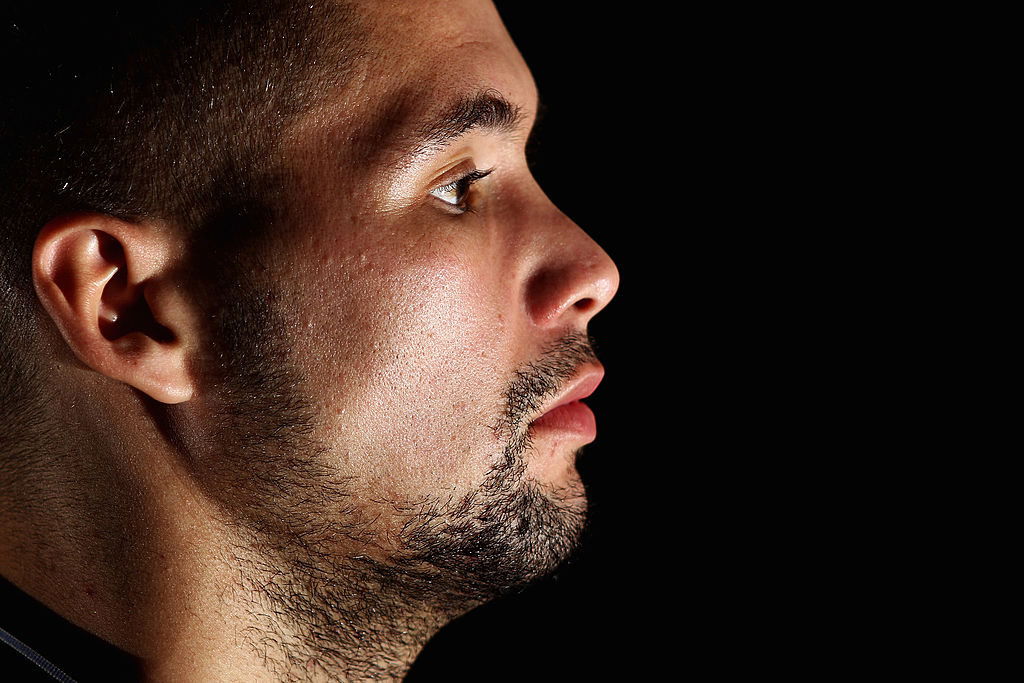 Amateur Record
As an amateur, Bellew won two ABA titles in 2002 and 2003. He ended his amateur career with a  40 – 7 record before turning professional in October, 2007.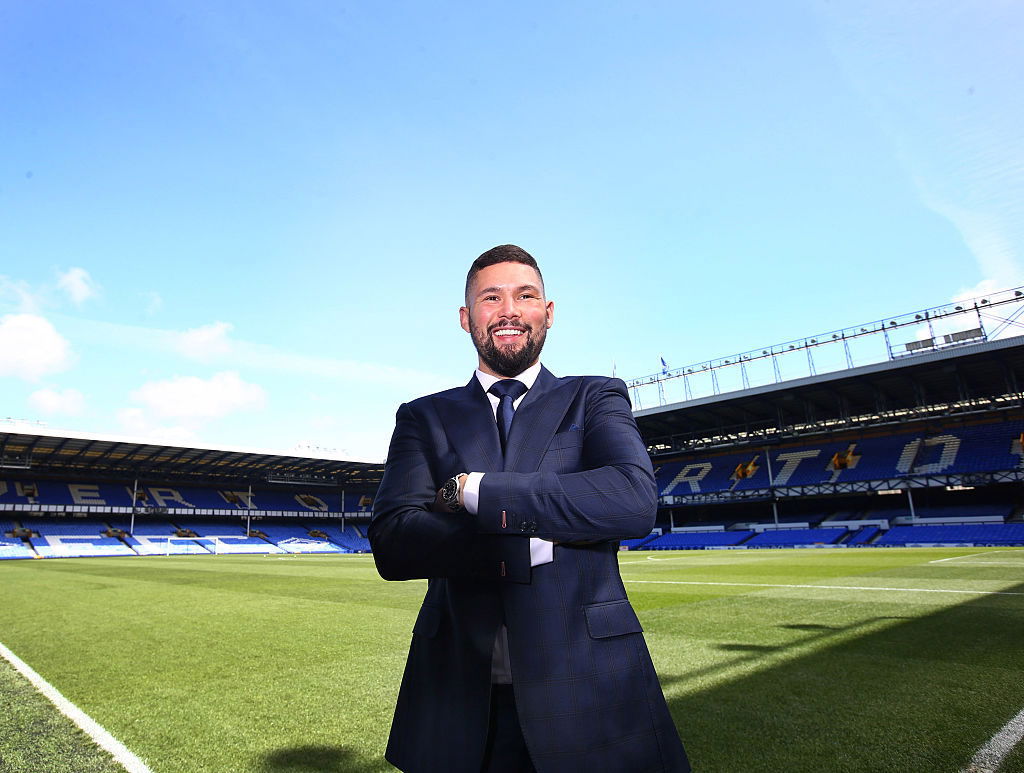 Former Doorman
Bellew, says that due to his size at a young age, he was working doors at nightclubs in Liverpool city centre when he was just 15-years-old.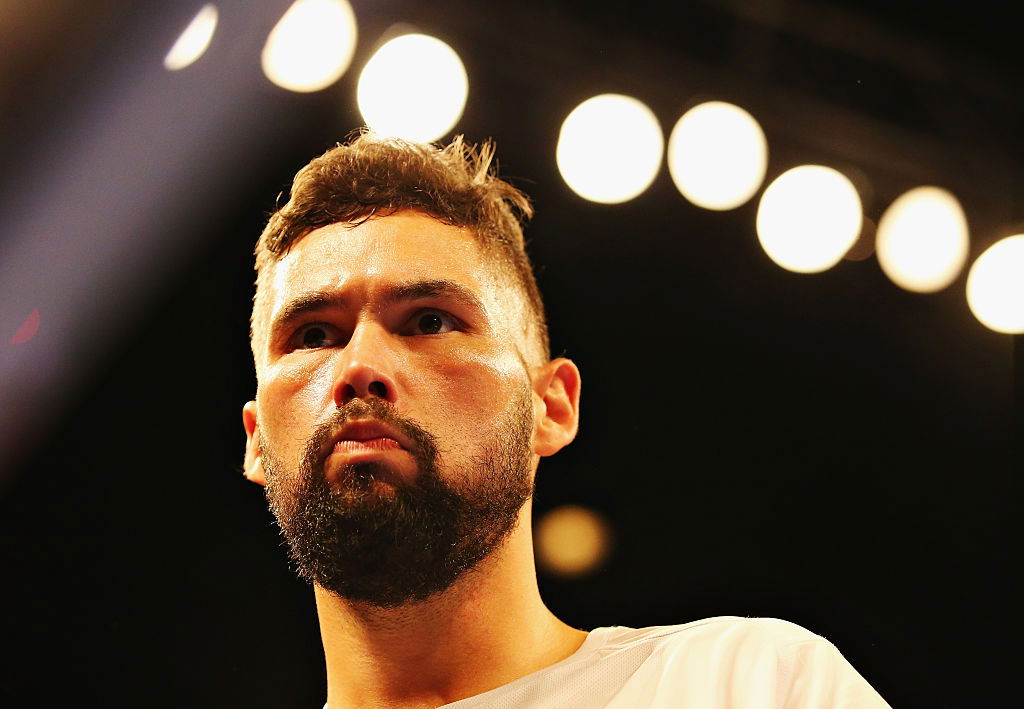 Other jobs
Before turning into a professional boxer, Bellew held numerous other jobs to make ends meet.  He worked as a labourer, a security guard, a lifeguard, a shop worker and even as an assistant in a pillow factory where he stuffed pillows for £150 a week!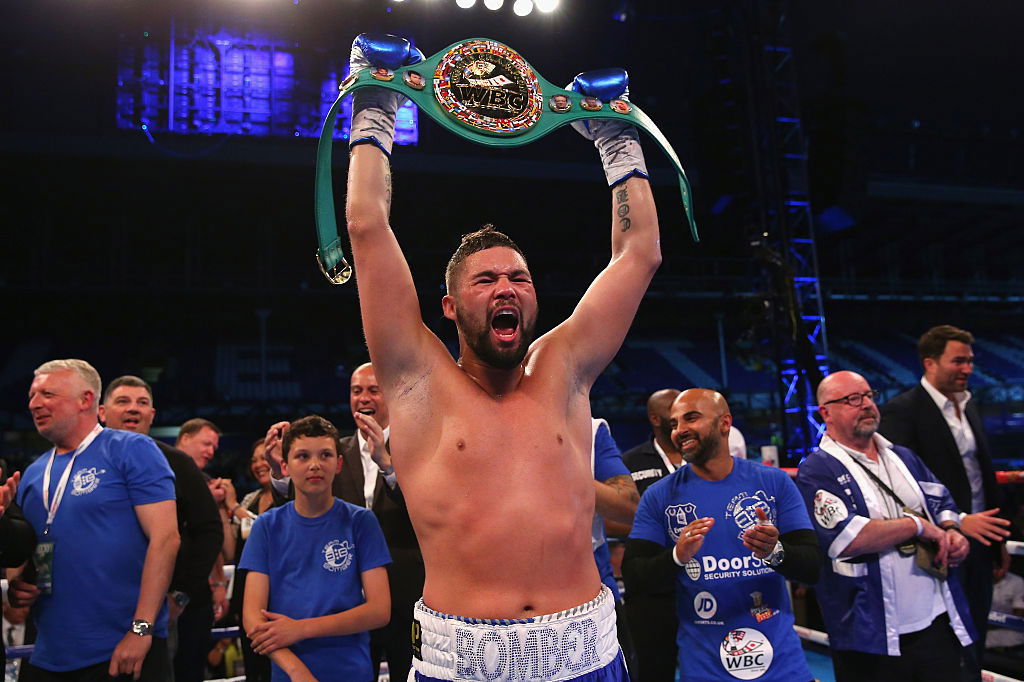 Five-a-side footballer
When he's not training for fights, Bellew can often be spotted in South Liverpool playing five-a-side with his friends. He's even posed for picture with fans at the facilities, and he let them hold his title belts too!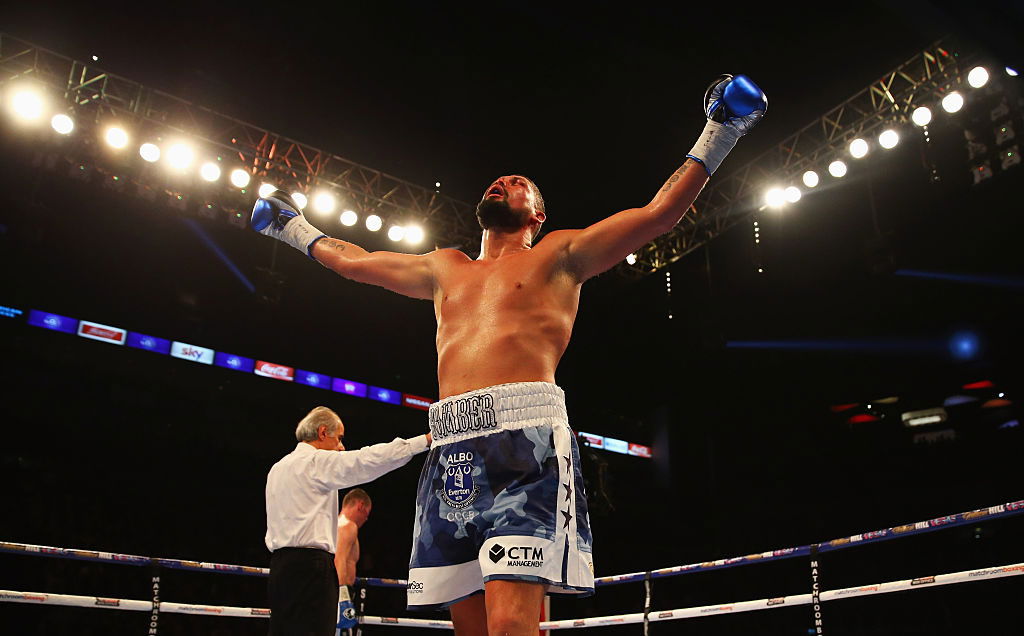 His mum told him to quit as a kid
Bellew says that when was a kid, his mum told him to give up boxing. He is quoted as saying:  "I remember my own mother saying, "Son, give up this boxing game. You're not the kind of person who does it!" Luckily, he ignored her advice!
---