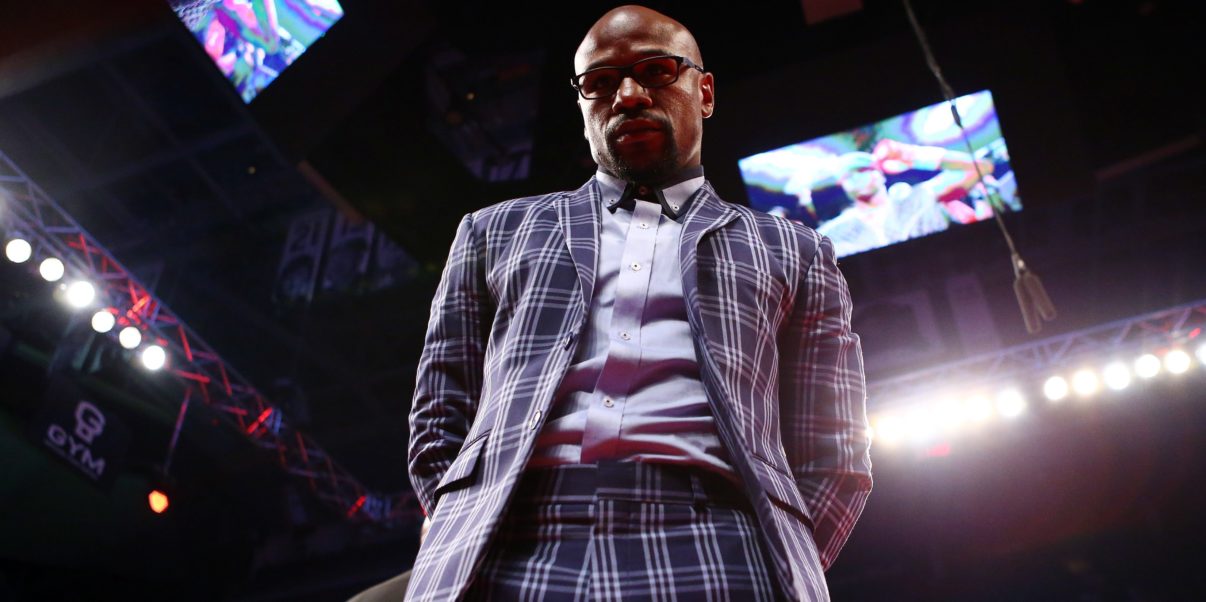 Who is Floyd Mayweather's next opponent; Tenshin Nasukawa?
Floyd Mayweather Jr has confirmed that he will fight against Japanese kickboxing sensation Tenshin Nasukawa on December 31st in Japan.
The rules for the fight at yet to be decided and it is safe to say that this announcement has taken the world by surprise.
Nasukawa is a star attraction in his home country but globally, not many people are familiar with his name.
He'll be going up against one of the world's greatest ever boxers and as such, he is about to see his stock rise.
So, who is Nasukawa? Find out everything you need to know about him with our fact file.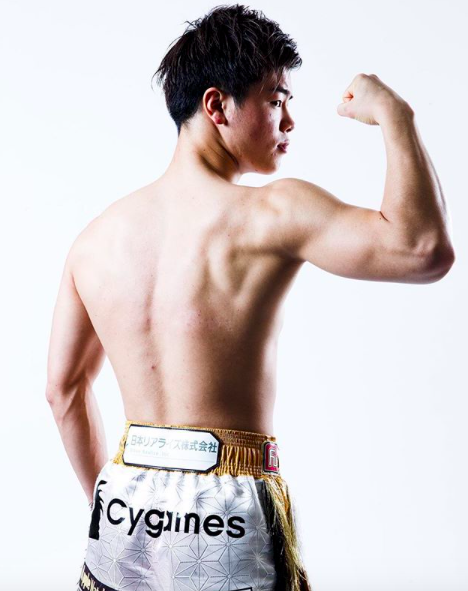 Age
The Japanese kickboxer is only 20-years-old. He was born on 18 August 1998 and is an incredible 21 years younger than Mayweather.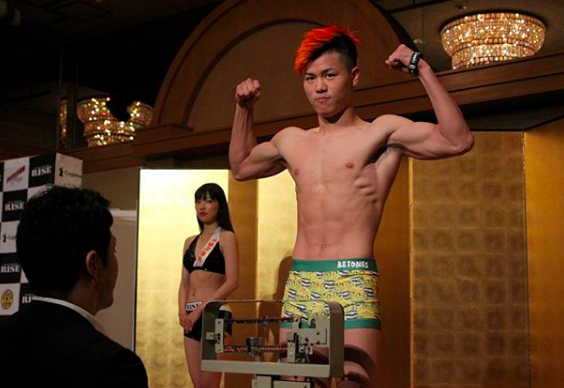 Weight
Nasukawa weighs 55kg and tends to fight at either flyweight or bantamweight.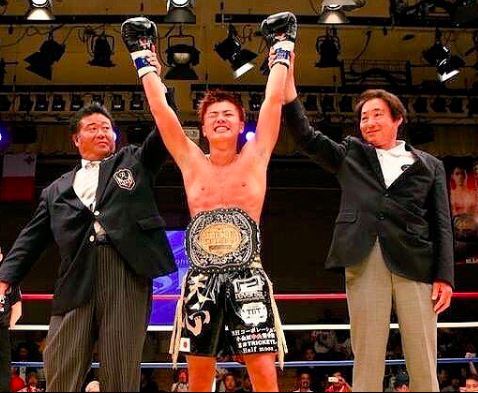 Kick boxing record
Despite his very young age, Nasukawa has still fought in 27 professional kickboxing fights, winning every single one of them.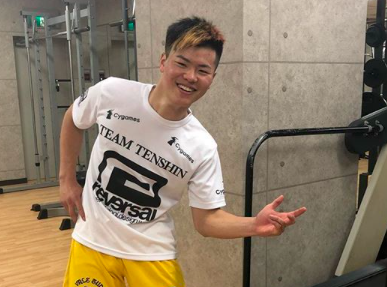 MMA record
As well as kickboxing, Nasukawa is also a mixed martial arts fighter. The 20-year-old has had four MMA fights and once again, he has won every single one of them.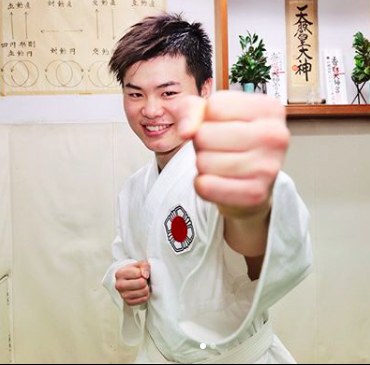 World ranking
The Japanese fighter is ranked as the eighth best bantamweight in the world by Combat Press.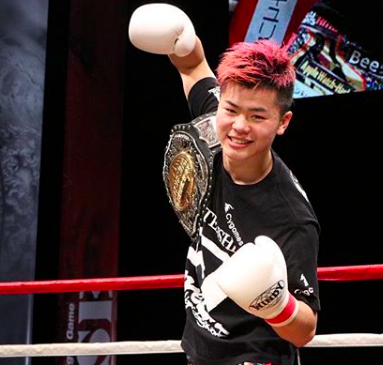 Current titles
Nasukawa currently holds multiple titles. He is the RISE Bantamweight champion, RISE Featherweight champion and the ISKA Oriental Rules bantamweight world champion. He also won the BLADE Japan Cup tournament in 2015 and the RIZIN Kick tournament in 2017.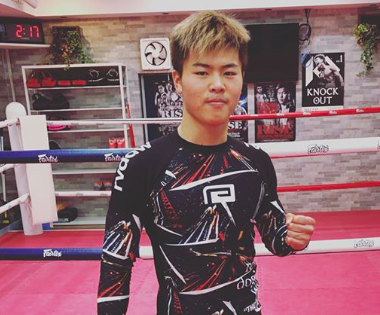 Most famous win
Nasukawa shot to fame when he defeated former IBF world boxing champion Amnat Ruenroeng.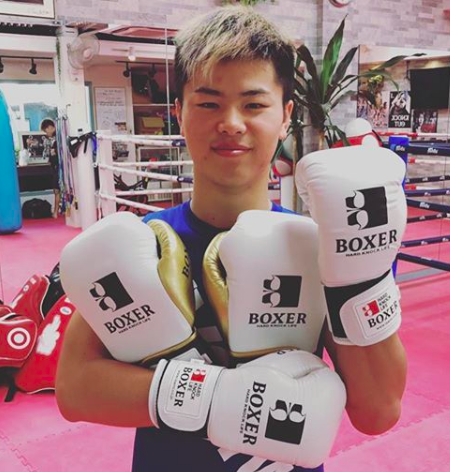 Confidence
The youngster has a lot of belief in his own abilities and his confidence is one of his biggest attributes. In his mind, he strongly believes that he cannot be beaten and that motivates him to succeed. He even said: "My punch can change history and I will show that to you."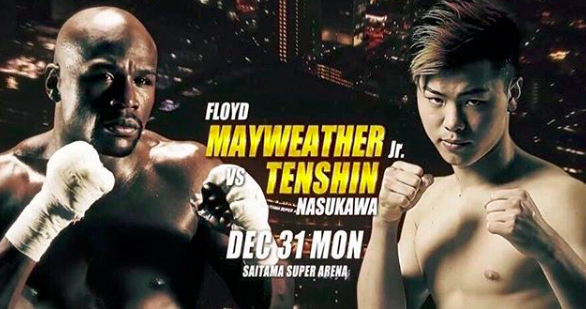 Thoughts on fighting Mayweather
Nasukawa is really excited about fighting the undefeated American. He is looking to become a global sensation and said: "I would probably say that this is my biggest event in life, so far. I'm very happy that this is going to materialise."
---