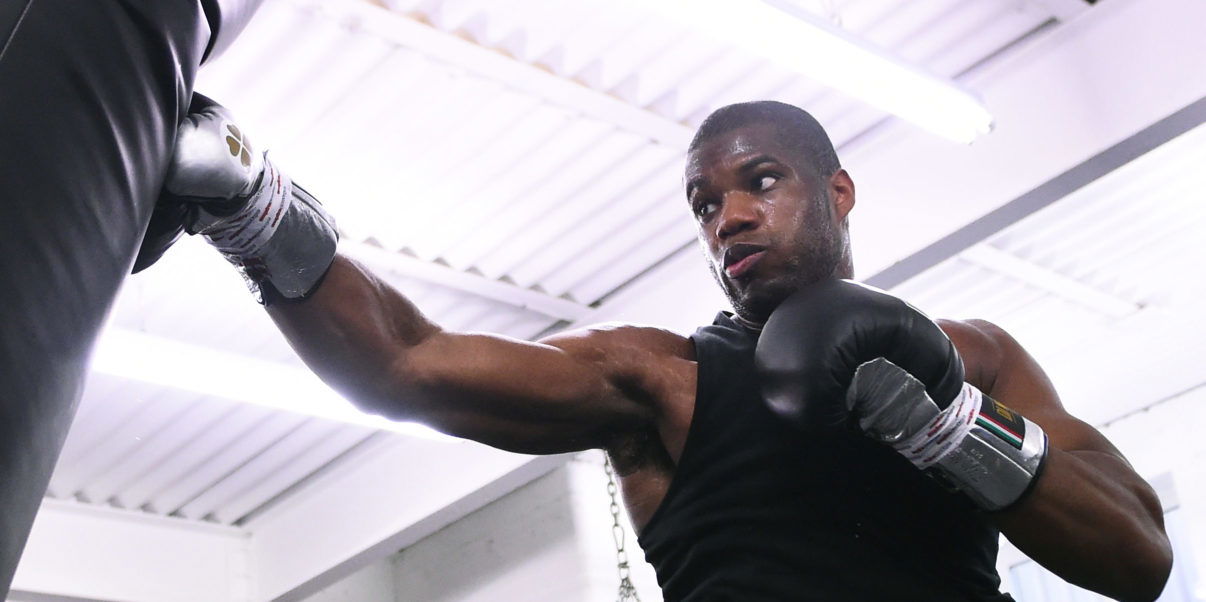 Ohara Davies "I will not be returning to the boxing ring"
Ohara Davies has declared that he is retiring from boxing following defeat to Jack Catterall last week.
The former super-lightweight champion has hung up his gloves at only 26 years-old after losing out on points to Jack Catterall failing to win the World Boxing Organisation Inter-Continental Super Lightweight Title.
An emotional Davies took to Instagram in a lengthy post explaining his decision to bow out from the sport in the wake of his "undeserved" defeat to Jack Catterall putting the spotlight on the judges decisions.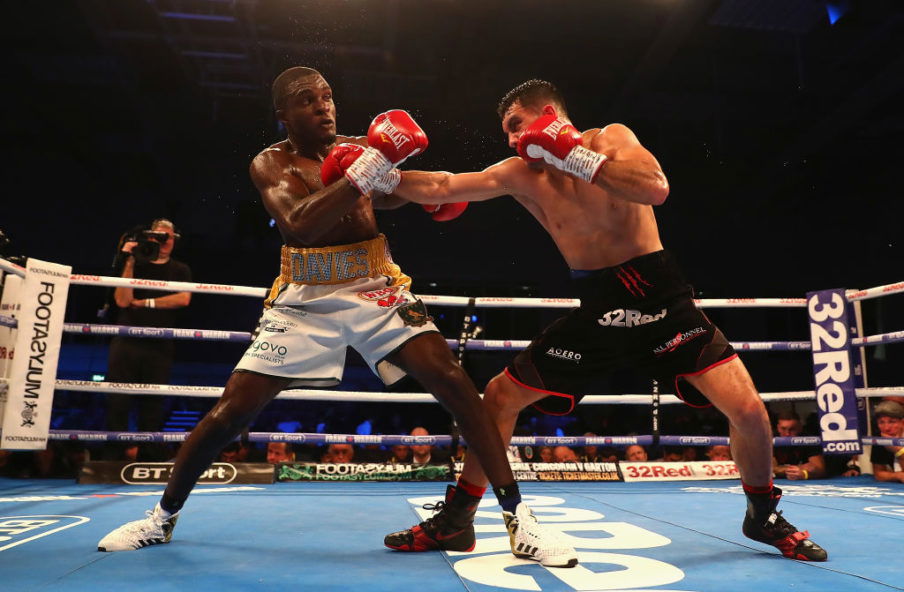 "Stop saying its because I did not work enough and throw any right hands because the first judge gave me the first 2 rounds and my opponent 10 rounds, with a margin that wide even if I knocked him down 5 times I still would not be up according to him."
The fighter then finished his statement with the news that "and as for the interviewer that asked what's next for my boxing career, I can honestly say on the 13th of October 2018, that it is over. I will not be returning to the boxing ring."
Davies continued to vent his frustration at the judges in his last  bout in another post the fighter comparing the three judges to Ray Charles, Stevie Wonder and Donna Goudeau all of whom are legally blind.
Instagram: https://www.instagram.com/p/BooS6ZLlT4P/?taken-by=oharadavies
"Two tanks" leaves the boxing world with a respectable 18-2 record, and whether this is a permanent step back from the sport or only a temporary one Davies certainly has the ability to compete at a top level.
---