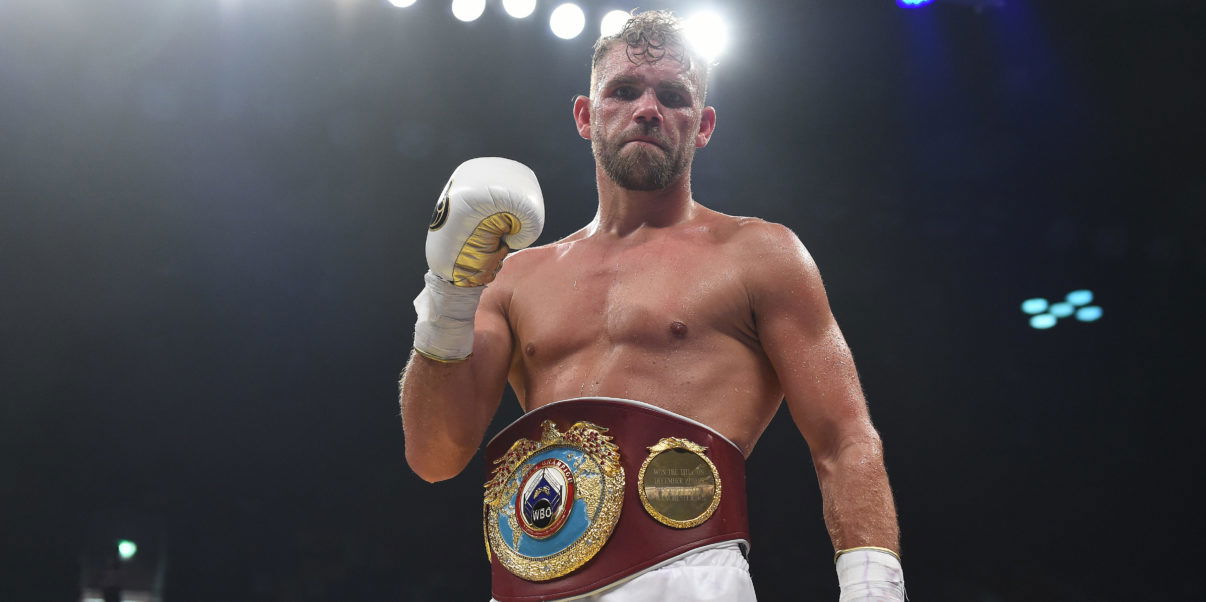 Billy Joe Saunders Pulls Out Of Martin Murray Fight
Billy Joe Saunders has been forced to pull out of his WBO middleweight title defence against Martin Murray after suffering a hamstring injury.
This is the second time Saunders has been forced to pull out of the fight after he pulled out of an April 14th bout following a hand injury.
A frustrated Murray took to social media to show his frustration.
Instagram: https://www.instagram.com/p/BjjqKLugN3_/?hl=en&taken-by=martin_murray_boxing
Murray claimed that Saunders is not interested in facing Murray and instead wants to make a big money fight with Canelo or Golovkin.
We know that he's just trying to make a big money fight with [Gennady] Golovkin or Canelo [Alvarez] and I'm too risky to fight, he just doesn't want to fight me.
However, despite no world title opportunity, Murray is hoping his team can find an opponent in the next few weeks.
My team are continuing to work so hopefully I'll have a few date in the next couple of weeks.
Promoter Frank Warren made the announcement on Twitter, stating that a full statement will be made on Monday (04/06/2018).
---