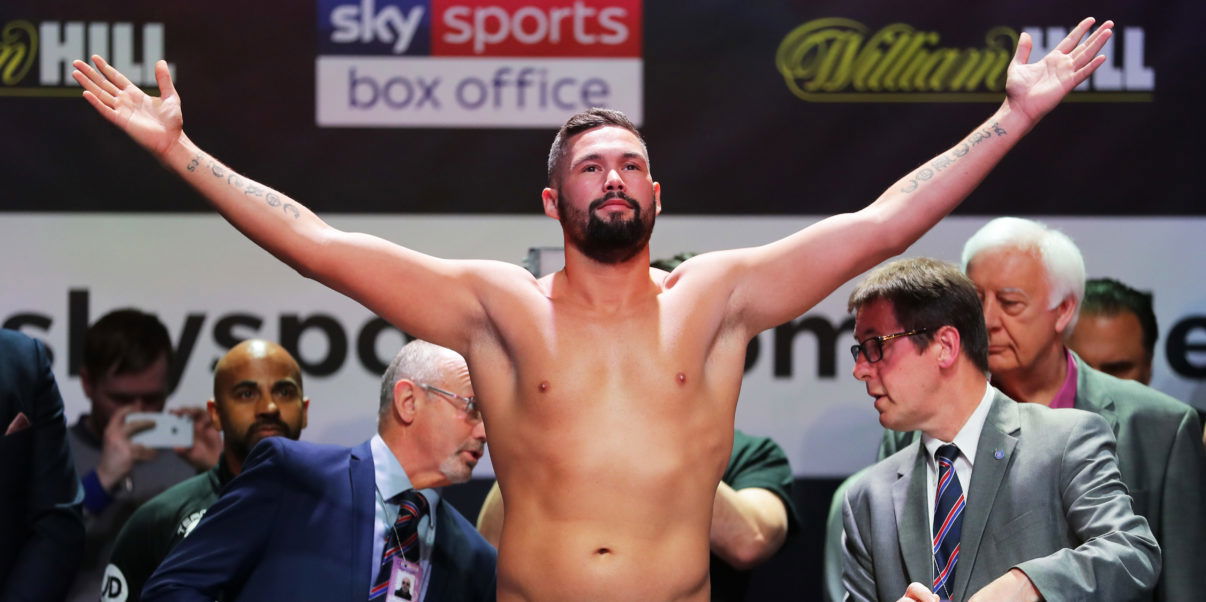 Tony Bellew makes stunning '20 second' claim
Tony Bellew has made a bold claim that his fight with David Haye could be over within 20 seconds, and not in favour of the Merseysider, the Daily Express report.
Bellew and Haye are set to clash once again on Saturday night at London's O2 Arena, after previously meeting last March.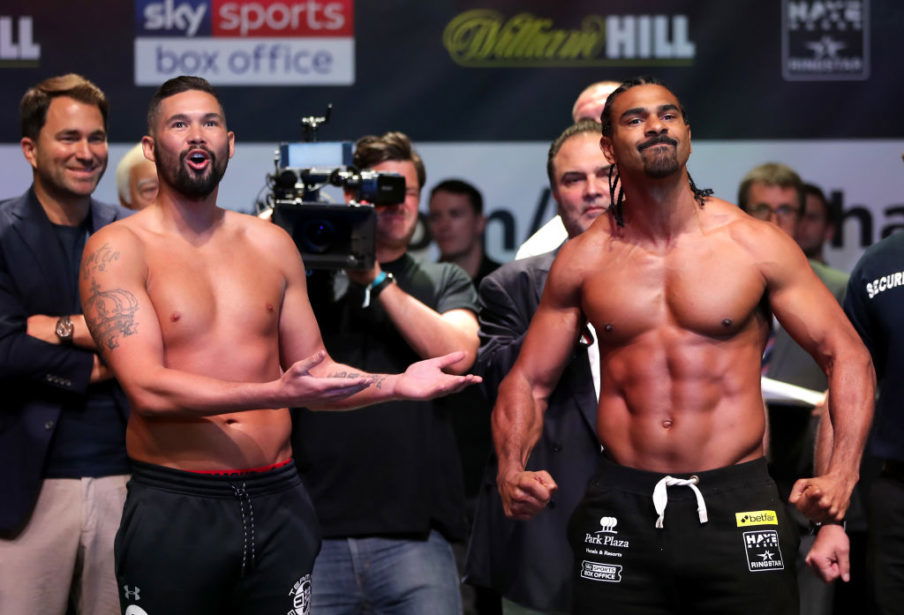 With Bellew winning the original fight last year, Haye has recently admitted that his career is on the line for the fight.
Anything but a 'spectacular' win won't be enough for the Londoner to remain a professional boxer according to Haye, who seems in a confident mood ahead of the rematch.
Bellew was also wary of the threat Haye possesses, claiming the fight could be over in 20 seconds if he is not careful.
Talking to the media, Bellew said:
He's going to be dangerous. I've got to be careful, because I'm not stupid. This fight could end in 20 seconds.
Tempers boiled over in the build-up to the clash, with Bellew pushing Haye in the throat at Thursday's press conference face-off and security stepping in.
---