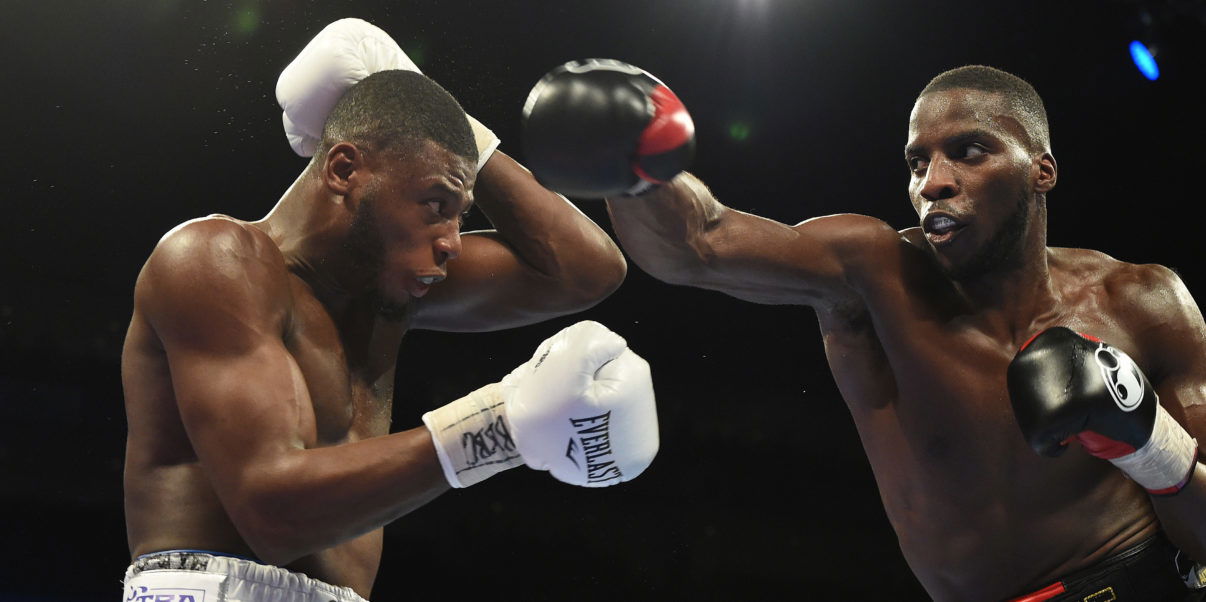 Chamberlain blames Okolie defeat on excessive holding
Isaac Chamberlain has admitted that his defeated in Saturday's cruiserweight bout against Lawrence Okolie was "messy".
Speaking to Sky Sports, the favourite from Brixton seemed unsure as to how the defeat came about:
Honestly, it was just different in there, I wasn't 100% and wasn't myself in there, I'm not sure what happened.
He was not complimentary of the Hackney-born Okolie's conduct either, in addition to the referee's actions:
He was holding a lot and making it messy. When it sometimes looked like I was holding, the ref took a point of me straight away. He was holding for most of the fight and nothing was said.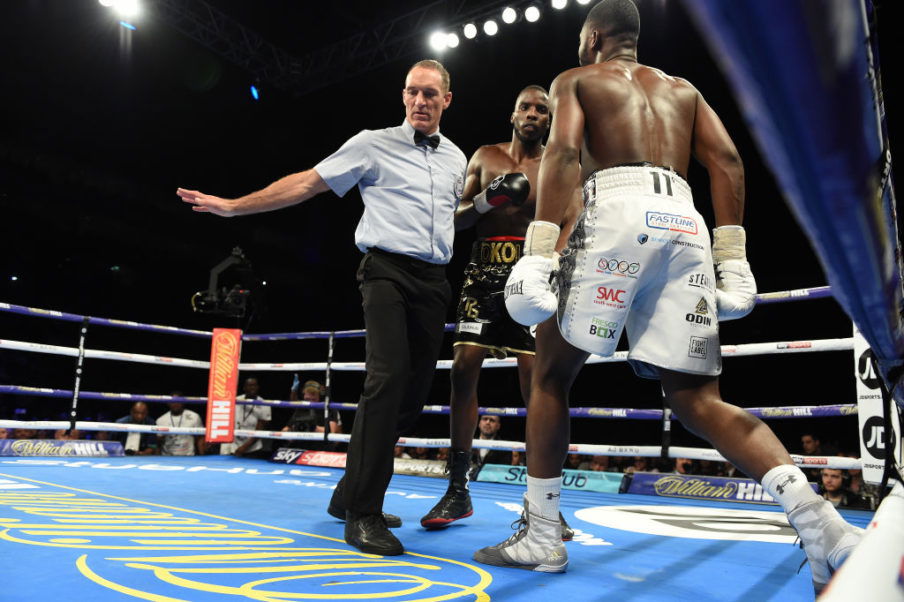 The 23-year-old Chamberlain was 9-0 in his professional boxing career before Saturday night, and must now be wondering where his career will go from here.
Okolie, the new WBA Continental Cruiserweight champion called out Welshman Craig Kennedy for a fight on the Anthony Joshua vs Joseph Parker undercard.
Chamberlain also didn't rule out a rematch with his London rival at a future date:
I would love to even face Okolie again at some point down the line if he stays at cruiserweight.
---