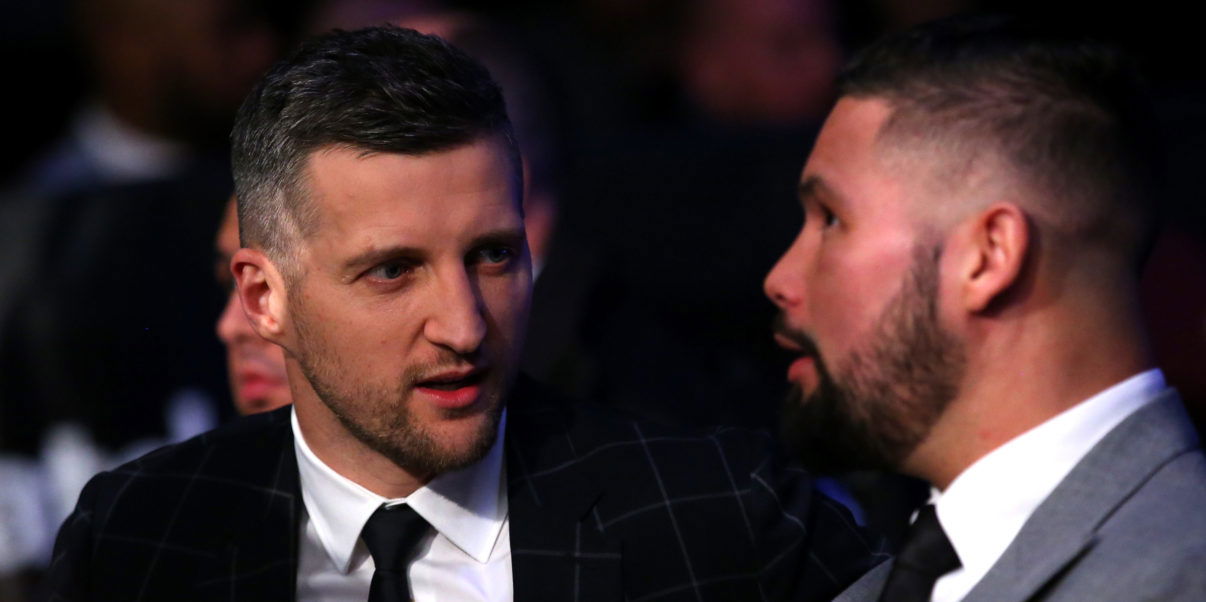 Carl Froch on Anthony Joshua and Mayweather vs McGregor
At an exclusive Q&A event at the newly refurbished Grosvenor Casino in Nottingham, former world champion Carl Froch voiced his opinions on some of boxing's biggest talking points.
As part of a number of events to celebrate the re-opening of the Grosvenor Casino, former world super-middleweight champion, Carl Froch, took part in a fan Q&A on Thursday 23rd March.
Amongst looking back on his rise to the top and historic moments during his career, he also voiced his opinions on some of world boxing's biggest talking points.
One being the upcoming world heavyweight clash between Anthony Joshua and Wladimir Klitschko at Wembley Stadium on April 29th.
Anthony Joshua is like a racing car running on a full tank of petrol.
Froch, who had been in training camps with Joshua, is confident that he will make history, but, did not rule out Klitschko's determination to win the world title.
The rumoured Floyd Mayweather vs Conor McGregor fight was another topic of conversation.
Froch however, was not impressed by the matchup.
McGregor has never boxed and can't compete with Mayweather. It's more like a WWE match than a boxing match and is one I am not interested in.
---
Thanks to Grosvenor Casinos for hosting the event. You can find more information about them, here: https://www.grosvenorcasinos.com/
---